AT&T is a top-performing company that offers a variety of special discounts to hard-working teachers starting in Kindergarten and stretching all the way through post-secondary. The discount policies vary and are stated to only be eligible for use by teachers and their families with an unlimited plan.
How do I Start Saving with an Educator Discount Policy at AT&T?
You can start saving with 3 easy steps!
Make sure you're eligible – visit this website and check your eligibility.

Submit proof – Submitting proof is easy and painless.
Start saving by changing your monthly service charge! Choose a wireless plan that is adequate for your lifestyle and your wallet.
What qualifies as an unlimited wireless plan?
There are three unlimited plans that are eligible for the education discount. Each plan has its own exceptional discount for teachers! Check them out:
1. AT&T Unlimited Starter
With a monthly cost of just 26.25 per line, originally $35.oo this discount to educators saves you over $8.00/month. Which annually will save you almost $100.00!
2. AT&T Unlimited Extra
Originally $40.00 the unlimited extra monthly price for teachers is just $30.00/month. Annually you could save up to $120.00.
3. AT&T Unlimited Elite
As in the name, this premium service will provide teachers with an elite discount. The price for non-teachers is $50.00, while the price for teachers is just $37.50. Saving you an annual amount of 150.00! This AT&T unlimited plan will save you the most money annually and also comes packed with an incredible variety of services see more here.
By signing up for one of these plans teachers will receive exclusive discounts.
Therefore, the simple question is, what qualifications and documents will I need in order to receive the discount? Keep reading to learn more!
What Documents Do I Need to Provide for the Teacher Discount?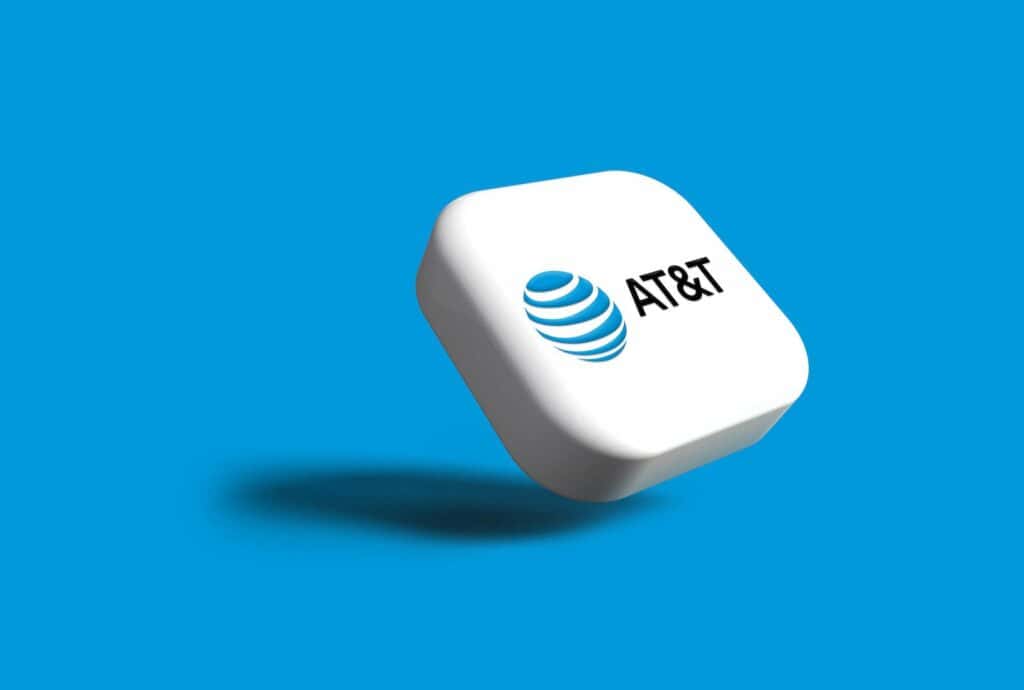 You'll only need to provide proof that you are a certified/licensed K-12 teacher at public or private schools, colleges, or universities. Once you've activated one of the previously mentioned unlimited plans you will have 14 days to activate your discount. There are a few documents that are eligible to use for proof.
Employee ID
Paystub that is dated within the last 30 days
Employment letter from within the last 30 days
State license or certification
After providing one of the above forms of proof teachers, post-secondary teachers, and university professors will be able to activate their discount!
If there are any issues with your bill and you do not see the discount included, please contact AT&T customer service to fix this issue. They may need further verification that you are a teacher!
Check if you're eligible for these teacher discount policies by visiting this website! By providing simple information; place of employment, work email address, and name you will be redirected to a database of discounts for teachers. Here you will see the cost of internet services, download speeds, and more internet services!
More Generous Discounts Through AT&T
AT&T also offers a paperless bill discount! Bundle your monthly discount for teachers You can save an additional $5 to $10 on your wireless service.