Fourth grade is the year that students begin to take control of their writing. Building on previous years' knowledge, they can craft all types of texts. This year we give them a boost to hone their abilities and gain confidence in writing. You will keep your students thinking and perfecting their pieces of work. These 52 4th grade writing prompts are the perfect way to continue this development and encourage your students to think critically about their language choices.
1. Would you ever try Casu Marzo? 
2. In your opinion, what's the best way to eat an egg?
3. What is haggis, and would you eat it?
4. Should 4th graders be able to stay at home alone?
5. Write a letter to mom persuading her to buy you an iPad.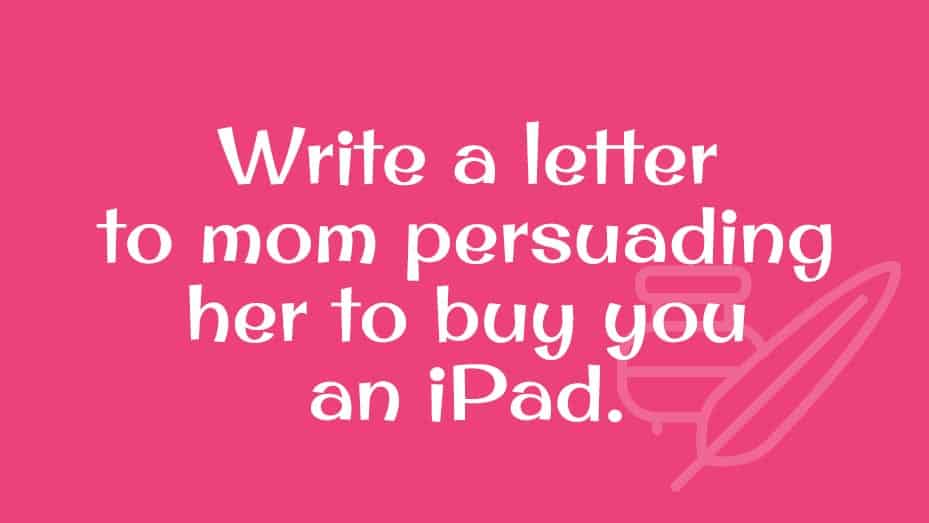 6. Would you prefer to be meet an alien or Godzilla? Why?
7. Is science harder than math?
8. What would you name the eighth wonder of the world?
9. Why is the Louvre so famous?
10. Where does recycling go?
11. Write a campaign running for President and win my vote. 
12. Write about a time you learned from an accomplishment.
13. Why did the Egyptians write in hieroglyphics?
14. Do you think your mom should give you a cell phone?
15. If you could have any job in the world, what would you pick?
16. Do you like to give or get presents?
17. Who do you trust the most and why?
18. What makes you the perfect friend?
19. What is a century egg, and how is it made?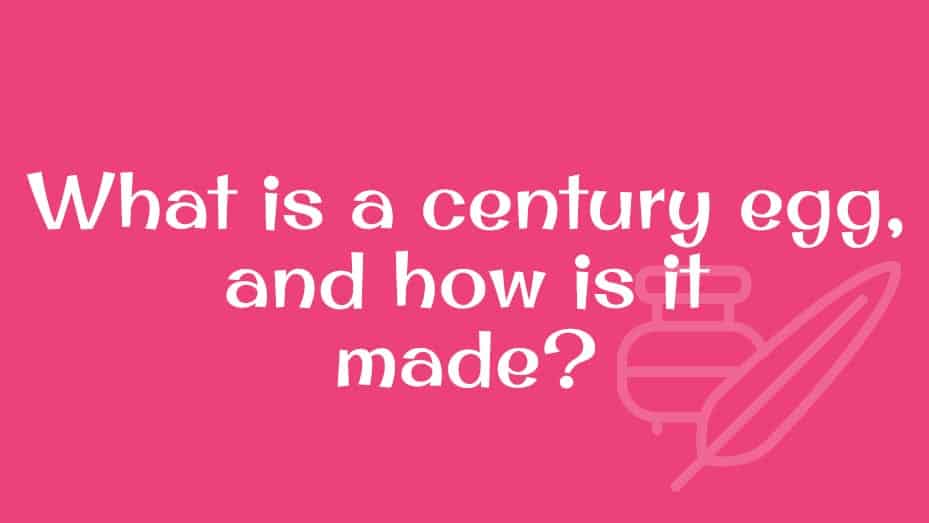 20. What would you like to invent and why?
21. How will you make a difference in the world?
22. Why should people stop smoking?
23. Tell me how to write a letter.
24. Why do camels have long eyelashes?
25. Where should I go if I want to be a whale photographer?
26. Would you rather hunt for your food or never eat pizza again? Why?
27. Is a monkey a good pet to have? Why or why not?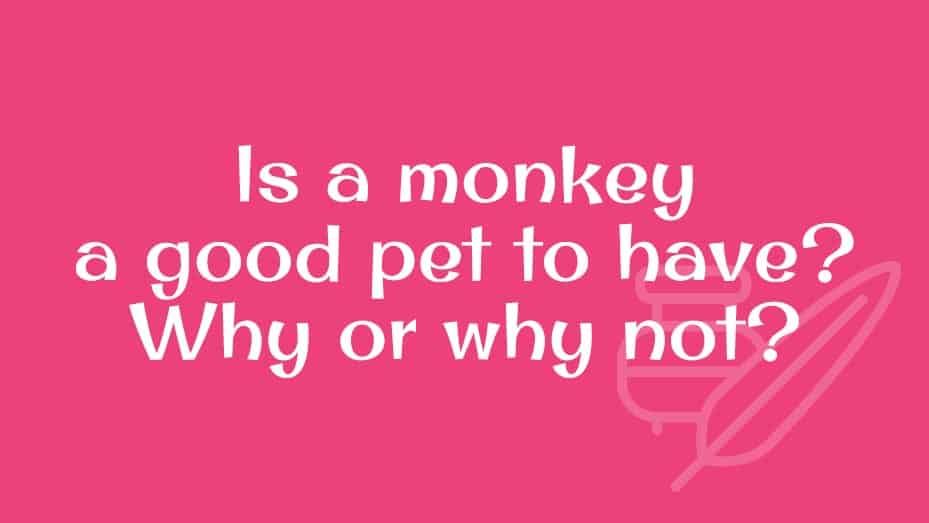 28. Would you rather sword fight one thousand duck-sized horses or one horse-sized duck? Why?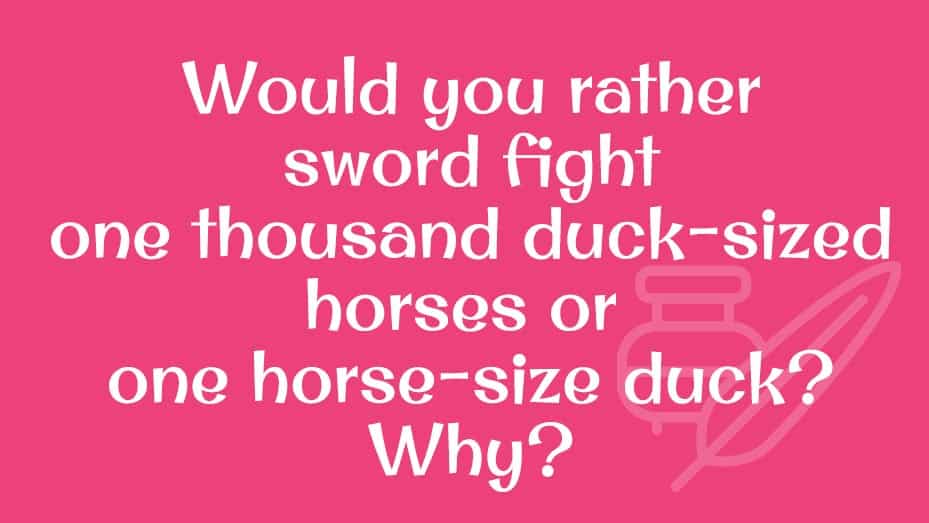 29. What's the best car to drive and why?
30. What would you make illegal, and why?
31. Do you think people who run red lights should go to jail?
32. How do I solve a Rubik's cube?
33. How can you be a friendly person, and why is this important?
34. Who are the people on Mount Rushmore, and why are they important?
35. What would you do if you switched bodies with a celebrity?
36. Tell me a time that you got sick after eating food. 
37. What makes people like or hate cilantro?
38. How toasted do you like your toast?
39. What's happened in your weirdest dream?
40. If you could go to Hogwarts, what would you most like to learn?
41. Why are more people right-handed than left-handed? 
42. Describe the perfect theme park. 
43. Is it better to be a YouTube star or a Tik Tok star?
44. If you found a truck full of chocolate pies, what would you do?
45. Do you think life was easier 50 years ago? Why or why not?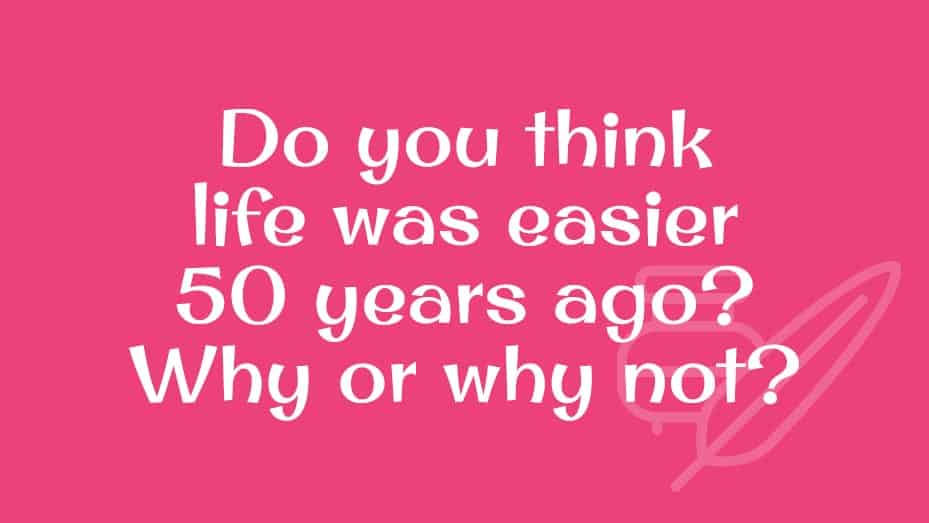 46. What is the hardest thing about getting up for school?
47. Do pineapples belong on pizza?
48. How would you like to be remembered?
49. Would you rather travel to the past and see dinosaurs or into the future to see your grandkids?
50. Do you think there is alien life, or are we alone in the universe? Why?
51. What is the ultimate junk food?
52. Would you prefer to be rich or famous? Why?