Taking students from an 8th grade reading level to a 9th grade reading level is a huge undertaking, and it involves a lot of reading comprehension training and practice. Ninth grade is a pivotal time when students are transitioning into high-school materials and high-school expectations.
Ninth grade also marks the beginning of the college entrance exam prep in many school systems, and all of those exams feature reading comprehension as a key component. Here are the top 20 resources to help your ninth graders become better readers for the classroom, their upcoming exams, and the world beyond!
1. Reading Comprehension Pre-Test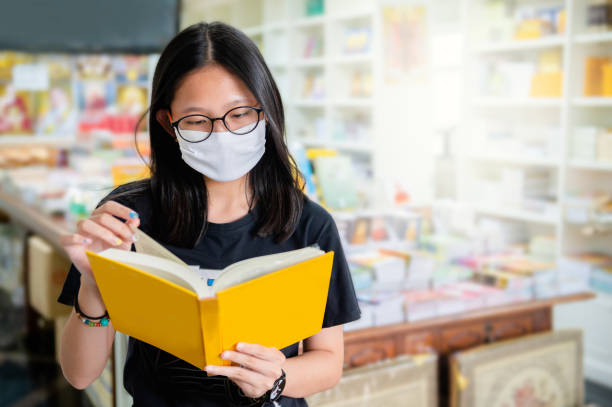 This activity gives your students a chance to show what they already know at the beginning of the school year. It's also a great preview for any test prep that you plan to do throughout the semester, and the material is calibrated specifically for 9th grade students.
Learn more: Grey Colleges Secondary
2. Introduction to Virginia Woolf
This is a video to help students contextualize the poetry and writings of Virginia Woolf. You can also use it as a component for a broader poetry unit that includes everything from earlier writers to contemporary poets. The short, animated video format is also sure to catch students' attention!
Learn more: TED-Ed
3. Short Story and Introspection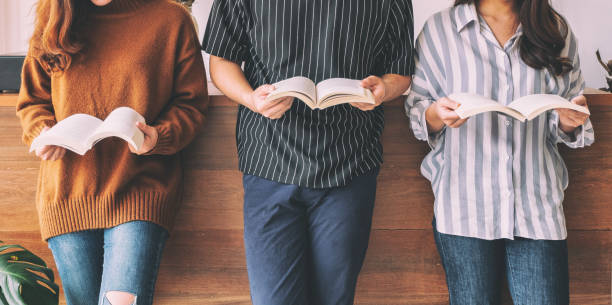 This short story called "Martyr Available, Inquire Within" is rich with vocabulary that is suited for the 9th grade reading level. The reading passage is followed by multiple-choice questions that focus on comprehension in terms of both vocabulary and self-reflection.
Learn more: eDHelper
4. Reading Comprehension Practice Tests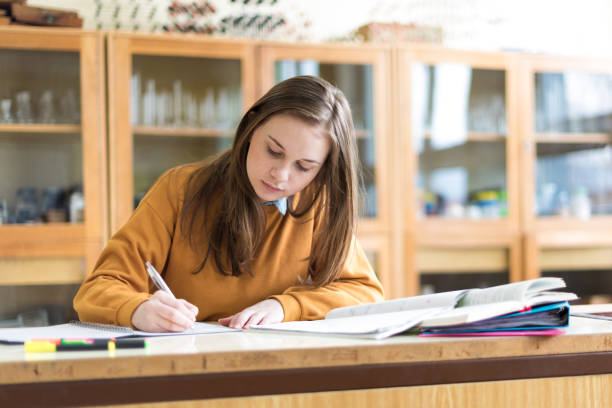 The resource features the reading texts as well as closed- and open-ended questions that will help 9th grade students practice reading fluency and test-taking skills. It is a great jumping-off point for bringing a student to grade level in time for standardized tests.
Learn more: Education
5. Even More Practice Tests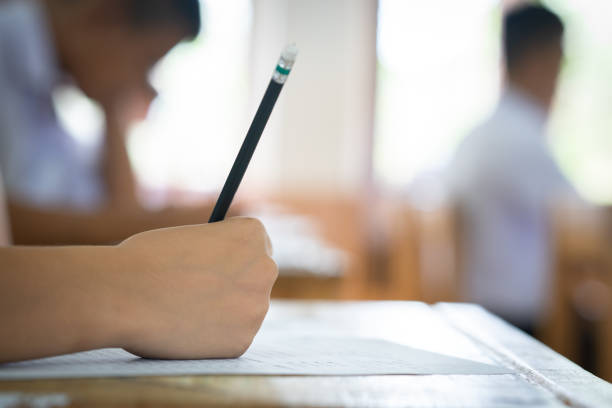 This resource is a continuation of the previous exercise. It includes slightly more difficult reading comprehension questions and sample tests. You can offer these reading worksheets as a bundle or as a series of several homework assignments. Often, in the weeks leading up to the testing season, it's beneficial to have these and similar assignments as once- or twice-a-week practice.
Learn more: Daily Teaching Tools
6. Introduction to Edgar Allen Poe
Edgar Allen Poe is an essential part of the 9th grade American Literature curriculum. This animated video is a short and sweet introduction to the famous author and his goals in writing. It's also a great way to kick off a Halloween unit!
Learn more: TED-Ed
7. "Unexpected Inspiration"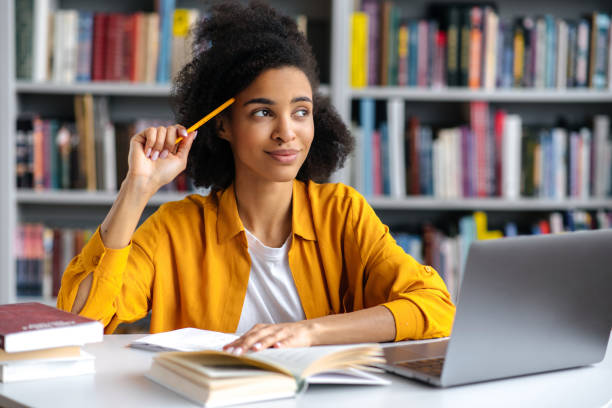 With this unforgettable worksheet, students will be able to reflect on their own experiences while also enjoying a relatable story about another student. It's perfect for ninth-grade readers because it includes appropriate vocabulary items and structural elements.
Learn more: edHelper
After a story about inspiration, it's time to observe a 9th grade English Language Arts class to get some good ideas for best instructional practices with your own students. This video takes you through an entire class from start to finish, and it features real students and authentic classroom interaction. See what you can apply in your own classes!
Learn more: Massachusetts DESE
9. Interactive Online Quiz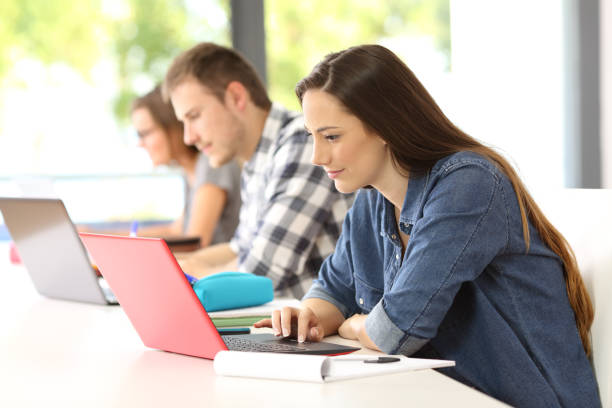 Use this online assignment to help students practice reading comprehension. You can use the activity in the classroom or you can assign it as homework to be completed wherever students have access to the internet. Your students will also benefit from the immediate feedback offered by the platform.
Learn more: Quizizz
10. Pre-ACT Practice Test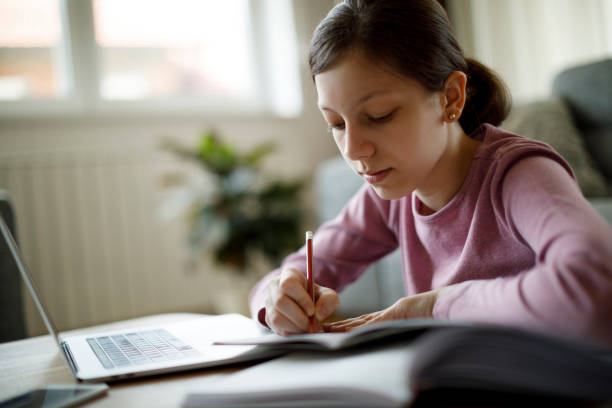 It's never too early to have 9th graders prepare for the ACT exam. This practice test is designed with exactly the same layout and time limits as the real thing, which makes it an excellent tool for familiarization with question types and the online testing platform.
Learn more: ACT.org
11. Introduction to Charles Dickens
You can use this video to introduce the great storyteller and his famous rags-to-riches stories. It gives a nice overview of the time period and society that Dickens operated in and wrote into, and it also offers some great introductory background to a few of his most influential works.
Learn more: TED-Ed
12. Independent Classroom Reading
This resource takes you through all of the different ways that independent reading can look in your classroom. There are so many methods for promoting fluent readers both inside and outside the classroom, and this article and accompanying activities can help you apply them effectively throughout the school year.
Learn more: reThinkELA
13. Characters and Quotes Posters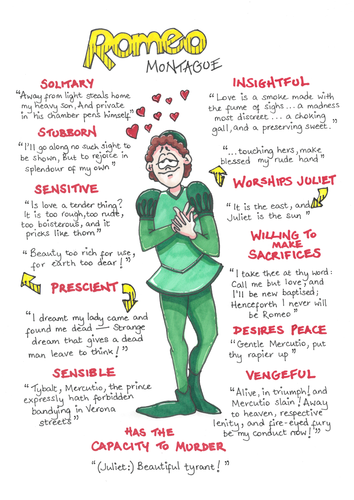 With this activity, students can review the characters of a play or novel, as well as their character traits and important quotes. This is also a great way to tap into their artistic talent as a means of helping them recall important information about each character. The example here is Romeo Montague from the classic Shakespeare play.
Learn more: Tes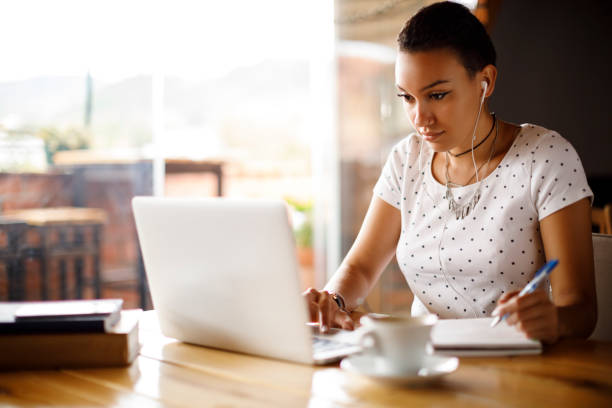 This list of top vocabulary and spelling words for ninth grade students is a handy reference. It includes many words that are featured in pieces of literature that are common in the 9th grade reading syllabus, and you can go through the list as quickly or as slowly as you please.
Learn more: Spelling Words Well
This approach to reading and literature comprehension is entirely student-focused. Socratic seminars use a series of probing and critical thinking questions to get students to think deeply about the materials that they are reading.
Learn more: Write On With Miss G
This activity focuses on character features and development. Students build representations of the different Greek gods and goddesses presented in The Odyssey (a classic 9th grade literature selection). The end result is a colorful poster that helps students contextualize and recall the features of each deity so that they can follow the story more easily.
Learn more: Study All Knight
Anchor charts are a great way to help students contextualize everything from the plot to the main idea and supporting details. They're also an interactive way to bring students into the lesson, even without access to fancy tech.
Learn more: Buzzing with Ms. B
18. Finding Text Evidence
This customizable worksheet will help students identify and locate text evidence in fiction and nonfiction texts. It's great for test prep and also for long-form reading. You can change the resource to fit exactly what you need for a given lesson or text.
Learn more: Rockin Resources
19. Long-Term Reading Love
This resource features methods for promoting a lifelong love of reading for your students. It encompasses all types of reading, and stresses the importance of critical reading skills, even starting from ninth grade.
Learn more: Creative Classrooms Core
20. Sticky Notes Strategies
These activities use the humble sticky note to teach a variety of reading strategies that come in handy for all types of reading, both inside and outside the classroom.
Learn more: The Pathway 2 Success