The chicken dance is great for including reluctant dancers! Even the most uncoordinated of students will have a ball participating in this activity. It simply requires students to watch the video and follow along- dancing like a chicken as they do so.
Learn More: Youtube
Just like the chicken dance, this YMCA dance video is sure to have your learners all moving and grooving! This song is a classic and will even motivate parent volunteers to get involved.
Learn More: Youtube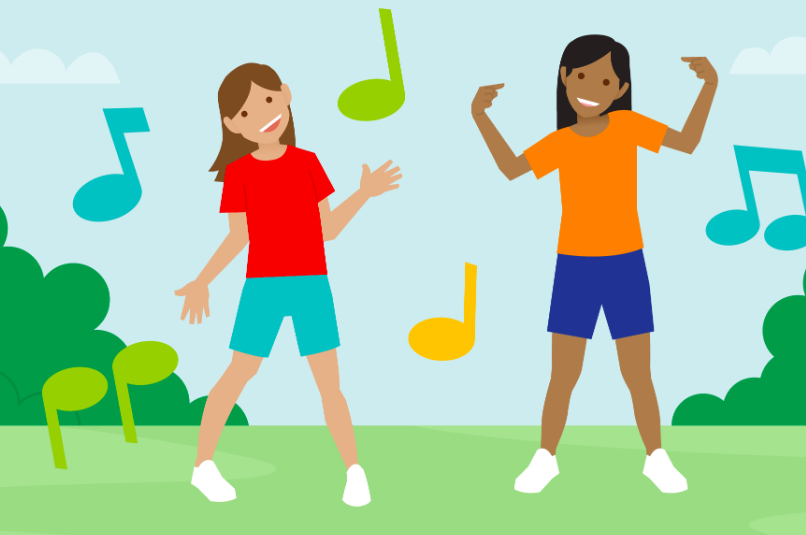 Musical statues are played by pausing a song and having learners freeze at the same time. Anyone who doesn't freeze on time or moves in the paused interim is disqualified and must sit out.
Learn More: Childhood 101
Incorporate a lip sync battle into your middle school dance lineup. The activity tests learners' muscle memory and is a fun way of encouraging students to loosen up and enjoy themselves.
Learn More: Childhood 101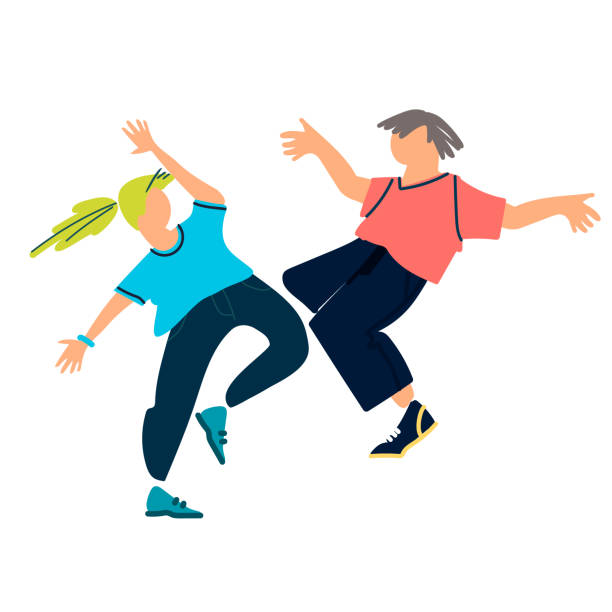 Middle schoolers are naturally competitive and a fun way to channel that energy is through a fun dance battle! Randomly pair students up to battle it out seeing who can outdance the other! Teachers, parents, and other learners can join up to be judges.
Learn More: Childhood 101
Dance charades are similar to the classic word-guessing game. Only with this version, participants are required to dance out their words instead of acting them out.
Learn More: E-How
Dance island requires that learners invent a fun dance routine, but are limited to performing it within the parameters of a relatively small square space. Teachers can monitor and eliminate students who step out of their block. The last person in their square or the one with the best dance wins!
Learn More: Ice Breaker Ideas
24. Air Guitar Competition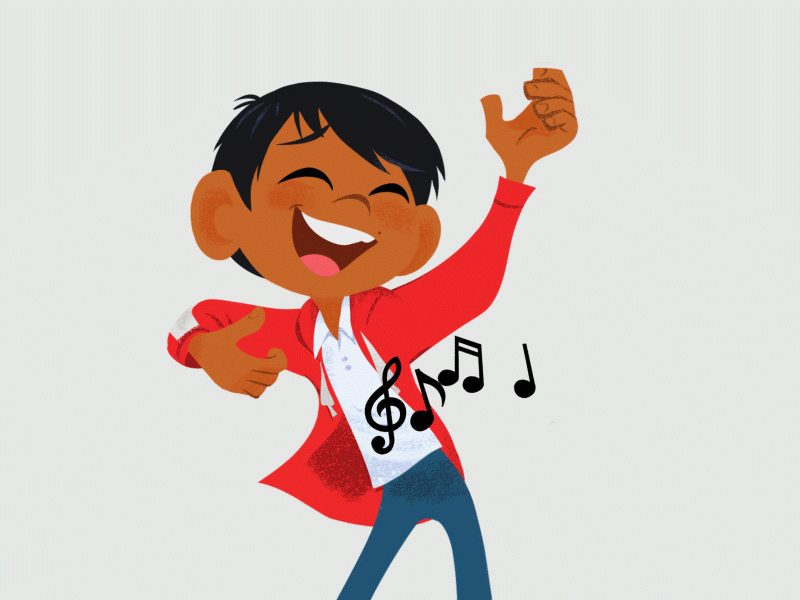 Air guitar requires participants to imitate the guitar portion of a given song or songs. The students can play this competitively so that the student with the best imitation, wins a prize!
Learn More: Childhood 101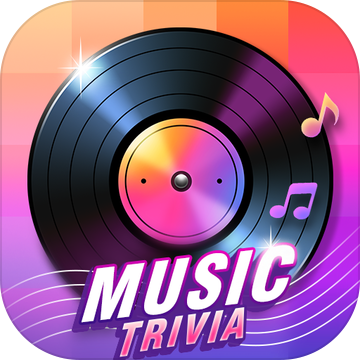 This is a wonderful game for students to group up and work together to answer the questions correctly. Not only will it foster team spirit, but it certainly helps students break the ice at the beginning of the dance before moving on to have a groove on the dance floor.
Learn More: Fun Trivia