Manners are extremely important to teach children, but many of the aspects of good manners are not part of the typical academic curriculum. The activities and lessons below help students learn and practice good manners in the classroom. From personal space to cafeteria manners, kids will learn the soft skills that will help them be more successful later in life. Here are 23 activities on manners for elementary students.
1. 21-Day Gratitude Challenge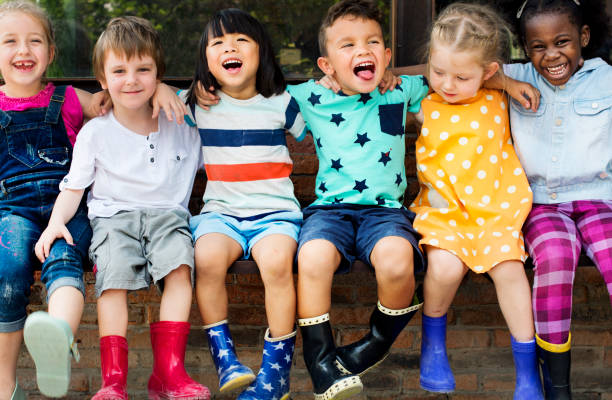 The 21-Day Gratitude Challenge is perfect for a school environment or home environment. Kids will take on a different activity each day that focuses on gratitude, which is a key element of basic manners. Each behavior activity is different from day to day and encourages kids to be kind and grateful.
Learn more: Big Life Journal
Making this acronym a part of your classroom environment will help kids learn how to evaluate their actions and choices. Put this acronym up on posters and have kids repeat it each day to internalize the things they should consider before they speak or act.
Learn more: Big Life Journal
3. Crumpled Heart Exercise
This exercise is one that kids will remember for a long time. Each student will get a colorful heart shape with a different emotion on it. Kids will then say something mean to each other, and that student will crumple their hearts. After each student participates, they will try to unwrinkle the heart and they will see that it's impossible.
Learn more: Teach Starter
4. Teach the Apology Cake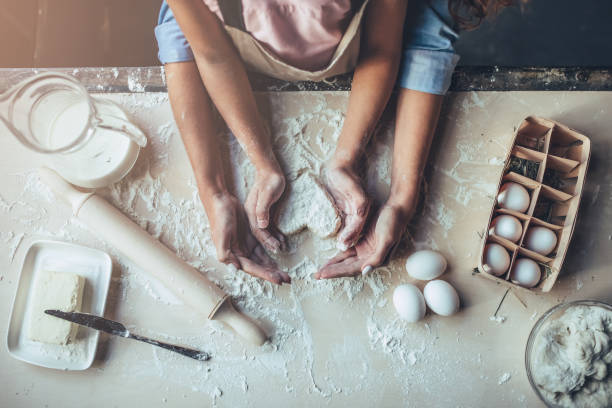 The apology cake is a great strategy to help students take ownership of their mistakes and then apologize in a positive way. The lesson comes with a visual that students can color.
Learn more: Educ at All
Inside Out is a classic movie that kids love. Use this movie to help students think about their own emotions and the emotions of others. Specifically, use this movie to show how empathy can impact feelings, which in turn helps students think about their own manners.
Learn more: Common Sense Education
Classroom pen pals are a great manners activity. This activity is even better if teachers can set it up between a younger class and an older class so that the older students can model good manners to the younger students.
Learn more: Thought Co.
7. Create a Manners Rhyme or Rap
Any type of cooperative board game is going to help kids learn and practice good manners. In a cooperative board game, the players must complete the game objective as a team, rather than as individuals competing against each other. This website includes a collection of games.
Learn more: Happier Human