There are many ways to skin a cat when it comes to learning. However, studies have recently shown that positive reinforcement activities have been more successful than other alternatives. To better understand the type of reinforcement your learners benefit from, check out our collection of 20 unique strategies and start implementing them today!
1. Positive Hand Gestures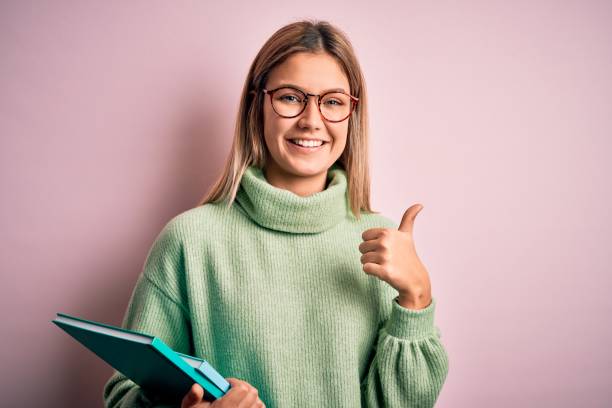 One of the best things a teacher can do with activity reinforcement is shown positive gestures with their hands when their students do something well. This includes giving a thumbs-up or applauding a kid. You can even come up with class hand signals for some creative fun.
Learn More: Side Teacher
2. Facial Expressions and Emotions
Kids are very perceptive when it comes to reading the emotions and facial expressions of adults around them. Displaying a pleased face when learners behave well reinforces the notion that learners should continue to behave in such a manner.
Learn More: Side Teacher
3. Positive Feedback
Verbal reinforcement is always a clear sign that a kid is doing a good job. Telling them "great job", "keep going", or making a number of other positive remarks will leave them feeling clear on what was good.
Learn More: Alta Behavior Health
4. Written Encouragement
Written encouragement is similar to oral encouragement, except you are writing your thoughts down on paper. This is great for homework feedback so kids can take it home to their parents.
Learn More: Helpful Professor
5. Toy Playtime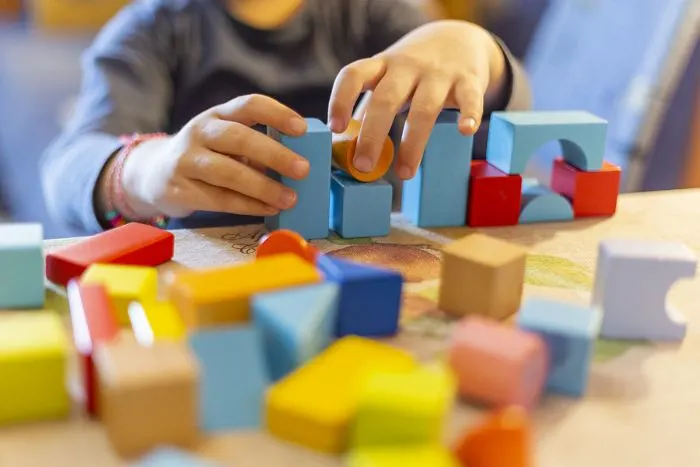 If a child is doing a great job, it's important to find things they like to do. If a kid has a particular toy they like or enjoys playing with classroom toys, reward them with activity options so that they continue to want more. They will exhibit the desired behavior to get more toy time.
Learn More: Helpful Professor
6. Game Playtime
The same thing as above can be done with board games when it comes to rewarding the entire class or individuals. If you see that much of the class deserves activity reinforcement then you can encourage this by engaging in their favorite activities.
Learn More: Class Craft
7. Educational Reinforcement Activity
Sometimes a teacher may want to keep going with a theme or active learning activities. You can double up on positive reinforcement by allowing kids to pursue a challenging activity. This helps them continually repeat good behavior and works well for kids who like to learn.
Learn More: Class Craft
8. Partner Activities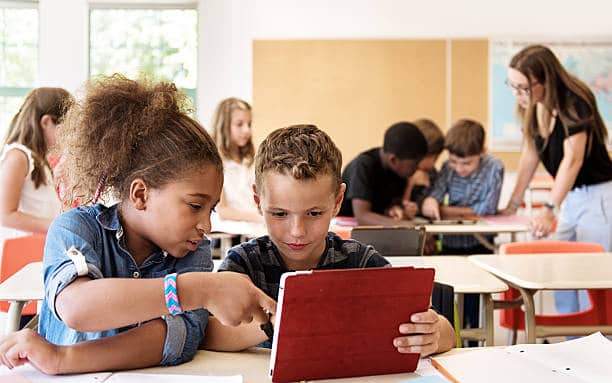 It's no secret that many kids love to work together when it comes to activities in class. That's why it can be seen as such a good activity reinforcement and reward. You can allow the kids to choose their partners or choose for them.
Learn More: Positive Reaction
9. Responsibility Rewards
You may want to give a kid more responsibility when they demonstrate they are able to handle the current amount. It is often seen as a reward. Sometimes it may be something like being the hall monitor or having the duty of sharpening pencils for the class.
Learn More: BU Education
10. Breaks From Responsibility Rewards
Sometimes, giving the entire class a break from their work provides a good reset. Taking a break from responsibility is a good activity reinforcer. For instance, you can reward the class by assigning no homework on a given day. Or, they can get a five-minute social break to encourage effective learning outcomes.
Learn More: Positive Reaction
11. Point Systems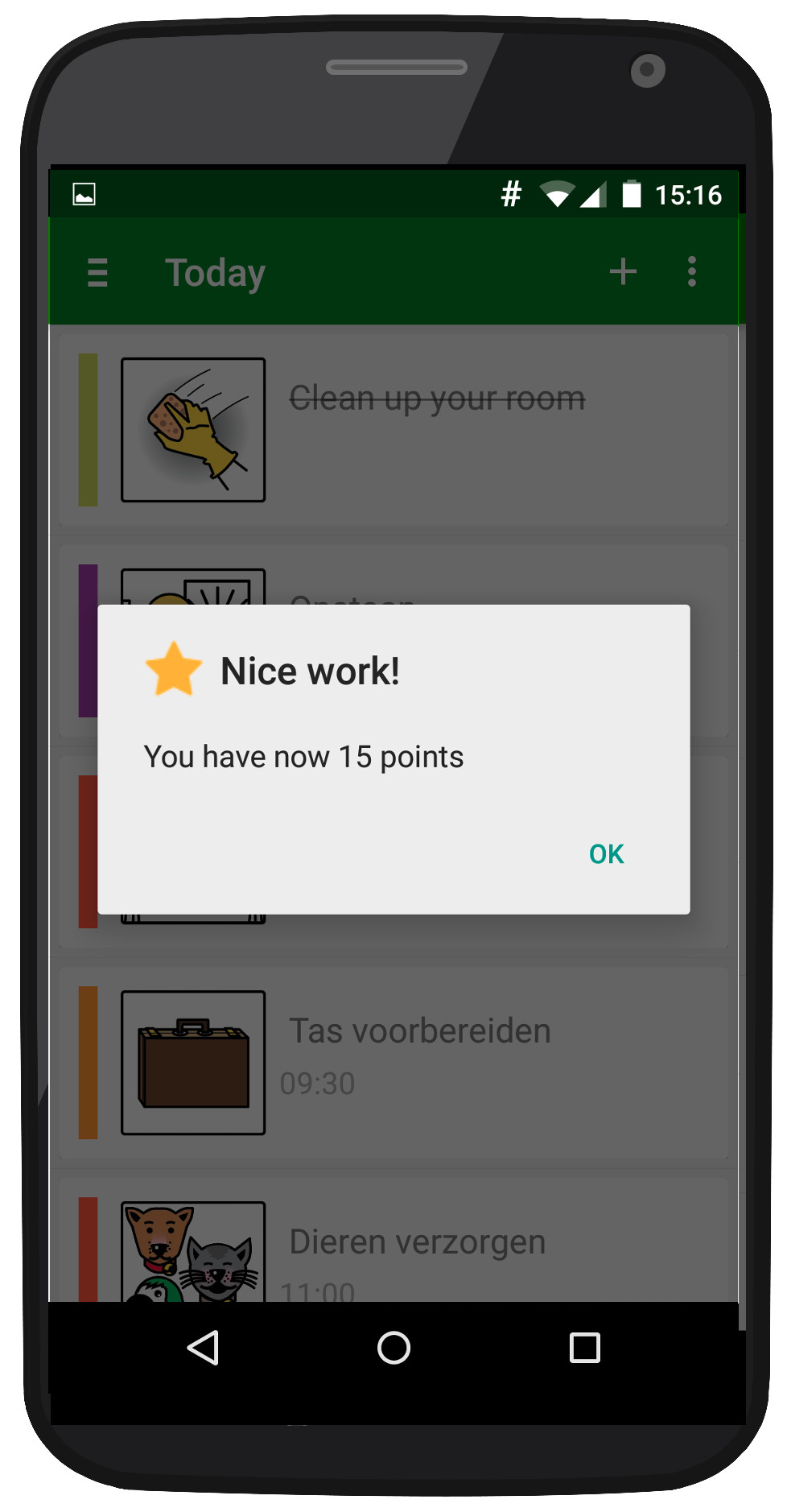 Point systems are a great way to look for long-term investment activity reinforcers. When a class is good, you can give them points that are worth something valuable at a certain number. Pizza parties and prizes are often in high demand!
Learn More: Routine Factory
12. Physical Prizes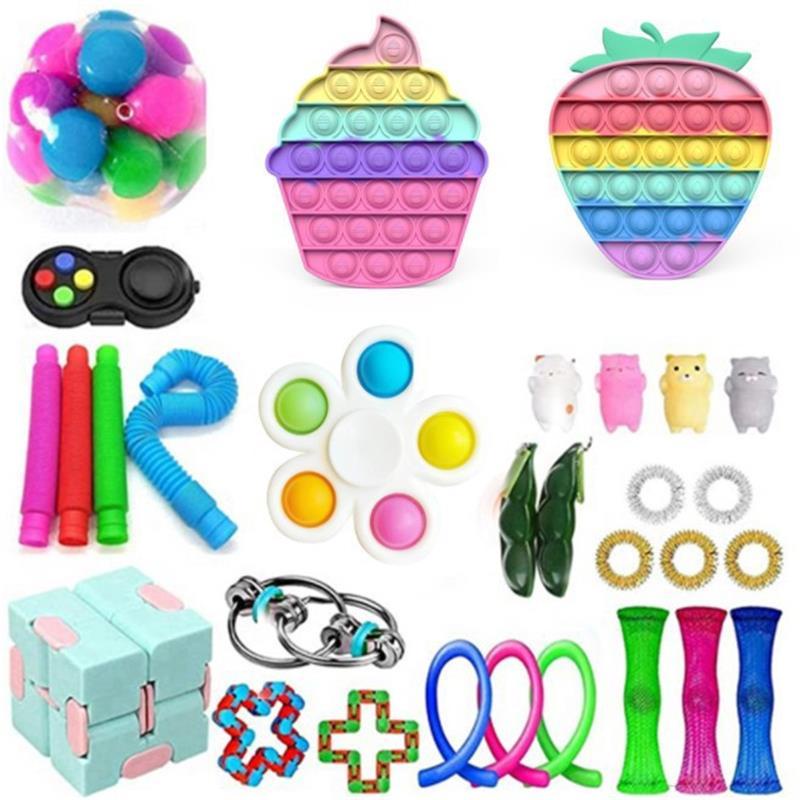 Physical and educational prizes are a great way to keep a class focused. Pencil erasers, notebooks, markers, etc., are just a few ideas for a physical prize that work well. You can also bring in food as a physical prize.
Learn More: BU Education
13. Arts and Crafts Time
Kids love to make arts and crafts, especially when they are younger. Working towards earning this time is a positive reinforcement activity that allows kids to explore their creative sides.
Learn More: Donor's Choose
14. Extra Recess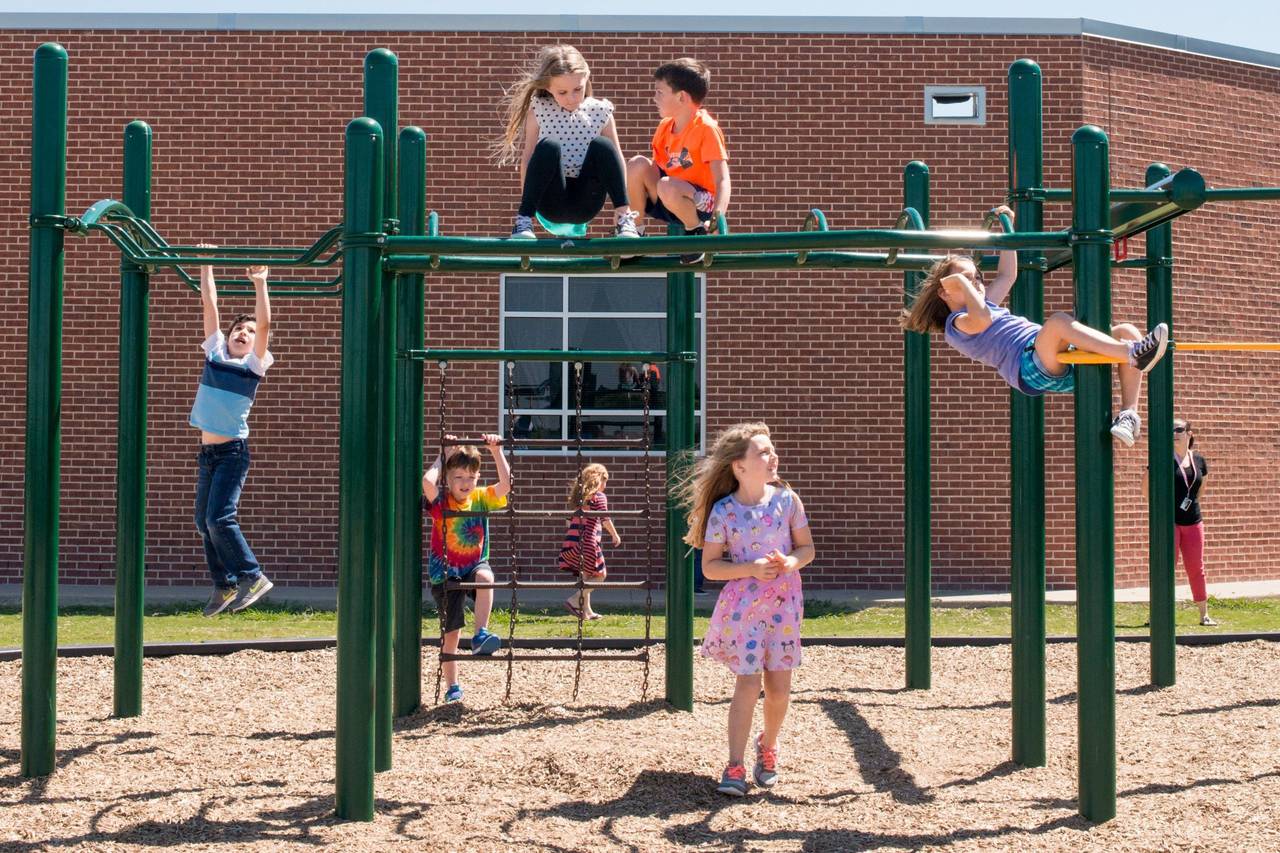 Extra recess time is one of the most common activity reinforcement activities because kids love extra playtime. It's also healthy for them as their little bodies have extra time to relish in fun movement.
Learn More: What I Have Learned
15. More Music Time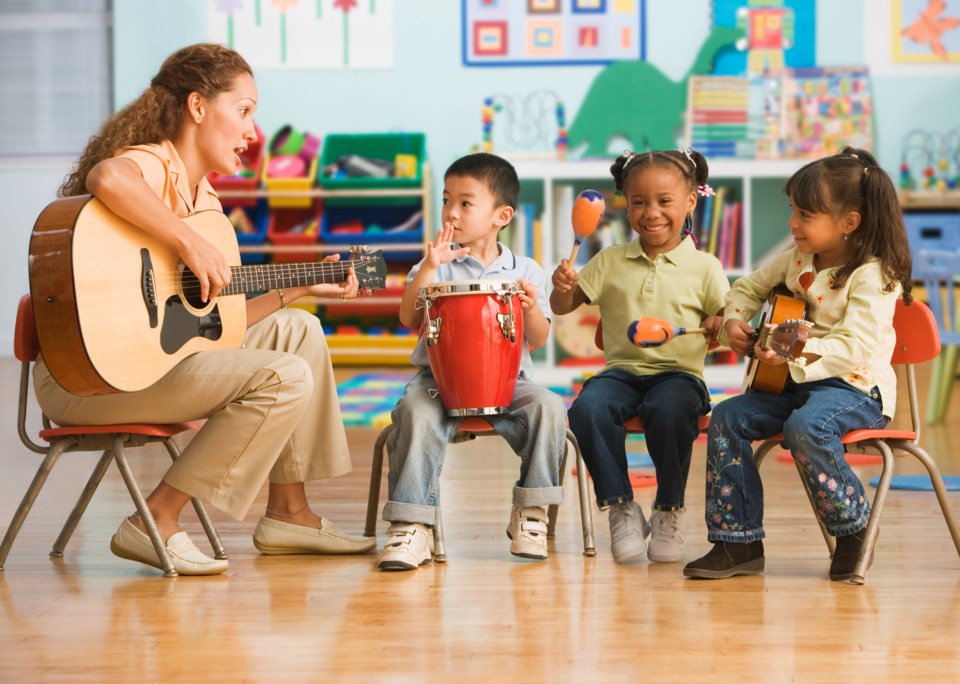 Music is a great way to explore creativity and facilitate better learning. Just like extra recess, you can give kids more music time if they constantly do a good job. The class will also have to employ good teamwork to get this reward.
Learn More: Beth's Notes
16. Movie Time
A good reward for the class is being able to watch a movie. This can be something related to the curriculum or something completely off-topic and fun.
Learn More: Pinterest
17. Field Trip/Bring In A Visitor
Earning a field trip or a guest visit from someone is a great idea to enforce positive behavior. Your learners will have to behave well to earn an outing or a special visit from a family member or friend.
Learn More: Alta Behavior Health
18. Silly Teacher Challenges
There is nothing that kids love more than seeing their teacher do something silly. That's why rewarding them with a teacher challenge is a great idea. You can do something with your hair to dress up and so on. Limitless possibilities.
Learn More: Earlywood.org
19. Themed Class Party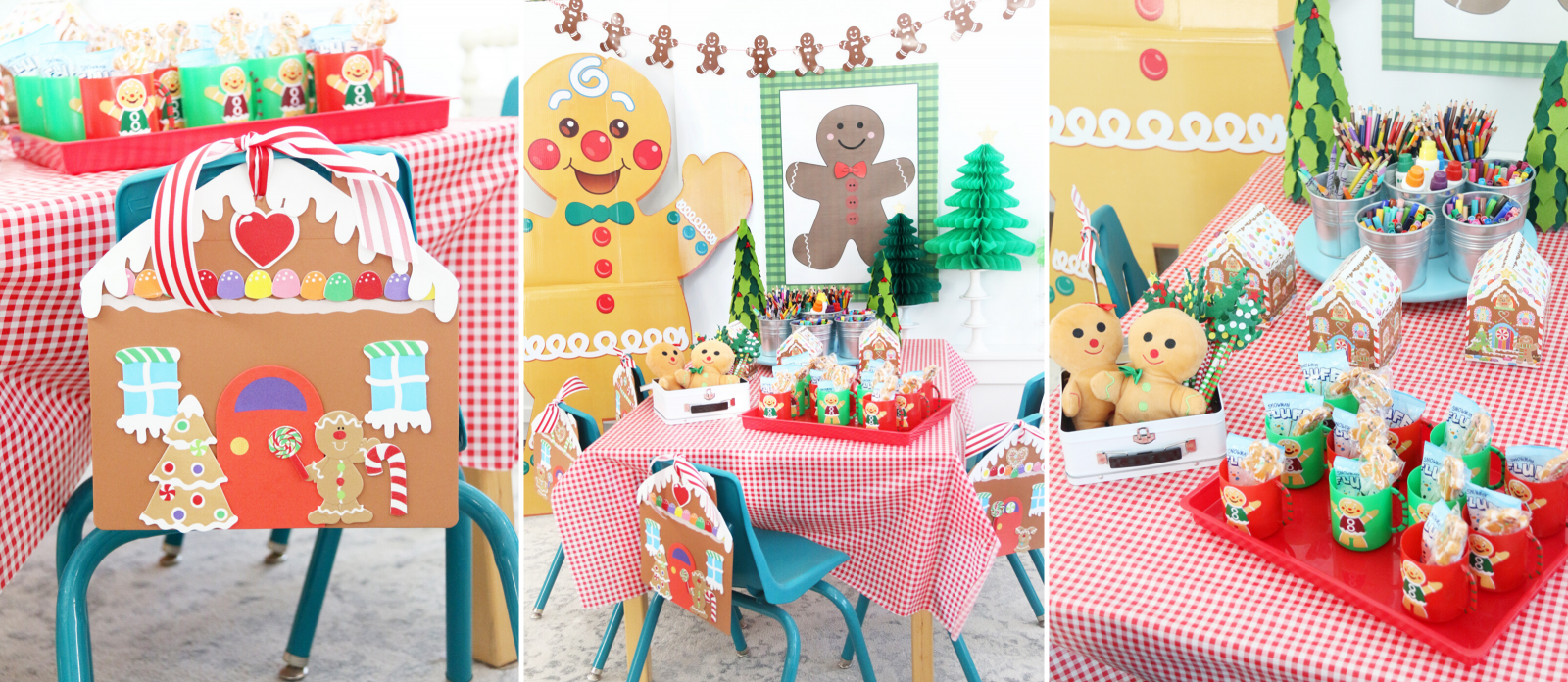 Kids love a good-themed party. So, bring in cupcakes and drinks, and have it be a theme of the class's choice when they earn this. Usually, this activity is paired with a point system so learners really have to work hard to earn it.
Learn More: Earlywood.org
20. Show And Tell
Kids love the show and tell, so if one kid is being particularly good, set a class example by letting them bring something in for show and tell. This will encourage other kids to want to do the same thing.
Learn More: What I Have Learned