Comedy classes are a great outlet for students to break out of their shells, express themselves, and make new friends. There are prompts you can provide for your students to choose from, with storylines and character descriptions they can use for inspiration.
Learn more: Ice Breaker Ideas
Video games are becoming an extremely popular after school activity for teenagers. There are ways to make video games interactive, where kids can learn team-building and problem-solving skills for the real world. Have your kids agree on a game and play together a few times a week and discuss the experience as a collective.
Learn more: Cat Talk
19. Collaborative Writing Exercises
Many students love creative writing and expressing their ideas through words. A fun after school activity you can do with a group of kids is pass-back stories. Students write for a set amount of time (1-2 minutes) and then pass their story to the next person making a uniquely shared piece of work.
Learn more: 20 Creative Writing Activities for Students
No matter where you live, there is bound to be a museum close to your school. Depending on what your teens are interested in, find a museum they will enjoy. History, art, science, technology, and creative expression are some options you may have in your area.
Learn more: Far and Wide
In middle school, students are starting to have opinions and get involved in the community locally and globally. Many students benefit from learning how to debate an issue. Debating also teaches students time management skills, critical thinking and reasoning skills, and looks great on a college application! Here are some topic ideas for middle schoolers.
Learn more: Thought Co.
You can participate in school decision-making, get involved in your community, and make choices that affect you and your peers directly by joining the student government. This after school activity is for motivated/leader types or those that like to have a say in their school time and budget.
Learn more: Deer Valley Middle School
Writing and expressing your opinions and ideas can be a great outlet for middle school students. Blogging can be done individually or collectively where students all receive the same prompt and write their take on it and share it with each other.
Learn more: Cool Tools for Schools
24. Community Service Clubs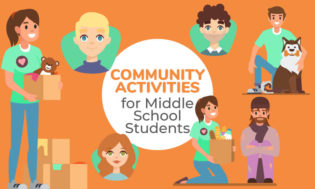 There are so many ways you can contribute to your community through volunteering after school. Some ideas we found are taking a safety certification course, volunteering at your local nursing home, donating blood, or helping out at an animal shelter. Find something you're passionate about and do some good!
Learn more: Kids Activities
Every student has at least one subject or skill they are talented at. Whether it's math, English, basketball, guitar, or coding, there are others out there that want to learn! Make some flyers or post online that you are available to be a tutor and spend your after school time teaching and making some extra cash!
Learn more: Best for Teens
26. Sports Teams and Clubs
There are a variety of different physical activity programs you can choose from at your middle school. From kickball and track to yoga and dance, there are options for every individual to get active and meet new friends!
Learn more: Flex Academies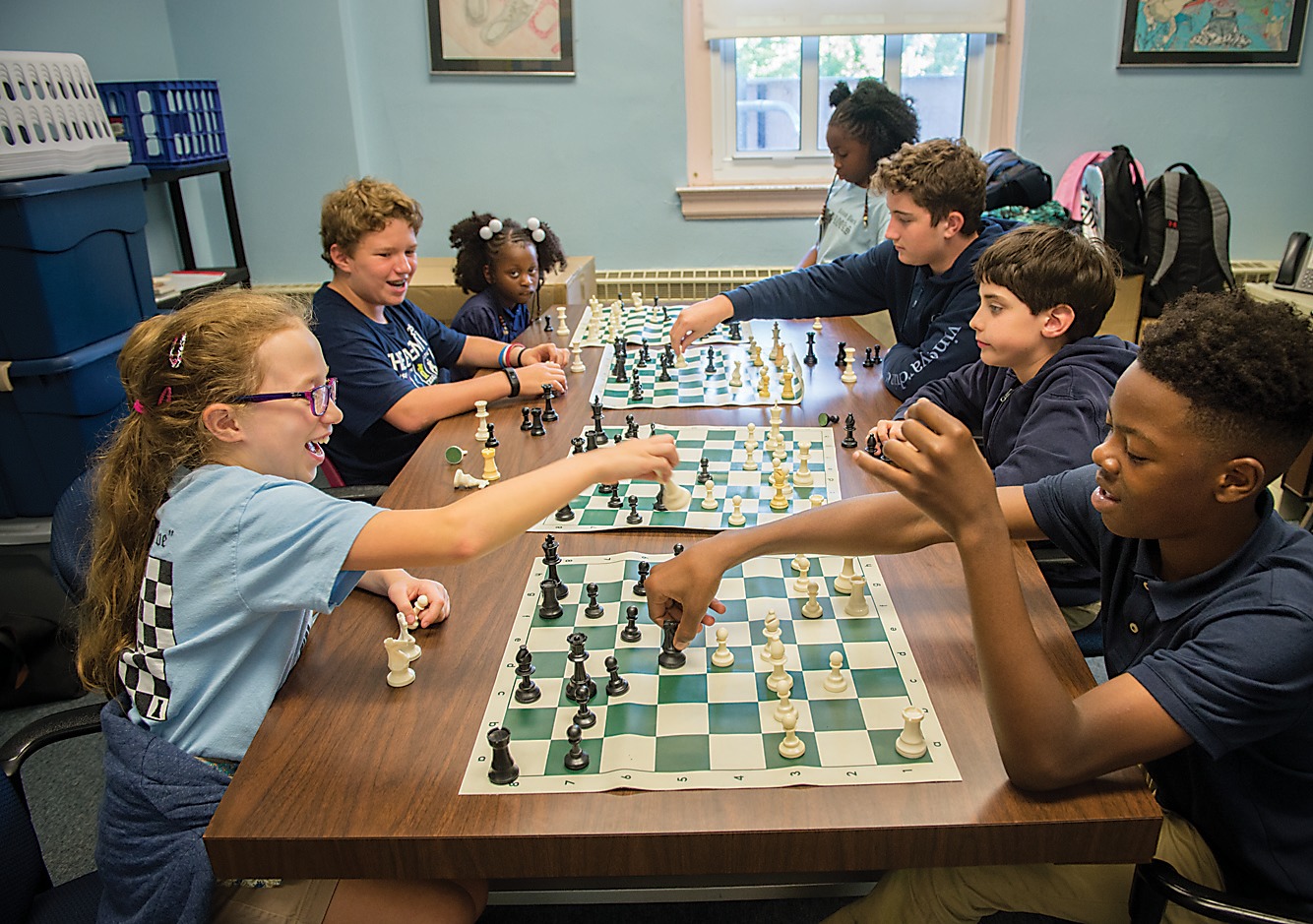 If you like problem-solving, critical thinking, competition, and camaraderie, then chess club is for you! Most middle schools have a chess club, but if yours doesn't then start one! From beginners to experts, you can have games for everyone that improve their skills and tickle their brains.
Learn more: Chess Site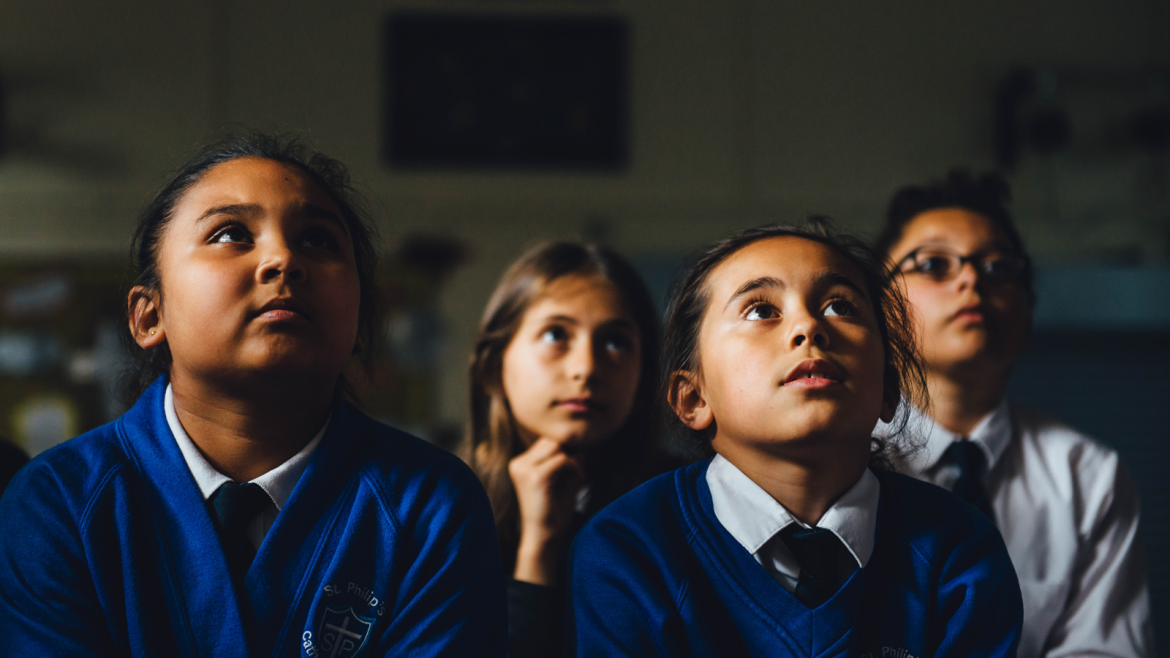 With so many inquisitive, informative, and culturally relevant movies out there, a film club is a great way to open students up to different perspectives. It also presents an opportunity to discuss what they watch and gain a deeper understanding of the world around them.
Learn more: Into Film
29. Entrepreneurial Activity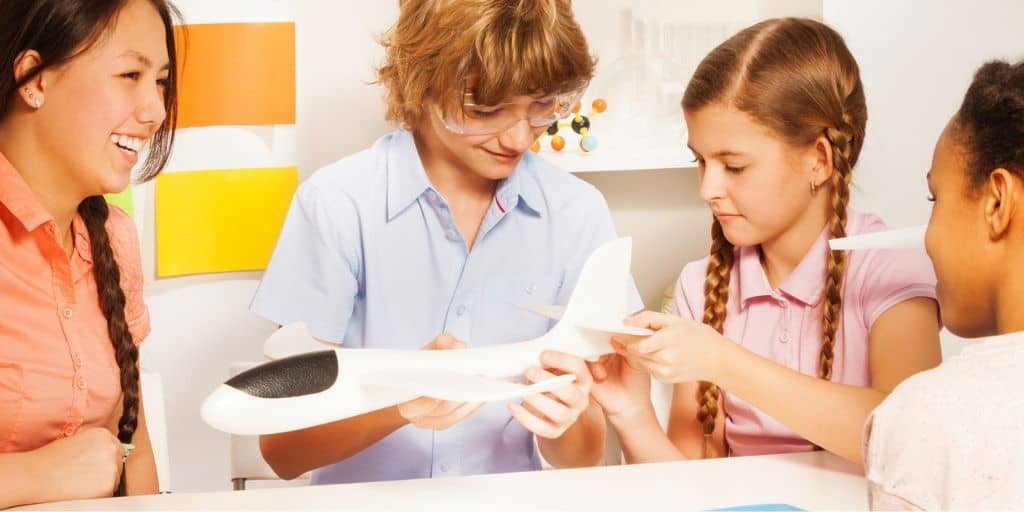 We know middle schoolers have some amazing and innovative ideas, and a business/inventor club is a great avenue to grow and polish their concepts. One way to encourage creativity is to play the Wacky Inventions game, where each student or group of students needs to think of an original product/concept and go through the process of bringing their invention to life.
Learn more: Venture Lab
After school is a great time to get creative. Art classes can be a part of school hours or an extracurricular activity. There are so many cool and imaginative projects you can try with your students, one of our favorites is the 3D shadowbox collage. You use a box and create layers and depth within your image!
Learn more: 15 Amazing And Creative 7th Grade Art Projects