Younger generations seem to be very interested in protecting and sustaining our natural resources. Whether it is protecting animals, reducing waste, or keeping the earth clean, getting kids to care is not a hard task! Classroom conversations often end up revolving around how they can be good stewards of our planet, and learning about air pollution is another facet that kids can explore. Keep reading for 20 different activities that can be woven into many subjects.
1. Campaign Posters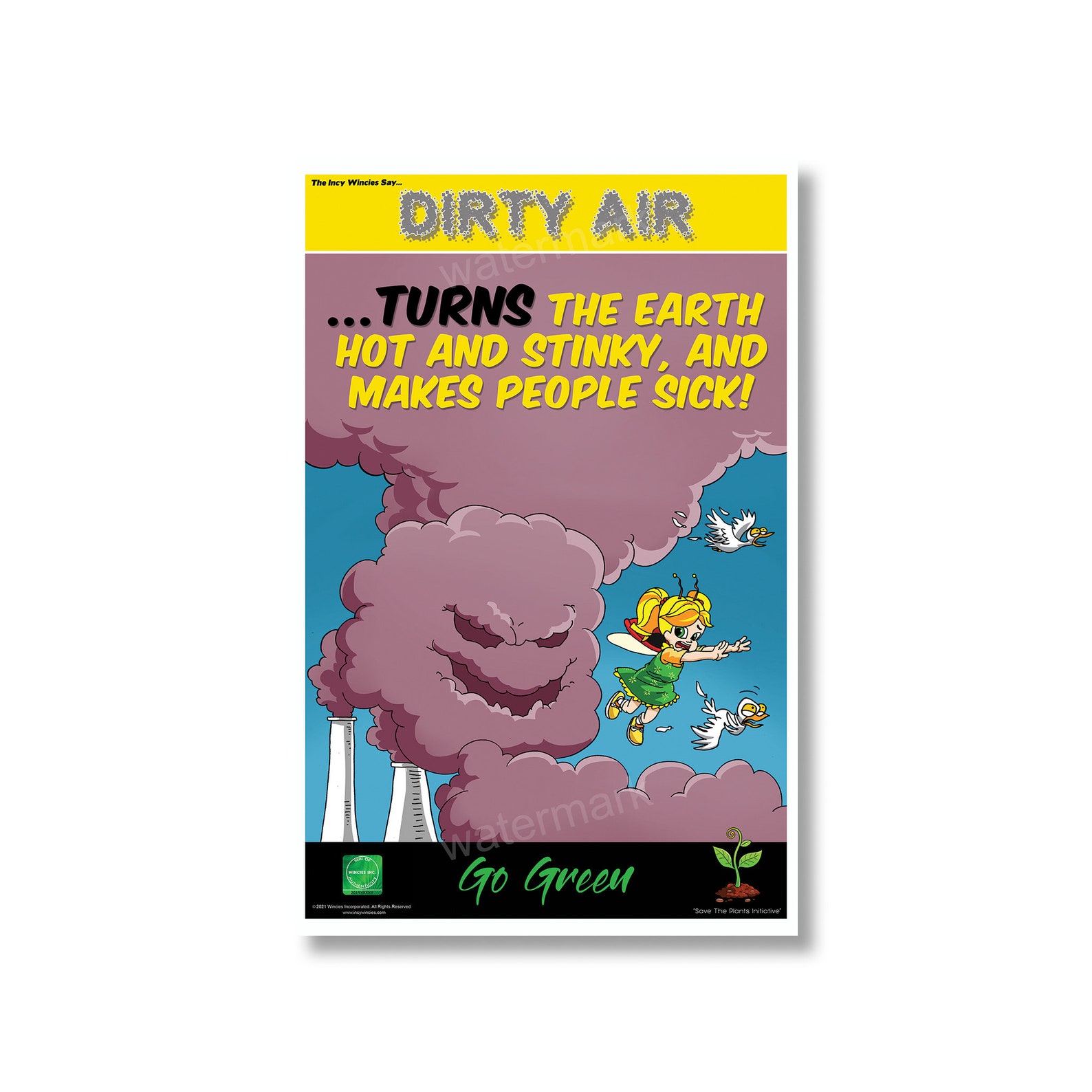 As a part of a larger assignment, a contest, or another school project, creating a clean-air campaign poster like the one linked below will appeal to a variety of ages. Allowing kids to express themselves creatively for a good cause teaches them that one person can make a difference.
Learn More: Etsy
2. Air is All Around You
Hook your kindergarten through second-grade student audience and get them to care about air quality using this adorable read-aloud! This book will prep them for understanding the effects of air pollution.
Learn More: Amazon
3. Particulate Matter Air Sensor
This engaging and exciting STEM project has older students building their own particulate matter air sensors to test the air quality! This sensor tests for particulates in the air using a simple 3-light color code.
Learn More: Edgerton Center
4. Generate Game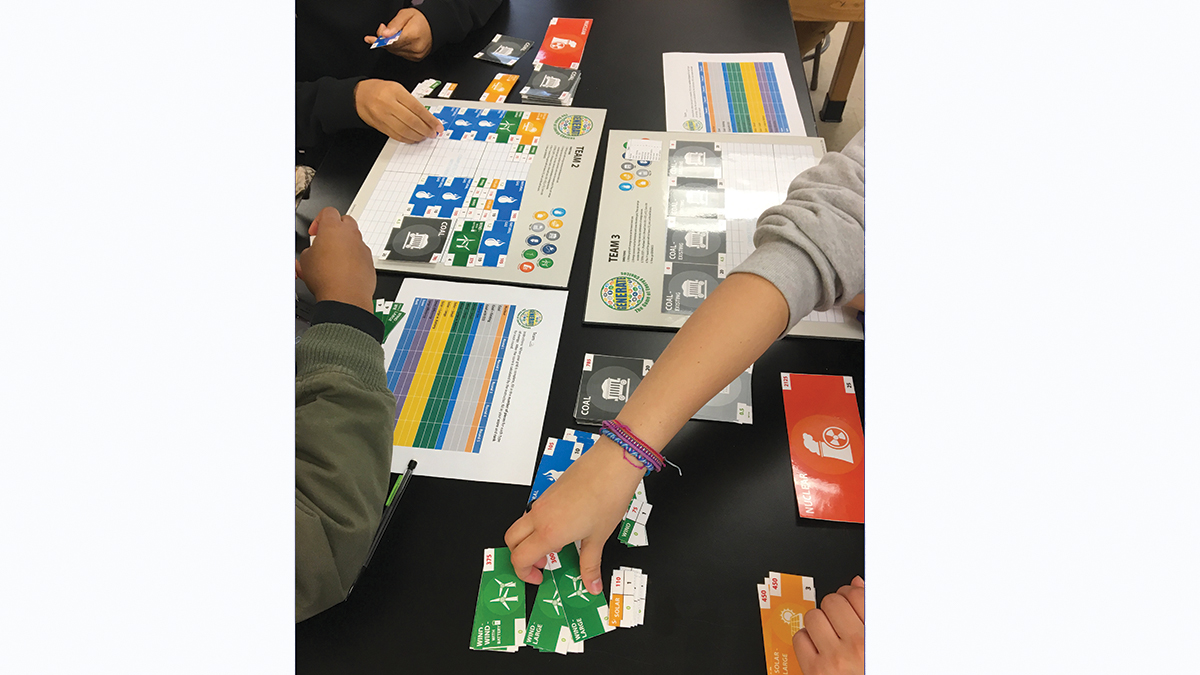 The Generate Game is a printable, interactive board game that helps kids explore how their energy choices can affect the air quality around them. Complete with links and resources, kids will love playing this game that has a direct correlation to real-life scenarios.
Learn More: EPA
5. Ink Air Art
After students learn the importance of having good quality air, have them use their lungs to create artwork that tests their own lung capacity which is a direct reflection of the air quality around them.
Learn More: Healthy Air
6. Nurse Talk
More and more people are facing the risk of asthma. This would be the perfect opportunity to have your school nurse (or a nurse friend) come in to talk to students about how air quality directly affects breathing ability. The nurse can test students' lung capacity to further raise awareness of air quality.
Learn More: Healthy Air
7. Smog in a Jar
This physical activity is an easy science experiment using things you find around the house. It shows kids what urban residents often deal with: SMOG!
Learn More: Anna Jackson
8. Acid Rain Experiment
Acid rain is caused when levels of pollutants get into the air and make rain more acidic. Using only vinegar, water, and a few fresh flowers, this simple and kid-friendly experiment will show the effects of acid rain on the environment.
Learn More: Little Bins for Little Hands
9. True/False Game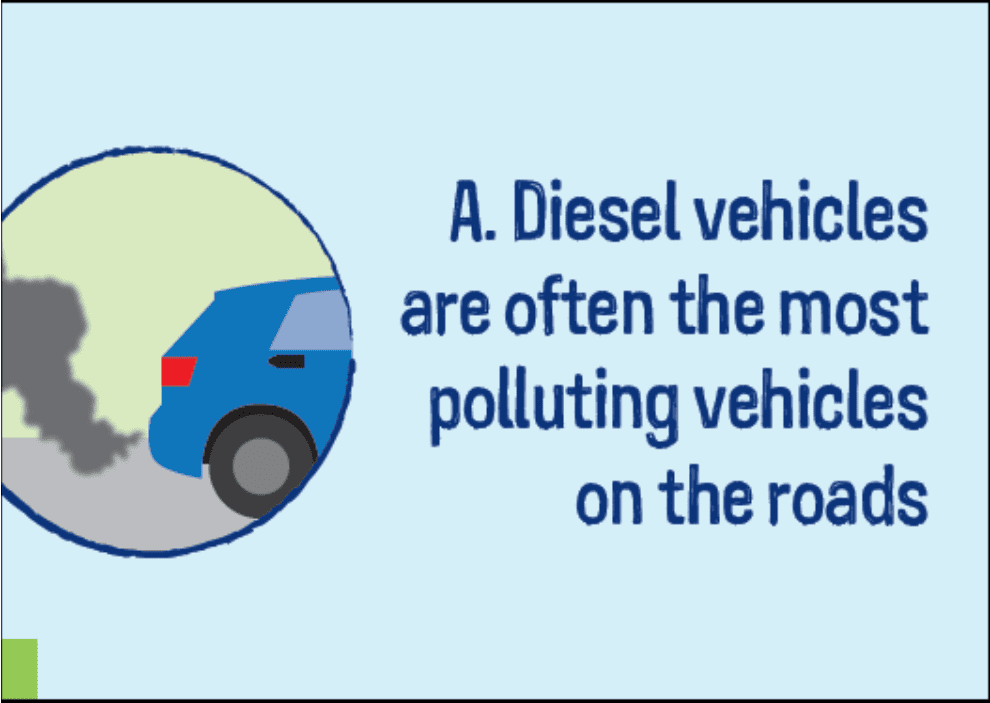 This slideshow instantly turns a classroom into a gameshow where kids can battle with their knowledge of air pollutants. Simple true or false statements make for a quick and easy introduction to your lesson or unit.
Learn More: Leicester Schools
10. Matching Game
The influence of weather, vehicles, garbage, and more all contribute to air pollution. Help kids understand what causes contribute to this growing problem by having them play this matching game where they will find the correct label for each cause of air pollution.
Learn More: Leicester Schools
11. Clean Air Bingo
What kid doesn't love a good game of bingo? Especially when prizes are involved! This fun game helps introduce the basic vocabulary necessary to learn all about the harmful effects of air pollution.
Learn More: Friends of the Earth
12. Persuasive Letter
It is a great idea to teach youngsters how to correctly write a persuasive letter to their leaders. This activity not only addresses writing needs but also how to appropriately address leaders respectfully regarding the impact of exposure to poor air quality.
Learn More: Friends of the Earth
13. Air Pollution Levels
Science teachers are always seeking long-term investigations. This one is a great alternative to the same old ideas. Using the digital air quality map on their website and this printable worksheet, kids can track levels of air pollution on a daily basis.
Learn More: Air Now
14. What's Up There?
This lesson is perfect to practice reading and science! Some light research, reading of a text, and fun activities will help students investigate and discover the effects of air pollution.
Learn More: Air Now
15. High-Level Experiment
Older students can test the negative effects of air pollution using this physical activity and experiment. Exposing seedlings to gas will help them study the impact of exposure on the vehicles we use every day.
Learn More: California State Science Fair
16. Indoor vs. Outdoor Air Pollution
Interaction with air pollution is a difficult concept because you can't see it… or can you? Students will be able to test to see if air pollution is more concentrated indoors or outdoors. They will utilize Vaseline to see which levels of exposure exist in both places.
Learn More: Wayback Machine
17. Test Filters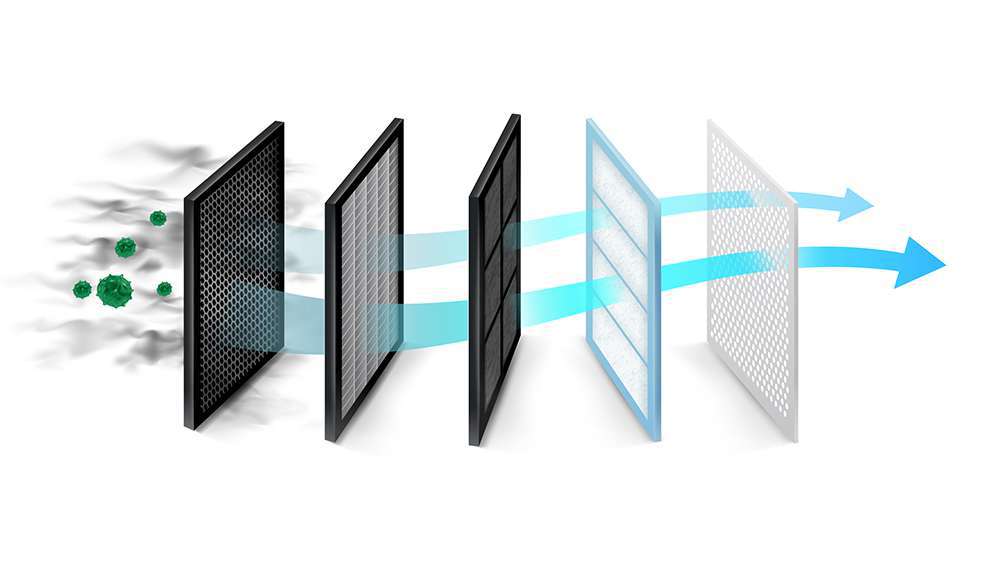 Air pollution levels can vary from indoors to outdoors. One way to reduce particulate matter air pollution is to use a good air or furnace filter. A great experiment for kids to try would be utilizing a variety of brands of air filters to see which filters the most pollutants from the air.
Learn More: Wayback Machine
18. STEM Lesson
This three-part STEM lesson includes all the goodies needed for prerequisite learning to fully understand air pollution. Through reading and research, by the end of the lesson, kids will understand what air quality is, what air pollution exposures are out there, and the negative effects of air pollution.
Learn More: Teach Engineering
19. Pre-Assessment
Young scientists may find it difficult to grasp the concept of air. They can't see it, taste it, or smell it but yet it's everywhere! Teaching the abstract idea of air pollution offers challenges in many ways. Offering this pre-assessment will allow you to see what your students already know and what you need to teach them to make the most out of your unit.
Learn More: Lesson Planet
20. Research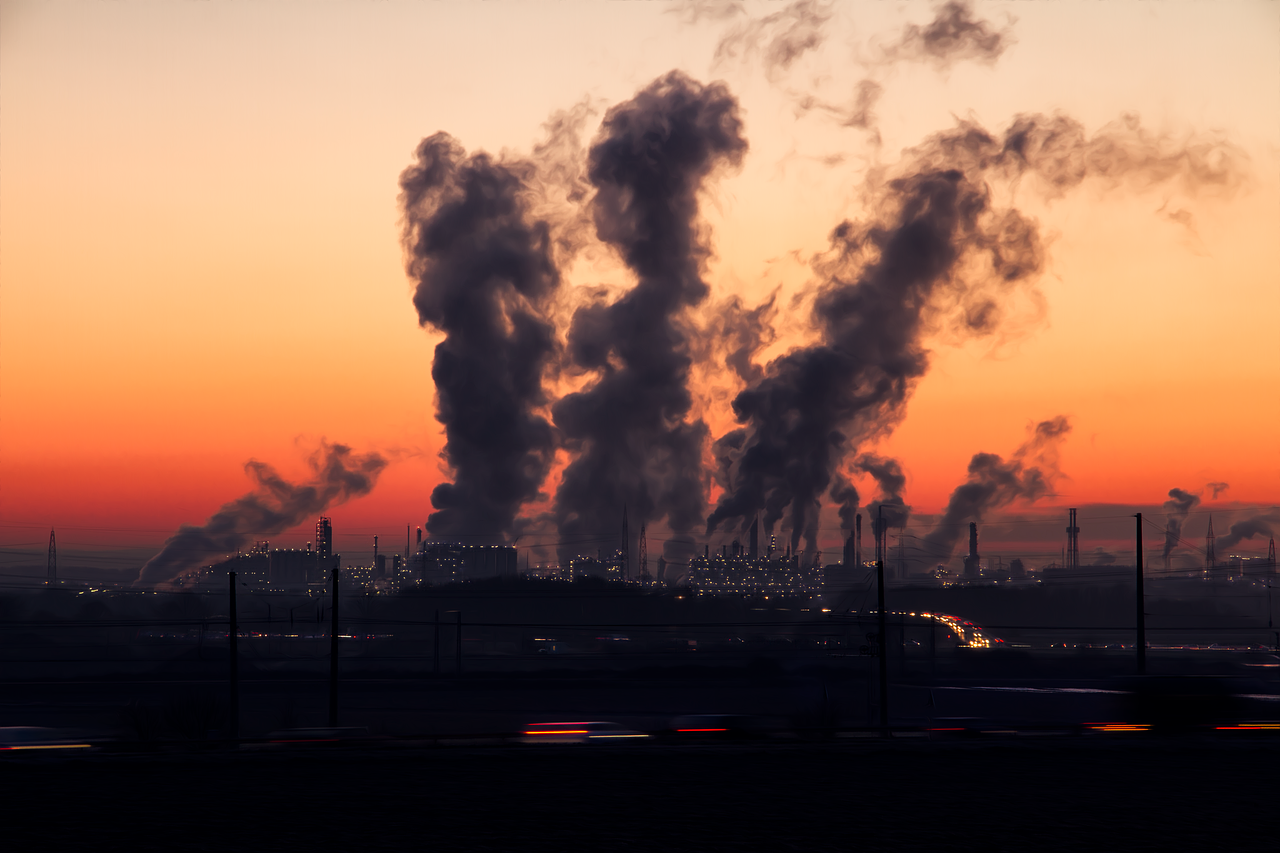 If you don't have a lot of time, this web page offers a thorough, yet compact overview of air pollution, complete with a quiz for students to test their knowledge! This would be a great starting point for students writing a research paper, or a perfect center activity to add to your air pollution unit.
Learn More: Ducksters