Bullying in schools has become a serious issue. Every child has experiences with bullying and it is vital that we teach about it in the classroom. Students need to learn about awareness about bullying - how to spot bullying, what action to take when dealing with one, and how to use conflict resolution to solve problems. The following list has a variety of activities appropriate for middle school students that are centered around the topic.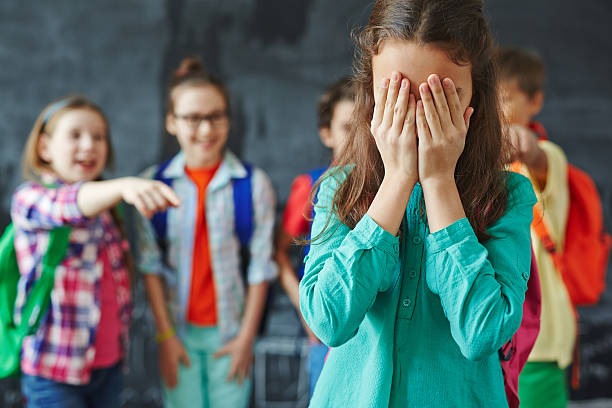 This activity is a collection of bullying situations. Students will take turns choosing a card. After some think time, they will determine what they would do if in that situation. You can lead with further discussion by getting feedback from peers or providing strategies.
Learn more: Scholastic Teachables
2. Cyber Bullying Video Discussion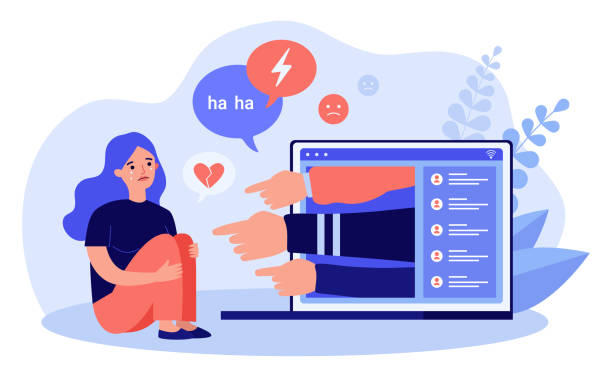 Watch a video about online bullying. Then it is followed by a teacher-led discussion (questions included) on ways to stop cyberbullying.
Learn more: Common Sense
Writing is a great way for kids to process. Have students create a journal activity that centers around the theme of anti-bullying. The activity includes several different prompts students can choose from.
Learn more: Journal Buddies
Bully-proof your classroom by having your students participate in a Pink Shirt activity. Have students decorate their shirts and post photos of them and their anti-bullying efforts to make a bulletin board.
Learn more: Jill MacDougal
Students in middle school can have difficulties dealing with friendships and recognizing who is a good friend and who is a "frenemy". This activity works with students to teach them what true friendship is and how to end a relationship with a frenemy.
Learn more: Mrs. Bell The Crafty Counselor
6. Anti-Bullying Book Club
8. Chain of Consequences Writing Activity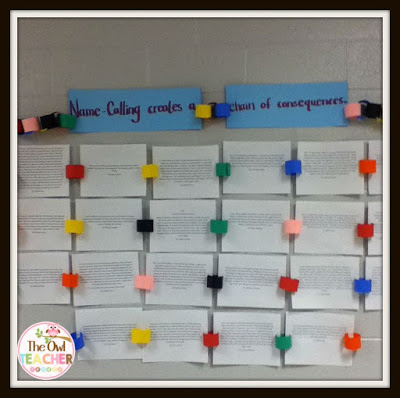 This writing activity focused on the consequences of bullying. Students work in groups to determine the feelings of someone who has been bullied. After holding a discussion, they then write about a time they have been bullied.
Learn more: The Owl Teacher
Promote anti-bullying and get students moving with this activity of giving compliments. Students go around writing kind things about their peers without them seeing. At the end, students get to read the nice statements that were written.
Learn more: Praises of a Wife and Mommy
Teach kids about bullying through classroom discussions and thinking about "How do you want to be remembered?"  Students focus on erasing negative messages and replacing them with positive messages.
Learn more: Nerdy, Nerdy, Nerdy
This bullying prevention resource focuses on middle school social-emotional learning by teaching kindness. Students will give themself a high five, by writing on a handprint a way they have helped someone or about something they read about anti-bullying.
Learn more: Ethel Mae
This school-wide anti-bullying approach uses empathy to teach students that words and actions have long-term consequences. It is a simple, but effective demonstration to introduce students.
Learn more: Ripple Kindness
Second Step has a resource for language arts classrooms. It focuses on acts of bullying and all the people involved. Especially looking at if a bullying incident is witnessed and you are a bystander and what you should do? We know it is not always easy to be a brave person, but kids learn it's important.
Learn more: Committee Gets Worse
14. Peer Mediation Program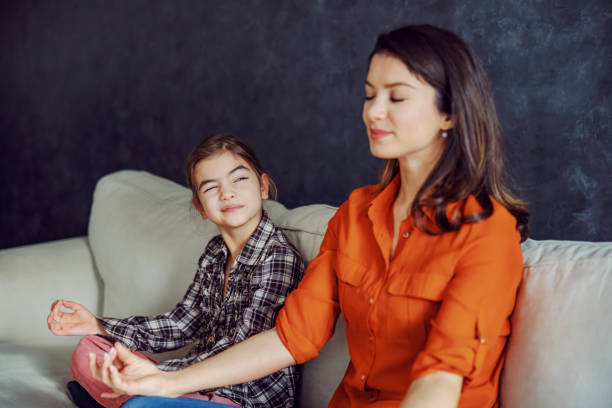 Middler schoolers need to have a way to mediate disagreements. This peer mediation activity goes through the steps and stays away from disrespectful statements. It is also great for keeping an ongoing classroom conversation about mediation and relationships.
Learn more: Teachers Pay Teachers
National Bullying Prevention Month is a great time to hold an anti-bullying theme poster contest! Students can be creative and make works of art with anti-bullying messages.
Learn more: Natomas Unified School District
Peer pressure can lead to bullying. It is important students understand how they can be influenced by their peers. In the M&M game, students learn just that!
Learn more: Lisa King Counselor
17. Apple Demonstration And Bullying Discussion
This clever activity focuses on the impact of bullying. Using two apples, one that has been dropped on the floor several times, and the other not, you have students make observations about the outside. Then cut the apple....and wait for the students to realize how a bully affects others.
Learn more: Mashable
The educator community also wants to have fun and celebrate differences when teaching about this topic! Hold a special event like "odd sock day" to celebrate differences. Extend the activity by having students tell about what makes them different...and awesome!
Learn more: Teacher's Notes
Learn about peer mistreatment by watching the Pixar short, "For the Birds" and following with discussion questions. Students will learn about judgments about people and forms of bullying like gossip, verbal bullying, and social bullying.
Learn more: Digital Walls
20. Custom No-bullying Pledge
Create a safe place in your school with a pledge activity. Have students come up with a pledge specific to your school - add in things like the school name or mascot or school colors. Place a banner with the pledge in a public space and have students sign it.
Learn more: Willets World