One thing I have learned as a teacher is that middle schoolers are excellent at arguing and debating. However, as educators, we must do our best to ensure that students at this age learn to debate with respect and be able to convey their opinions with strength and organization.
1. Should cell phones be allowed at school?
Explain why students should/should not be allowed access to their phones in class or at school.
2. Should exotic animals be kept in captivity?
In real life, many exotic animals live longer in captivity. However, many argue that this is not a way of a good life for the animal.
3. Should there be harsher punishments for a person bullying? 
Bullying has resulted in an uptick in youth suicides over the last decade. Among these hot topics is the issue of punishment: is it enough?
4. Do you feel that specific anti-discrimination laws are a detriment rather than a help to our society?
In 2022, it is no secret that many laws will allow certain benefits to those of different races, sexual orientations, nationalities, religions, etc. Do you feel that these laws have benefited our country as a whole? Or have they made things unfair to those who do not fall into those specialized categories?
5. Explain why or why not: Should students have homework on weekends?
Take a moment to determine whether or not weekend homework helps kids learn more or if it is a detriment.
6. Do you feel the government should dictate what you get for school lunch?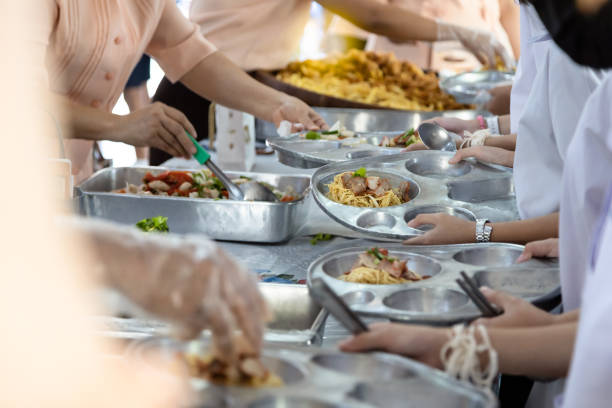 Tired of those whole wheat buns and low-fat chocolate milk? Share your voice about whether or not you feel the government should decide what you get for lunch.
7. Should cigarettes be made illegal entirely?
Because significant amounts of evidence explain the dangers of smoking, do you feel these should be made illegal? Or, do you think doing this would be overstepping personal rights boundaries and lead to making other things illegal?
8. Should gym class (physical education) be a requirement?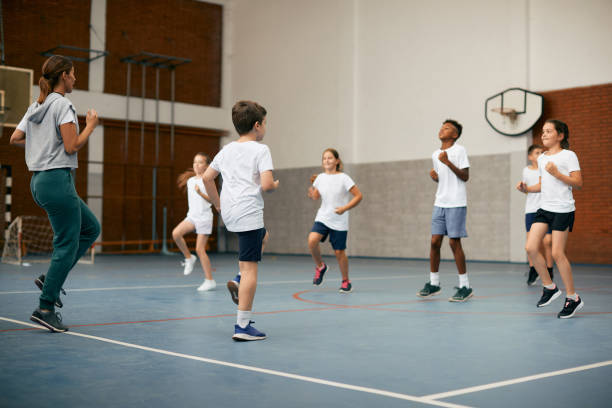 Explain why gym class should or should not be a requirement throughout your school career.
9. Should the drinking age be lowered to 18?
This long-standing argument on the age for drinking has waffled between these two concepts: if you're old enough to die for your country, then you're old enough to have a beer, and the human brain isn't developed enough. What do you think?
10. Do you think that the government should do more to fight against human trafficking?
Create an excellent argument explaining whether or not the government is doing a good job or not in fighting against human trafficking.
11. Do you think there should be automatic screen time limits for children?
Answer the above question and create a strong claim stating your opinion. You must back it up with evidence that supports your claim.
12. Explain whether or not animal testing should be outlawed.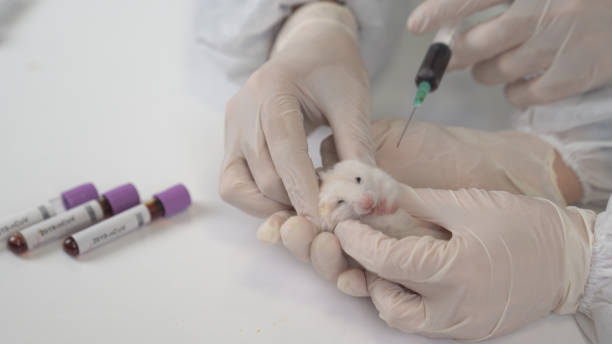 Animal testing is used on anything from the medication people use daily to lipstick and body washes. Explain whether or not you think animal testing should be outlawed or made more strict.
13. Do you feel like there should be a death penalty?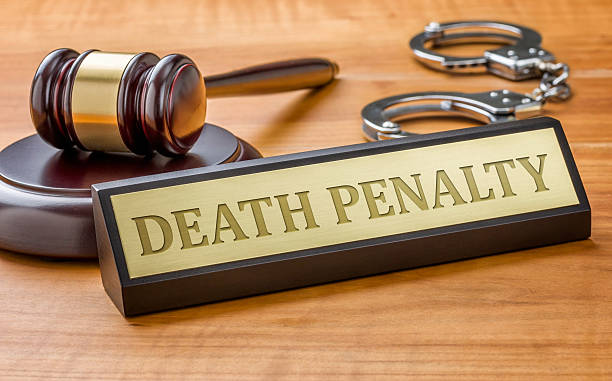 Many people argue that the death penalty is inhumane. However, others that have lost a loved one to a violent crime may feel differently. What do you think?
14. Do you feel illegal immigrants should be granted all the same rights (and more) than nationalized citizens?
Always a fight in national elections is this concept of illegal immigrants being granted many benefits that ultimately cost the American people money. Explain your stance on this debate and how these granted rights benefit or harm the U.S.
15. Explain why America is or is not ready for a female president.
Now that we have the first female vice president, do you feel that the United States is ready for a female president?
16. Explain your stance as to whether schools should or should not have school uniforms.
Explain your stance on whether or not uniforms neutralize the environment and prevent bullying, or whether they limit personal expression.
17. Should violent video games be banned in the United States?
Are violent video games bad? Do they promote violence? Or are they just a pastime with which kids play and have fun?
18. Is milk terrible or suitable for you? 
While many would never know this is a controversial issue, it is. The United States has had long-standing business deals with dairy farmers. In turn, promoting the consumption of dairy products in the United States. However, recent science has challenged whether or not the use of dairy products is good for you. What do you think?
19. Are hot dogs that bad for you? 
4th of July and hot dogs are an American tradition, but is it worth the bad stuff?
20. Is going to online college the same as attending college at a university?
Some argue that online college isn't the same. What do you think?
21. Explain whether or not the electoral college should be eliminated.
Many argue that the electoral college is no longer relevant because of the population burst. Others provide an argument that it keeps things fair in largely populated states.
22. Should someone be able to keep wild animals as pets if they have the means to care for them?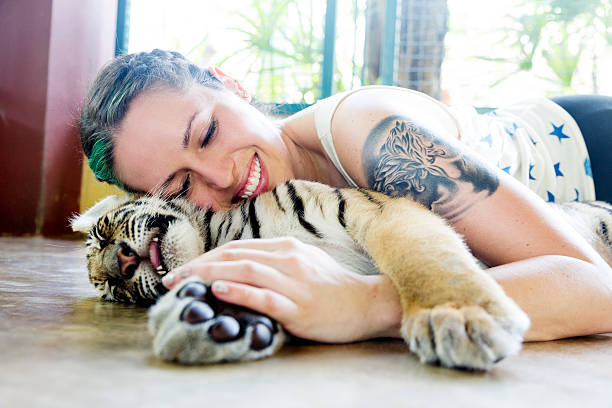 Explain how unregulated care of wild animals as pets could be a detriment. Or, explain your stance on how this can be a benefit.
23. Should the school day be extended for a long weekend?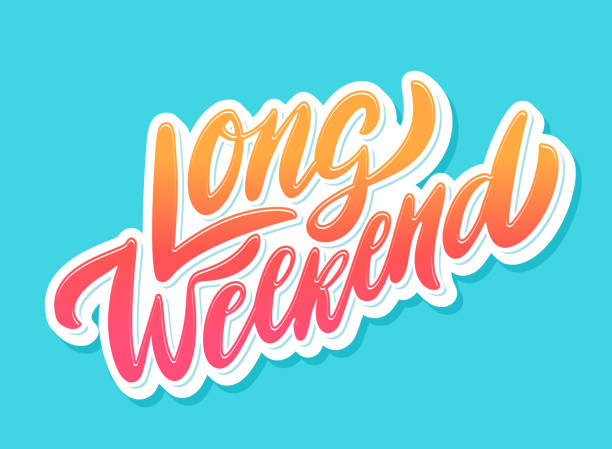 A more extended weekend does mean a longer school day. Explain the benefits and detriments of this particular argument.
24. Should the government have more say in what is or is not "fake news"?
With social media being used by the vast majority of people in the world and is owned primarily by one person, the issue has come up as to whether or not the government should have a hand in making the news on social media fair.
25. Do you feel art courses should be required pre-requisites for any college degree?
A math major, why wonder why they need to take art history. On the flip, others say it provides different world perspectives. What do you think?
26. Do you agree or disagree that parents should be responsible for childhood obesity?
The argument here is that our parents are responsible for their child's obesity in the same way they are required to be responsible for all other aspects of their child's life?
27. Explain whether you agree or disagree with allowing patients to have physician assisted-suicide in the case of terminal illness?
This topic has long been the source of many moral concerns. To argue that this is "playing God" why others believe it is the patient's right to die with dignity.
28. Explain your stance on whether wind farms are a good or bad idea.
Are these useful, or are they a waste of money? You decide.
29. Should college admission criteria be less stringent?
Getting into college is difficult for those who don't have the best grades. Should this be an issue?
30. Do you believe brick-and-mortar schools are still necessary for today's post-pandemic society?
During Covid, we all were at home and learned from home. Explain whether or not actual school buildings are needed.
Who doesn't love a cute puppy? Should every campus have its pet?
32. Is the student per class limit too high?
Do some research to determine if a lower teacher-to-student ratio benefits learning.
33. What are the most influential cons of sports athletes in the college industry being paid to play?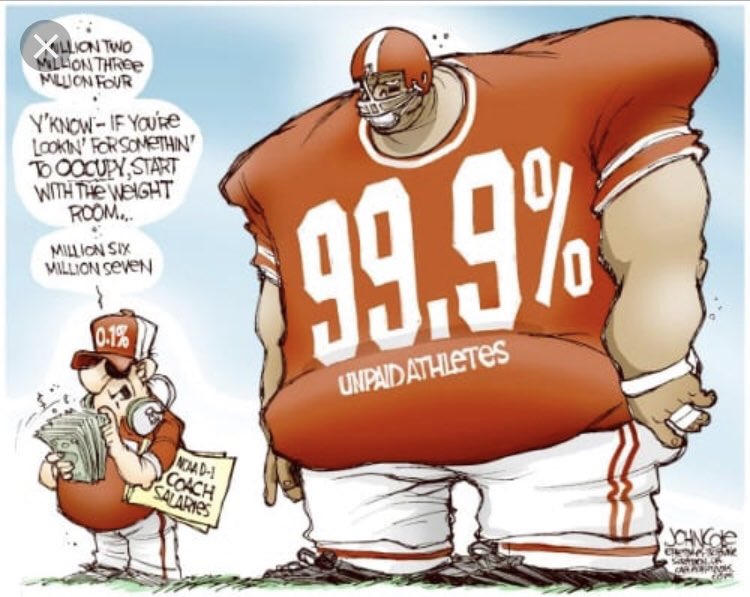 Recently, legislation has passed allowing college athletes to be paid for their service. Do you think this has made things fair or not?
34. Should a felon have their right to vote revoked?
Some states allow felons to vote while others do not. What do you think is fair?
35. Do you believe kids should get an allowance?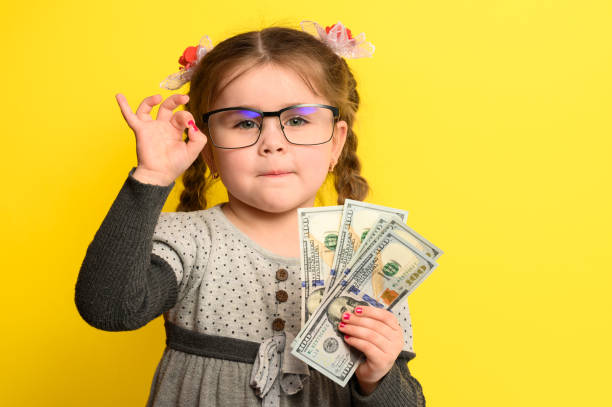 Explain your stance on what is fair.
36. Do you believe the FDA (Food & Drug Administration) is doing a good job regulating what gets put in our foods?
37. What do you believe is the appropriate age to begin using social media (i.e., Facebook, Snapchat, Instagram, etc.)?
Some say six, some say never. Explain your stance and what ages are appropriate for social media use.
38. Do you think it is necessary for 12th-grade students to have to take a civics exam before graduation?
The argument here is that students attending public school should have to know the same things people becoming citizens of our country need to know. What do you think?
39. Should elite athletes be allowed to use performance-enhancing drugs?
If these were allowed, would the "playing field" be leveled? Or should these drugs continue to be illegal?
40. Do you believe that a college education is necessary for everyone?
Explain if you think everyone needs college or if it is ok to go different routes?
41. Have the Native Americans had justice from having their land taken?
Many believe the Native Americans have not had proper retribution for the brutality experienced many years ago. What does? What do you think?
42. Do you think the act of cloning DNA presents a moral issue?
Here we have another issue of morality and the argument of scientists "playing God," while others argue that this kind of science can lead to excellent medical benefits.
43. Should the government have more strict gun control policies?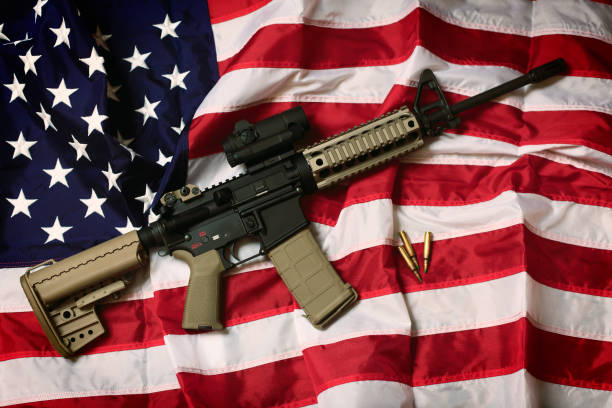 The questions arising in the media are whether or not the issues with gun violence are a state of mental health, access to firearms, or the gun itself.
44. At what point should children begin doing chores?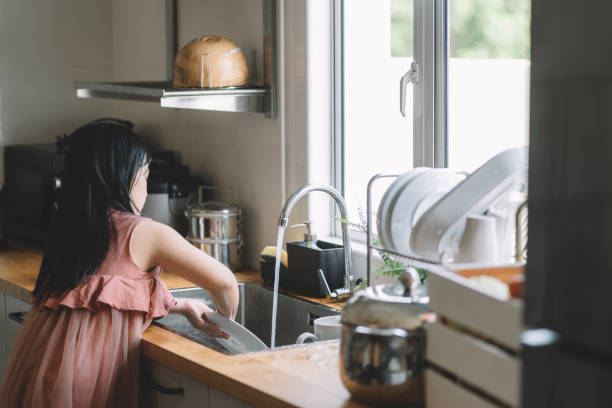 45. The moral stain of the slavery of African American people in early American History is undoubtedly present. Do you feel the government promotes hate or love with the straight talk of racism?
Many argue that our government is promoting racism through its ongoing talk of inequities, while others argue that racism is not as prevalent as it once was.
46. Should employers have the right to require a Covid-19 vaccine?
Some argue that this violates personal rights, while others argue it is for the greater good.
47. Do you think electronic voting machines make the election procedure fair or unfair?
Some say these voting machines allow for more significant errors, while others say paper does. What do you think?
48. Do you believe politicians should be allowed to be "lifetimers"?
Should certain people be in control of our government for decades? Or should there be more strict limits?
49. Is climate change something we can truly make a difference with? Or is it much bigger and stronger than us?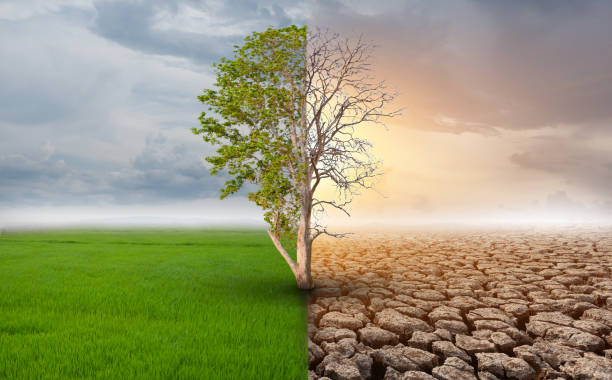 Please explain how this tremendous task of preventing climate change is something that we can do or is it something that we cannot control no matter what.
50. Should the voting age be lowered?
Many high schoolers believe by 16, they should be allowed to vote. What do you think?
51. If protecting the environment is of utmost importance, should bottled water be banned?
Bottled water produces mass amounts of waste each year. Conversely, these companies generate millions of dollars that boost the economy. Which is more important?
52. Should the FDA allow GMOs (Genetically Modified Organisms) in our food?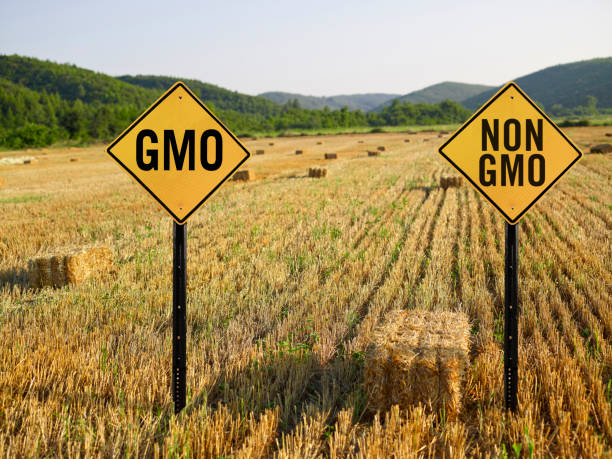 Some argue this helps farms, and others say it threatens our health. What do you think?
53. Is daylight saving something the U.S. should keep, or should it be abolished?
Many argue that this law is outdated and we don't need it anymore. Please do some research and tell me what you think.
54. Should excellent grades guarantee a scholarship?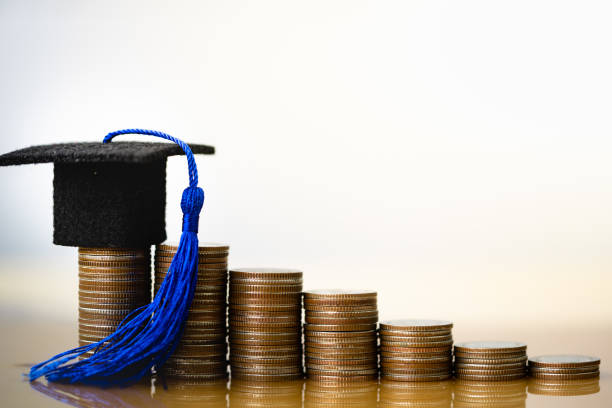 Many students graduate high school with a 4.0 GPA and no scholarships. Is this fair?
55. With the separation of church and state, should churches continue to be exempt from paying taxes?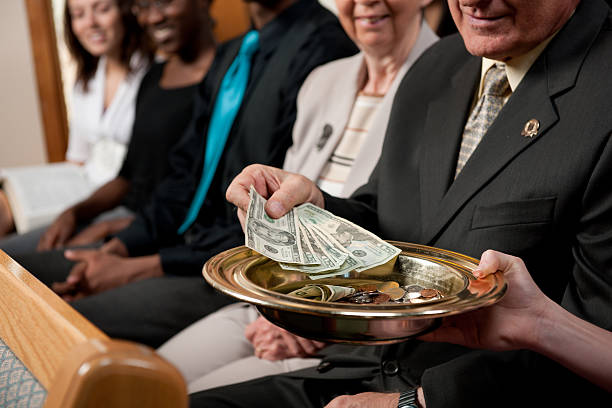 56. Should school have better security?
In light of the violence in public schools, should the government pony up the cash to give schools better security?
57. Should the minimum wage be raised to $15 an hour?
The argument here is whether or not the person making your french fries at McDonald's should receive $15 an hour when someone with a college education teaching in their first year could make close to the same salary. What do you think?
58. Has artificial intelligence gone too far?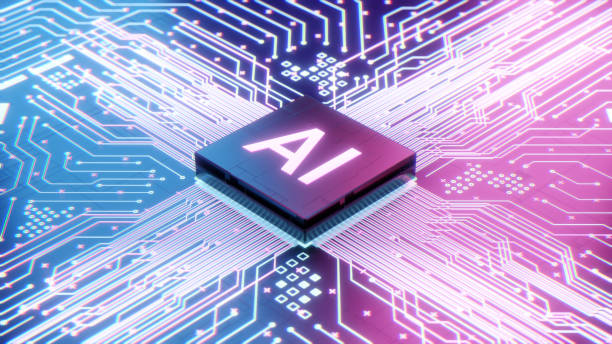 Is it weird that your phone listens to everything you say? Explain whether or not artificial intelligence is a benefit or a detriment.
59. Should public education at the college level be tuition-free?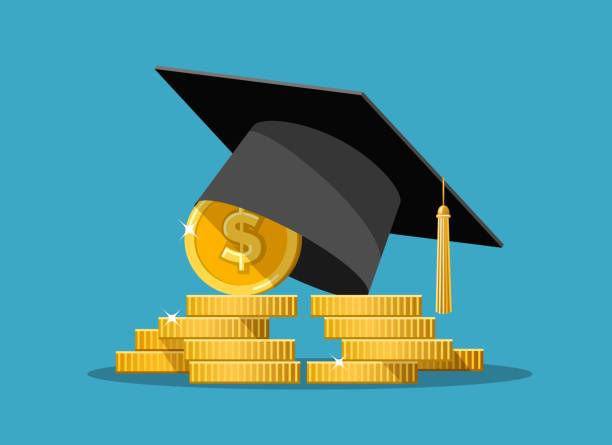 If K-12 is free, then why do public universities cost so much?
60. Should the government dictate which books should be allowed in the classroom?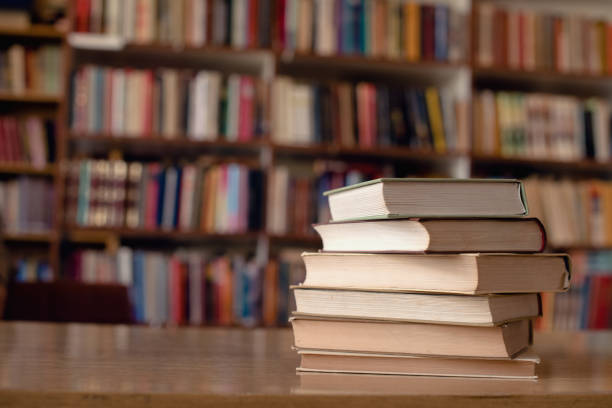 Hitler, at one point, got rid of any books that would provide a different viewpoint than he wanted his people to have. Do governments (local or national) have a right to dictate the books we read?