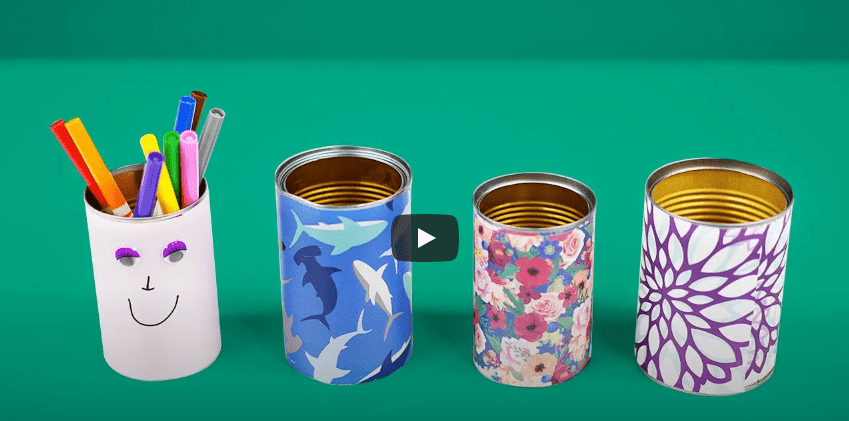 Check out this DIY tutorial for decorative soup cans that can be used to store all different kinds of art supplies. You can have the students customize their own cans to make it that much more fun for them.
Learn More: Homewood Disposal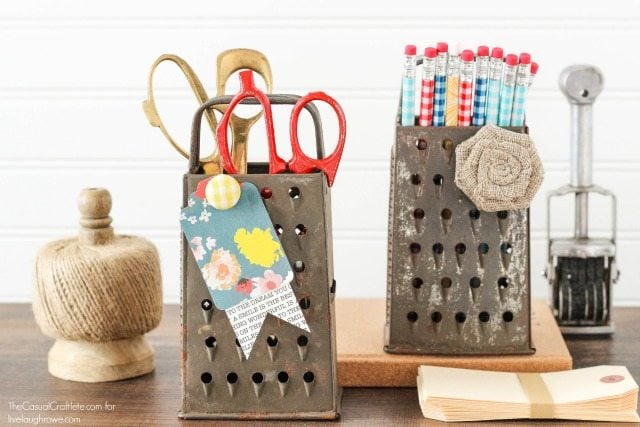 Sometimes the most unlikely item can offer a fantastic solution to a problem. If you have any extra cheese graters laying around, put them to good use as a funky art supply holder!
Learn More: Upcycle That