Asynchronous activities allow learners to engage in learning in their own time and at their own pace. by structuring self-paced lessons and interactive virtual activities, you can ensure that your students are learning much better from their home locations. Here are 20 asynchronous activities that ensure your lessons are just as engaging even when self-paced and virtually delivered!
1. Anticipation Guide
Anticipation guides are one of the best asynchronous activities for encouraging students to read up on upcoming lessons. They help build curiosity and encourage retention, as well as enable more productive classroom discussions.
Learn More: Reading Rockets
2. "Easter Eggs" in Syllabus
This strategy helps you create asynchronous courses with ease. Simply take your coursework for each subject and hide "easter eggs" in the reading material. It helps combine synchronous activities with asynchronous learning and increases classroom engagement.
Learn More: Olt Faculty
3. Course Resource Banks
A course bank seems like a must-have for remote learning, but you can take yours a step further by letting the students add the material themselves. Give them the freedom to add materials in various formats, such as video demonstrations, infographics, text quotes, or research links, as they see fit.
Learn More: BCcampus
4. Critical Analysis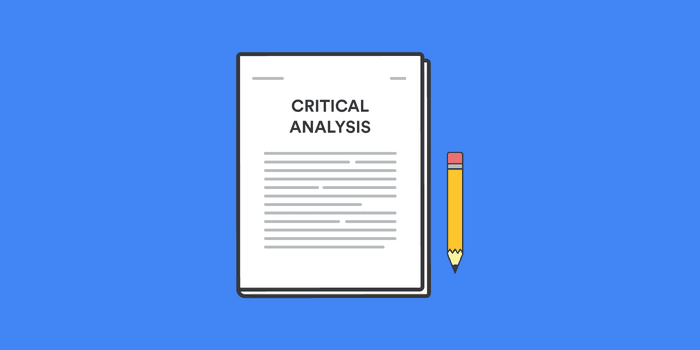 This makes an ideal activity during delay periods when you want your class to complete readings and retain the information for longer. Once the readings and analysis are complete, let your students make individual presentations of the readings they've completed.
Learn More: Teachers Pay Teachers
5. Guided Notes
Guided notes make a great case for increasing activity during memory formation. Since these notes can be used as both a summarized guide and an assignment, they're great for switching up formats. Students can write them between video lessons and use them for revision afterward.
Learn More: Intervention Central
6. Blackboard Wiki Projects
Use Wiki Tools to assign tasks that your learners can carry out at their own pace. This tool also tracks changes so collaboration is fair and easy to assess.
Learn More: Blackboard.com
7. Interviews With Experts
Interviews with experts are an excellent way to increase social presence in virtual learning. These interviews provide students with real-world perspectives. Recording is the next best choice if you can't schedule all students for a live session!
Learn More: The Teaching Professor
8. Designing Infographics
Instead of asking your students to turn in the same write-ups for assignments, let them design infographics. Designing an infographic requires brevity and complex information processing, both valuable skills to teach your students.
Learn More: Ditch That Textbook
9. Create a Guide to an Area
Another activity to improve brain information processing capacity is asking your students to create an interactive area guide. It allows them to exercise their data representation, sorting and filtering, and spreadsheet organization skills all at once.
Learn More: Google for Education
10. Prodigy Math Game
Switch up online courses with a spontaneous activity using interactive game-based learning. Students can play these games online with friends. The best part is the adaptive algorithm that ensures a well-rounded math practice for every new level.
Learn More: Prodigy Education
11. Ongoing Reflective Journals
Reflective journaling is suitable for improving cognitive presence among students. It helps educators customize learning experiences by better understanding the student's comprehension skills.
Learn More: Center for Innovative Teaching and Learning
12. Peer Review
Peer reviews help you implement student-to-student communication in virtual asynchronous setups. You can incorporate these reviews in multiple ways depending on what aspects you want to highlight. Let the students guide the peer review by sharing their past experiences and future expectations.
Learn More: Stanford Teaching Commons
13. Create a Budget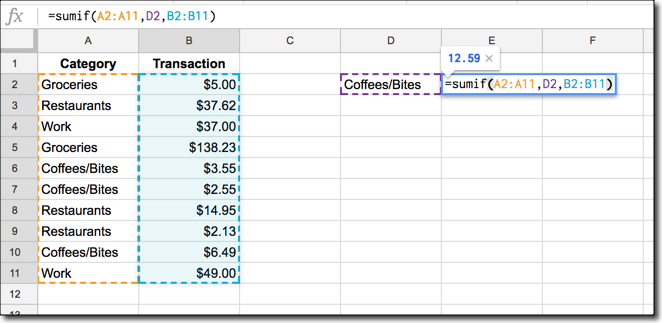 Whatever grade level you're teaching, there are various budget activity tasks to get your students excited. Simply pick a budget planning activity and let your learners build it on Google Sheets. It'll help them learn financial planning and budgeting skills along with crucial data analysis and organization skills.
Learn More: Next Gen Personal Finance
14. Virtual Field Trips
Virtual field trips are a break from continuous activity executions. Since you don't need permission slips, budgets, or lots of time for these, you can plan more field trips into your schedule or even publish the links for your students to explore on their own time.
Learn More: We are Teachers
15. Digital Escape Rooms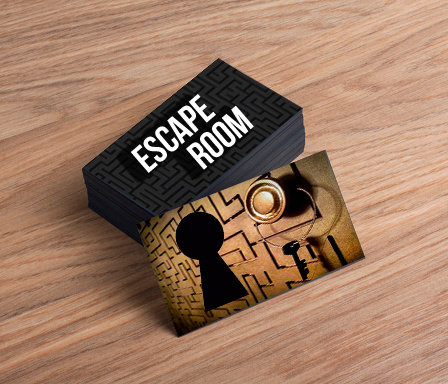 This digital escape room is a fantastic asynchronous activity. These are more immersive and fun than other gamification lessons and also help you sneak in a new assessment style. Scheduling these takes some effort since they're mainly group activities.
Learn More: Open Text Books
16. Reflective Portfolio
Unlike a journal, a portfolio combines recordings of multiple task executions. Learners are encouraged to explore their learning process and reflect on their experiences. Turn these into custom activities depending on the subject and allow students to get creative with their submissions.
Learn More: Ivory Research
17. Linear Autoplay/ Progression
One of the basic ways to increase engagement in lessons is by shortening your video lessons to bite-sized modules and setting them up for autoplay. Limit the modules to 5 or 10 minutes each and connect them so that students can resume from where they left off and continue at their own pace.
Learn More: Cypher Learning
18. Linear Learning With Hurdles
If you're implementing linear autoplay, then you will also want to combine it with some hurdles. These hurdles can be scheduled between 1-3 modules to test the learner's retention capacity. Not only do the hurdles help students self-assess their lesson absorption, but it also gives them a natural pause that ultimately improves their focus.
If the students don't score during the assessment activity, you can ensure they cover their lessons more thoroughly before moving ahead with the modules.
Learn More: Cypher Learning
19. Rube Goldberg Machine Activity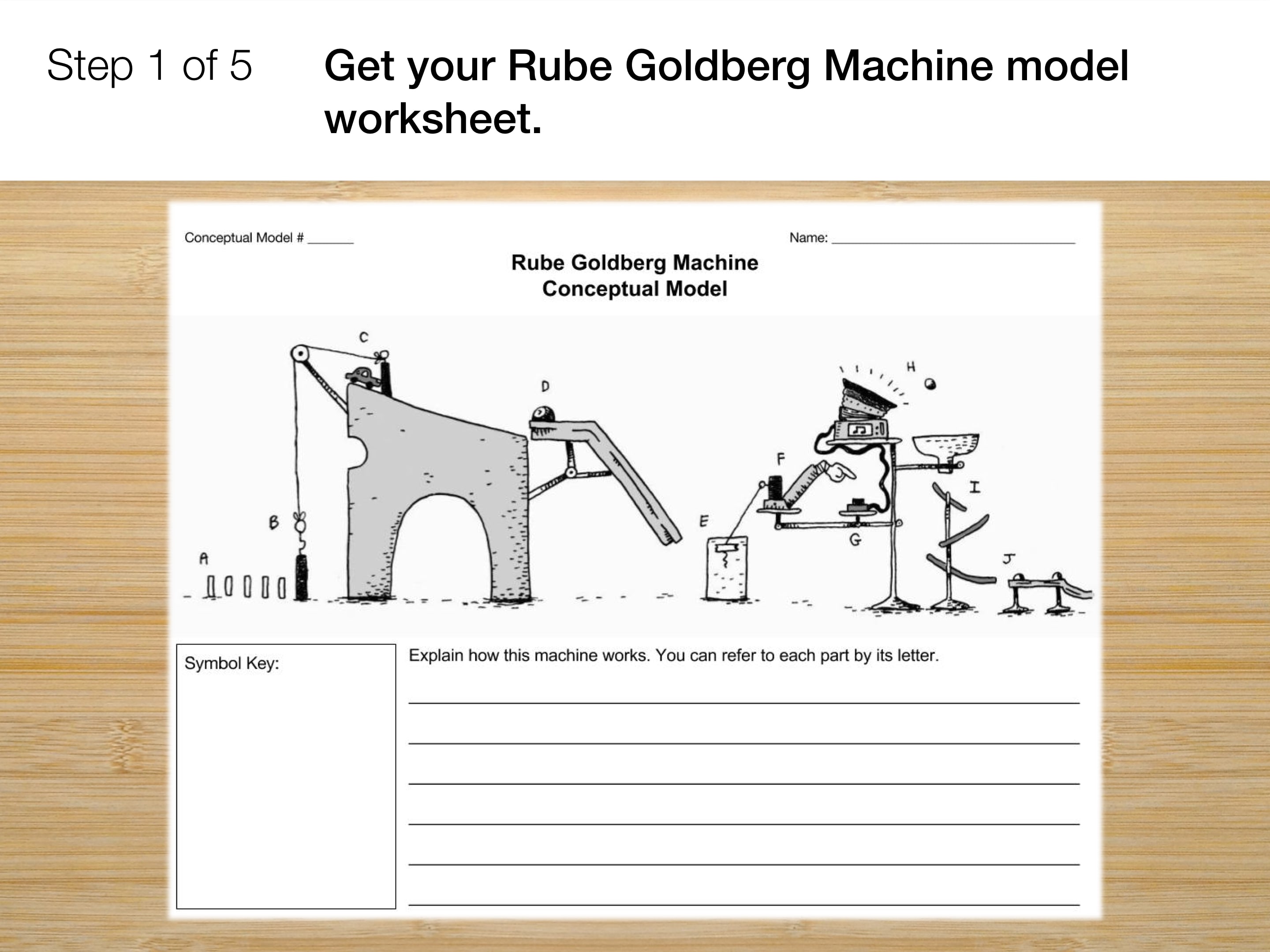 The Rube Goldberg Machine combines subjects from physics and engineering along with some problem-solving skills. It allows your students to take a break from being behind their screens and experiment with objects that they find around the house!
Learn More: Teachers Pay Teachers
20. Scenario-Based e-Learning
Scenario-based e-learning activities are perfect for immersing your students in various modules and their real-life applications. You can design these scenarios based on individual skills and capabilities while also considering students' weaknesses.
Learn More: eLearning Industry