The beginning of the school year can be an intimidating time for students (and teachers). By doing activities to help students bond, you will create a classroom culture where all feel comfortable and ready to learn. So if you are looking for the best activities to set the tone for the rest of the school year, look no further!
This blank template is perfect for students to use to tell you more about themselves. Do your own ahead of time so they know your expectations. Want them to draw a self-portrait? Or would you rather them write descriptive words and phrases in their heads? It's totally up to you!
Learn more: A to Z Teacher Stuff
This is great to have in your file of middle school icebreakers! Give each student a few pieces of paper and have them write little-known facts about themselves on each. Then have them crumble them up and have a "snowball" fight! Then students take turns reading each other's facts!
Learn more: Thought Co.
3. Classroom Rules Charades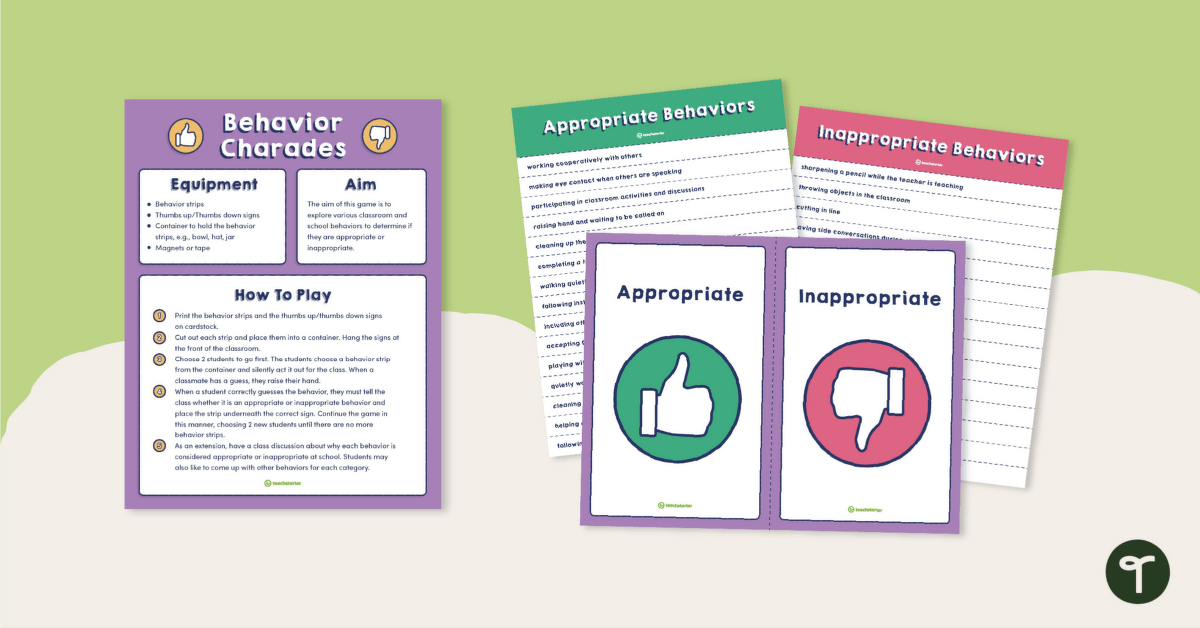 You don't want to be known as the "boring teacher" who simply covers the classroom rules on the first day of school. Instead, have the students play charades to teach one another the expectations!
Learn more: Teach Starter
Everyone knows the classic game of bingo! Put a twist on it and fill each section of the bingo grid with facts that could apply to multiple students--like "I have read the Harry Potter series" or "I have a younger brother or sister." Then students mingle to find classmates who can write their names in each square. The first to get a bingo wins!
Learn more: Quiz Breaker
This game can be played with M&Ms or any colorful candy. Blindfold a student, and then have them choose a piece of candy out of the cup. Each color corresponds to a different question they must answer for the rest of the class to get to know them!
Learn more: Bubbling Brook
In terms of icebreaking games, this activity is great in that all you need is a beach ball and a marker. Write down different questions for students to answer, and then throw the ball around the room!
Learn more: Guide, Inc.
On the first day of school, start a time capsule that you will open on the last day of school! The students will be thrilled to end the school year by reading what they wrote at the beginning.
Learn more: Teach Starter
Jump right into the school year with a STEM challenge that has students create name tags following certain criteria. This will allow the students to be creative while also stretching those brain muscles after the summer break!
Learn more: Teachers Pay Teachers
9. Self Portrait Paper Dolls
Another fun activity in the first days of class is to create self-portrait paper dolls. Students can dress their dolls, give them hair, and draw on faces! Then you can display them around the room!
Learn more: Buggy and Buddy
10. What I Wish My Teacher Knew
Not all students will feel comfortable sharing about themselves in front of the whole class. And that is why this activity is so important. In this assignment, students write letters that only the teacher sees, so they can feel comfortable sharing about themselves.
Learn more: Fitted to 4th
11. Write a Letter to Yourself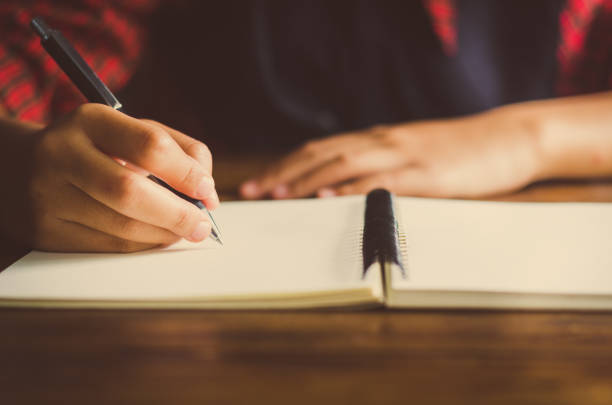 Have students write a letter to themselves on the first day of school that you give them back on their last day of school. If they are having trouble thinking of what to write, write some creative questions on the board for them to answer.
Learn more: Chino K12
12. Birth Order Icebreaker
Put signs in three corners of the classroom that say the oldest child, the middle child, and the youngest child, and have students go stand in the corner that describes them. Then have them work as a group to come up with three traits they think describe them as a whole and have each group share their findings with the class.
Learn more: ESL Cafe
13. Create Classroom Rules
Get the entire class involved in creating your classroom expectations. By having your students work together to create classroom rules, two things will happen one, they will learn more about one another, and two, they will feel heard and valued.
Learn more: The Art of Education
14. What I Did on Summer Vacation
Start the year off by reading the funny poems in this book to your class. After, have them write their own poems about what they did over summer vacation!
15. Get to Know Me Cootie Catcher
Who doesn't remember this classic game? Have students get to know one another by having them answer questions in these cootie catchers! If you are feeling courageous, have them create the questions to include.
Learn more: Leap of Faith Crafting
In this game, one person tells the group three things about themselves. Two of them are true, and one of them is a lie. Start off by demonstrating for your students by telling them three things about yourself. Then the class has to guess which of the three things is a lie!
Learn more: Prep Scholar
Middle school students love word searches! Use the attached word search generator to make a word search with all of your students' names. They will learn the names of their peers while having fun! A fun extension? Have the fastest person to finish try to match each name with each of their classmates.
Learn more: Education
18. Classroom Scavenger Hunt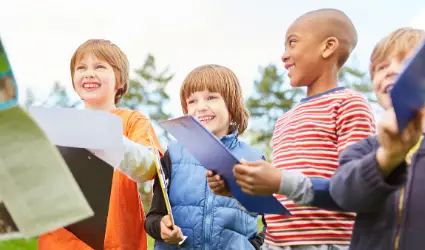 Create a classroom scavenger hunt as a way for students to get to know your classroom. Include things like "where do you turn in your completed work?" or "where is the pencil sharpener?" This will make students feel much more comfortable navigating your classroom.
Learn more: Complete Literature
Pair students up and have them interview one another. If you wish, you can add more questions to make the assignment longer. After, you can extend this assignment by having them write a bio for their partner that they share with the class.
Learn more: Worksheet Place
20. Create a Classroom Promise
Instead of creating and displaying classroom rules, have your class work together to create a classroom promise. This will make students more engaged and more likely to follow the expectations of the class, as they will feel like they are part of a caring and inclusive classroom culture.
Learn more: That Teaching Spark