Our collection of 20 backpack activities is designed to ignite the adventurous spirit in your kids! From mind-boggling puzzles to sensory safaris and outdoor quests, each activity is a gateway to excitement and discovery. Buckle up and explore new and exciting ideas that can easily be incorporated into your upcoming lessons!
1. Nature Detective
Equip your little adventurers with backpacks stuffed with binoculars, magnifying glasses, and field guides. Embodying nature detectives, they'll uncover hidden wonders in the great outdoors. With their keen eyes and curious minds, they'll be unraveling the secrets of flora and fauna in no time!
Learn More: YouTube
2. Puzzle Quest
Prepare for an epic puzzle quest with backpacks loaded with brain-teasing riddles, cryptic code games, and more. As aspiring puzzle solvers, your students will embark on an exhilarating journey to decipher enigmas, crack intricate puzzles, and unlock the treasures that await.
Learn More: Professor Puzzle
3. Sensory Safari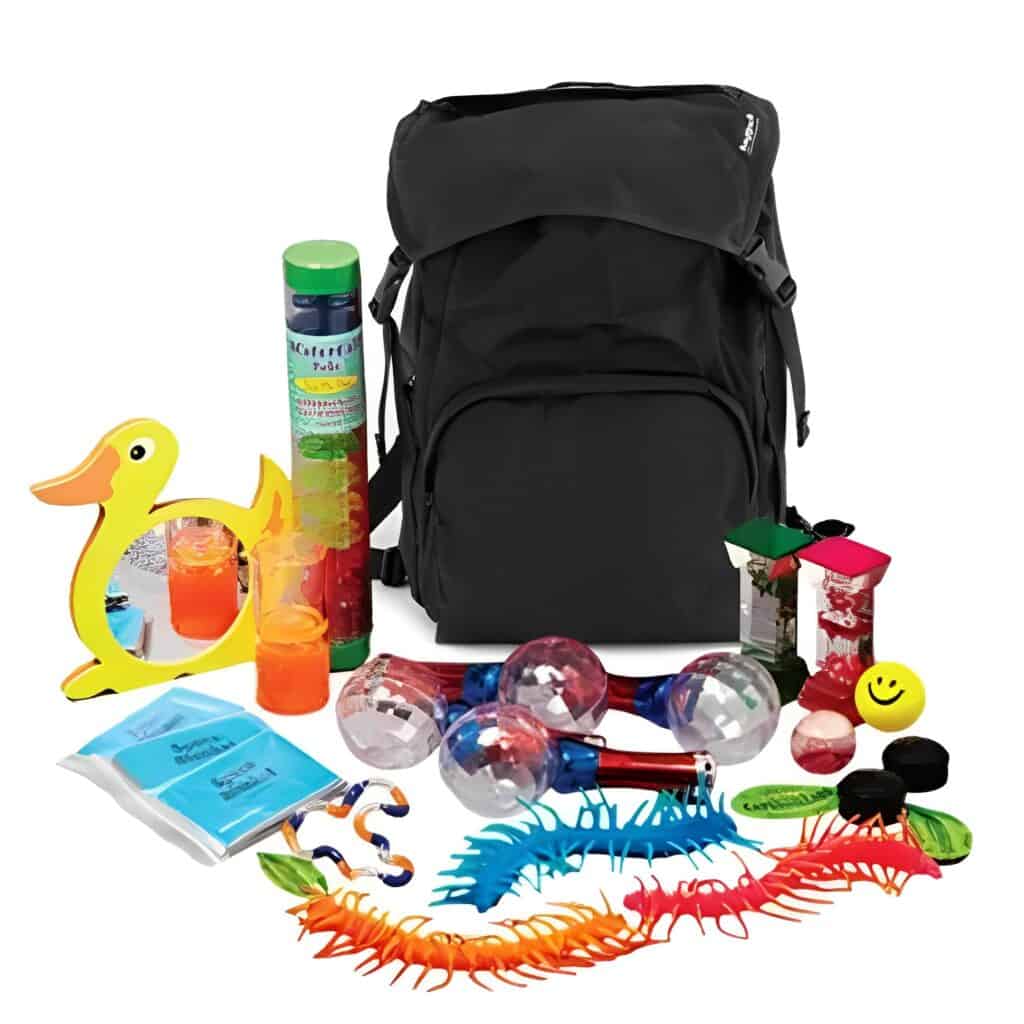 Fill those backpacks with an assortment of sensory delights. From soft feathers to fragrant herbs and textured objects, learners will set off on a sensory safari as they're immersed in a symphony of touch, smell, and sight.
Learn More: Cheap Disability Aids
4. Storytelling Odyssey
Traverse the world of imagination with backpacks filled with storybooks, puppets, and whimsical props. Watch as young storytellers embark on an enchanting odyssey- transporting their peers to magical realms through vivid narratives, animated gestures, and captivating performances.
Learn More: Teaching English
5. Alphabet Adventure
Grab those backpacks and embark on a thrilling alphabet adventure! Equipped with letter cards, scavenger hunt clues, and a dash of curiosity, students can embark on a quest to unravel hidden words, solve alphabet puzzles, and unlock the secrets of language.
Learn More: Pinterest
6. Science Explorers
Load those backpacks with lab coats, test tubes, and scientific tools. Let those little budding scientists don their gear and dive into a world of mind-boggling experiments. From erupting volcanoes to dazzling chemical reactions, each scientific exploration will ignite their curiosity and inspire a love for inquiry.
Learn More: Home Science Tools
7. Rhythm Expedition
Prepare for a rhythmic escapade as your kids set out on a lively expedition of discovering beats, creating harmonies, and dancing to the contagious rhythms of their own compositions. Fill their backpacks with an assortment of percussion instruments, drumsticks, and shakers to prepare for all the fun that's to come.
Learn More: Amazon
8. Wilderness Camping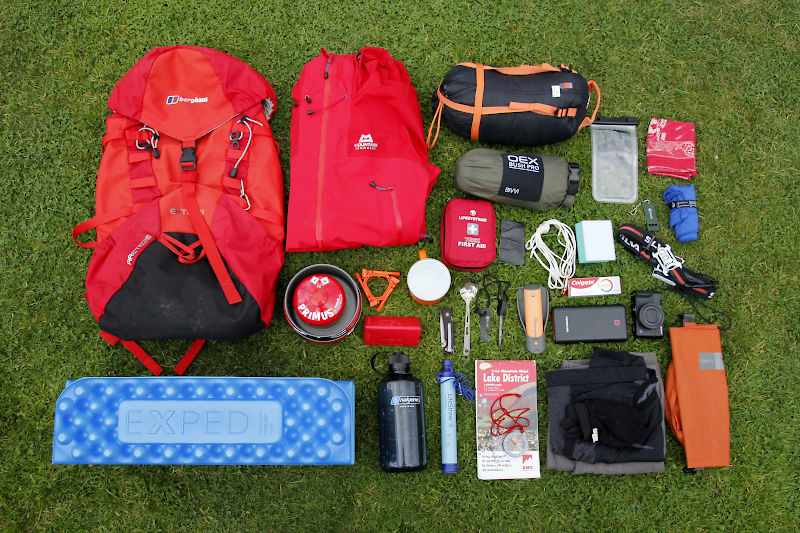 Gear up for an unforgettable camping adventure! Pack tents, flashlights, and camping essentials and excite learners as they prepare to experience the thrill of the great outdoors, roast marshmallows by the campfire, and create lasting memories under the starlit sky.
Learn More: Wild Blighty
9. Artistic Marvels
Artsy wonders are only a backpack away! Fill those bags with paints, brushes, and sketchpads and have your learners embark on a creative odyssey; experimenting with various art techniques, expressing their emotions on canvas, and discovering the boundless possibilities of artistic expression.
Learn More: Artsy Dee
10. Mindfulness Expedition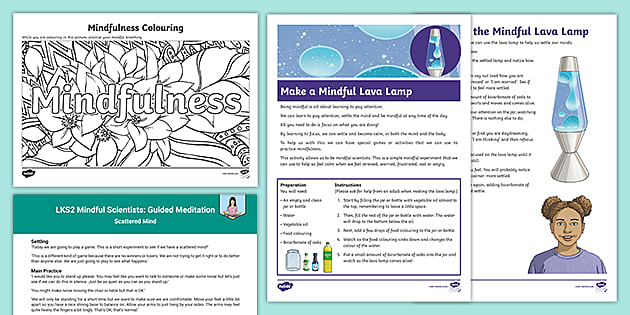 It's time for a tranquil journey of self-discovery! Load backpacks with meditation scripts, calming music, and mindfulness activities. Through mindful walks, breathing exercises, and peaceful reflections, students will embark on an inner expedition; nurturing their emotional well-being and finding serenity amidst the chaos of everyday life.
Learn More: Twinkl
11. Math Marvels
Pack those backpacks with math puzzles, number lines, and mathematical tools, and let your young mathematicians embark on a thrilling math adventure! They'll conquer number challenges, solve mind-bending puzzles, and unveil the beauty of mathematics with each calculation. Here's a counting puzzle to get you started!
Learn More: Simply Kinder
12. Culinary Quest
Pack your learners' backpacks with chef hats, aprons, and tantalizing ingredients. They can then set off on a culinary quest to explore the world of flavors, experiment with recipes, and develop a lifelong love for cooking. From sweet delights to savory surprises, each culinary creation will be a testament to their budding culinary skills.
Learn More: Jio Mart
13. Sports Extravaganza
Get your game face on! Load backpacks with sports gear and team jerseys and organize a sports extravaganza! Athletes can unleash their energy, showcase their skills, and learn valuable lessons about teamwork and sportsmanship.
14. Eco Explorers
Gather assorted eco-friendly supplies and gardening tools and empower your young environmentalists to make a difference. Embark on eco-adventures where they can plant trees, clean up communities, and inspire others to protect our precious planet.
Learn More: Inside Guide
15. Treasure Hunt Quest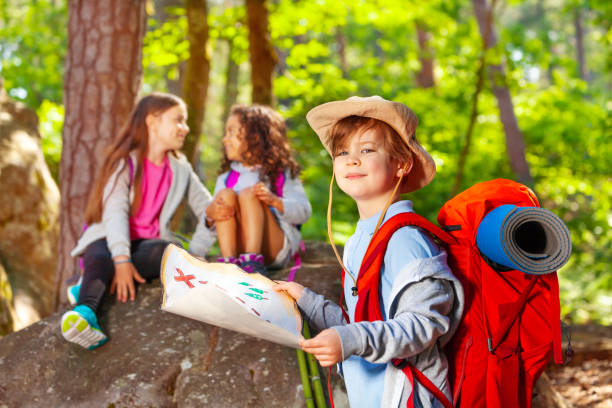 One way to encourage your students to explore the world around them is to organize a treasure hunt! Equip them with a treasure map, clues, and shimmering treasures before they set sail on a swashbuckling treasure hunt; following cryptic clues, decoding hidden messages, and unearthing the long-lost treasures that lie ahead.
16. Paleontology Expedition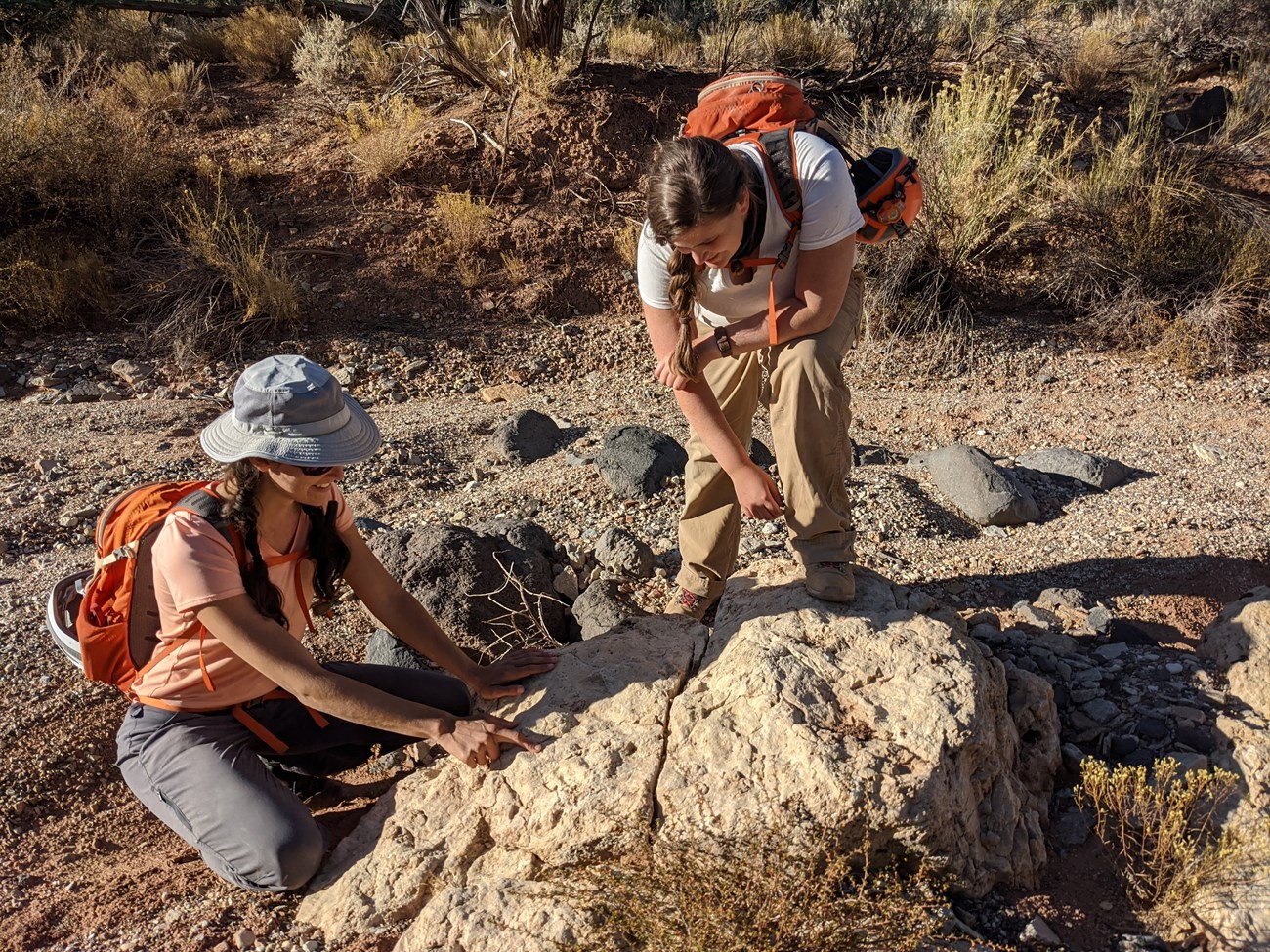 Travel back in time to the prehistoric era, where young paleontologists can dig up fossils, uncover ancient secrets, and unlock the mysteries of dinosaurs that once roamed the Earth. To prepare, load those backpacks with brushes, safety goggles, and excavation kits.
Learn More: NPS
17. Botanical Explorers
Embark on a green-thumb adventure where your kiddos can cultivate their love for nature, sow seeds, and witness the marvels of growth in their very own botanical garden. They'll need gardening tools, seeds, and a magnifying glass.
Learn More: Amazon
18. Photography Safari
Prepare to set off on a picturesque journey- capturing the beauty of nature through the lenses of young photographers. With each click, they'll create stunning visual memories that will stand the test of time. Ready backpacks for the adventure with cameras and a nature photography guide.
19. Healthy Snack Voyage
Load your learners' backpacks with a cornucopia of nutritious snacks. Take them on a tantalizing-tasting voyage; exploring new fruits, vegetables, and wholesome treats while fostering healthy eating habits. From crunchy carrots to juicy berries, each bite will be a step toward a healthier lifestyle!
Learn More: Food Navigator
20. Adventure Obstacle Course
Ready those backpacks with cones and jump ropes and transform any space into an adrenaline-pumping obstacle course where young adventurers can test their agility, conquer challenges, and celebrate triumphs as they navigate through a thrilling course designed to push their limits.
Learn More: Amazon