Bees are an integral part of our survival. They help pollinate plants that animals, including us, eat. People dislike them but bees only sting to protect themselves and the hive. Once kids learn about their importance and how to act around them, it is hoped that they will leave them alone so they can do their job. We need bees to survive, so educating ourselves and others about them is important.
1. The Case of the Vanishing Bee
What is happening to the honey bee population? This book is a great introduction to bees and why they are important. It speculates as to what is causing them to disappear and will provide some background knowledge at the same time.
Learn more: Amazon
2. Everybody Has a Job Lesson
The inside of a beehive is fascinating and each bee has a job to do. Kids will learn about life in the hive and the magic of honey bees. There are a few activities on this site, so choose as many as you'd like, and enjoy.
Learn more: Sweet Virginia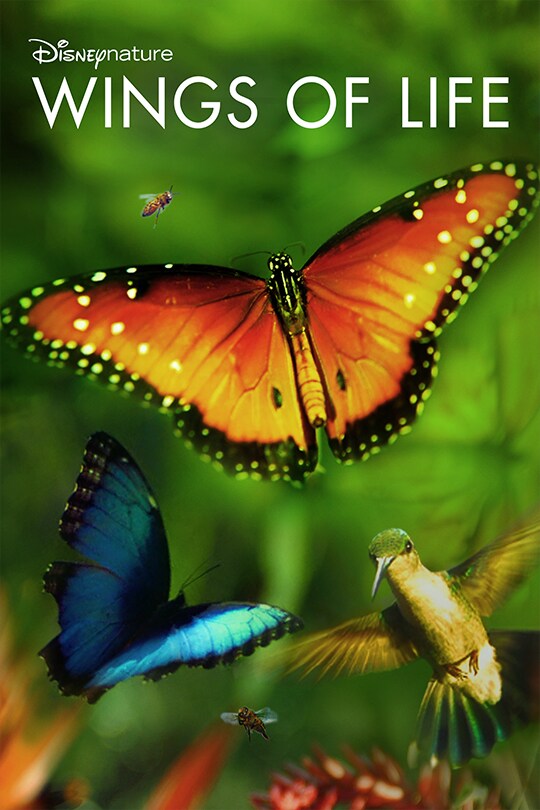 This movie is on Disney Plus. It gives students a visual of what our pollinator friends do and can be a great way to kick off a unit on bees. It's a great way to impart some background knowledge to students, especially those in underserved communities.
Learn more: Disney
4. The Amazing World of Bees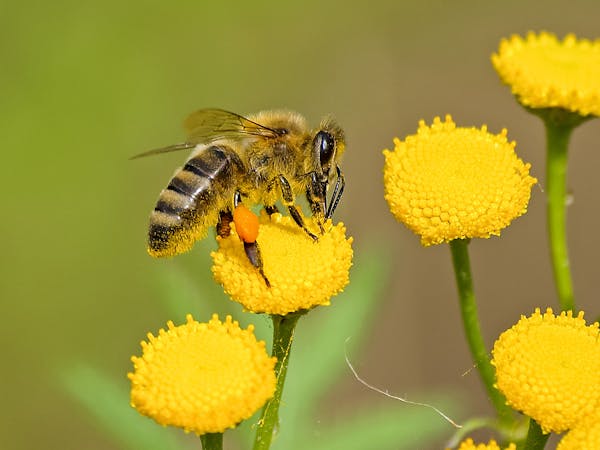 With the lesson plan found here, kids will learn some background knowledge about bees and their unique abilities, as well as how they benefit humans. It will give students a little taste of honey bees. There is even a quiz available if you'd like to give it.
Learn more: Education World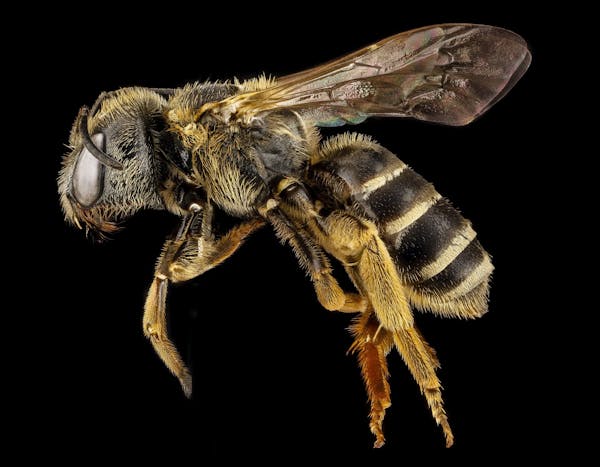 Your more creative students will love this activity. Students will be challenged with designing their bees. There are videos included to jumpstart their thinking and guiding questions to help move things along as well. They'll need to consider how they can make their bee different from ones that already exist.
Learn more: eGFI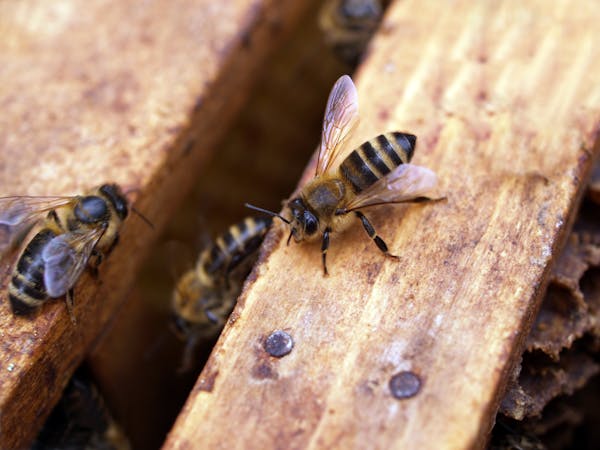 How can we help with pollinator decline? Building bee habitats is one way. This lesson includes videos, an article, and then instructions for designing a habitat. Students will be able to make it from real materials or draw it out.
Learn more: Science Journal for Kids and Teens
7. Antibacterial Effects of Honey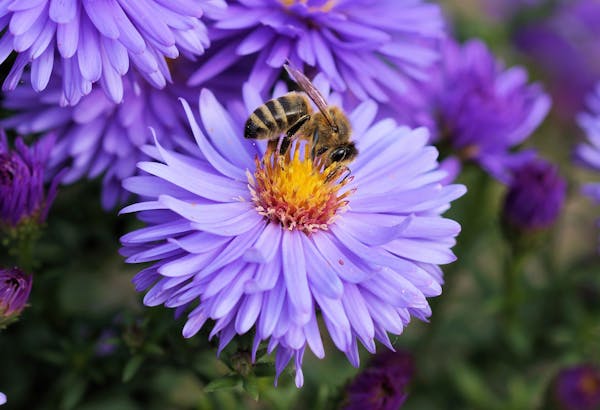 Did you know that honey can heal you? Don't go squirting the sticky stuff from the grocery store on your cut, but raw honey can help. Students will test other antibacterial creams, along with different types of honey, to see which possesses the best healing properties.
Learn more: Science Learn
Bees use movement to communicate and what better way than through dance? The waggle dance shows other bees where to find pollen and nectar. There are many different videos showing this dance, however, I like this one because it shows the dance in real time using infrared cameras.
Learn more: BBC Earth
9. Flowers Seeking Pollinators