In the past five years, podcasts have grown exponentially in popularity. Teachers use podcasts to teach students in the classroom, kids listen to podcasts about games and stories, and adults listen to podcasts featuring their favorite actors and actresses. In fact, podcasts are available for pretty much any hobby or area of interest. In addition to acting as a form of entertainment, podcasts are also a great way to learn about education-related matters. These are the 10 Best Education Podcasts for teachers and administrators!
1. Unsupervised Leadership Podcast
Two women lead this podcast that focuses on; problems in education, building relationships and leading today's schools for tomorrow's world. This fresh take on education will keep you interested and laughing while learning about managing stakeholders and building effective educational systems.
Learn More: Anchor
2. The 10-Minute Teacher Podcast
This podcast is perfect for teachers on the go. Only have ten minutes? This podcast packs a powerful punch discussing teaching strategies, motivation ideas, and advice from experts in the field. This podcast is great for new teachers who need inspiration as well as veteran teachers who need fresh ideas.
Learn More: Cool Cat Teacher
3. Truth For Teachers Podcast
This is an inspirational podcast led by Angela Watson. A new episode is published each week and discusses the truth about the problems teachers face today; like teacher burnout and pressure to keep up with new trends in education.
Learn More: Truth For Teachers
4. School Psyched! Podcast
School Psyched talks about the psychology of learners in today's classrooms. From test anxiety and a growth mindset to solution-focused counseling, this podcast discusses a myriad of topics related to student learning with experts in the field of psychology.
Learn More: School Psyched Podcast
5. Just Talk! Podcast
In today's classroom, diversity is not just at the forefront of education, it is education. Equity among all learners despite race, gender, socioeconomic status, etc., is one of the foremost goals of educators. This podcast focuses on how to develop social justice in the classroom.
Learn More: Just Talk!
6. The Evidence-Based Education Podcast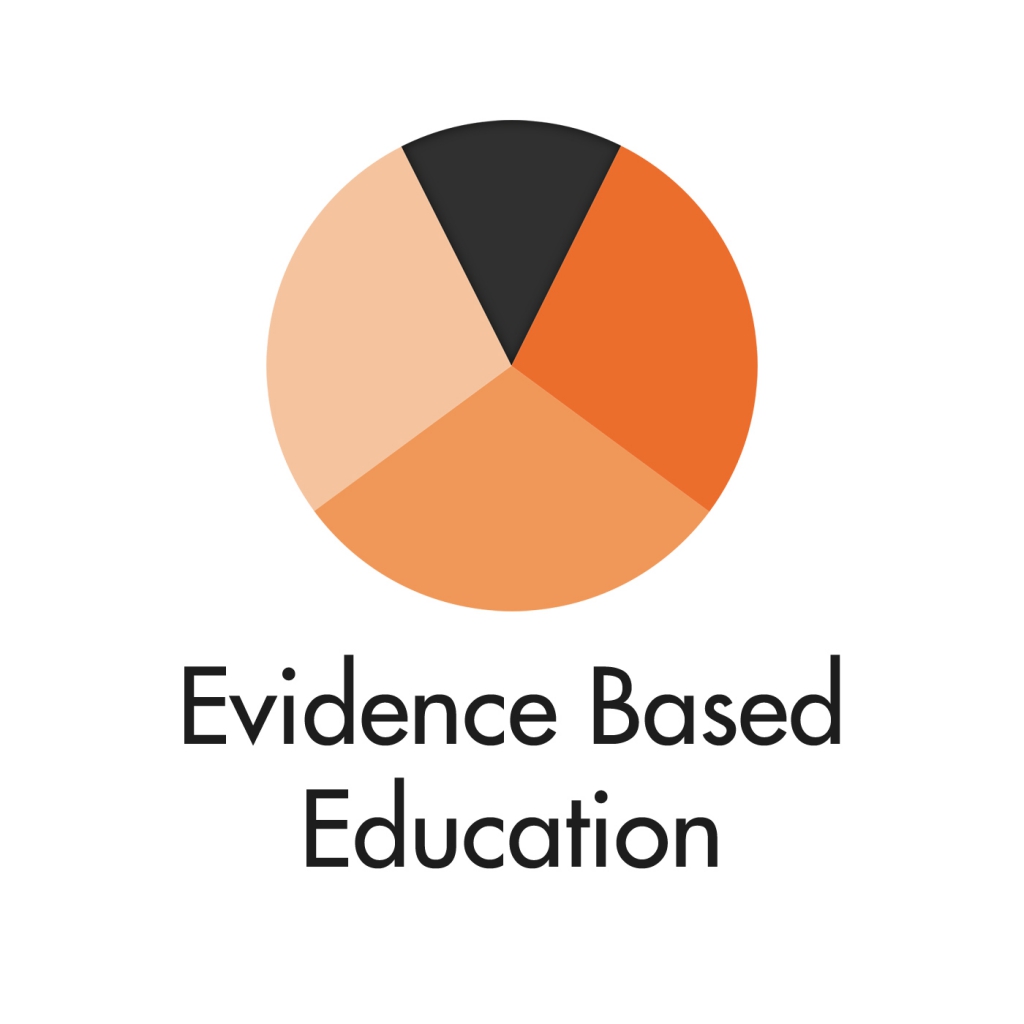 This podcast is perfect for administrators who want to improve how they use data to support learning in their schools. The leaders of this podcast work with various stakeholders to address education trends today.
Learn More: Apple Podcasts
7. Tests of Life Podcast
Tests of Life focuses on navigating learners' complex social and emotional needs today. This podcast is typically meant for students, but teachers and parents can also benefit from hearing the difficulties that students face today.
Learn More: Listen Notes
8. Teachers Off Duty Podcast
This is a fun podcast that's great for teachers who want to relax with teachers just like them. This podcast talks about all kinds of issues that teachers face in both the classroom and their personal lives.
Learn More: Teachers Off Duty Podcast
9. Classroom Q & A With Larry Ferlazzo Podcast
Larry Ferlazzo is the author of The Teacher's Toolbox series, and on this podcast, he discusses how to solve common problems in the classroom. He offers practical solutions for all grade levels on a variety of topics.
Learn More: iHeart
10. Class Dismissed Podcast
This podcast focuses on spreading trending news and topics prevalent in education. The hosts have different backgrounds, which bring varying perspectives on each topic. Teachers, educational leaders, students, and even parents will find this podcast informative and helpful.
Learn More: Class Dismissed Podcast