Students may think that Shakespearean plays have no relevance in today's society, but they most certainly do! To assist learners with really understanding what each play is all about, we've compiled a list of 35 fantastic activities. Not only are they intended to add a little fun to each lesson, but they're also focused on helping students revise and dissect themes, characters, and overall plots. Take a look at the activities below and spice up your next class by including one in your Shakespearean-focused lesson plans!
Scavenger hunting is just one of our awesome creative activities. It requests that the students use anything from the internet to encyclopedias and general knowledge to hunt for the answers to these Shakespeare-related questions.
Learn more: Twinkl
Teachers can work this activity into just about any Shakespeare lesson plan. It's an awesome way to test your student's knowledge about sections just covered and cement the information to memory through recall.
Learn more: Word Mint
If you're looking for a simple game for younger school students, then look no further. You can either allow learners to take their time completing a word search or turn the task into a game by timing them to see who can discover all the words the quickest.
Learn more: Word Mint
Bring William Shakespeare's plays to life with this fun role-play activity. Delegate his famous lines to various members of the classroom to read aloud in a role-play style lesson.
Learn more: Owlcation
Work your way through an abundance of creative phrases in this cool activity. There are many phrases and sayings that are still commonly used today. This activity challenges learners to discover what its original meaning of it was.
Learn more: Teach Wire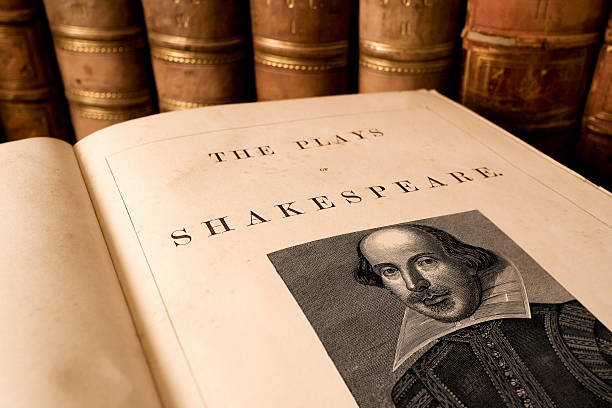 Perfect for a quick minute revision session at the end of each lesson! The teacher or class members are invited to say a sentence based on what they've just read. The remaining students should then state whether it's true or false. If it is false, they should provide the correct facts.
Learn more: Teach Wire
Bringing old English words into the present day by discussing the modern equivalent is what the word sleuth is all about. Challenge your learners even further by seeing if they can find more than one synonym for the old English word.
Learn more: Teach Wire
9. Pop Culture Connection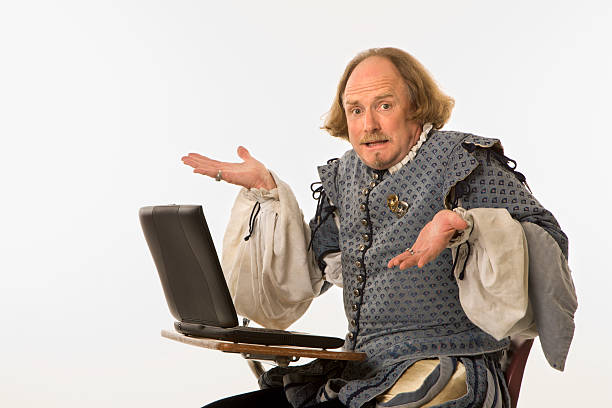 This will help students make memorable connections and even further relate to the characters they are studying. Learners can analyze characters and liken them to someone similar in this day and age.
Learn more: Advancement Courses
Infographics are a visual learner's delight! Although you can source a multitude of pre-existent graphics online, we'd encourage students to get creative and make their own.
Learn more: Konstruweb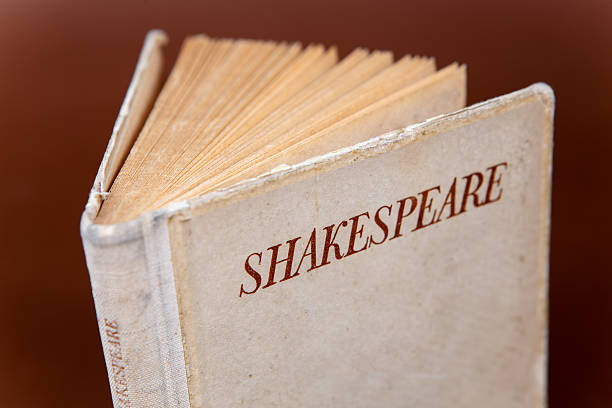 Use a generic line from the play you are learning about to play this game. 1 person says their chosen line and the remaining students must ask them yes-no questions in order to decipher who they are.
Learn more: English Book Georgia
12. Fill In The Blank Activity
Pair students together in order to complete this gap-fill activity. Use it as an activity to test learners' general knowledge about Shakespeare or develop pay-specific activity sheets.
Learn more: English Book Georgia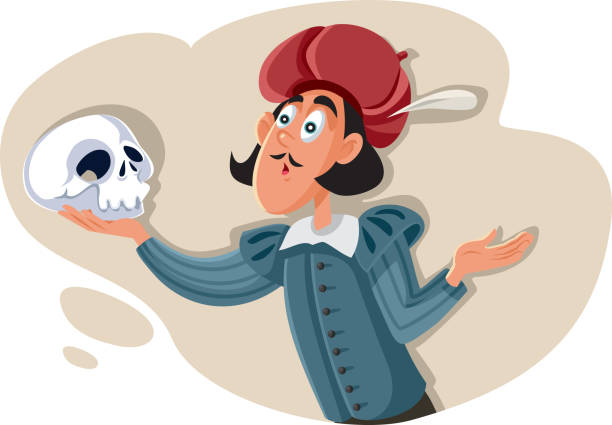 This brilliant game not only allows learners to socialize and have some fun in the classroom but also encourages them to revise what they have been taught. Examples of prompts could be to find somebody in the class who can name 3 Shakespeare plays or who can name 5 characters for example.
Learn more: English Book Georgia