Celebrating birthdays in the classroom is a fun way to create a sense of community and make students feel special. However, coming up with creative and engaging birthday activities can be a challenge for teachers! Whether you're looking for ideas to incorporate into your regular classroom routine or planning a special birthday celebration, this article provides a list of 35 classroom activity ideas to help make your students' birthdays memorable and enjoyable for everyone!
1. DIY Birthday Hats
Children get the opportunity to construct unique birthday hats using paper, markers, and stickers. Because it's a DIY project, it gives kids the opportunity to express their creativity by personalizing the hat with their name and the colors they like most.
Learn More: Gina Tepper
2. Balloon Tower Challenge
This challenge requires teams to build the tallest balloon tower possible using only balloons and masking tape. The activity promotes teamwork and fosters problem-solving skills while giving your learners an opportunity to have fun with balloons.
Learn More: Pinterest
3. Birthday Interview
This activity involves asking the birthday students a host of fun questions such as their favorite color or what they want to be when they grow up. Their answers are recorded and then shared with the rest of the class. This is a fun way to celebrate the student's special day!
Learn More: Healthy Happy Impactful
4. Cupcake Decorating Contest
Students will compete with each other to create the most attractive cupcake. Equip your learners with cupcakes, frosting, sprinkles, and other decorations, and let them get to work. The winner is awarded a prize and everyone gets to enjoy a sweet treat at the end of the task!
Learn More: Tic Tac Toy Family
5. Birthday Bookmarks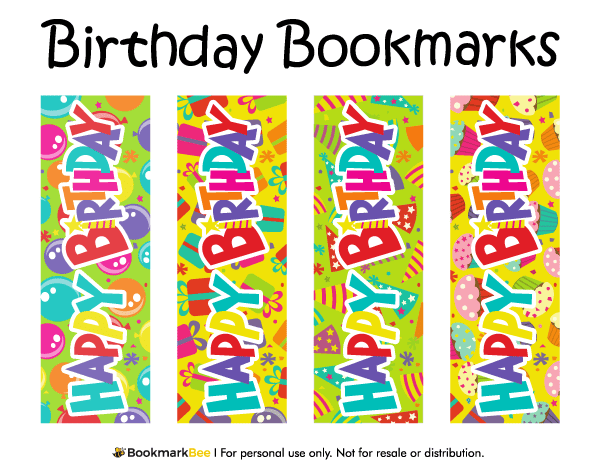 The birthday student designs a special bookmark that features their name, age, and favorite quote or image. Then, make copies of the design and distribute them to the rest of the class. This activity allows students to express their creativity while creating a useful and memorable gift for their classmates.
Learn More: Pinterest
6. Birthday Book
Each student will write a message or draw a picture in a special book for the birthday student. This personalized keepsake is sure to be a treasured gift! It's a heartfelt way for students to celebrate birthdays and show love for their friends.
Learn More: The Colorful Apple
7. Musical Chairs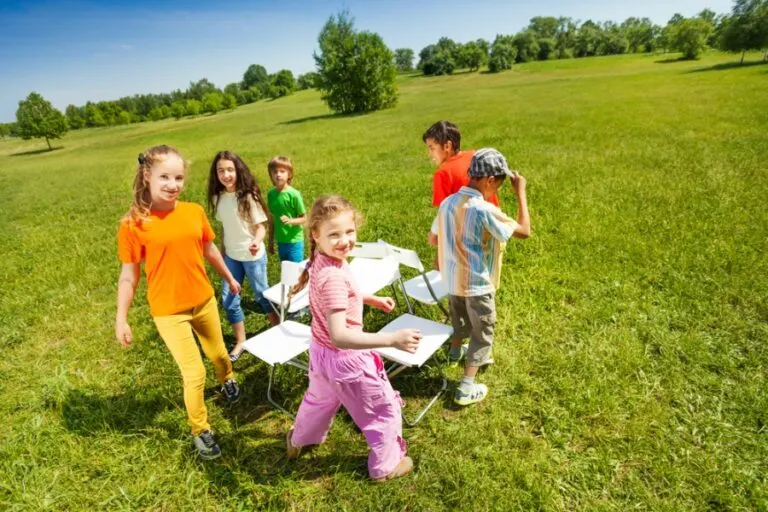 This classic game involves having students walk around a circle of chairs while music plays. When the music stops, they must find a seat. The student who doesn't find a seat is out, and a chair is removed for the next round.
Learn More: Empowered Parents
8. DIY Party Favors
These DIY Party Favors get all learners to make their own party favors. This activity is a fun and creative way to celebrate and allows party guests to showcase their artistic talents by making slime, bracelets, or sweet holders.
Learn More: Vanessa Vendetti
9. Birthday Bingo
Create a bingo card with birthday-related words and phrases. Students will mark off the squares as the teacher calls out the words, and the first student to get five squares in a row wins!
Learn More: Pinterest
10. Freeze Dance
Play an entertaining game of freeze dance! Anybody who moves after the music stops is out. Besides being a fun addition to a birthday party, this game is a great way to help kids hone their listening and motor skills.
Learn More: Play Works
11. Name That Tune
Students are tasked with identifying popular songs that are typically performed at birthday celebrations by providing the name of the artist and the song title. Students will listen to excerpts of the songs and the winner is the student who correctly names the most songs.
Learn More: The Crosbys
12. Build Your Own Sundae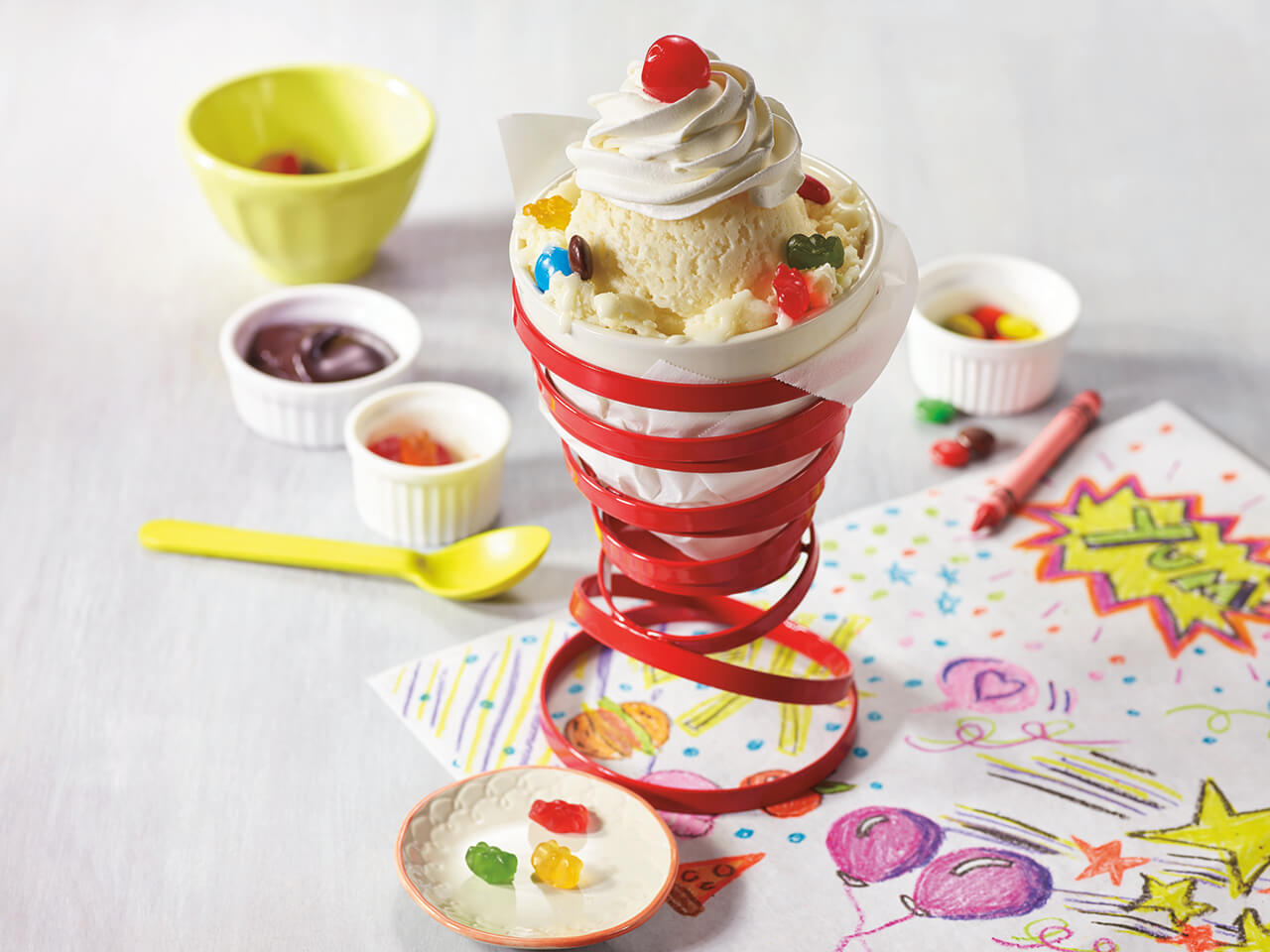 Students can personalize their own sundaes by choosing from a variety of toppings such as fruit, sprinkles, and chocolate chips. They can then construct their dessert according to their liking, using ice cream as the base!
Learn More: Pinterest
13. Photo Booth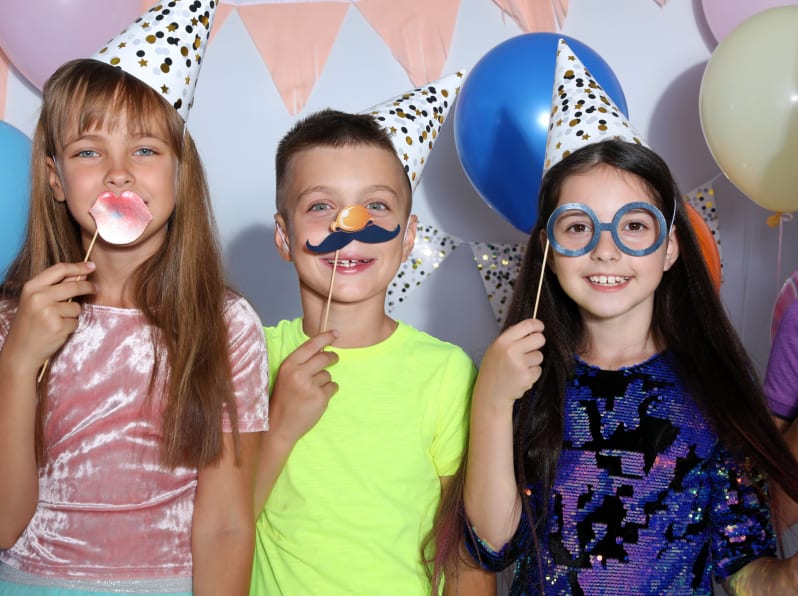 A photo booth activity incorporating amusing accessories such as hats, glasses, and placards is a great way to create memories that will last a lifetime! Students can take goofy photographs with their pals while posing with assorted props.
Learn More: Pinterest
14. Birthday Trivia
Evoke some healthy competition at your birthday bash by compiling a set of trivia questions linked to the celebrant's life. The participating students can compete to see who can get the most questions right. It's a great way to spice things up at the party!
Learn More: Birthday Party Ideas 4 Kids
15. DIY Birthday Banner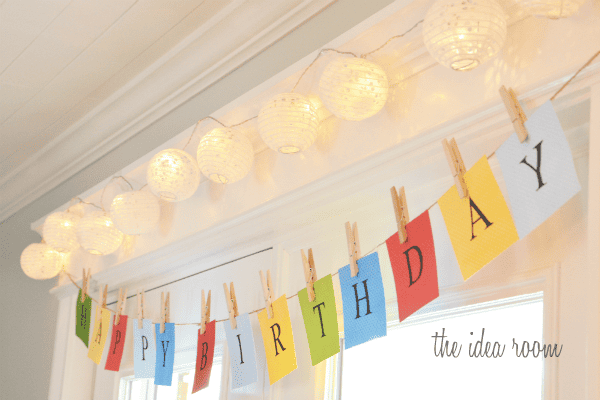 Challenge students to create a birthday banner using construction paper, colorful markers, and fun stickers. Display the banners around the classroom to create a colorful surprise for the birthday pupil!
Learn More: Design Dazzle
16. Simon Says
This is a great game to play at any birthday party! This classic game involves students following commands from the teacher, like "Simon says touch your toes." If the teacher doesn't say "Simon says" before the command, any student who follows the instructions is out.
Learn More: The Genius Of Play
17. Birthday Word Search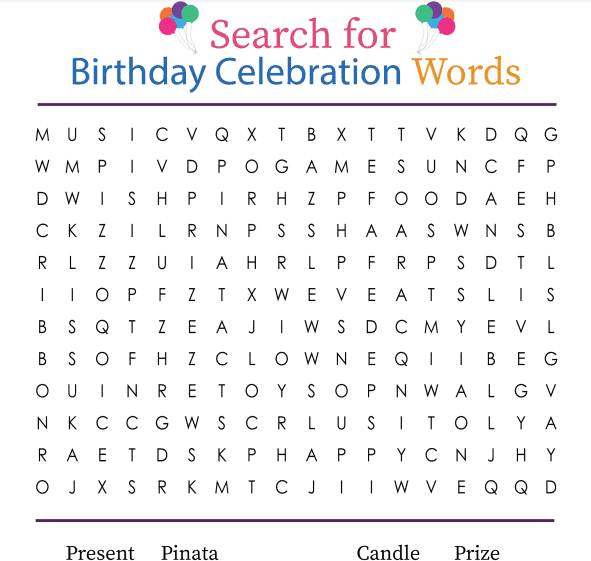 Create a word search with birthday-related words like cake, balloons, and presents. Students can then compete to see who can find all the words first!
Learn More: Cool 2B Kids
18. DIY Piñata
Challenge learners to create their own piñata using paper mache, tissue paper, and glue. Once made, they can fill it with candy and other treats for a fun and festive activity.
Learn More: DIY with Tina
19. Charades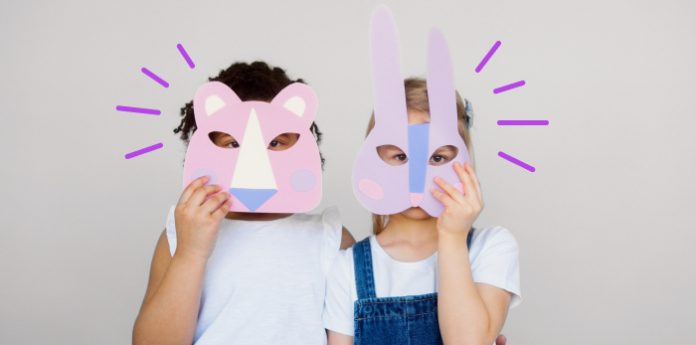 This classic game involves having students act out birthday-related words or phrases for their classmates to guess.
Learn More: Splash Learn
20. Birthday Photo Collage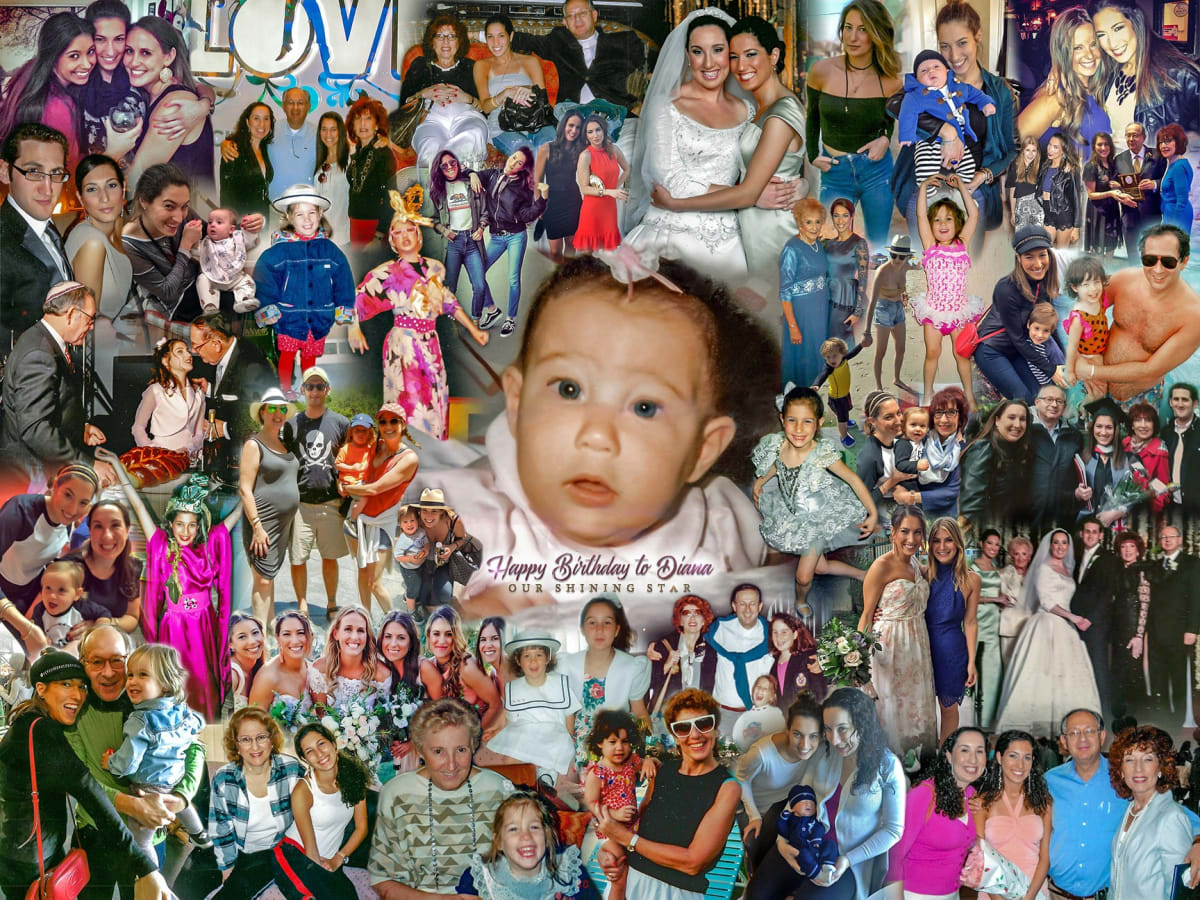 Students can bring photos of themselves from previous birthdays and all pupils can help them create a photo collage to display in the classroom.
Learn More: Pinterest
21. Hot Potato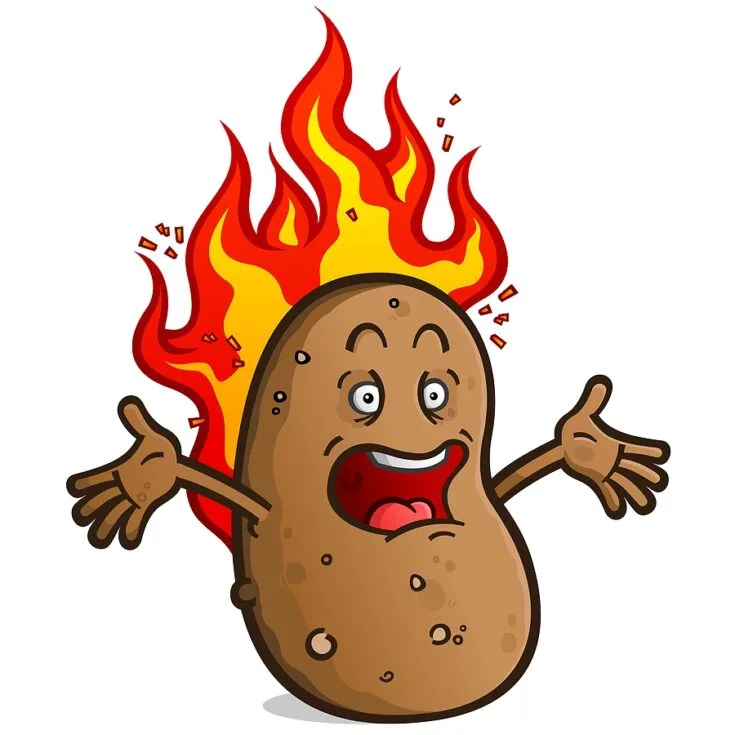 This fun party game involves passing a "hot potato" (a small object like a ball) around a circle of students while music plays. When the music stops, the student holding the potato is out.
Learn More: Empowered Parents
22. Guess the Number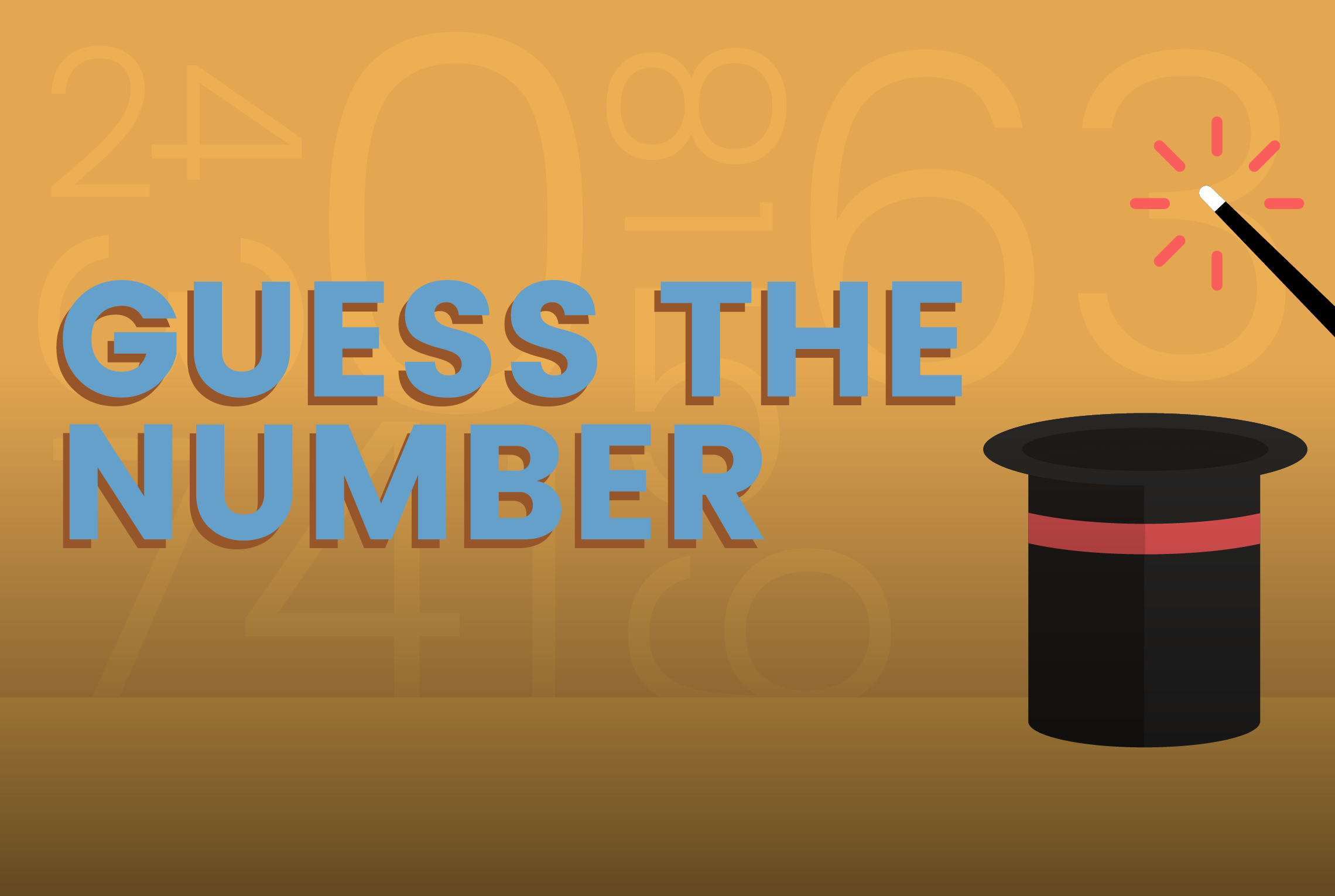 This game has the birthday kid choose a number between 1 and 100. Each student has a chance to predict the number and the winner is awarded a small treat.
Learn More: Fun Brain
23. DIY Gift Boxes
Students participate in this exercise by decorating ordinary gift boxes with various props, and they may personalize their hats. Students' imaginations and hand-eye coordination might benefit from this exercise. It's an opportunity to make the event unique for each kid and add some fun to the festivities.
Learn More: First Palette
24. Pin the Tail on the Monkey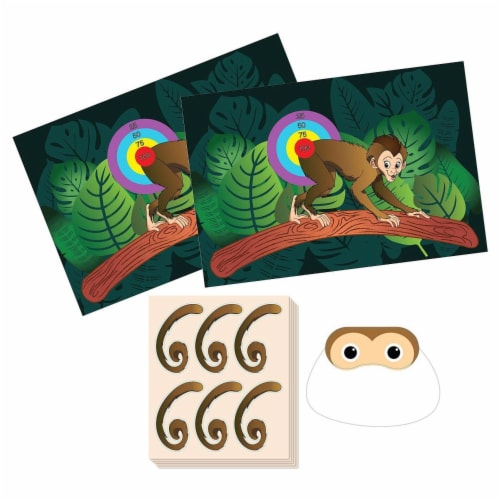 In this classic party game, students are blindfolded and instructed to pin a tail on a cartoon monkey. The student who gets the closest will be declared the winner.
Learn More: Frysfood
25. Birthday Mad Libs
Create birthday-themed Mad Libs with blanks for students to fill in with adjectives, nouns, and verbs. They can then read the silly stories aloud for everyone to have a good laugh.
Learn More: Glow Word Books
26. Chalkboard Messages
Decorate a chalkboard or whiteboard with birthday-themed messages and drawings for the birthday student. Have each student in the class write their own special message for the birthday boy or girl.
Learn More: Pinterest
27. Guess How Many?
Fill a jar with small candies like M&Ms or Skittles and have students guess how many are in the jar. The student who guesses the closest number wins the jar!
Learn More: ItsFunneh
28. Story Time
The teacher reads a birthday-themed story to the class and students can discuss the characters, plot, and themes of the story. What a fun way to learn about different customs related to birthdays!
Learn More: English Lessons Online
29. Balloon Volleyball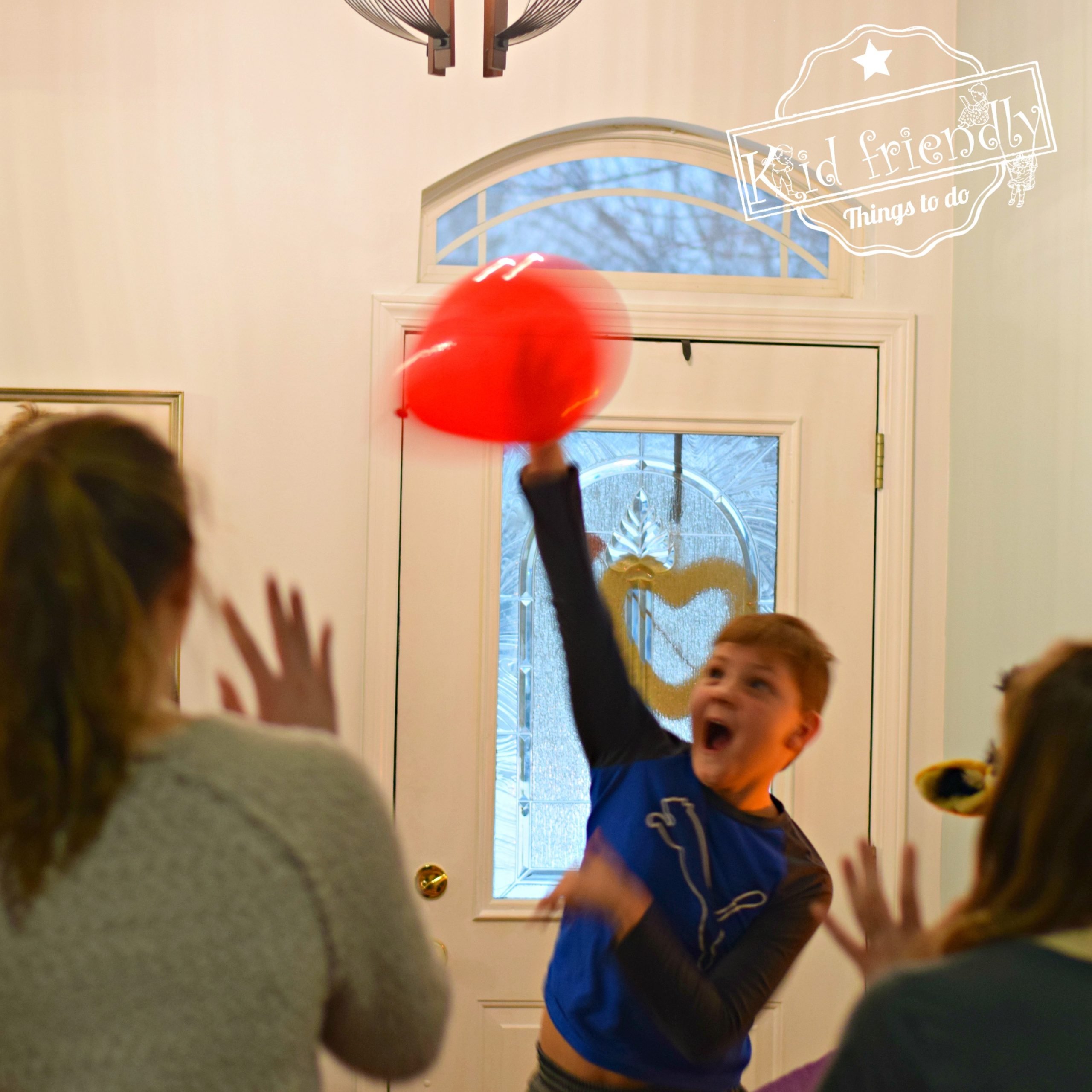 This is the perfect way to bring some fun to any birthday setup! Set up a net or string between two chairs and use balloons as the volleyball. Students can then play a friendly game of volleyball with their classmates.
Learn More: Kid-Friendly Things To Do
30. DIY Photo Frame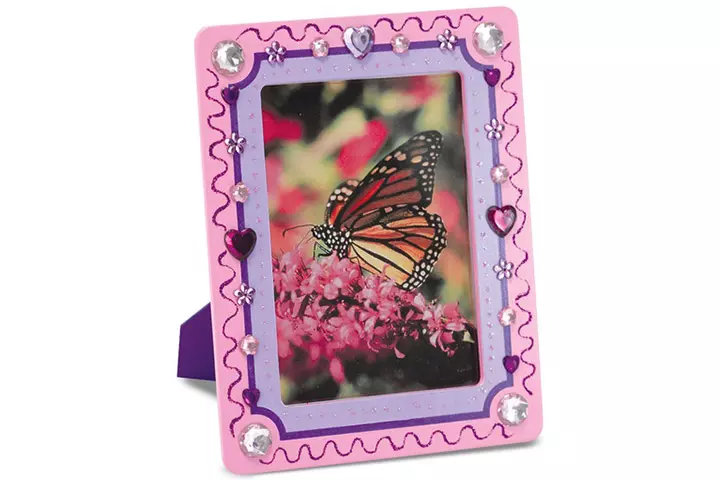 Students will make their own photo frames using cardboard, paint, stickers, and glitter. A group shot can then be taken and everyone can display it in their frame. The birthday party will be fondly remembered for years to come!
Learn More: Mom Junction
31. Birthday Jigsaw Puzzle
A jigsaw puzzle is created using an image of the birthday student or a birthday-related image. Completing the puzzle together will enable students to develop teamwork and problem-solving skills.
Learn More: Room Recess
32. Dress-Up Day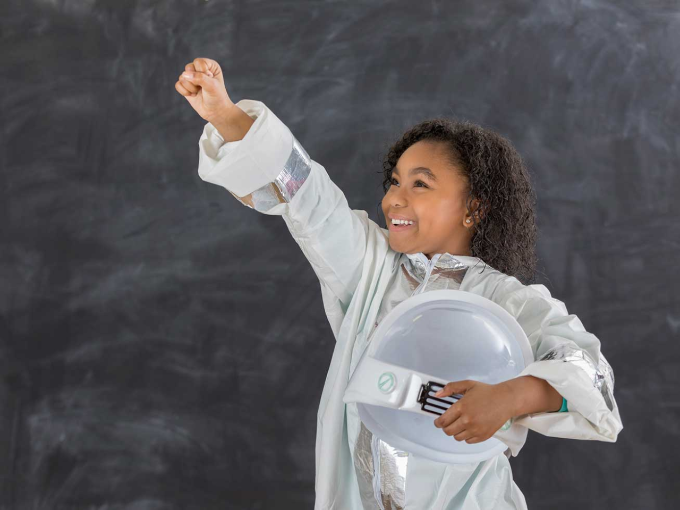 Everyone can come dressed in a fun theme or as their favorite character to add some excitement and laughter to the day. Plus, it's a great opportunity for kids to show off their creative side and have some fun with their classmates!
Learn More: Scholastic
33. DIY Birthday Cards
Paper, markers, and any other art supplies should be made available so that your kiddos can create their own "happy birthday" cards to give to a fellow student. Afterward, you can present the birthday cards to the person celebrating their special day!
Learn More: Pinterest
34. Pictionary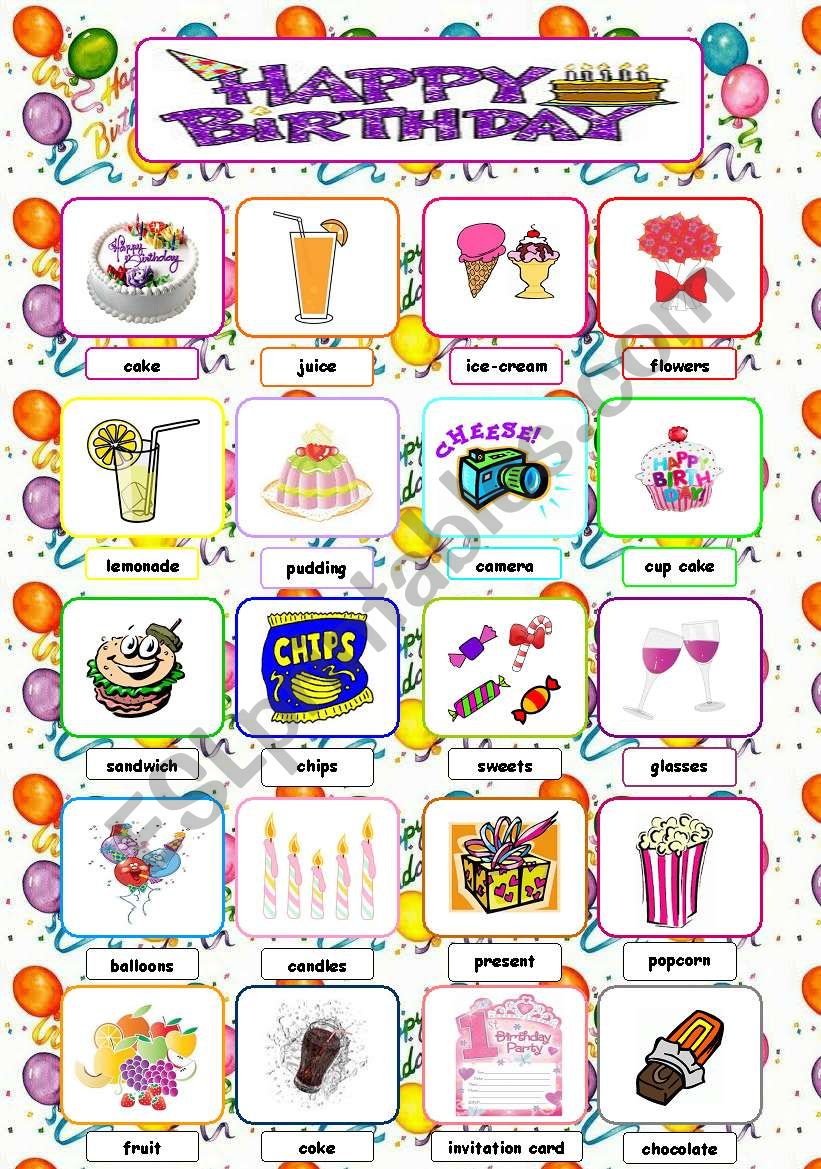 Use birthday-related words and phrases, such as "birthday cake" and "blowing out candles," in a game of Pictionary. A student earns a prize if they correctly predict the most words.
Learn More: Birthday Hub
35. Balloon Pop
Fill balloons with small toys or candy and let the birthday student pop them to find the prizes inside. You can also write a fun activity or challenge on a piece of paper and place it on the outside of the balloon for students to complete before popping the balloon.
Learn More: Ba Balloons
36. Birthday Video
This is a lovely way to celebrate a student's birthday. Make a special video for them to watch on the day! Each classmate can say something kind about the celebrant and wishes them luck in the future year.
Learn More: Pinterest