February is dedicated to the understanding of and appreciation for Black History in America. While we should be incorporating these ideas and lessons into all of our classes, this month is especially important to dive deeper into African American Culture, African-American History, and some important leaders/voices we've had the pleasure of sharing our collective national story with.
Jazz music is an iconic contribution given to us by many Black artists. Find some Duke Ellington, Miles Davis, and Louis Armstrong songs and bring them to class to inspire your students with the sounds and words of the greats. Have your students choose one song that speaks to them and ask them to write an overview of the artist and how they impacted the history of jazz and current music genres of today.
Learn more: education.com
2. Civil Rights Activists
Discover what your students know about the Civil Rights Movement and the cultural significance it holds in our nation's history. Have some images of Civil Rights Leaders such as Harriet Tubman, Rosa Parks, Martin Luther King Jr., and Malcolm X, and ask your students to tell you what they did and why it was so important. This can bring about important topics within Black History and can be used as a starting point for a larger assignment at the end of the month, such as a written or oral report on a historical figure.
Learn more: crmvet.org
There are over 150 African American focused museums in the USA. Find a location near your school and take your students on a field day to discover and learn about important historical events, African culture, and the amazing figures that contributed to the growth and understanding of our culturally-diverse society.
4. A "Person a Day" Appreciation

Ask your students to choose one iconic African American figure to research and prepare a 5 minute presentation on. Each day of the month can start with one of your students sharing why they chose the historical figure they did and what they discovered about them. This can prompt class discussions about various important issues and lead to illuminative lessons all month!
Learn more: prodigygame.com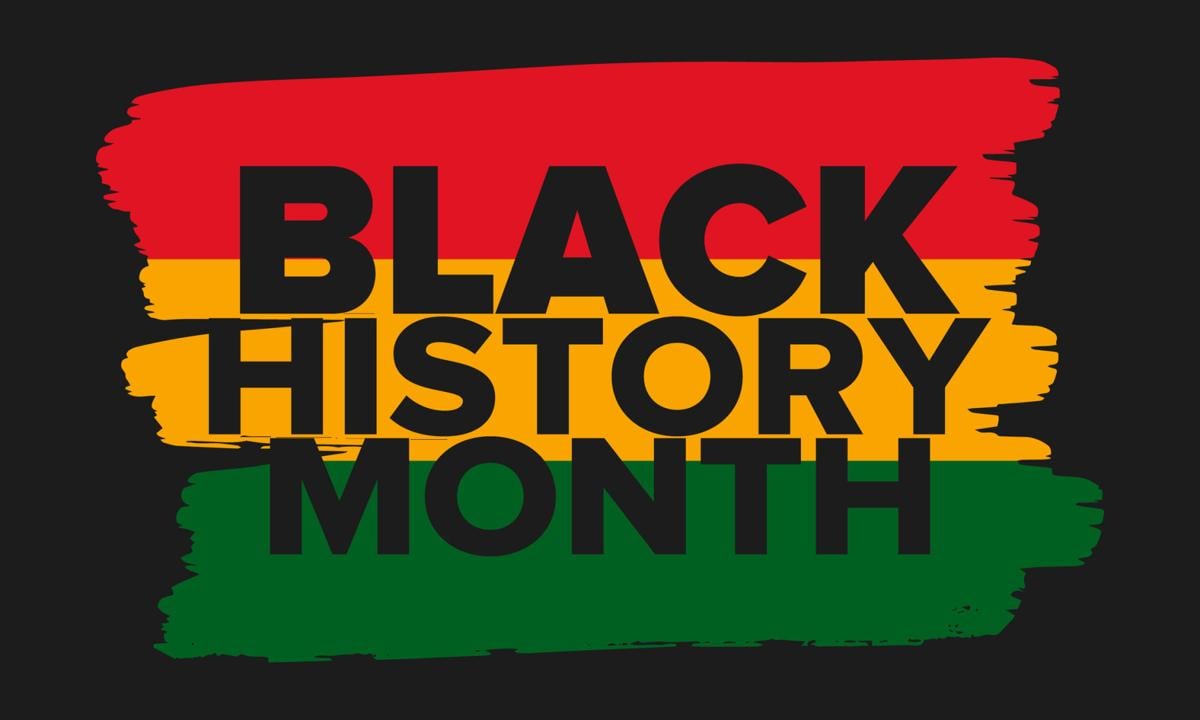 Towards the end of the month, holding a trivia day is a fun and engaging way to review the lessons and historical events covered throughout the entire month. Your questions can include iconic leaders, inventors, and historians such as George Washington Carver, Garrett Morgan, Carter G. Woodson, and Thurgood Marshall. You can incorporate images, music, and other media forms to make the trivia more interactive and culturally relevant.
Learn more: videtteonline.com
6. African American Sports Stars
Sports are a huge part of our shared culture that has a complicated history regarding integration and equality. Many exceptional African American athletes throughout history had to fight to be included, and when they did, had to overcome prejudice and adversities. Some examples to give your students are: Jesse Owens, Jackie Robinson, Muhammed Ali, and Althea Gibson. Create your own, or find a coloring worksheet online for some of these inspirational sports stars and have your students to bring them to life!
Learn more: stacker.com
7. Influential Influencers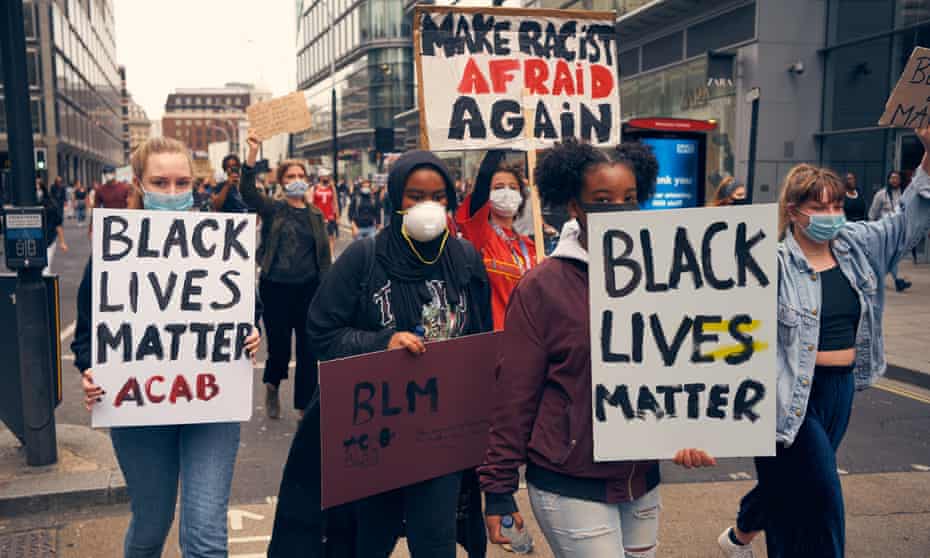 Movement and other current social projects, it is important for students to learn about what they can do to help the cause and understand the beliefs and principles these interventions are founded on. Encourage your students to look into the movement and see what local opportunities they can get involved in!
Learn more: blacklivesmatter.com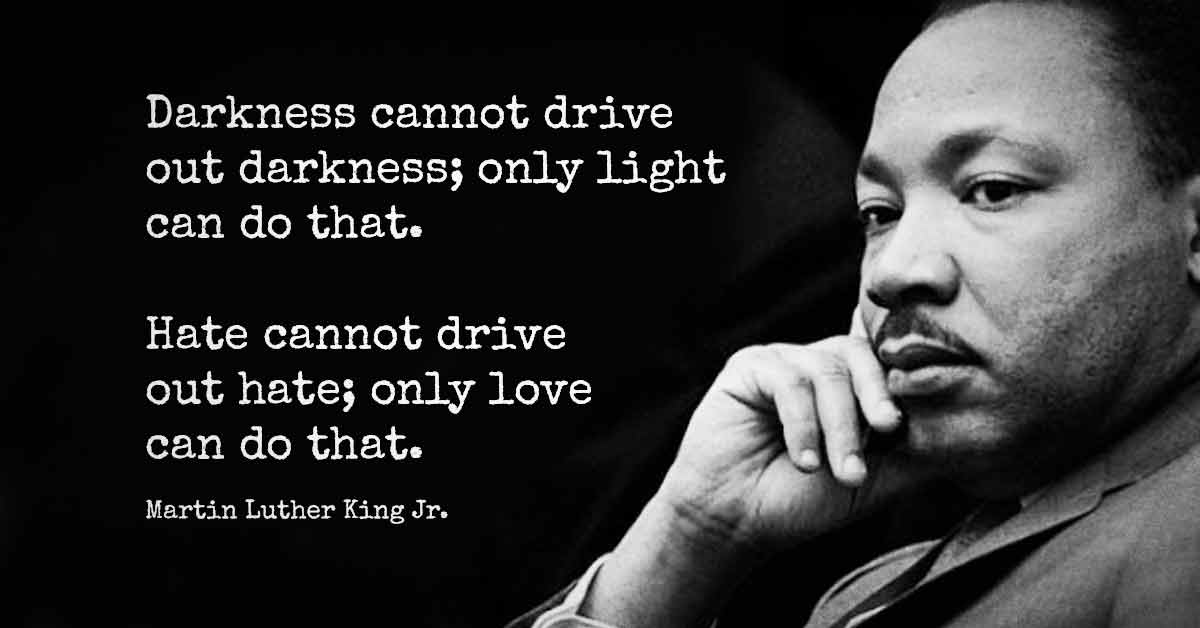 There are thousands of inspiring quotes regarding African American History by political figures, musicians, activists, and intellectuals. Find and write one inspirational quote on the dry erase board everyday and facilitate open and honest discussion about the importance and deeper meaning behind this quote and the person who said it.
Learn more: parade.com
There are many historical and modern scientists from the African American community that have contributed greatly to the field. Have your students choose and do a research project from a list of these Black scientists. Provide some science and technology links as well as encourage them to find quality additional resources and explain how these figures have influenced STEM research and provided key role models in science and technology.
Learn more: pbs.org
Reach out in your local community and find a Black influencer that can come give a guest lecture and share information about past and present issues regarding race in this country, as well as provide some Black history resources and ways to get involved.
Learn more: prhspeakers.com
11. The History of Hip Hop
The Hip-Hop movement started in the 1970's and has been growing in popularity over the years. Its influence and history is an opportunity in education to reflect on the social and economic conditions and events happening during the time of its creation until now. Ask your students to choose one of its earliest contributors such as Grandmaster Flash or DJ Kool Herc and ask them to reflect on the music they produced and what it says about the place and time they lived in. This is a fun way to use cultural music to facilitate serious discussions about inner city struggles facing many African Americans over the decades.
Learn more: teachrock.org
12. Frederick Douglass Role Play
Frederick Douglass was an abolitionist with courage and a voice that reached across the country with his many newspapers and civil war publications. Have your students get into groups of 4-5 and ask them to create their own abolitionist newspaper.
Inspire creativity and originality with some Black history resources regarding the current events at the time Douglass was alive, the political climate, and glimpses into everyday lives of African Americans during the Civil War. Make this a collaborative media project they can present at the end of the month.
Learn more: civilrightsmuseum.org
There are many teacher resources and affiliate links available to incorporate in your Black History month curriculum. Here is one source you can show your students for how they can get involved in the discussion. Social media, blog posts, and online activities are a great resource for students to speak out and show respect and appreciation during this special month and all year round!
Learn more: blacklivesmatteratschool.com
Art and creativity are great outlets for understanding and growth, so bring in a big poster paper and ask your students to contribute images and words about some of the people they learned about over the course of Black History Month.
Over the final week of February, take time for your students to glue on pictures and write words of acknowledgment and appreciation for the influential Black leaders and those that spoke up on the behalf of freedom and equality such as Abraham Lincoln. You can hang this poster on your classroom wall so all year around students can see and remember the importance of our nation's shared history.
Learn more: artskills.com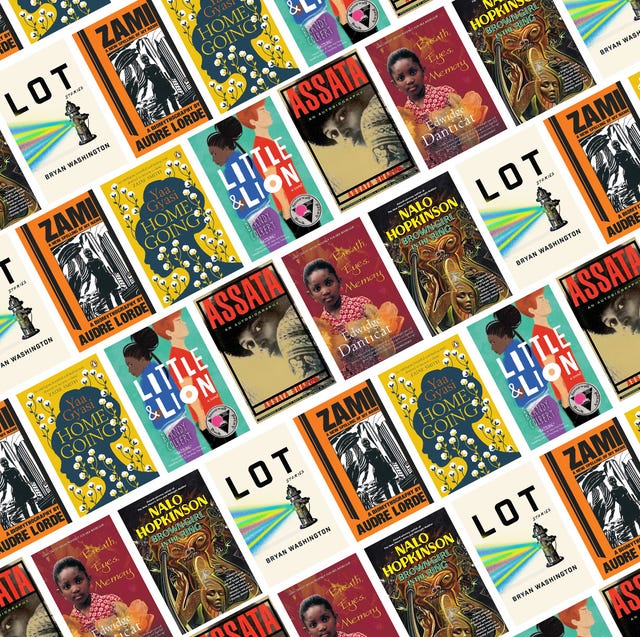 Our libraries are filled with amazing books written by African American authors. Create your own list or let your students pick a book that gets them excited to read. Hearing from different perspectives gives us a more well-rounded outlook on the world, so encourage your students to choose a book that will make them think critically.
Learn more: familyeducation.com