Students sit on a scooter with a bowling ball and a partner pushes them to the indicated lines where they can throw the ball from. A bit chaotic, but lots of fun and friendly competition.
Learn more: Physical Education Update
Super cool for older kids, this uses a human ball to knock down larger-than-life blow-up pins!
Learn more: Lucas and Marcus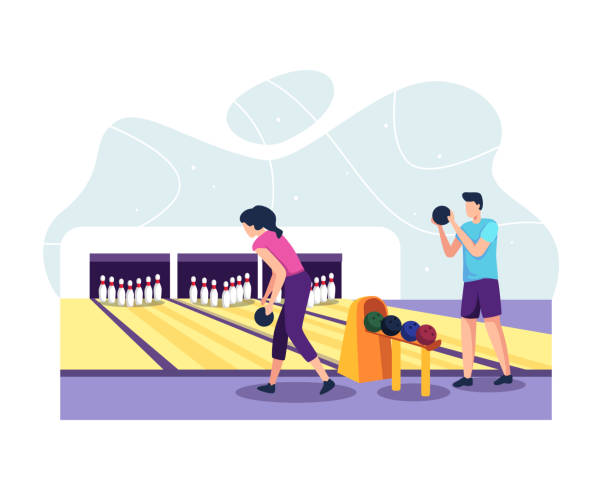 This game is sort of like dodge ball with bowling pins. In Bowling Defender, students must try and knock down the opposing team's pins but also protect their own.
Learn more: Physical Education Updation
Challenge friends in this online bowling game. BK is a free download where you can play with your friends or other people using the app. A fun way for kids who love technology to learn about bowling.
Learn more: Miniclip.com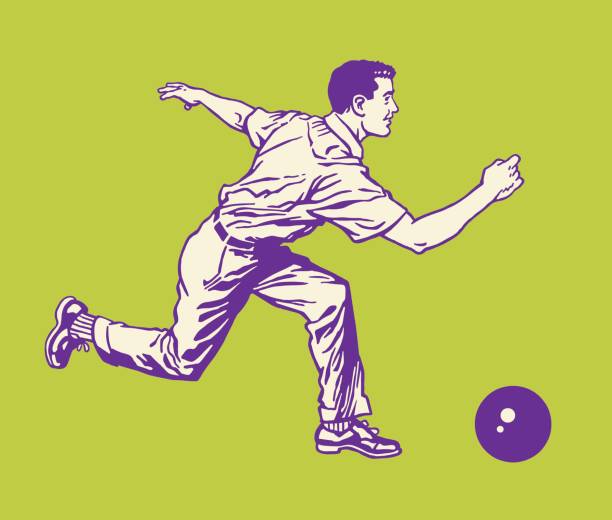 This activity brings bowling and music together. Students will use the knocked-down pins to determine notes and rest values - a pretty cool way to learn more about music!
Learn more: Teachers Pay Teachers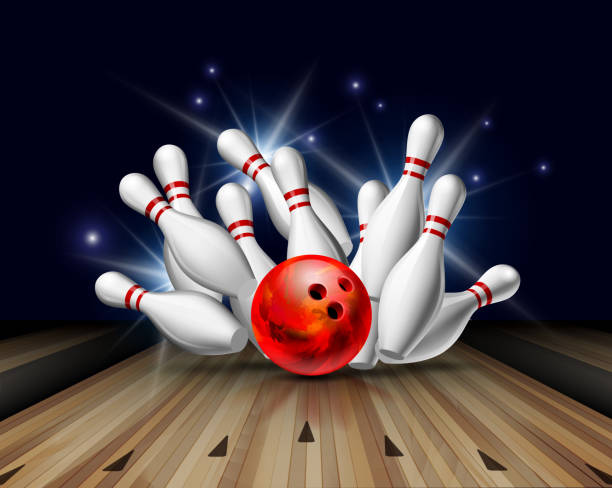 This bowling game includes different stations with silly ways to bowl. There are 21 different silly bowling challenges to choose from, like "kick it" and "frisbee bowling".
Learn more: Teachers Pay Teachers