Brain mapping, also called mind mapping, is a great way for anyone to get their thoughts organized and under control. There are thousands of neurons firing at any given point, and that's true for kids, too. The ultimate goal of brain mapping is to cut through all of that noise and make sense of all the input. With specific cues to the visual cortex, mind and brain mapping can help harness the strength of brain development and brain functions, and help students stay organized and grasp concepts more completely. We've put together this list of sixteen of the best brain mapping activities to help your students take full control of their brain functions and make the most of their notes and cognitive abilities!
1. Video: Introduction to Brain Mapping
This video takes the viewers through the basic science that underpins brain mapping. It is level-appropriate for younger learners, as well. So, you can use this video to either prepare yourself to teach about the subject with brain mapping, or you can use it as an online tool for a flipped classroom experience for your students.
Learn More: Biggerplate
2. Brain Mapping for the Math Classroom
This activity helps kids tap into the areas of the brain responsible for logical and mathematical thought, as well as the parts of the brain responsible for creative and communicative thought. It brings together many note-taking and brain-mapping techniques to help students compile a notebook full of handy math notes and study guides.
Learn More: Runde's Room
3. "All About Me" Online Interactive Brain Mapping Activity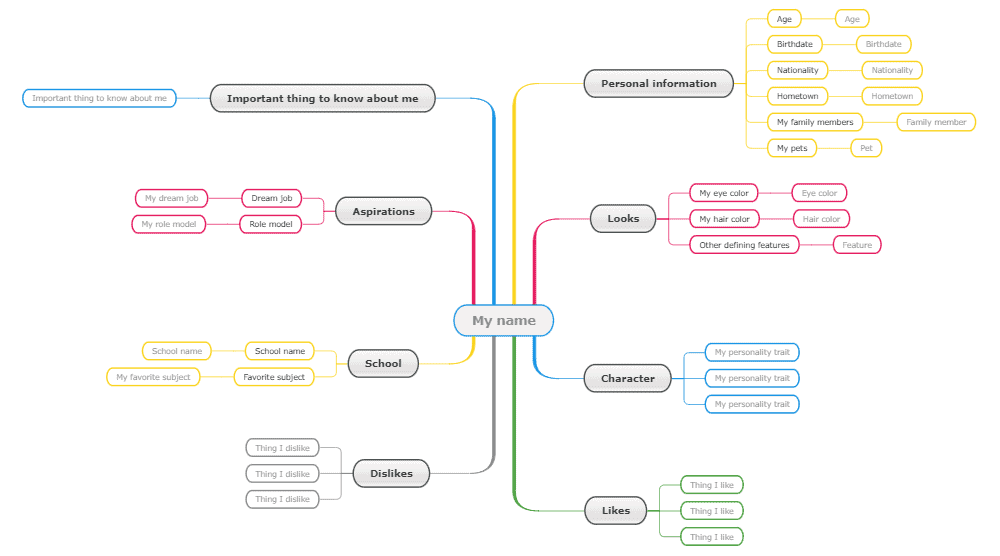 Students can use this online mind mapping tool to explain themselves with a unique mind map. This is a great activity for distance learning because kids can use the premade prompts in the online tool to give more details about themselves. Then, they can present their mind maps to the class to help them get to know one another better.
Learn More: Mindomo
4. Brain Mapping Printable Templates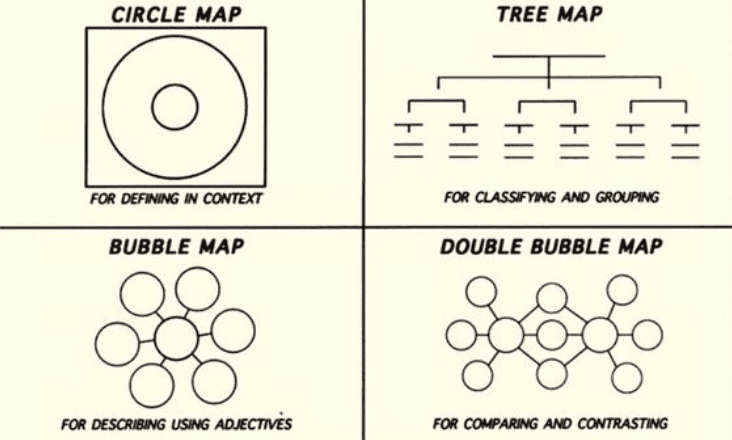 This repository of templates makes brain mapping activities nice and easy. All you have to do is print the pages and give brief instructions to your students. The templates are super flexible, so no matter what topic or brain functions you're focusing on, you'll be able to find an appropriate brain-mapping template!
Learn More: Pinterest
5. Brain Mapping for the Science Classroom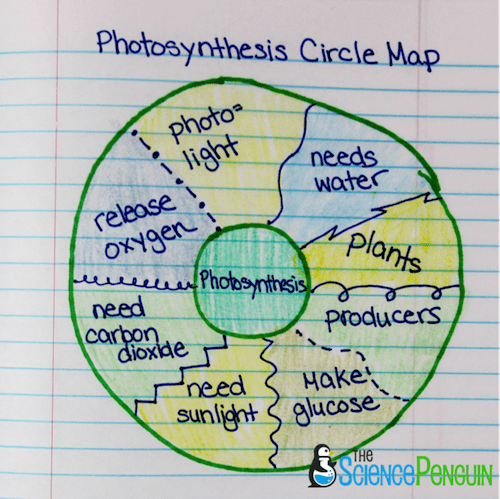 Here are some examples of brain activity maps and thinking maps that can help students in the science classroom. The examples are geared toward middle- and high-school students who are making their own notes. They are shown to boost brain connections during the thinking and learning process which can lead to higher academic success in the science classroom and beyond!
Learn More: The Science Penguin
6. "The Awesome Science of Mind Mapping" Lesson Plan
This lesson plan is ready to go, and it includes information about everything from brain activity maps to several different brain mapping techniques. It also looks at all the different brain connections that happen as students are learning and acquiring new knowledge. It's a great lesson plan to help kids start thinking about their own thinking.
Learn More: Pinterest
7. Brain Mapping for the Language Arts Classroom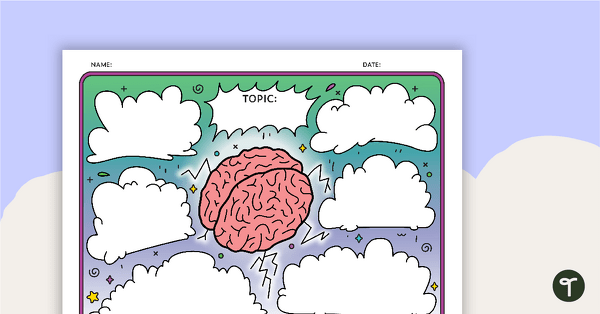 This activity is a great way to bring the visual cortex into the language mix. There are strong connections between the neural circuits that control language and those that control brain functions related to speaking and listening. Making a brain activity map for the language arts classroom is an effective way to boost understanding and retention while reading, and these templates will help students benefit in their reading comprehension.
Learn More: Thought Co.
8. Video: Intro to Visual Note-Taking
This video dives into the basics of visual note-taking, which is one of many different brain-mapping techniques. It talks about how visual notes can boost brain development and strengthen the bonds between what you already know and what you're learning. Then, it gives several techniques for stimulating the visual cortex and tapping into the full potential of the human brain.
Learn More: Verbal To Visual
9. "My Favorite Things" Brain Mapping Activity for Kids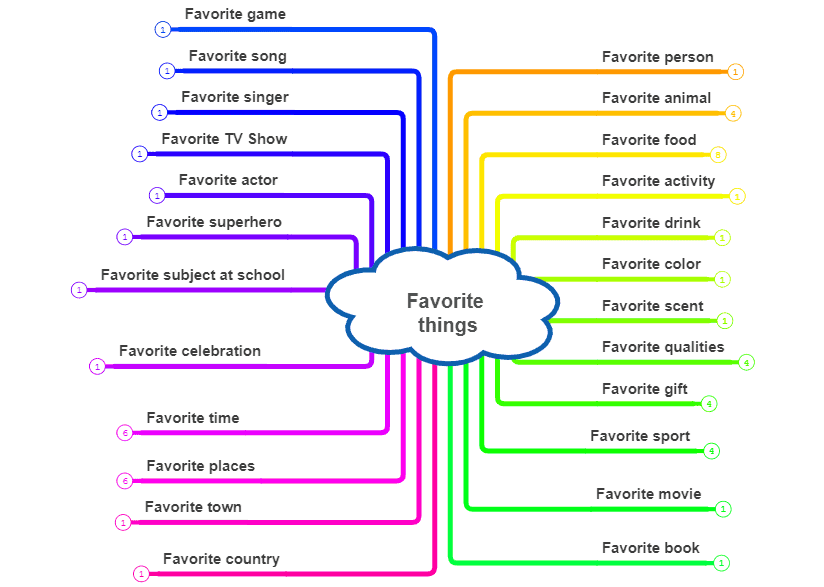 Here is another interactive activity with an online mind-mapping tool. Students get to explain, map, and contextualize all of their favorite things into one mind map; the template is already ready to go. Then, students can see the maps of their classmates and find fun things that they have in common!
Learn More: Mindomo
10. Online Mind Map Template Creator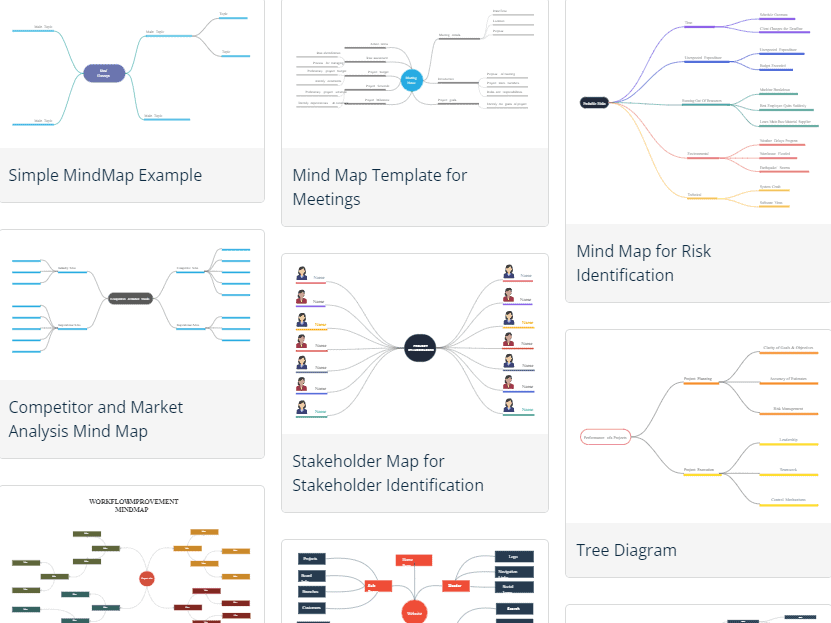 This online tool can help you build templates for all sorts of mind maps. Whether your students are learning about basic science principles or doing comparative analysis in language arts class, you can easily make any type of mind map template to help them out. This functional mapping tool will help make your assignments clear, and also make your prep so much easier!
Learn More: Creately
11. Printable Brain Mapping Templates for Kids
You can track a whole atlas of brain cells and thought processes with these templates. This resource includes mind map templates for all kinds of different assignments and topics, so it's a one-stop shop for teachers who want to incorporate brain mapping research into any of their lesson plans.
Learn More: Template
12. Eight Easy Steps to Incorporate Brain Mapping
This article goes into the basic science behind mind mapping and offers a step-by-step guide about how to incorporate mind mapping into any kind of assignment or topic. It offers practical advice based on brain development and brain mapping research. It also covers the emergent principles of mind mapping and how the practice can really get students' creative juices flowing!
Learn More: Mind Map
13. Benefits of Brain Mapping for Students of All Ages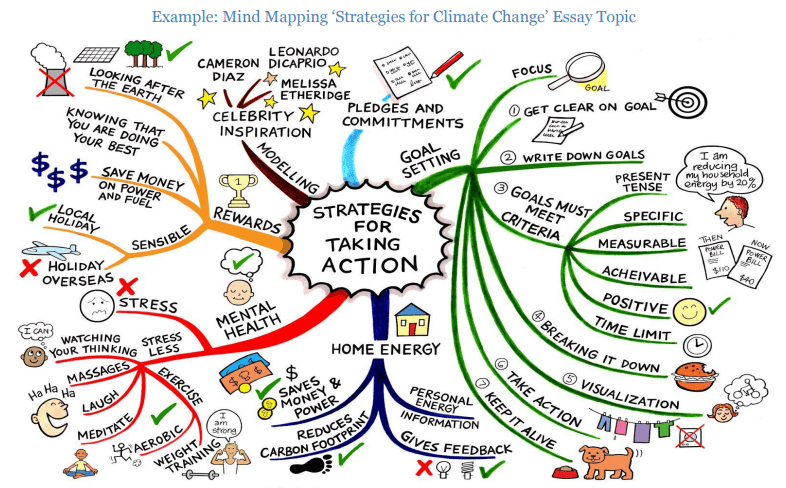 This resource is based on brain mapping research and explores all of the different ways that brain mapping can benefit students of all ages and in all subject areas. The comparative analysis also offers a fresh perspective on the issues, and there are a lot of practical steps that teachers can follow to bring this brain mapping research into the classroom to the benefit of their students.
Learn More: Adelaide.edu
14. Brain Mapping and Phonics for Young Readers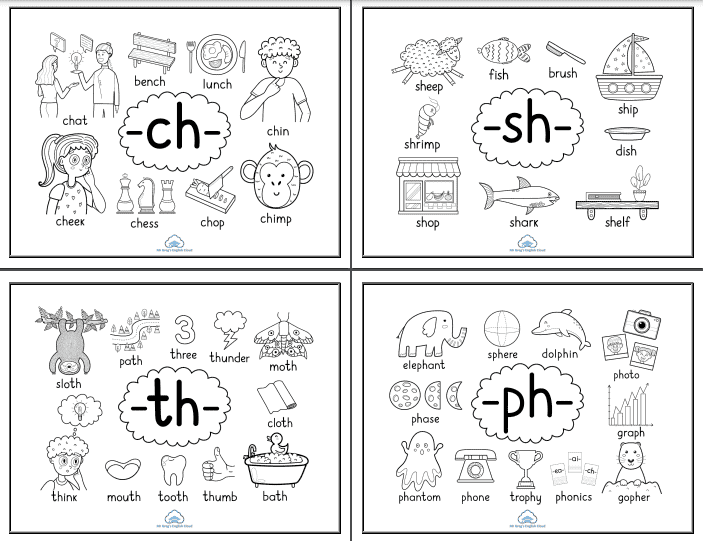 Brain mapping research has shown that as kids are learning to read, they're going through some major brain development. As their cerebral cortex grows, it's important to train this muscle to recognize letters that have many sounds, and this picture-reinforced tool is a great mind map to help to that effect.
Learn More: Mr. Greg English
15. Brain Mapping Student Progress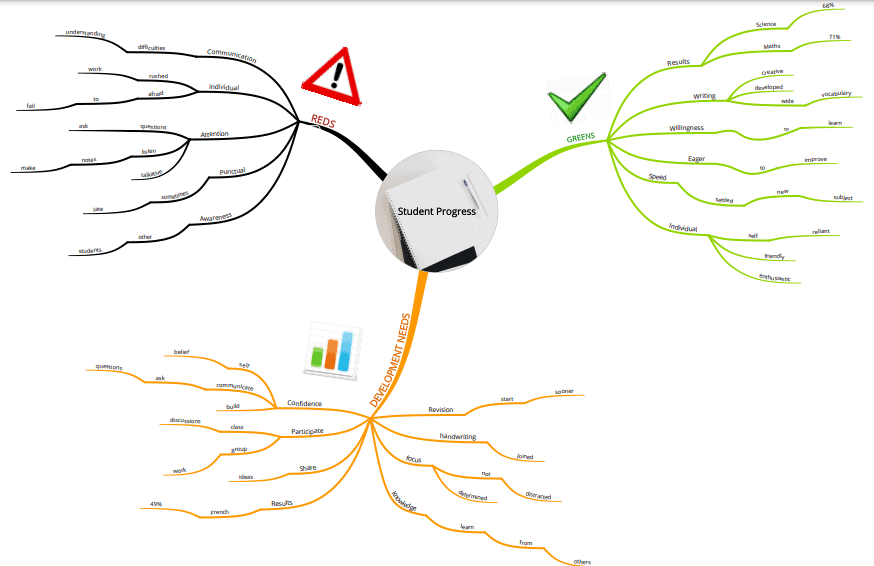 Teachers and students alike can harness the best of brain mapping research to track their growth and progress. This tool is updated towards the end of the semester, and it's an excellent reflection activity. It allows students to look back on the previous period, and it gives teachers a clear idea about their students' goals, expectations, achievements, and calibration.
Learn More: AYOA.com
16. Using a Mind Map as a Quiz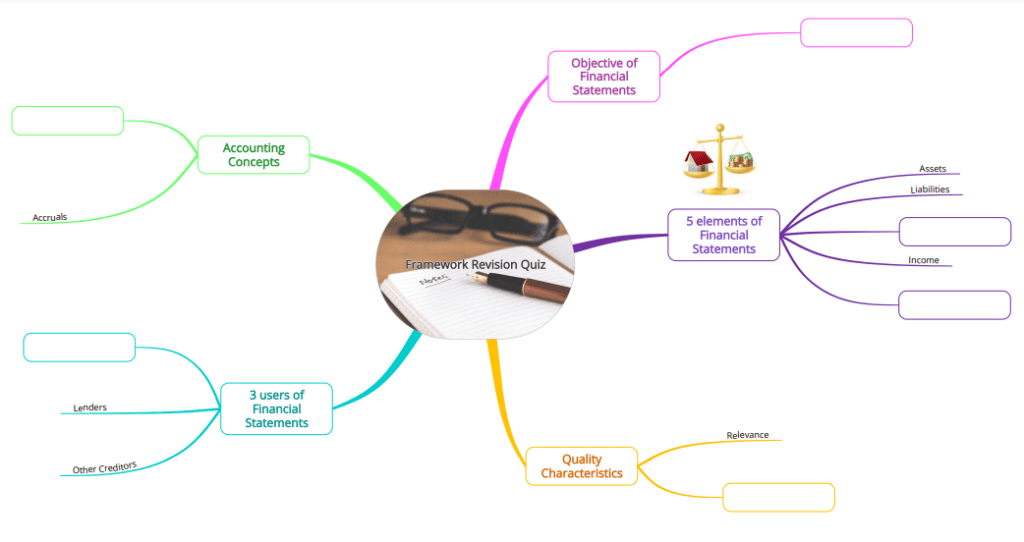 You can put the whole atlas of brain cells to work with your next quiz: simply make the quiz a mind-mapping activity! Give students a fill-in-the-blank type quiz, but organize the blanks in a partially-filled mind map, instead of giving them as a list of questions.
Learn More: AYOA.com