Sometimes, little ones have so many creative ideas that they can't get them out fast enough. Whether alone or with a group, a brainstorming session can get the creative juices flowing and develop creative ideas and good problem-solving strategies. The following 20 ideas and activities are great for students, team leaders, or even teachers! If you need some inspiration for creative brainstorming techniques, get stuck in the article below to learn more!
1. Do It Digitally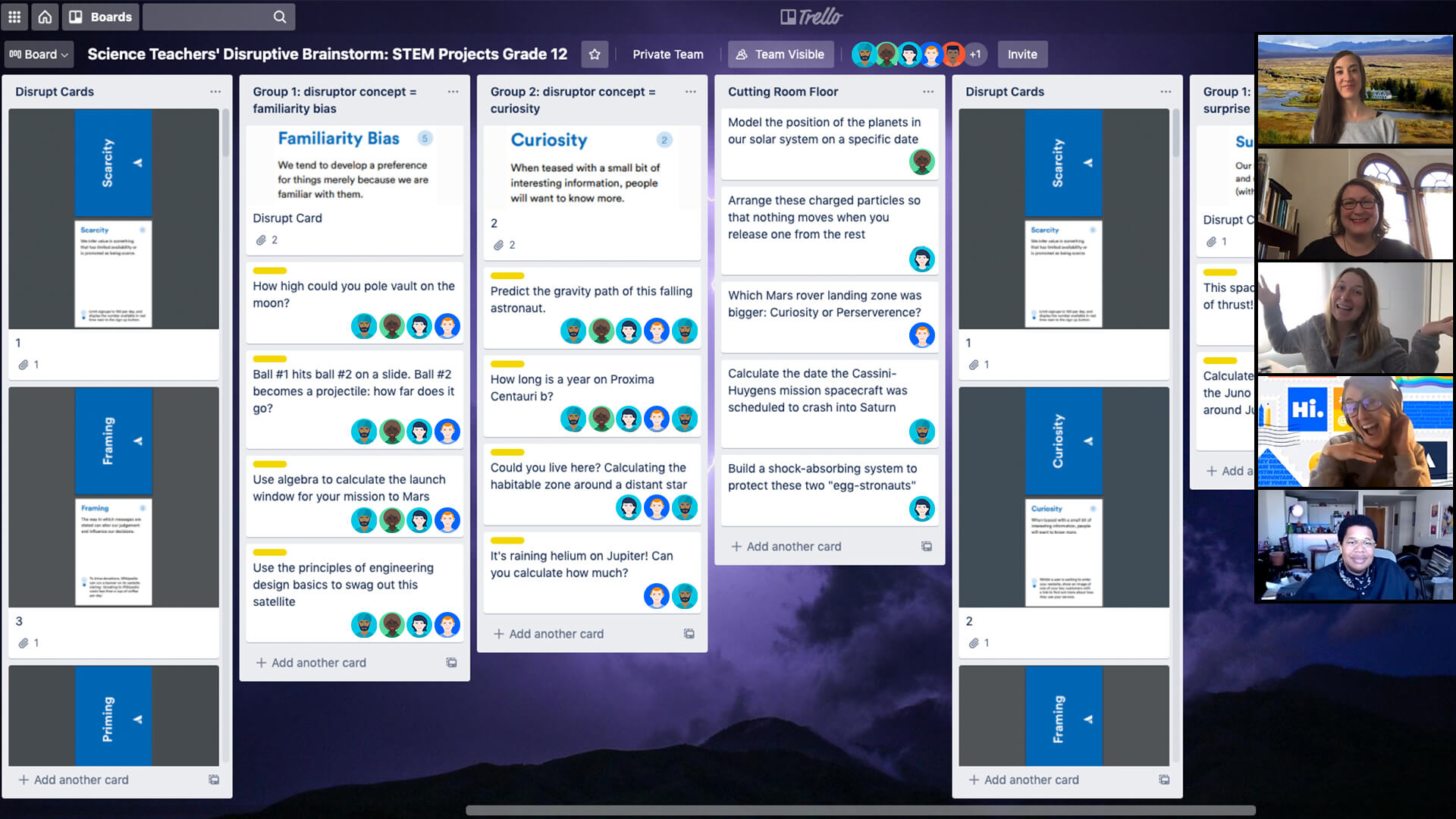 Brainstorming can even be completed in a virtual environment. You can use apps or websites to organize discussions on a central topic. Create different boards with a wide variety of options and allow members of the group to brainstorm together.
Learn More: Atlassian
2. Starbursting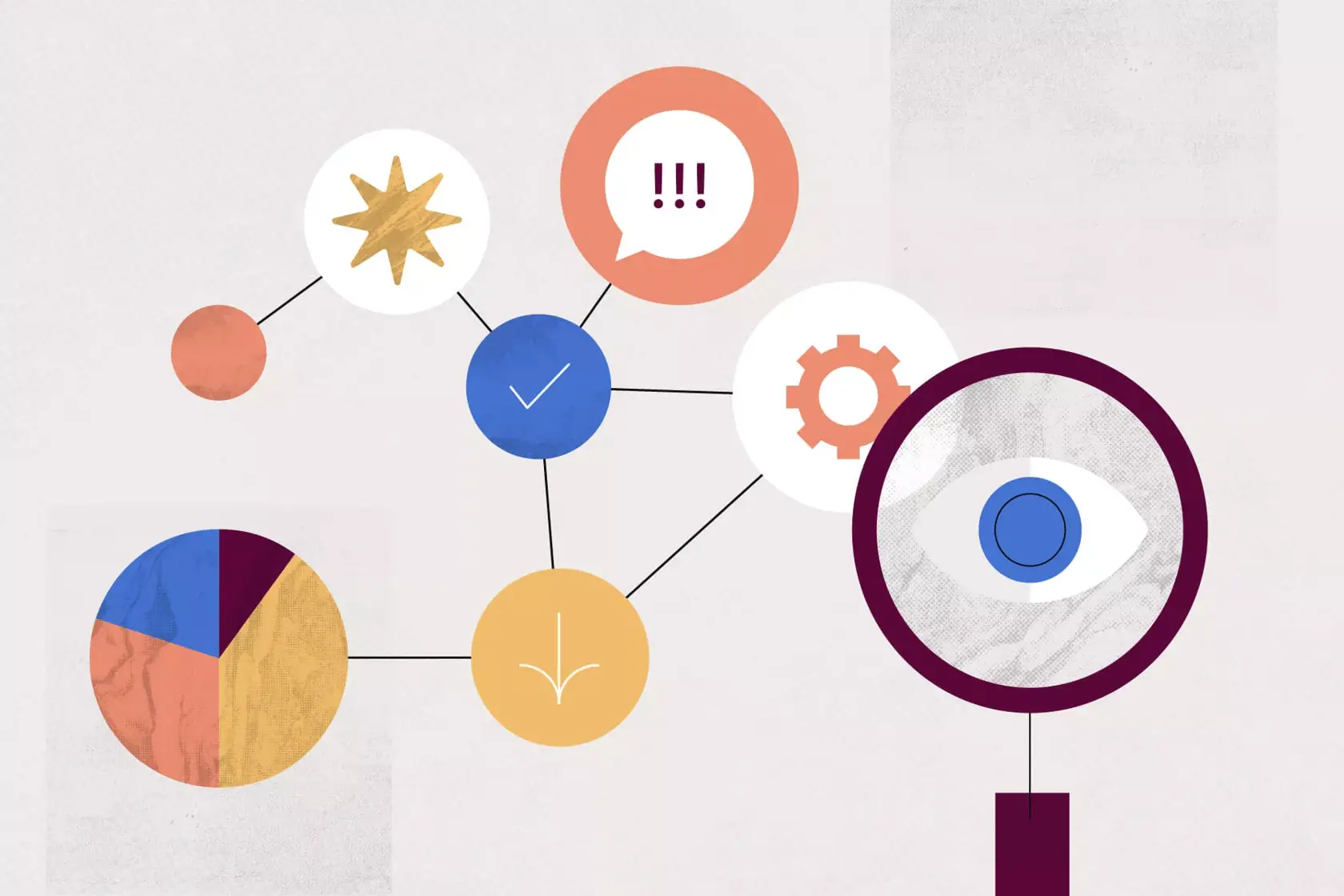 Starbursting is an effective technique to use when brainstorming. By creating a star and adding a question to each section, this type of idea mapping prompts learners to ask questions to brainstorm further ideas. Provide ample time for all contributors to ask and answer the questions, but also capture their ideas.
Learn More: Asana
3. Brainwriting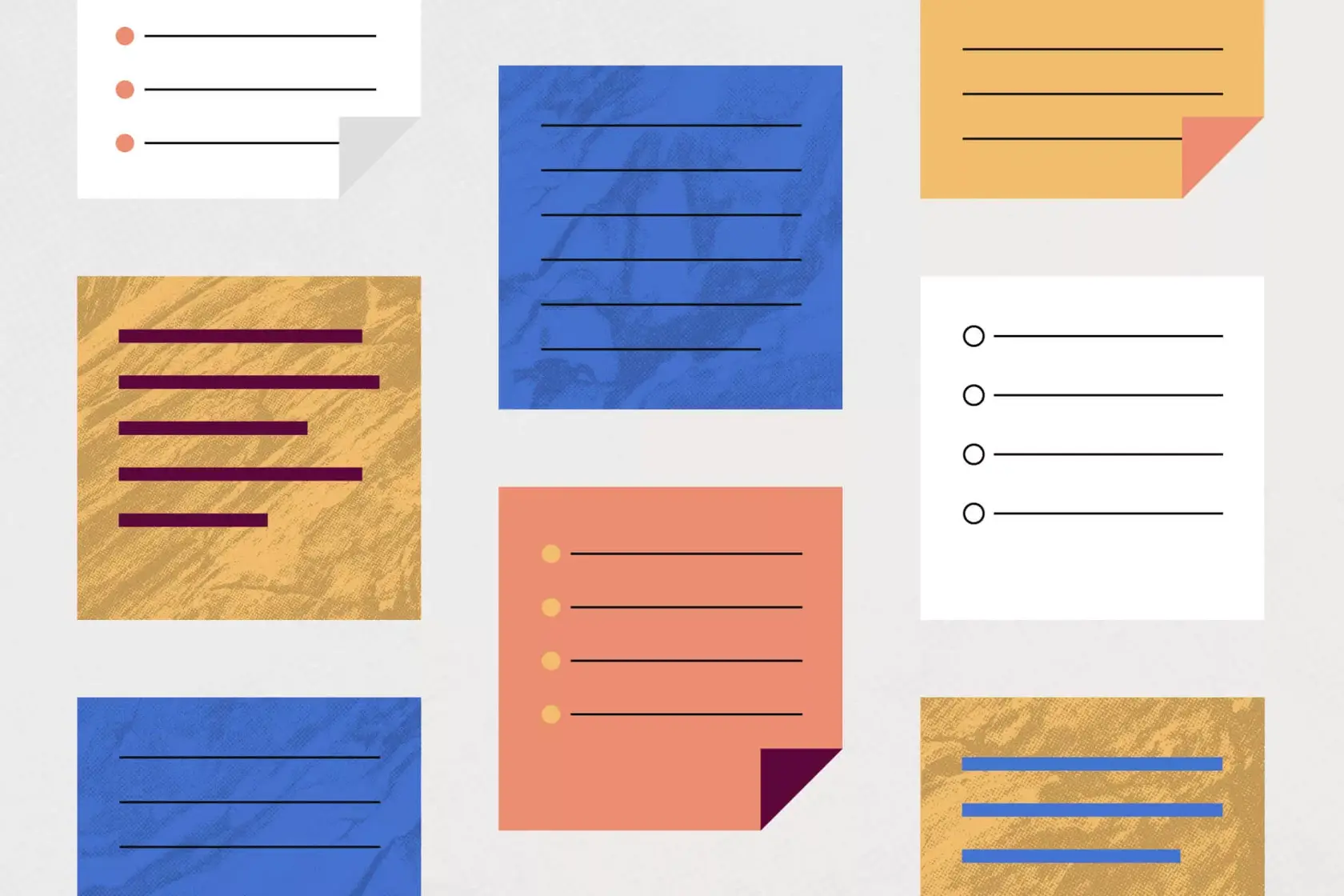 Pass a sheet of paper around- allowing everyone to contribute ideas and build upon the ideas of others. You can have everyone write down initial ideas on a piece of paper and then pass it around to the class for a collaborative brainstorming session.
Learn More: Asana
4. Word Games
Word games can be an effective way to get thoughts flowing. This creative thinking exercise can be used to help spark ideas. It can be a creative solution if you are stuck and need another option when brainstorming. Brainstorm single words that will help get thoughts flowing. Add the words into a list format and use association to help students think of new words. Use these words to then start building ideas.
Learn More: Hubspot Blog
5. Doodle
Some minds think and process differently and benefit from a more visual approach. Doodling is a creative exercise that can inspire quality ideas. Doodling can be done over time or in a single sitting.
Learn More: Hubspot Blog
6. S.W.O.T.
This simple, yet effective, technique is a great way to gather thoughts about a central idea. Jot down strengths, weaknesses, opportunities, and threats about a central concept.
Learn More: Mail Chimp
7. Personal Idea Quadrants
Brainstorming exercises can be tweaked and made your own, like this one. Lots of ideas can be generated from an activity like this one. You can add subject areas based on the information you need to generate; including various roles and challenges. This can work for in-person teams or be used with remote teams through online tools.
Learn More: Click Up
8. Round Robin Brainstorming
Round-robin brainstorming may offer many good thoughts and can be added to over time or in a single brainstorming process session. It's best to limit it to no more than 6-8 ideas as contributors can piggyback ideas on one another as they each fill in and complete this box-thinking technique. Each person will have a place to write and share their thoughts, then others can respond to them. This can be done virtually, by walking around the room, passing a paper, or simply adding sticky notes to a poster.
Learn More: Mural.co
9. Reverse Brainstorming
A reverse brainstorming process may be highly productive in a supportive environment. By working backward to process from a different perspective, you may come up with positive effects and bold ideas by looking at things from a different angle.
Learn More: Creately
10. Flow Chart
Flow charts are a great mind-mapping activity to use when looking at a process. The power of brainstorming this way can help open doors to new opportunities. Contributors may offer fresh ideas that will help improve previous processes or create new ones.
Learn More: Creately
11. Reflect
Reflecting is often left out of the brainstorming process because of time constraints. Innovative solutions, creative ideas, and better approaches may be left out if a time limit robs us of reflection. Reflection can also be a good virtual brainstorming technique. Best of all it requires no preparation time!
Learn More: Form Labs
12. Write Around the Room
If you have a new team that is intimated to share silly ideas with the group, try the idea of writing around the room. This is a good way to have everyone contribute. Put up a central question, central theme, or separate ideas to encourage brainstorming. Even if everyone has a busy schedule, they can come in in their own free time and add to the ideas jotted down around the room.
Learn More: Post-it
13. Visual Brainstorming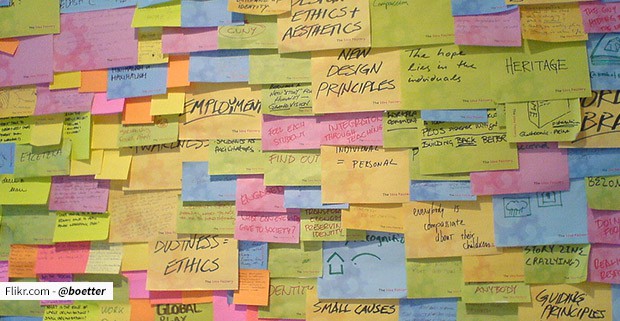 A visual brainstorming wall is a good way to encourage collaboration and brainstorming without the fear of judgment from peers. Present a central concept and allow contributors the opportunity to share ideas in a safe space.
Learn More: Fresh Gigs
14. Cubing
Cubing is a great "box-thinking" brainstorming process and is a good alternative to traditional brainstorming techniques. Learners will use the process: associate, describe, apply, pros and cons, compare, and analyze.
Learn More: Sketch
15. Small Group Sessions
Small group sessions are great for inspiring fresh ideas. Small groups can even help bad ideas turn into good ideas with a little tweaking. There will likely be a number of ideas so it is important to stay on task and weed out ideas that aren't relevant.
Learn More: Gembah
16. Whiteboards
Traditional brainstorming may have you revert back to the whiteboard. The power of brainstorming this way is that everyone has the same access to what is shared.
Learn More: Search Engine Journal
17. Storyboarding
Storyboarding is a great student brainstorming activity, but it can also be used for people of any age. By sketching out small pictures or adding words to individual frames, you can create your own story or events sequence to jog ideas in a brainstorming process.
Learn More: Total Team Building
18. Mind Mapping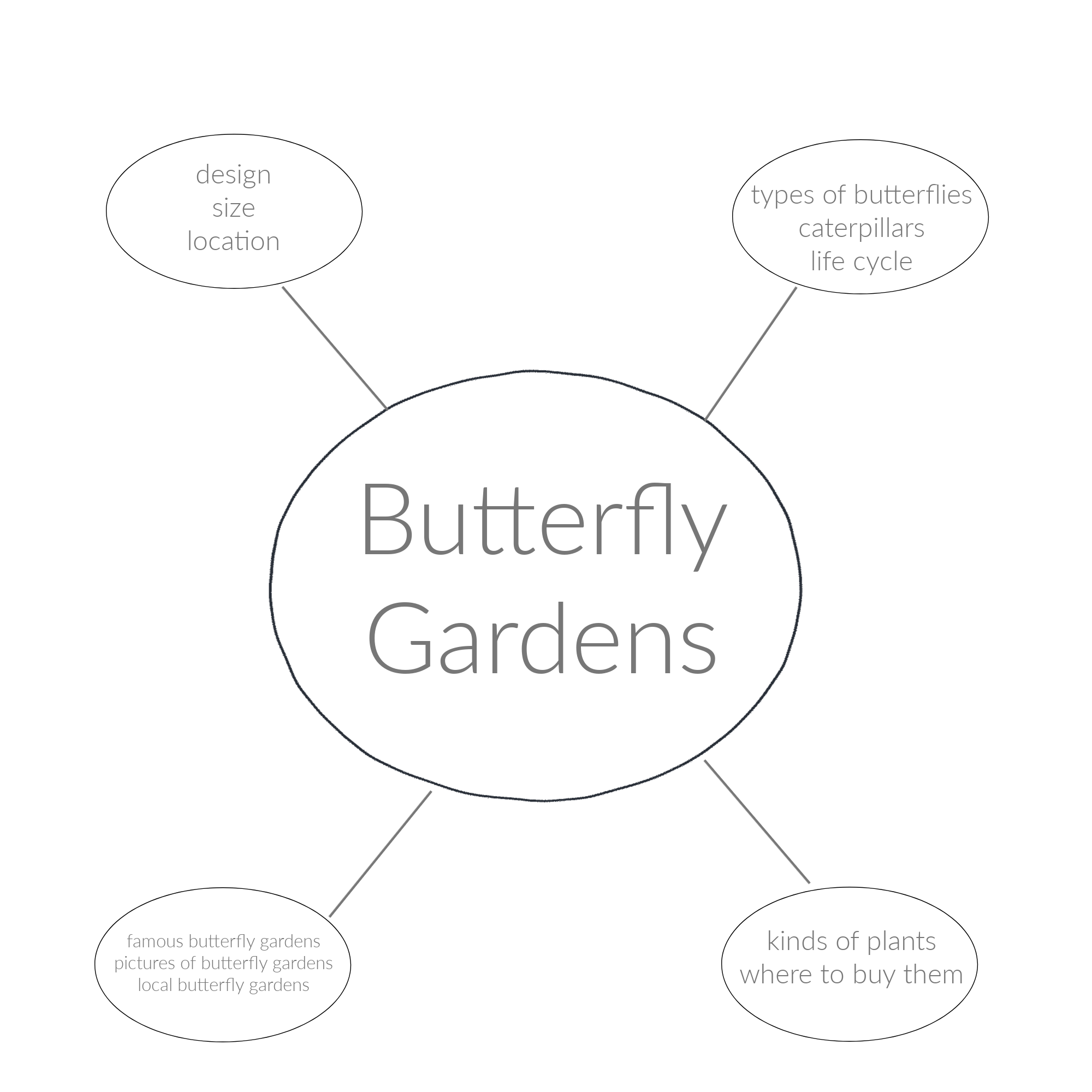 A mind map revolves around a central concept. Learners will write corresponding thoughts, feelings, facts, and opinions in the outer bubbles as part of their brainstorming process.
Learn More: Non-Profit Copywriter
19. Post-It Parking Lot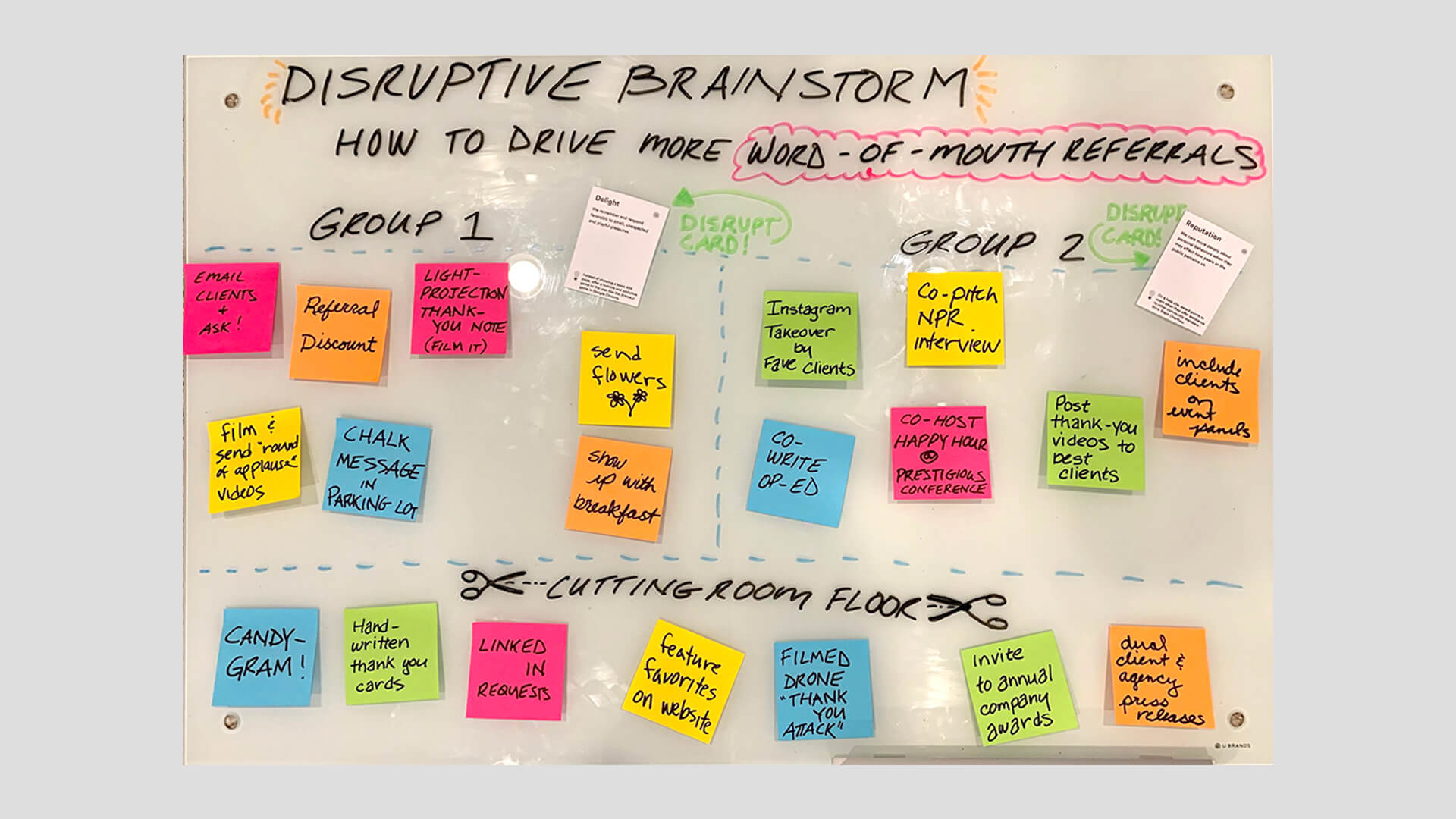 Create a sticky note section for brainstorming. You can add one or additional themes to a board and allow a space for contributors to ask questions and provide answers to questions. You can either base it around a central question or concept.
Learn More: Atlassian
20. Mood Board or Idea Board
Visual thinking can also inspire many new ideas. Creating a mood board or idea board is a great way to help boost thoughts about a central idea. You may see an increase in the number of ideas because of the visual aspect and an assortment of images in a blank space.
Learn More: Become A Writer Today