While nearly 63% of Americans may be living paycheck to paycheck, this cycle can be broken with the right tools and education. Learning budgeting skills and gaining the tools for money management is crucial to setting students up for financial success and empowering them to become savvy spenders and savers.
This collection of middle school budgeting activities features engaging online games, basic budgeting principles, math assignments, and project-based learning opportunities with real-life applications.
1. Booklet of Fun Budgeting Activities
This comprehensive, infographic-based resource includes sections on taxes, budgeting skills, credit cards, interest rates, loans, and banking.
Learn More: Math Giraffe
2. Shady Sam Loan Shark Online Game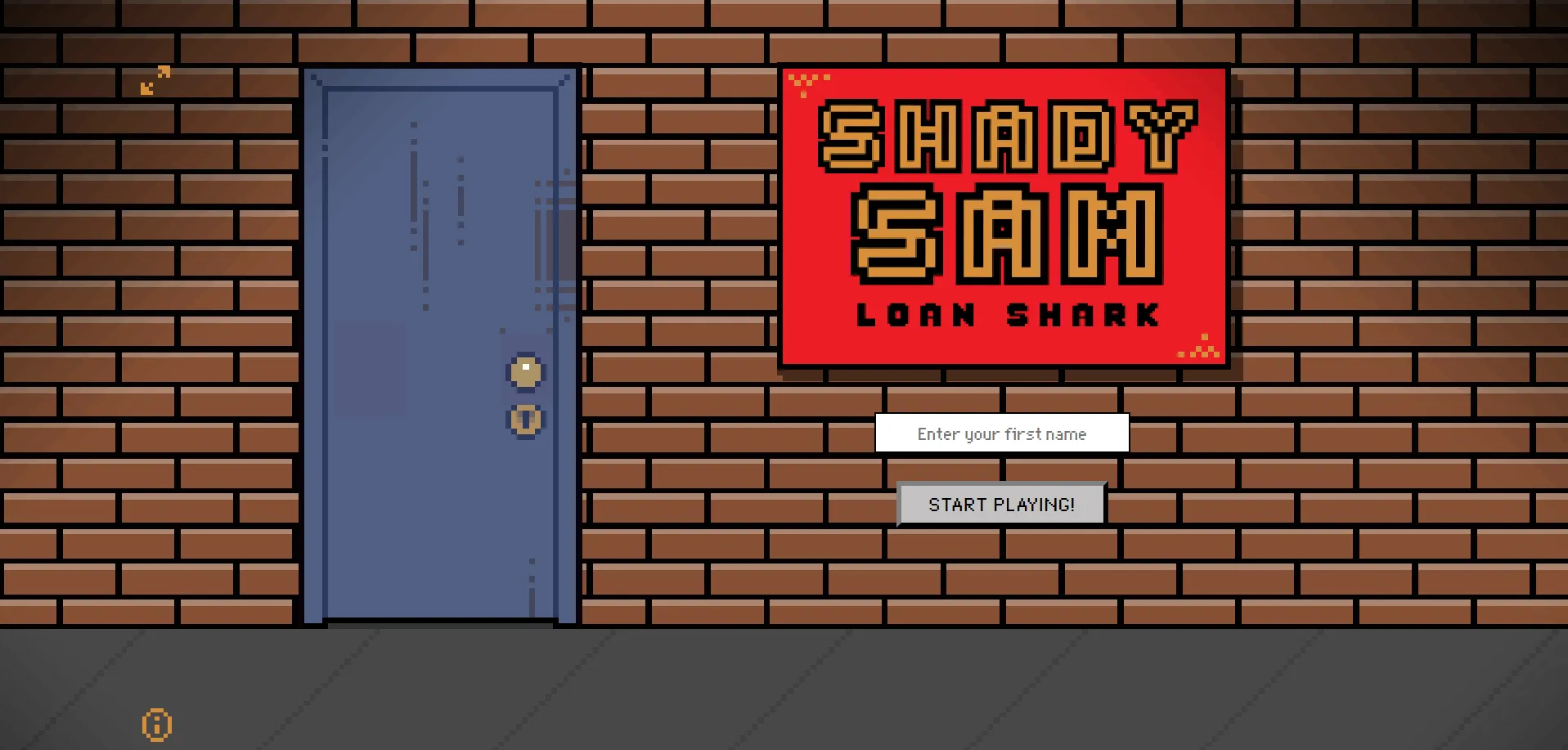 This clever online game teaches students the ins and outs of the predatory loan industry by casting them in the role of the 'bad guy' or loan shark. It's a memorable way to teach kids about the importance of making sound financial choices.
Learn More: Kid Wealth
3. Brainpop Pre-Made Digital Activities
Saving money doesn't have to be difficult. As long as learners understand the importance of creating a basic budget and the value of personal discipline, they will be set up for success. This engaging animated video is coupled with a quiz, vocabulary worksheet, graphic organizer, and additional resources to teach students all about budgeting concepts and the decision-making skills they need for independent living.
Learn More: BrainPOP
4. Intuit Mint Education Stimulation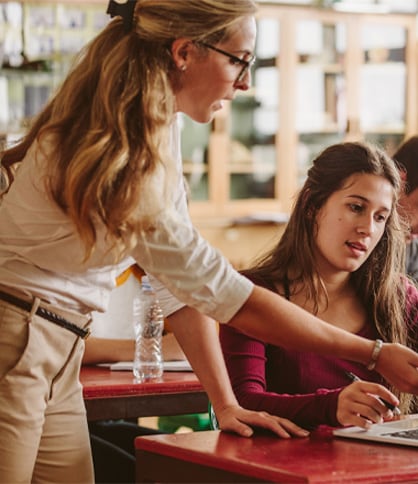 This Intuit Education resource features a three-part online simulation where they are tasked with creating a balanced budget and managing financial transactions. It offers plenty of opportunities for students to reflect on personal spending habits, purchasing decisions, lifestyle choices, and how to deal with unexpected events that may impact their finances.
Learn More: Intuit
5. Financial Education Quizzes on Kahoot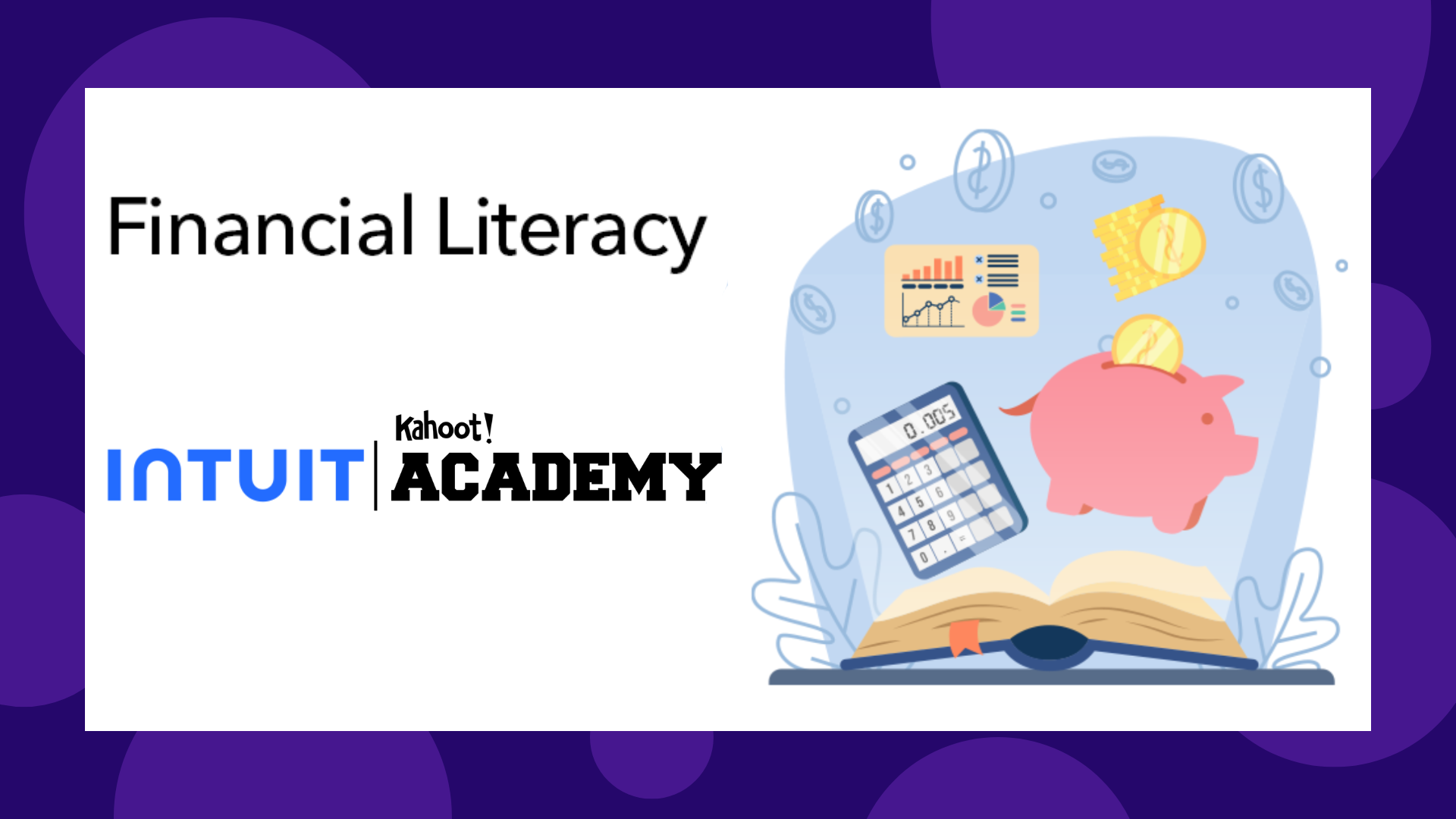 This collection of financial literacy quizzes features various budgeting software tools such as TurboTax, Credit Karma, and Mint to give students the financial education they need to implement budgeting concepts in everyday life. Students will learn skills such as dealing with unexpected expenses and emergencies, creating a family budget, determining categories of spending, and choosing from an array of credit cards.
Learn More: Kahoot
6. Build an Online Lemonade Stand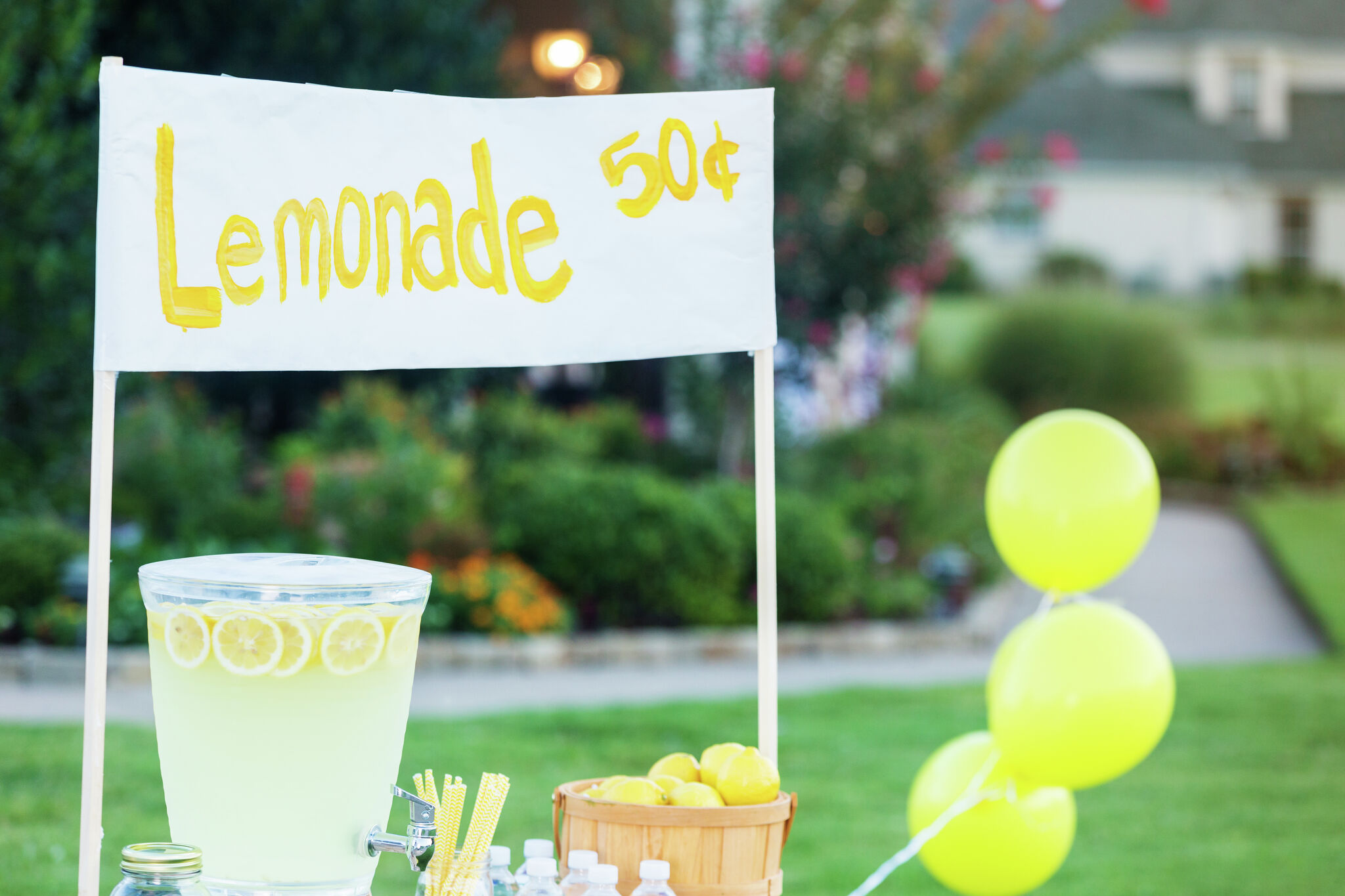 This fun budgeting game teaches students the fundamentals of budgeting through the process of running a lemonade stand. Students learn all about the actual spending entailed in running a small business while considering the cost of living and the importance of managing everyday expenses.
Learn More: Mister G
7. Budgeting Lesson Using Credit Cards
This comprehensive credit card project is a fantastic way to develop realistic budgeting skills and includes an overview of how credit cards work, how the companies turn a profit, and the responsible use of credit. It features a sample credit card statement, videos about credit card use, and a handy rubric for assessing student work.
Learn More: Mister G
8. Real World Budgeting Challenge
Learning how to feed oneself or a family on a limited budget is an important life skill. In this real word budget scenario activity, students are challenged to create home-cooked meals using cheap, everyday staples that they purchase from a virtual supermarket.
Learn More: Jolly Rogers Young Women Blog
9. Play an Educational Budgeting Game
This quick and easy game teaches young learners to stay on a budget by making sound financial choices. To succeed, players must prioritize rent and food before fun and entertainment. This printable game can be played in twenty minutes or less and is a fun way to teach financial literacy skills that have real-world applications.
Learn More: The CEO Kid
10. Learn About Stocks and Investments
By buying and trading stocks, students can learn about the importance of researching companies they wish to invest in, and supporting businesses that align with their values. While the money for this activity may be imaginary, the companies are real; creating a realistic model for business education in the modern world.
Learn More: Free Spirit Publishing
11. Teach Money Management with a Lapbook
By the time students are in middle school, they are ready to take more control of their earnings. This hands-on lap book is divided into various sections on reading utility bills, handling debit and credit cards, and organizing earnings into various bank accounts.
Learn More: LOOK! We're Learning!
12. Try Banzai
Banzai is a free, online financial literacy platform that teaches students about borrowing, budgeting, saving, and spending.
Learn More: Banzai!
13. Teaching Budgeting in Math Class
What better place than math class to teach students about the importance of budgeting and helping empower them for future financial success?
Learn More: PreAlgebra Teachers
14. Try a Shopping World Problem Worksheet
This series of shopping word problems incorporate basic numeracy skills and makes for a great introductory activity to any budgeting unit.
Learn More: MathGameTime
15. Budget for Housing Project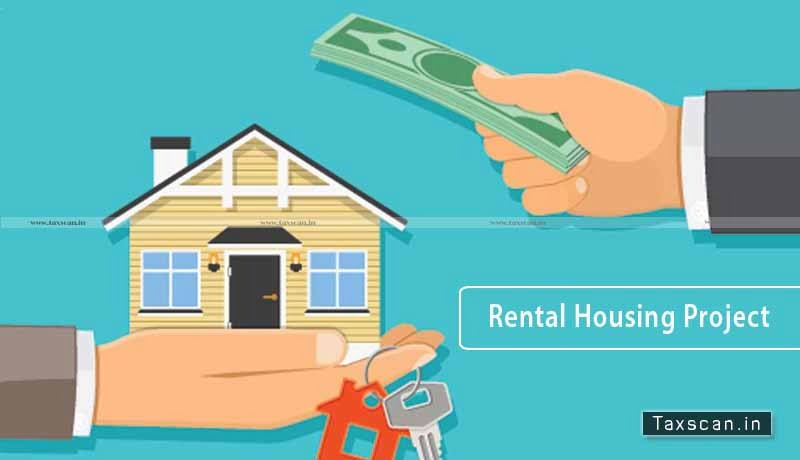 This practical assignment guides students in deciding whether to buy or rent and how to shop for a mortgage based on their budget.
Learn More: Practical Money Skills