Allow us to introduce you to the wonders of the cardiovascular system with 24 unique activities! This collection of fun tasks is sure to help you engage and educate your young learners about their hearts, blood vessels, and the importance of a healthy cardiovascular system. Let's dive right in and get those young hearts pumping with enthusiasm!
1. Heartbeat Drummers
Grab some drums or even homemade shakers and let your students become the rhythm masters! Encourage them to match their drum beat to their heart rate as they thump away.
Learn More: Elevate Rock School
2. Blood Vessel Relay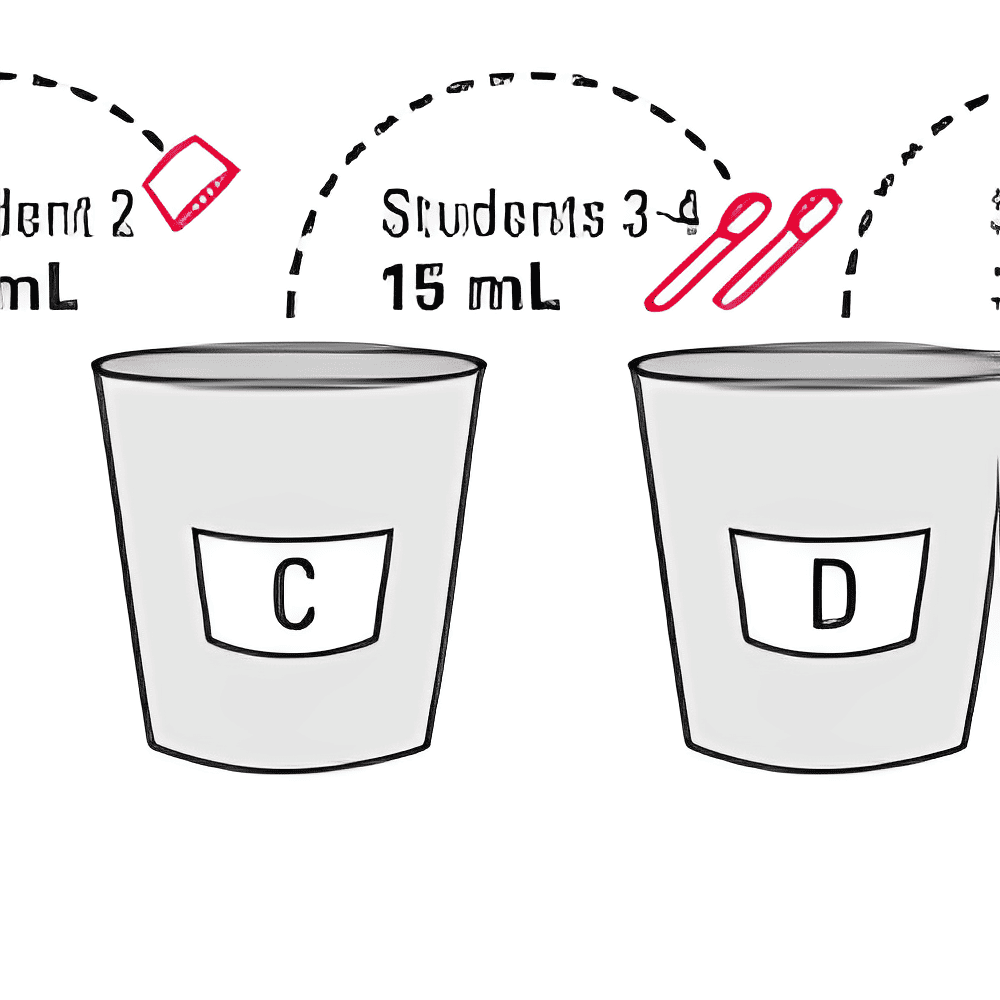 This activity allows your students to gain a better understanding of how the blood circulates through our bodies. Create a fun relay race where your learners will act as blood cells; passing water from one container to the next as quickly as possible.
Learn More: How To Smile
3. Healthy Heart Collages
Equip your budding artists with craft supplies and have them create beautiful collages showcasing heart-healthy foods and activities. Showcase their finished artworks in the classroom to serve as a reminder of the importance of maintaining a healthy cardiovascular system.
Learn More: Frugal Fun 4 Boys
4. Cardiovascular Fitness Challenge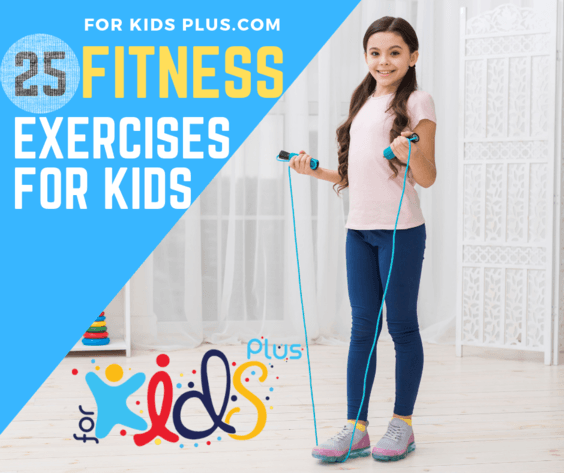 Time to get moving and shaking! Organize a fitness challenge with exercises like jumping jacks, running in place, or skipping rope. Discuss how these activities help strengthen the heart and improve overall cardiovascular health.
Learn More: For Kids Plus
5. Circulatory System Scavenger Hunt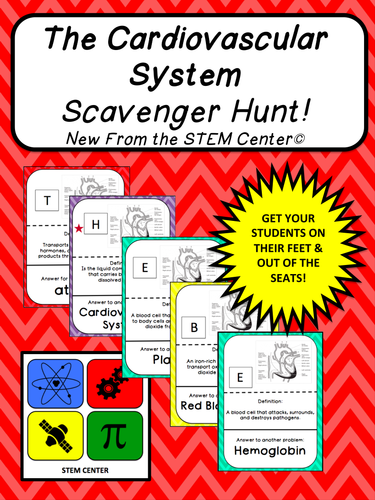 Explore the functions and connections between the heart, blood vessels, and lungs through a fun scavenger hunt. Hide images or labels representing different parts of the circulatory system around the classroom. Have your students search for them before engaging in a discussion about the various connections.
Learn More: TES
6. Blood Pressure Detectives
Provide toy stethoscopes and blood pressure cuffs for your little detectives to measure their classmates' blood pressure. This activity is a hands-on way of exploring how blood pressure fluctuates during different activities or when various emotions are experienced.
Learn More: Research Gate
7. Healthy Heart Cooking
Bring the love for cooking into the classroom! Teach your kids how to prepare simple, heart-healthy snacks or meals. Discuss the nutritional benefits of the ingredients and how they support cardiovascular health.
Learn More: The Globe and Mail
8. Cardio Dance Party
Get those bodies moving and grooving! Create a playlist of energizing songs and encourage your students to dance and jump around; boosting their heart rates and having a blast.
Learn More: YouTube
9. Red Rover Circulation Game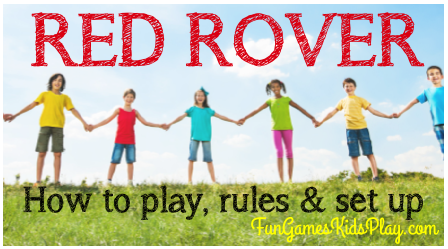 Put a cardiovascular twist on the classic Red Rover game. Students must form two lines- representing the pulmonary and systemic circulations, and try to "transport" blood cells through the lines; mimicking the circulatory process.
Learn More: Fun Games Kids Play
10. Heart Rate Journal
Have students keep a daily journal where they record their resting heart rates and how they change during different activities. They can then analyze the data and learn how their hearts respond to exercise and rest.
Learn More: Paramedic Practice
11. Cardiovascular Trivia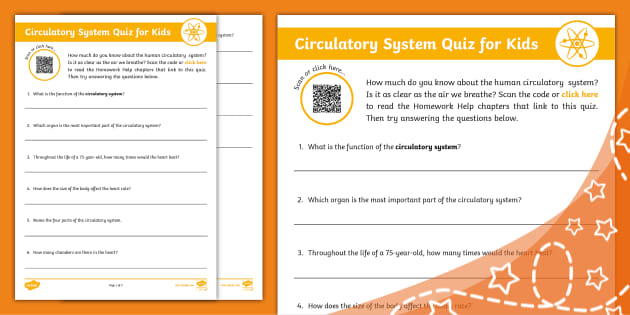 Host a fun trivia game to test your student's knowledge about the cardiovascular system. Include questions about the heart, blood vessels, and related topics to make learning relevant to your cardiovascular learning unit.
Learn More: Twinkl
12. Pulse Point Exploration
Guide your students to find their pulse points; either in their wrists or neck. Let them feel their pulse and discuss why it's an essential indicator of heart health and circulation.
Learn More: YouTube
13. Cardiovascular Art Exhibition
Encourage students to create artwork inspired by the cardiovascular system. Display their masterpieces around the school to showcase their creativity and understanding of the topic.
Learn More: YouTube
14. Heart Anatomy Playdough
Provide colorful playdough and anatomical models or diagrams of the heart. Let students mold their own hearts and identify different parts; making learning hands-on and interactive.
Learn More: Windhill 21
15. Cardiovascular Charades
Create a charades game where your learners must act out cardiovascular-related terms, such as "blood vessel," "heart attack," or "oxygen." This is a fun way to reinforce vocabulary while getting them up and moving.
Learn More: App Advice
16. My Healthy Heart Pledge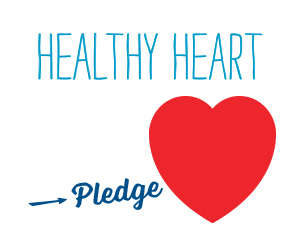 Health is wealth! Get your students to create personal pledges for taking care of their hearts. They can write or draw their commitments to eating well, staying active, and practicing healthy habits.
Learn More: Ripple Street
17. Cardiovascular System Bingo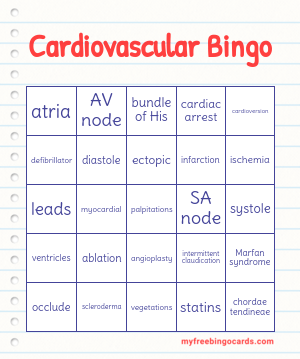 Design a bingo game with cardiovascular system-related terms, diagrams, or pictures. During play, you'll be reinforcing vocabulary and concepts while engaging your students in a fun and friendly competition.
Learn More: My Free Bingo Cards
18. Heart-Healthy Fruit Tasting
Arrange a fruit-tasting session where your students can try different heart-healthy fruits. Discuss the nutritional benefits and encourage them to choose fruits rather than sweets as delicious and nutritious snack options.
Learn More: Washington Family
19. Cardiovascular System Puzzles
Provide cardiovascular system-themed puzzles or interactive online games for students to solve. These challenge their thinking and reinforce their knowledge of the heart and circulatory system.
Learn More: Word Mint
20. Heart Rate Relay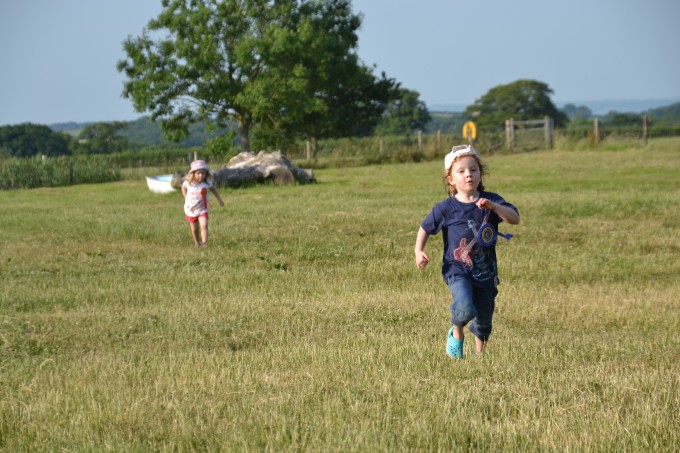 Create a relay race where students must measure their heart rates before and after completing a series of physical activities. From the measurements, they'll be able to see how exercise affects their heart rates and learn the importance of staying active.
Learn More: Science Sparks
21. CPR Awareness Workshop
Invite a guest speaker or local health professional to teach basic CPR techniques to students. Throughout the workshop, they'll learn life-saving skills and gain an understanding of how CPR can help in emergencies.
Learn More: HSI
22. Cardiovascular System Diorama
The result of this task serves as a great resource for revision! Encourage students to create a diorama that represents the cardiovascular system. They can use craft materials and labels to showcase the heart, blood vessels, and organs involved.
Learn More: YouTube
23. Cardiologist for a Day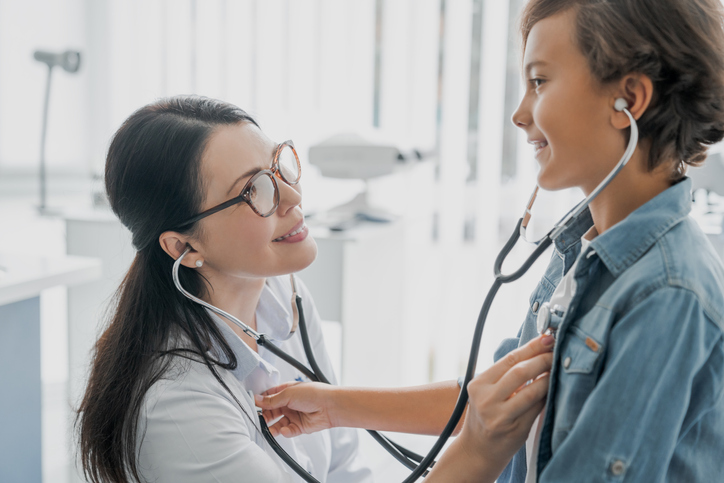 Invite a cardiologist or healthcare professional to talk to students about their work and the importance of cardiovascular health. It's a great opportunity for students to ask questions and learn from an expert.
Learn More: AM Opportunities
24. Heartfelt Storytelling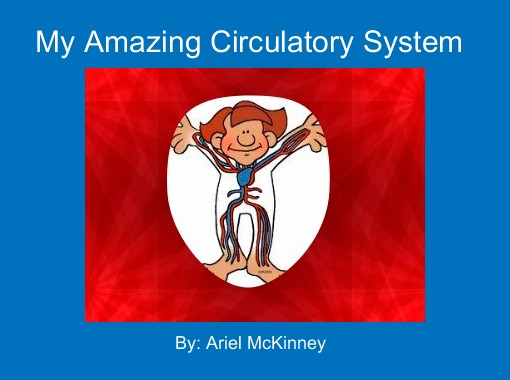 Read books or share stories with cardiovascular themes, such as tales of athletes or books about medical advancements, or personal experiences. This helps students connect emotionally with the topic while expanding their knowledge.
Learn More: Story Jumper