Thinking of fun charity activities is a great way to refocus on what's important. Discuss with your kids what charities they can think of, and ask them to define what charity means to them. You will be amazed at what they come up with! As a group, decide on a charity you would like to support. This might be a local charity or you may choose to support the building of a school in another country. Do your research but most importantly, make it fun! Check out our list of 30 charitable ideas to source inspiration on where to begin!
1. Host a Coffee Morning
Hosting a coffee morning is a popular fundraising event that is sure to attract many people. Make sure to get students involved with the baking and advertising of the event as well.
Learn More: Rochdale Online
2. Donate Items to Children in Care
Follow this young lady's example and club together as a school to create packages for children going into care. This often happens to children with little warning; leaving them with little time to prepare. Ask around the community for sponsors and donated items.
Learn More: People
3. Silent Auction
Perfect to get the whole school involved in fundraising! You could auction students' artwork, homemade cakes, quilts, or even your time! Even offering gardening or babysitting services adds something unique and is sure to appeal to a lot of people!
Learn More: Winspire
4. Annual Kick Ball Game
Set up some simple juice and snack stalls, and charge a small fee for entry. If you want to go bigger, speak to a local food van and see if they would donate a portion of their takings to your chosen charity.
Learn More: Pinterest
5. Host a Basketball Game
Athletic events bring everyone together. By hosting one at your school you will create great team spirit and raise donatable funds in the process! Charge a small entry fee and provide drinks and snacks. Enlist your cheerleaders to put on a display and involve the school band!
Learn More: WTVM
6. Car Wash
Setting up a car wash station at your school is a fun activity for kids and keeps the adults happy too! Make this appeal to teachers by offering a small discount. Gather soap, buckets, water, and sponges, and get to work!
Learn More: Midland Fundaraising
7. Board Games Sale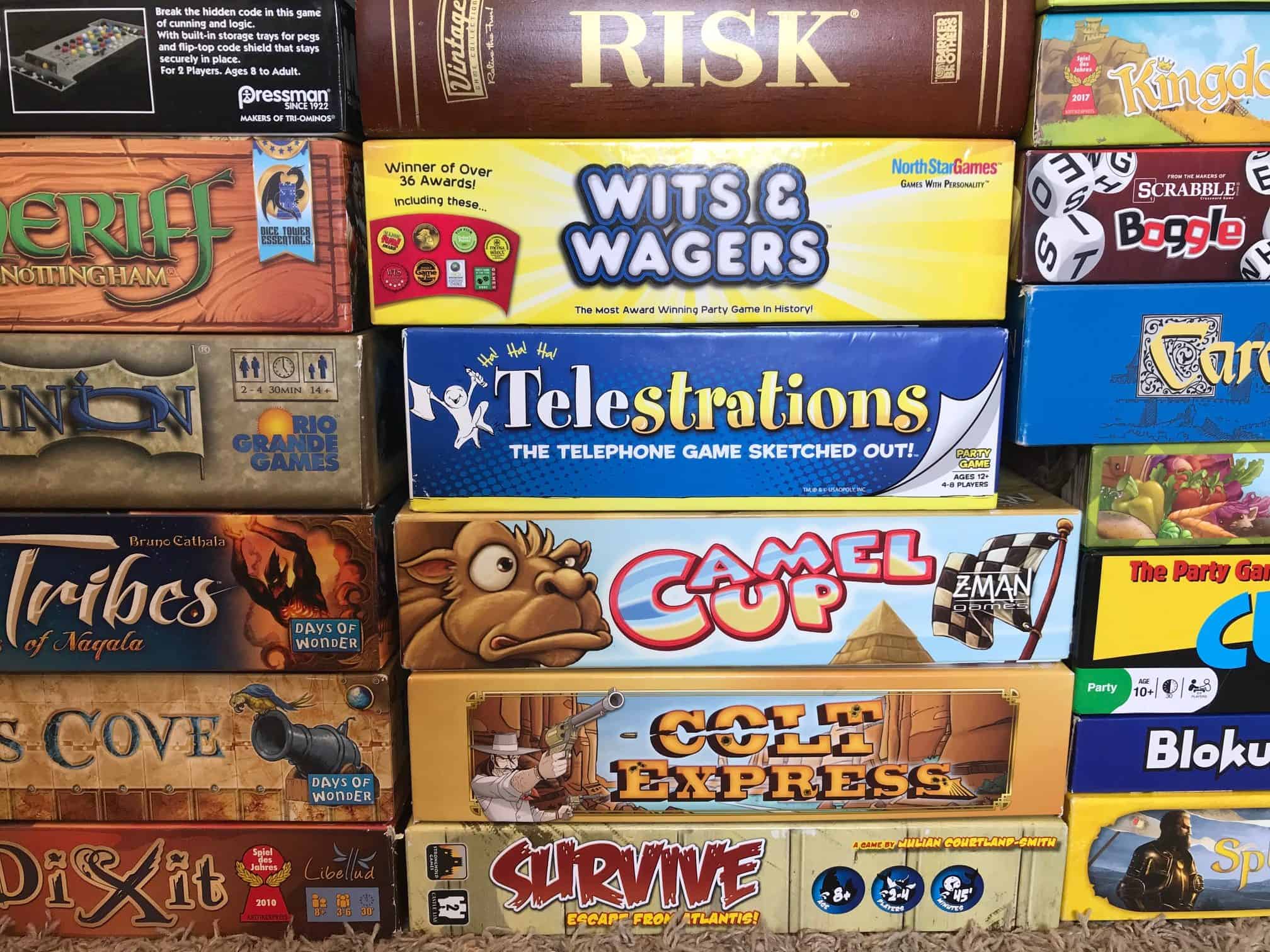 Everyone has piles of board games at home that their kids no longer use. Hosting a board game sale and charging an entry fee is a great way to make money for charity.
Learn More: Uncluttered Simplicity
8. Serve a Brunch
Serving a simple and affordable brunch is easy when you have a few ideas up your sleeve. Follow the link for some brunch spread ideas to get everyone talking.. and donating!
Learn More: My Everyday Table
9. Cake Sale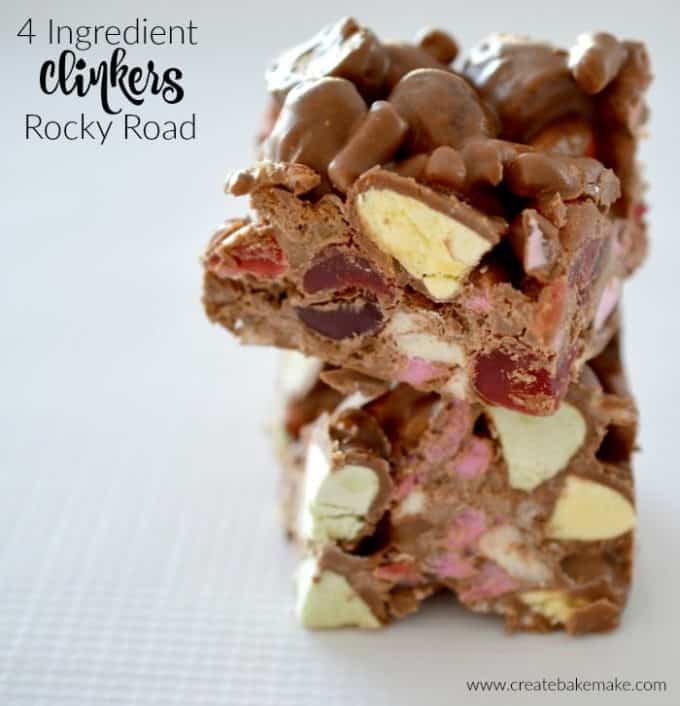 Everyone loves a cake sale! Simple homemade bakes always get people excited and are a surefire way to get everyone reaching into their pockets. Perfect to host at school, youth club, or your local community center.
Learn More: Create Bake Make
10. Bingo Evening
Host your own bingo night and charge a fee for entry. Add in some games and a raffle too! People love prizes, so ask around and be sure to get some quality discounted gifts or donations from local companies.
Learn More: Poster my Wall
11. Super Stretch Bracelets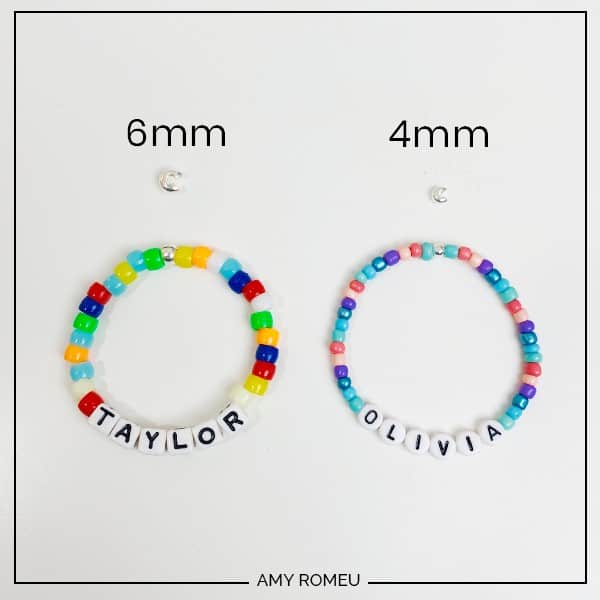 This idea is perfect to raise money within the school and is something that all the students can get involved in! Whether it's advertising, collecting materials, or selling bracelets, there's a task for everyone. Leave a box at reception so visitors can purchase them too.
Learn More: Amy Romeu
12. Host a Color Run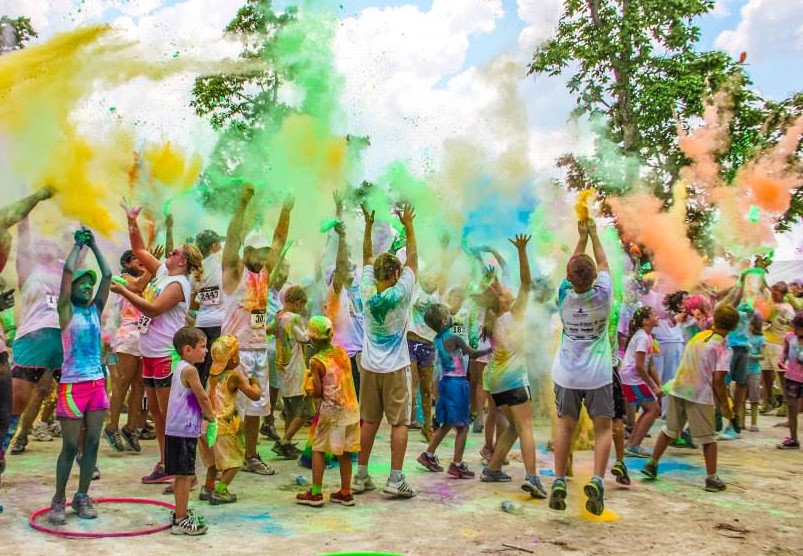 A messy but super fun fundraising activity! All you will need is some colored powder and plenty of outdoor space. Advertise well and be sure to remind people to bring a donation and wear their old clothes!
Learn More: Color Blaze
13. School Auction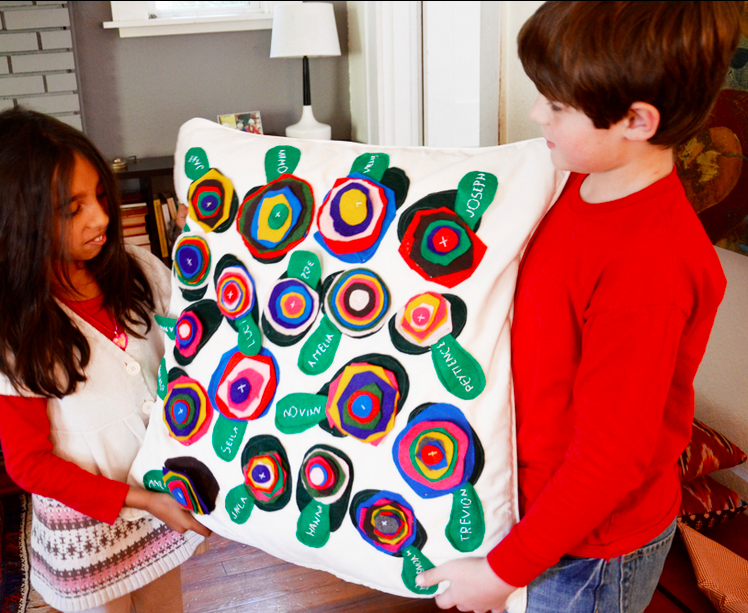 Have your most creative students come together to plan some amazing projects to display for auction. If you have a sewing machine available, you could try to create your own quilts or canvases for auction.
Learn More: We are Teachers
14. Nursing Home Care Packages
Contact local businesses for charitable donations to go towards your care packages. School staff and parents can get involved and donate goods as well. Each class could have a different item to bring in, for example, puzzle books, socks, blankets, or toiletries.
Learn More: Making Time for Mommy
15. Host a Quiz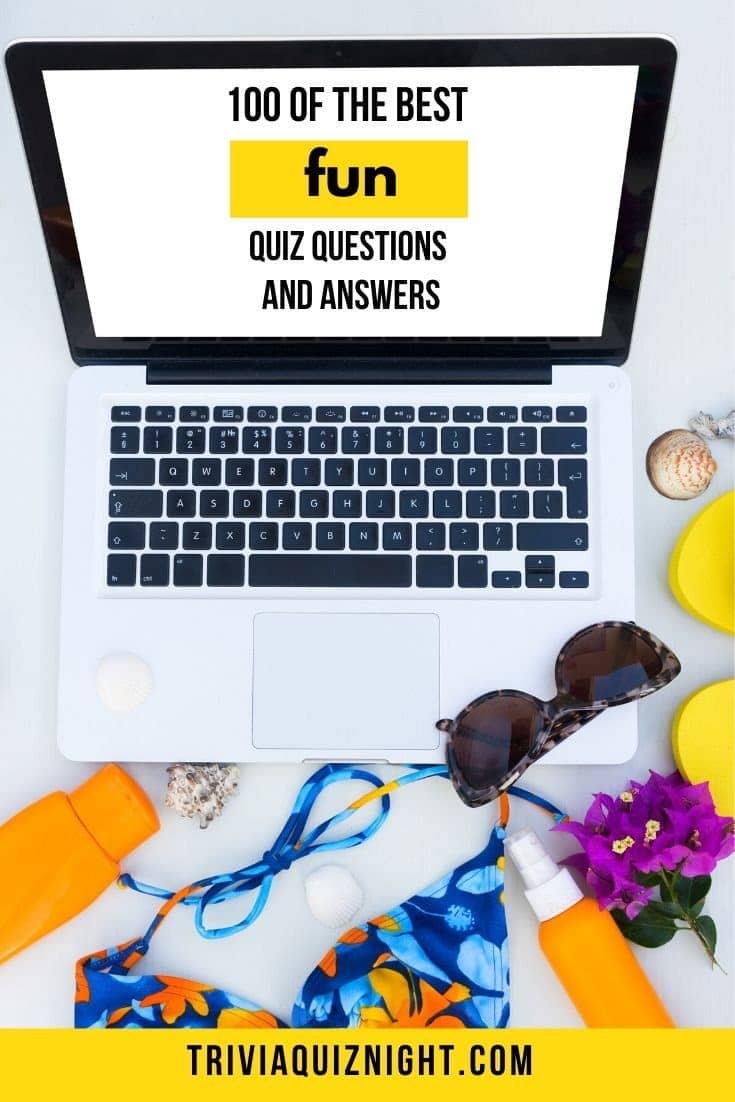 Charge entry to your Quiz night to raise money. Popular ideas include: naming the book from the cover, naming the album from the cover, and putting famous faces in age order. Remember to include a range of questions to suit all age groups that may be attending.
Learn More: Trivia Quiz Night
16. Charity Head Shave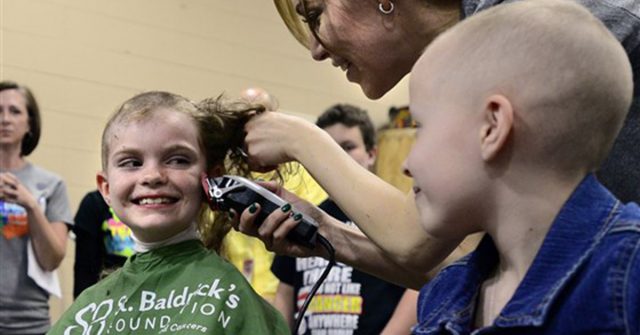 A lot can be learned from these incredible youngsters at Meridian Elementary School in Broomfield, Colorado. 80 inspirational students shaved their heads in solidarity with a classmate who was undergoing treatment for cancer. A great way to raise money for a cancer charity!
Learn More: Benet Herald
17. Dog Show
Nothing is cuter than seeing our fluffy friends looking smart and getting heaps of attention at a dog show! Charge a small entrance fee and offer prizes for best in the show, best trick, cutest eyes, and scruffiest dog!
Learn More: Grown Gals
18. Make a Quilt
Quilting is a great skill to learn and creates a top-quality product that you can either donate to charity or use at an auction. You may already know some people who can help but if not, ask around in the community for willing quilters!
Learn More: The Gracious Wife
19. Create a Community Cookbook
Creating a community cookbook is a great way to bring everyone together and share ideas and recipes. Collate these into a book and sell it for a profit. It's something to pass down through the generations and a creative way to raise money for charity!
Learn More: The New York Times
20. Book Exchange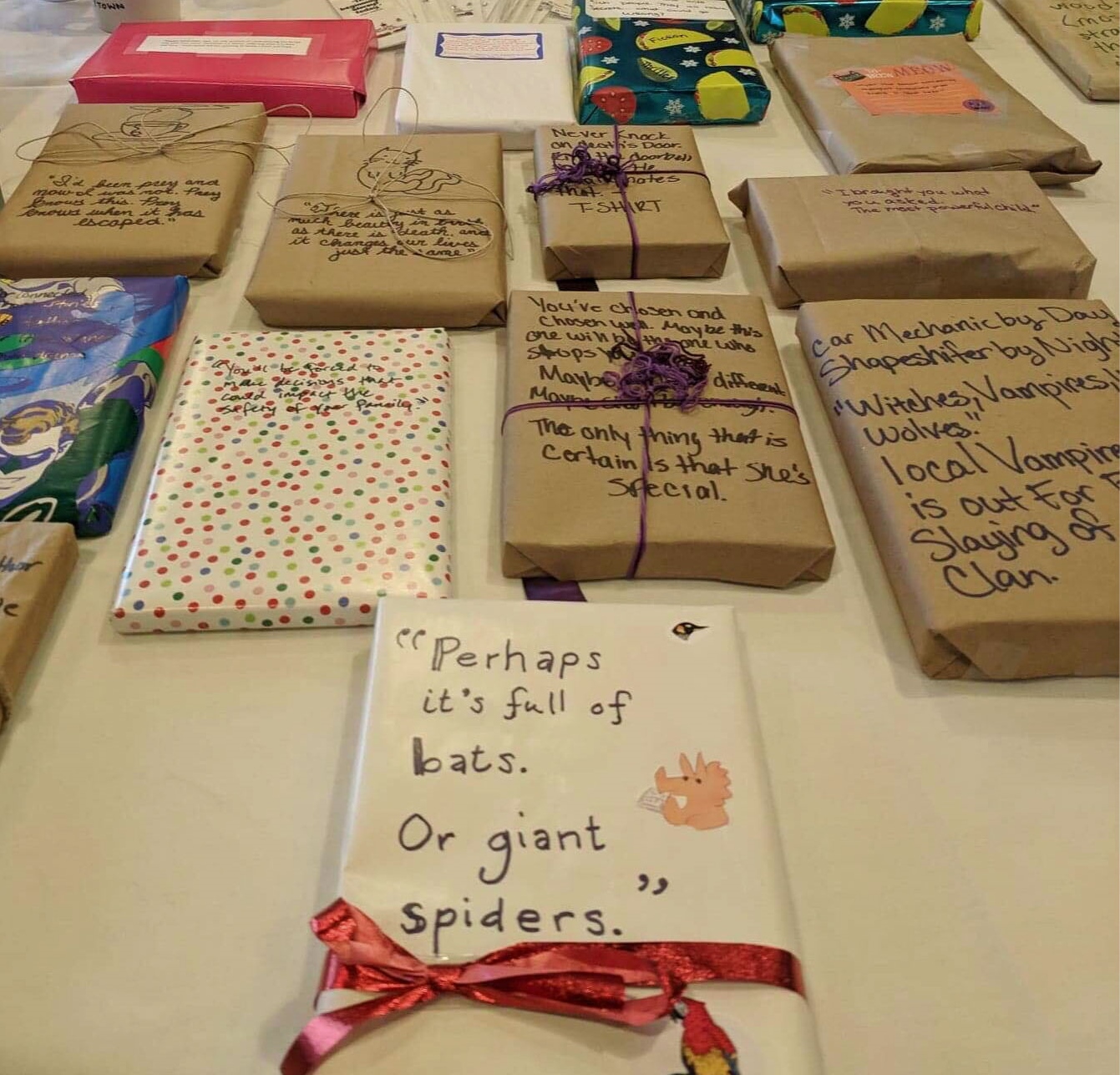 This is a simple idea but works wonderfully. If you're low on space you could set up an honesty book exchange outside your school or community hall. Simply ask exchangers to contribute a donation to charity by placing the money in a lockable container.
Learn More: Misfit Mama Bear Haven
21. Cookie Mix in a Jar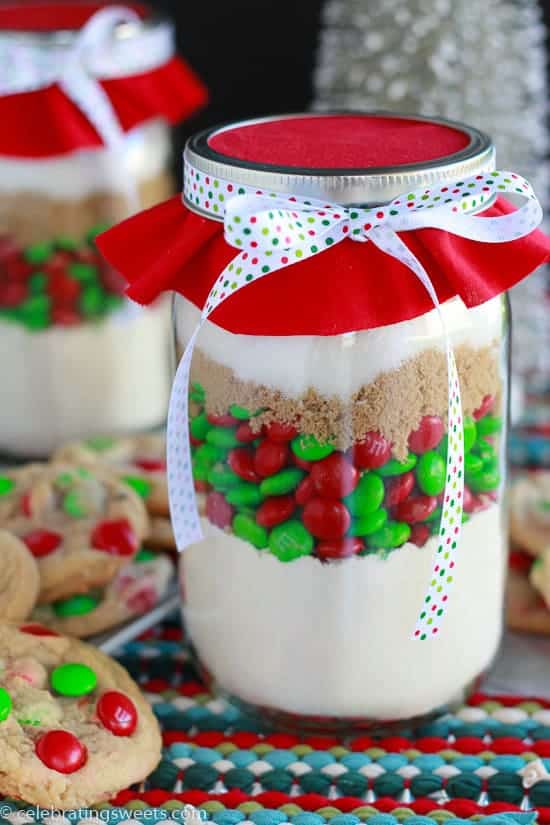 Not only do these little jars look adorable, but they make great gifts; meaning that people are more likely to buy them! This is a fun idea to do as a class, especially if each child can donate an ingredient to keep costs down. Sell the completed jars and donate the money to charity.
Learn More: Celebrating Sweets
22. Pamper Festival
Speak to some local beauty businesses and see if anyone would donate their time or products (or offer a service at a reduced rate). Add in some snacks, drinks, and pan-pipe music and you've got the makings of a relaxing spa evening that will be a huge hit!
Learn More: Finding Zest
23. Pajama Day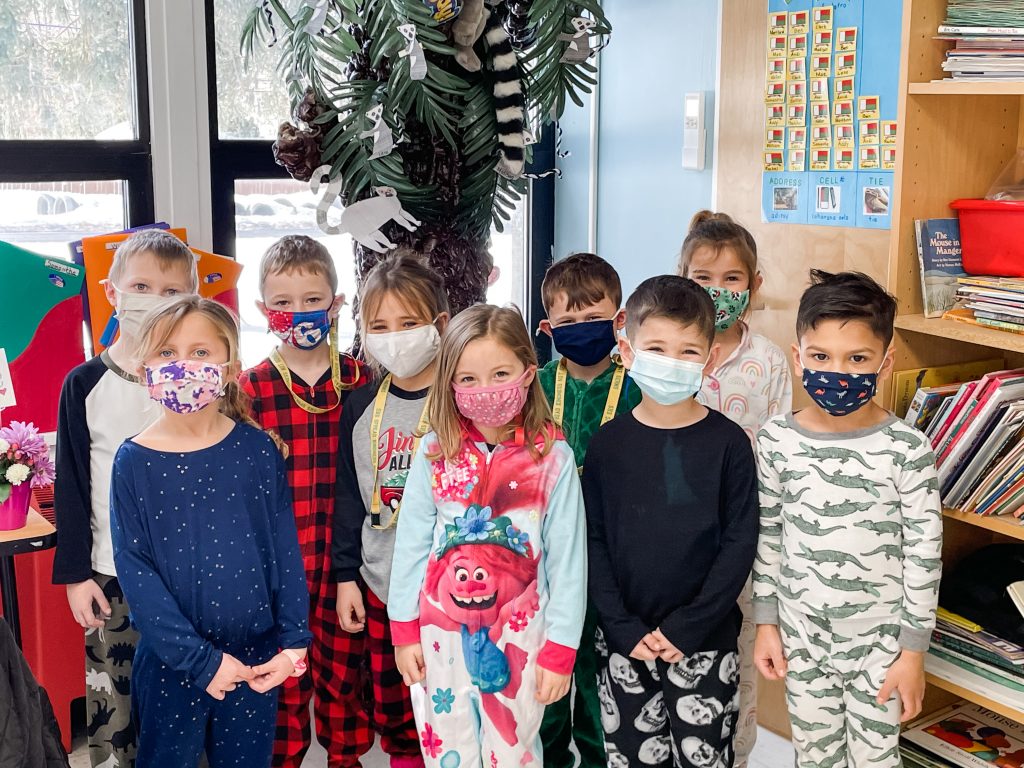 Host a school pajama day and ask each student to donate $1 to a charity voted for by the students. This is always a huge hit with little ones and of course, teachers must join in as well!
Learn More: Saint Helena School
24. Balloon Pop
Sell raffle tickets to a balloon pop. Each person pays to get one pin, and they use that to pop a balloon. If they find a lucky number, they win a prize. Ask local businesses, such as restaurants and hair salons, if they would donate a service as a prize. Great prizes mean more cash for your charity!
Learn More: DIY & All Things Mama
25. Cinema Afternoon
Setting up a cinema afternoon at school and charging everyone an entrance fee is a great way to raise money for your favorite charity. Put out some bowls of popcorn, and blankets, and provide juice as well.
Learn More: PTO Answers
26. Pre-Loved Fashion Show
Put on a fashion show. The catch is; all the items of clothing must be donated after the show! Put together some cool outfits to show off on your runway and afterward, let your audience bid for their favorite outfit. The money raised can then be donated as well.
Learn More: Charity Pre-Loved Fashion Show
27. Charity Bike Ride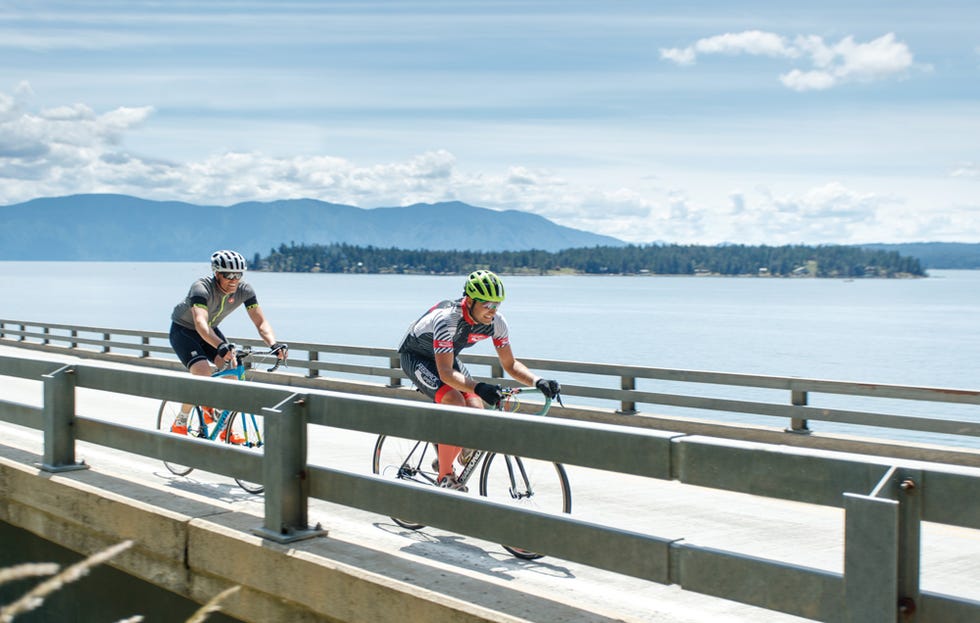 People love bike rides because cycling is a great way to stay in shape, but it's also a really popular charitable activity. Assemble a team and decide how far you can go. There are also lots of organized rides online if you're a less confident rider.
Learn More: Bicycling
28. Community Table Tennis Championship
Table tennis is a great way to stay in shape, and is really accessible to most people. Charge a small fee and host your own championship!
Learn More: Visually
29. Latte Fundraiser
Ask teachers and parents to donate what they would normally spend on a morning coffee to your fundraiser! This is a great one to get people thinking about what they spend their money on, and then get comfortable with making donations more regularly.
Learn More: Faith Health & Home
30. Local Treasure Hunt
Enlist local businesses to help you by donating a product, or a reduced-cost service for prizes. Depending on how popular your event is, put people into teams or pairs. Hide clues around the local area- within reasonable walking distance for people. Your guests can then follow the clues to reach the prize at the end!
Learn More: Play Party Plan