Chickens are the most abundant bird on Earth! In fact, the chicken population outnumbers the human population. From watching chicks hatch and learning about embryology to creating crafts with egg shells, there are numerous opportunities for your kids to engage with chickens in a meaningful and educational way. Here is a list of 11 clever chicken activities you could try at home or in your classroom.
1. Watch Baby Chicks Hatch
Watching baby chicks hatch can be a mesmerizing experience. If you don't have the access to watch fertilized eggs hatch in person, you can watch this video instead. You can also teach your kids about how humidity and temperature conditions are important factors for healthy hatching.
Learn more: Birdy Official
2. Read "Chicks & Chickens" by Gail Gibbons
Here's an excellent educational book about chickens for children. It discusses the life cycle, biology, daily activities, and behavior of chickens. It also has accurate illustrations of chicken bodies; including their digestive and reproductive systems.
Learn more: Gail Gibbons
3. Chicken Genetics Matching Cards
There are more than 50 breeds of chicken. You can use this pre-made set of cards to learn how specific chicken breeds differ in characteristics, such as in the appearance of their chicken feathers or eggs.
Learn more: AG Classroom Store
4. A Chicken's Life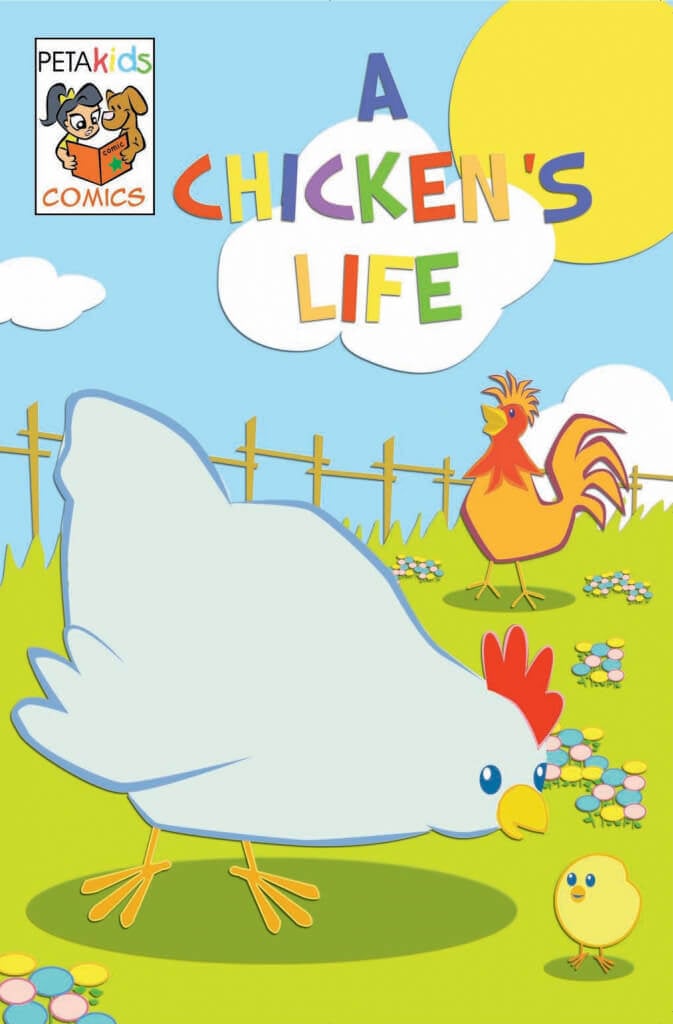 The life of a chicken is not always easy as they often face many animal welfare challenges. PETA, an organization devoted to concerns for animal welfare, put together this comic and corresponding worksheet that can teach your kids about the harsh conditions that chickens face whilst living on factory farms.
Learn more: PETA
5. Eggshell Mosaic
You can make art with these beautiful creatures too! You can take broken chicken egg shells, dye them with food coloring, and have your kids arrange them into a masterpiece. They can try and craft a chicken shape or try their hand at making something more abstract.
Learn more: Small Things
6. Chicken in a Cup
Did you know you can mimic chicken sounds using a cup, paperclip, string, and some paper towel? The tiny vibrations from pulling the string get amplified through the cup to make the sound. This contraption provides a fun mimicking chicken toy.
Learn more: Corban's Fun Learning Adventures
7. Eggciting Crossword Puzzle
Crossword puzzles can be a great way to practice the recall of new vocabulary words. You can use this free version after teaching a science lesson on chicken embryology. Some example words include shell, embryo, and rooster.
Learn more: University of Florida – askifas
8. All About Eggs Word Search
Here's another free printable related to chicken embryology vocabulary. While this activity won't directly teach your kids the different words, you can discuss the meanings of the words together after finding them! Set a timer to challenge learners to find as many words as they can within the given amount of time.
Learn more: University of Florida – askifas
9. Raise a Flock of Chickens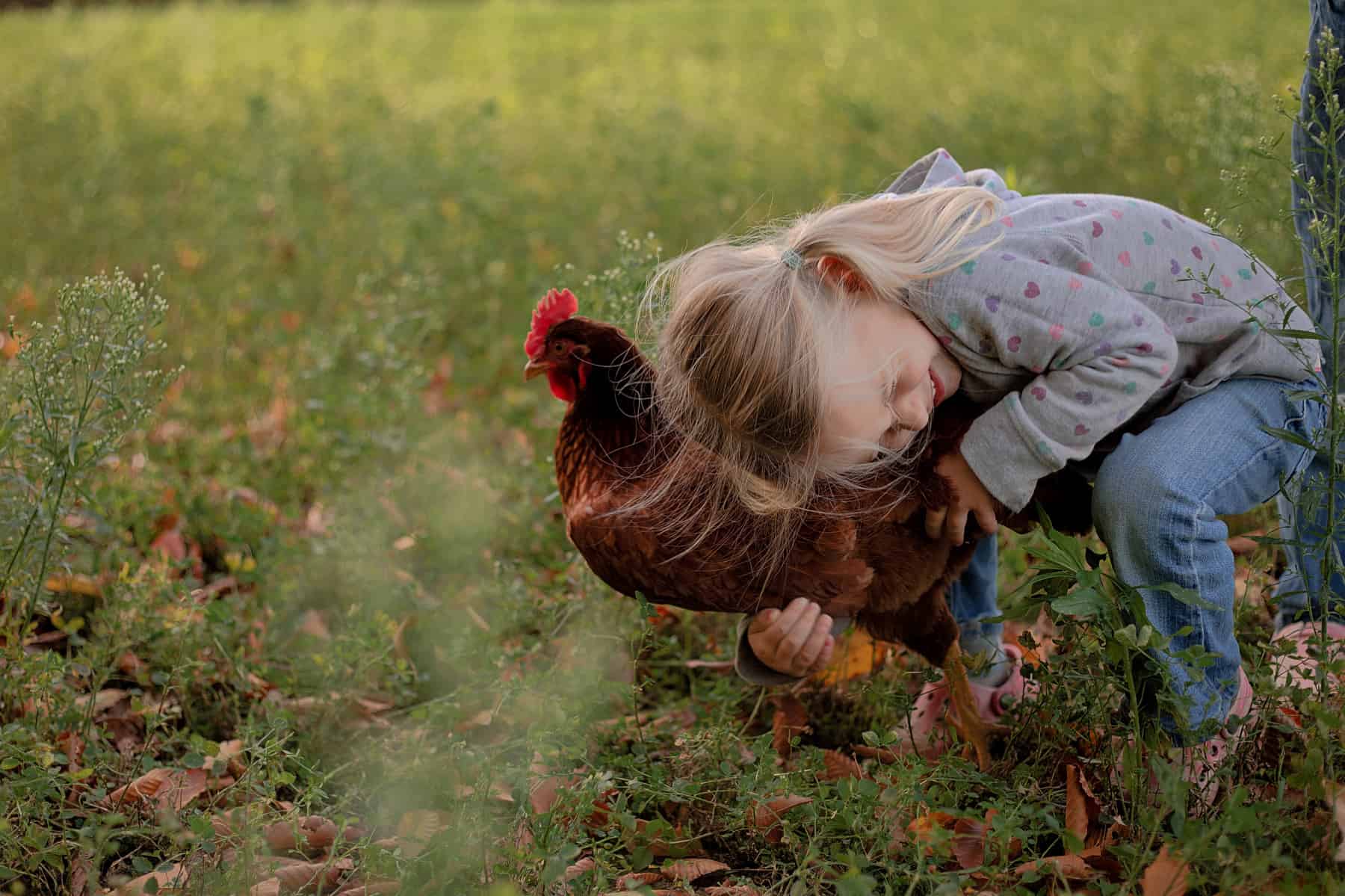 Have you ever considered raising your own backyard chickens? I'm a big enthusiast for raising animals with children as they can learn so much! This website goes over the important details that go into planning; from setting up a chicken coop to the challenges faced by chicken keepers.
Learn more: Run Wild My Child
10. Chicken Dance
The chicken dance is a classic! I learned it way back in elementary school and I think it can be lots of fun to pass on these traditions to newer generations. Get learners up and moving for a fun brain break.
Learn more: Tanutchanya Kongthai
11. Watch a Video About Chickens
You can watch this short, animated video about chickens for an easy, no-prep activity option! In this video, your kids can learn about chicken food, housing, and other facts about chickens' lives.
Learn more: Brown Bag Films