Holiday-themed ideas like this one involve art, math, and endless creativity on the part of your students. Many of them might welcome this design challenge. They are meant to illustrate the different types of triangles in Christmas tree form. Check it out down at the link below.
Learn more: Daria Leigh
20. Geometry and Graphing Assignment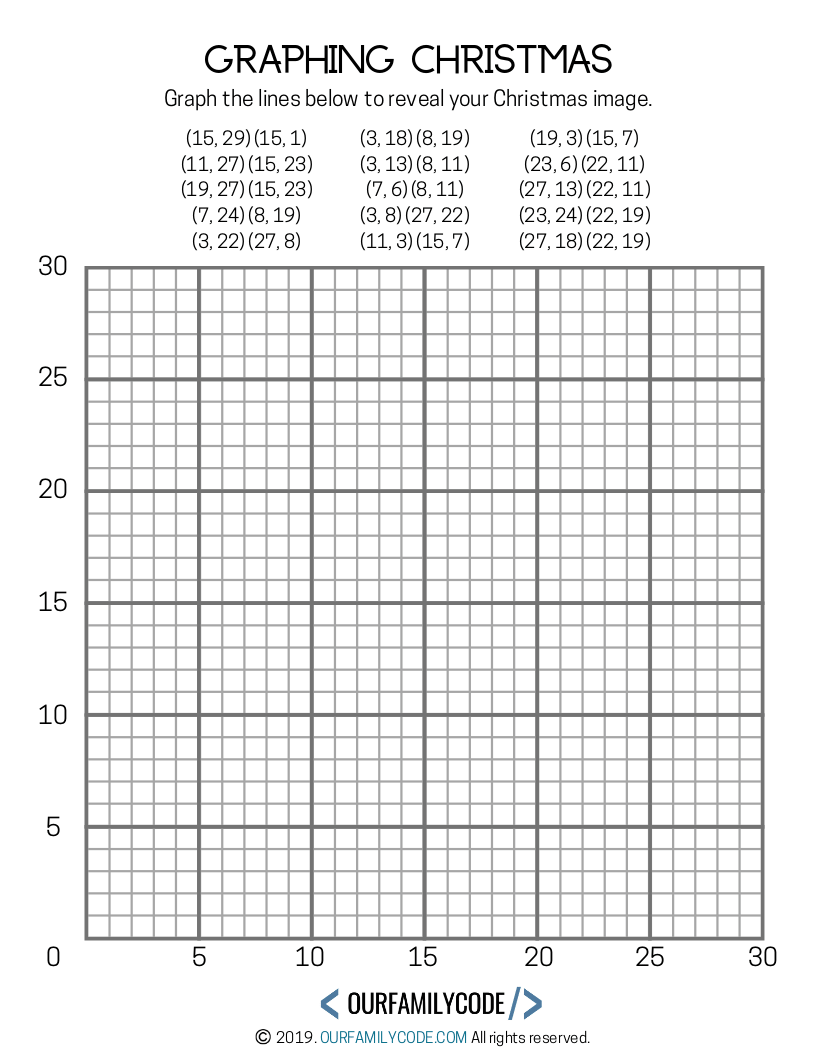 This is an awesome graphing student activity. They will also be able to tell if they plot a point incorrectly because it probably won't work with the image they are making. These are popular Christmas images and can be used as a gift idea.
Learn more: Our Family Code
21. Design Santa's Workshop Blueprint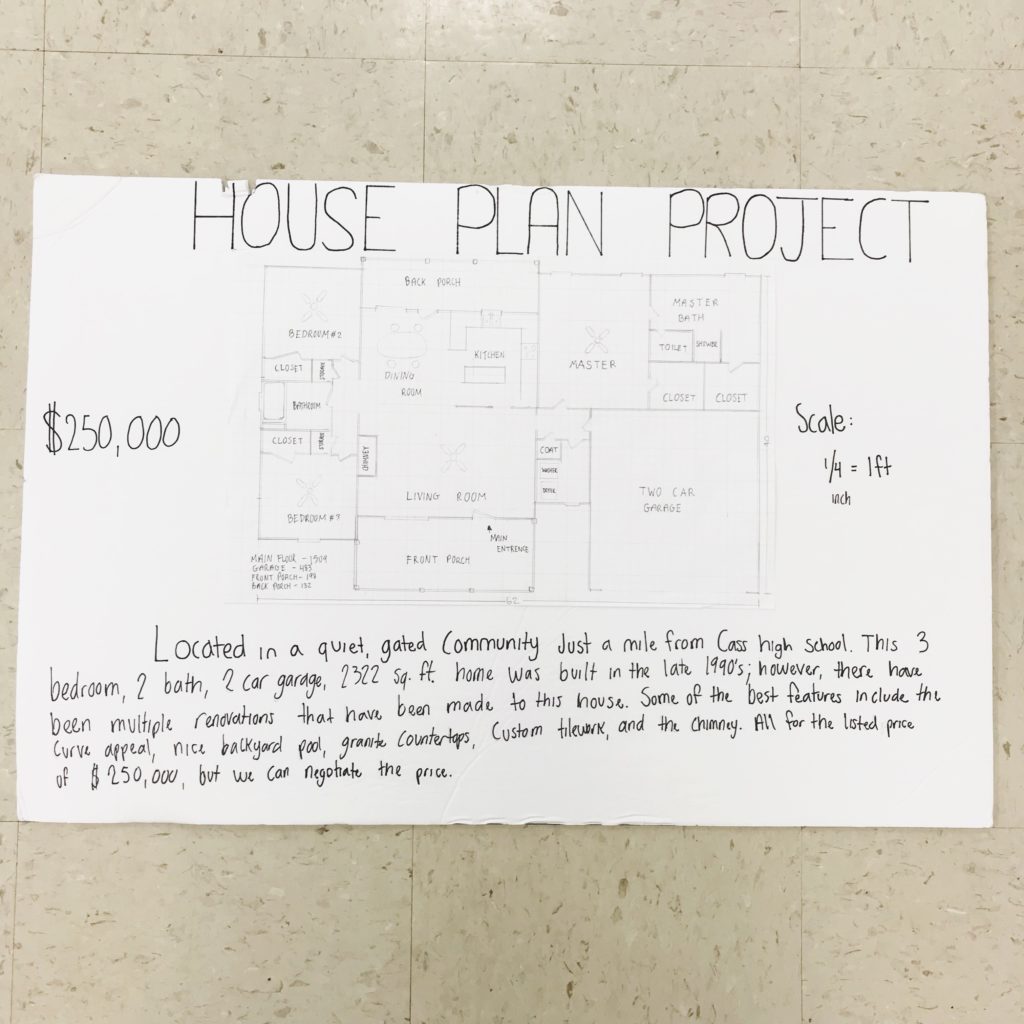 Instead of giving out operations worksheets, give your students a hands-on experience by giving them the chance to design Santa's workshop in blueprint form. This task will ask them to use many different math skills to complete and do well.
Learn more: Lindsay Bowden
22. Quadrilaterals Christmas Geome-Tree Craft
Make a quadrilateral Christmas tree family! They can add ornaments, tinsel, and even a star at the top of their wonderful creation. They can utilize graph paper or they can glue on construction paper. Colored paper is also another option.
Learn more: Desmos Classroom
23. Geometric Christmas Image Art
This task mixes talking about lines, angles, mosaics, and colors. It is definitely a fresh task on traditional math assignments. They can create their own geometric puzzles or they can design a craft similar to stained glass. The end effect is fantastic.
Learn more: Upper Elementary Snapshots
Geometric ornaments are as festive as it gets! These ornaments are colorful and will make for an interesting keepsake. They can hang them on your classroom tree, if you have one, or they can take them home and hang them on their tree.
Learn more: Mitchell Math Activities
25. Christmas Themed Mandalas-Rotational Symmetry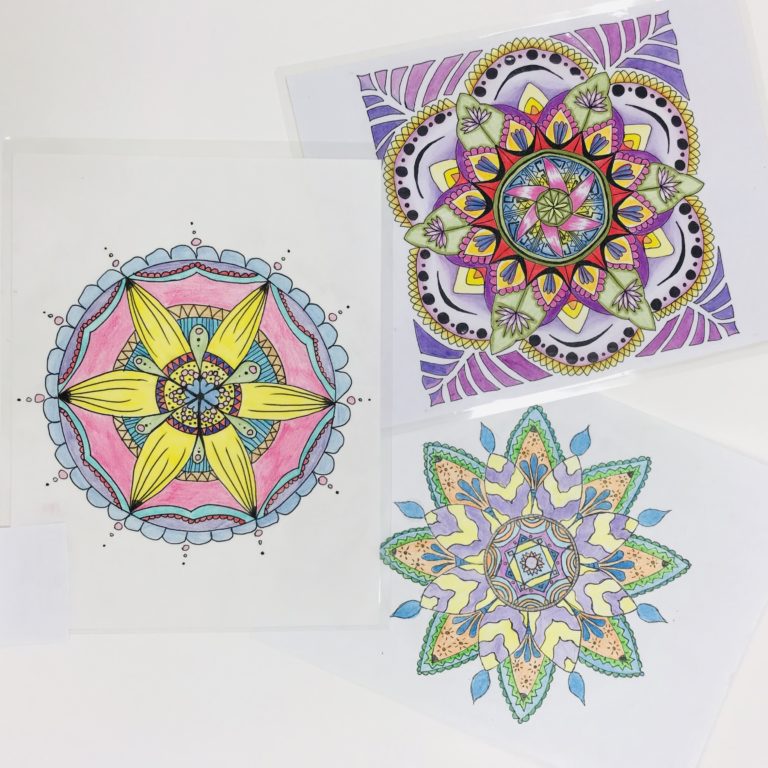 This task requires precision and dedication if you want it to come out looking as cool as the ones shown above. Rotational symmetry is a mathematical concept that is being worked on and practiced here. They can pick their own preset design or make their own template.
Learn more: Lindsay Bowden
These DIY geometric ornaments are minimalistic and simplistic. Your students can pull off crafting these ornaments using just a few simple materials you probably already have in your classroom cupboards.
Learn more: Shelterness