The holiday season is a great time for students to relax and have fun. The excitement of the Winter break and festivities to come is building. Students get so excited that they're like jumping beans, so why not incorporate some party activities to release all that extra energy? This can be done in a didactic manner that promotes a good time whilst addressing areas of critical development. Bring the holiday magic to your class with these fantastic activities!
1. Christmas Theme "Freeze Tag"
Play indoors or outdoors. If the student is tagged they are frozen. Other children can "save" them by unfreezing them by saying a keyword related to Christmas. This activity is perfect for elementary students as it focuses on developing motor skills.
Learn More: The Genius Of Play
2. "Ho Ho Ho" Hopscotch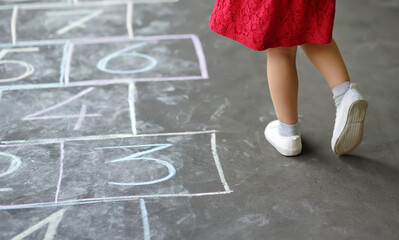 Using just sidewalk chalk or red and green tape you can make this game which is similar to regular hopscotch. Instead of a stone, use jingle bells to toss. The rules vary, but one thing's for sure- this activity is fun and festive.
Learn More: Simple Play Ideas
3. Classic Christmas Party
This is a great game and all you need is some candy and little trinkets as well as a few funny messages about being naughty or nice. Provide the winner with a nice present to boost efforts whilst engaged in play.
Learn More: Play Party Plan
4. Santa's Scavenger Hunt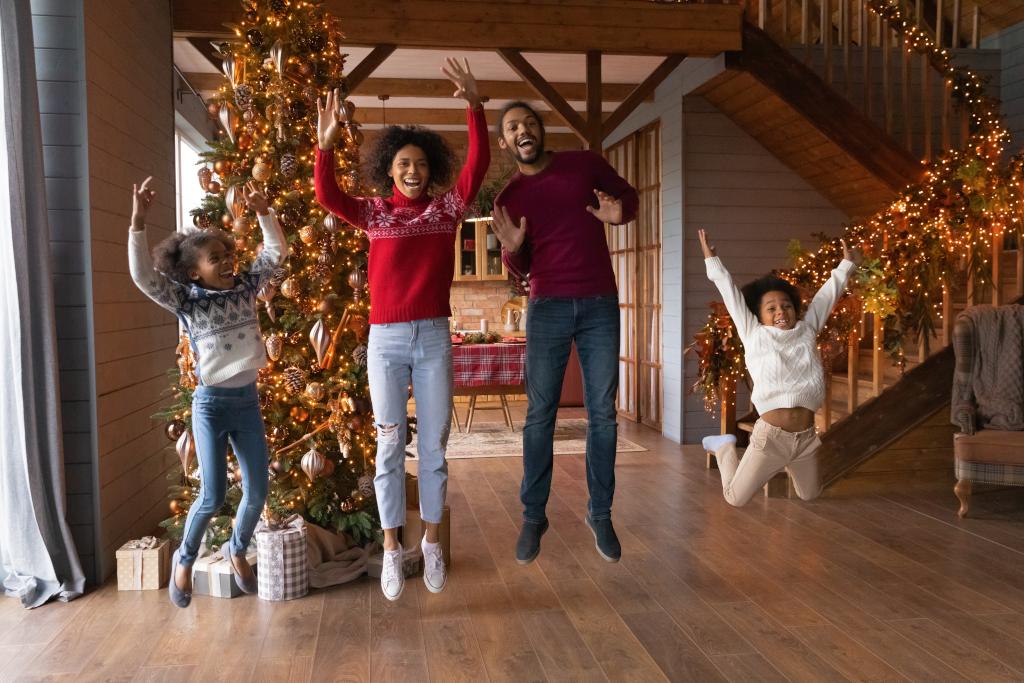 Christmas Scavenger hunts are the best! Let your children run around looking for secret clues to find the hidden treasure. This activity is easy to put together and can be adapted to suit any age.
Learn More: Team Building
5. Who Am I Game
Who am I games are easy to play. Simply put the name or picture of someone famous or fictional on a sticky note on your back or forehead and have your teammates answer the questions you ask before you make a guess at who you are.
Learn More: Kid-Friendly Things To Do
6. "Minute to Win it" Classroom Games
These are simple DIY games that are low-cost and easy to organize. You can play a stack the cups challenge, ping pong in the cup challenge, or keep the balloon in the air game!
Learn More: Happiness Is Homemade
7. Christmas "Piñata"
In Mexico from the 16th of December to the 24th of December, many families have small piñatas filled with treats to celebrate the fact that holiday festivities are on the way. Have your class make their very own piñata and have a blast smashing it together.
Learn More: NPR
8. Classic Party Games
Put together a class party by gathering a collection of music, sweets, games, décor, and more! You don't have to go over the top as your children will simply love setting up as well as participating in the class party. Play pin the nose on Rudolph for some added fun.
Learn More: School Days
9. Holiday Trivia
Children and teens love trivia. These trivia printables have a variety of questions that range from easy to difficult and the main idea is to have a laugh.
Learn More: Play Osmo
10. Christmas Present Game
Stop by the dollar store and purchase a few inexpensive gifts that may be useful such as funky pencils or key rings. Give each learner a gift box to open during your end-of-year Christmas party.
Learn More: Let's Get Together
11. Cardboard Gingerbread House
Sometimes parties can be overwhelming for little ones so be sure to include some simple activities for them. My favorite activity is crafting a paper cardboard gingerbread house. It is a little messy, but nothing over the top, and children under 5 can create a masterpiece without all the sugar and frustration.
Learn More: Happy Hooligans
12. Gumdrop Counting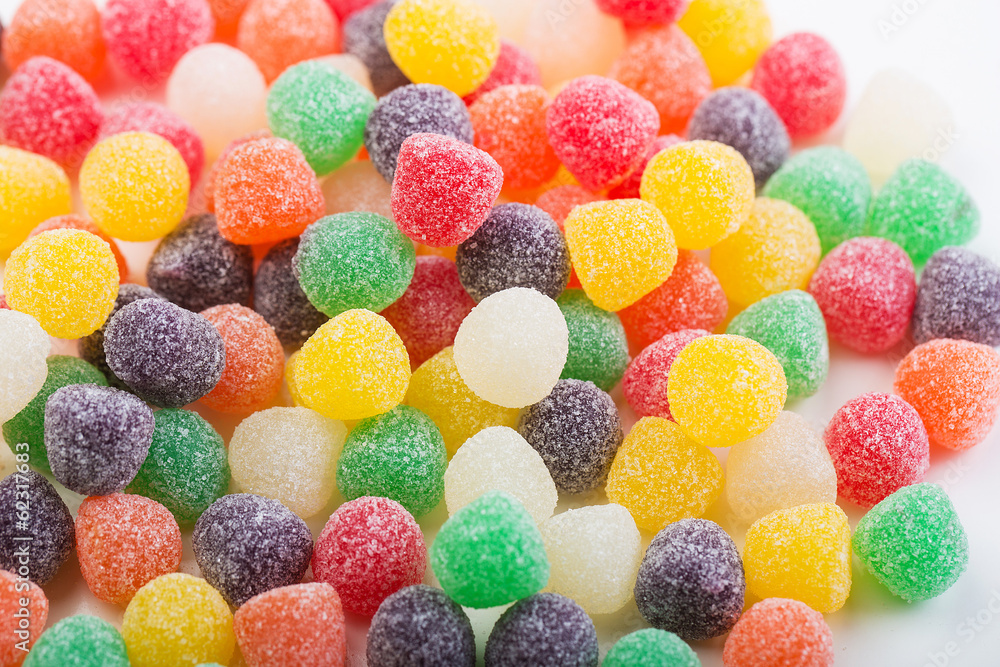 Small children love to eat sweets and this counting activity is a fun opportunity for them to do just that. Of course, they might nibble on one or two as they go!
Learn More: Pocket Of Preschool
13. Pantyhose Reindeer Fun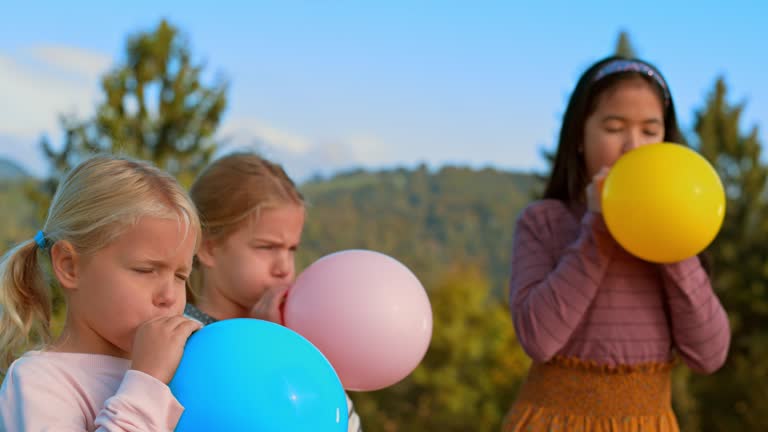 Have middle schoolers or high school students blow up 20 balloons per team. Have the teams choose their "reindeer captain", who will wear a pair of antlers. The object of the game is to be the fastest team to collect balloons and insert them into a pair of pantyhose to make a pair of wearable antlers.
Learn More: My Frugal Christmas
14. Jingle Bell Toss Game
Have you got some red plastic cups and a bag of jingle bells? Then you have the perfect "Jingle bell toss game"! The object of the game is to toss as many jingle bells into each cup before the time runs out. This activity provides fun for all and requires little time to set up.
Learn More: Playground Park Bench
15. Christmas Cookie Decorating Table

Homemade or store-bought cookie dough is perfect for this activity. On the cookie decorating table set out trays and muffin tins of sprinkles, and a variety of other fun toppings. Have your learners roll out the cookie dough before setting to work cutting out assorted shapes. Children will have a blast making their own cookies and then eating them once baked!
Learn More: Pinterest
16. Winter Wonderland Photo Booth
This photo booth works for everyone and has some clever ideas. Make snowflakes, icicles, fake snow, a giant snowman, and inflatable animals to create a magical background. Kids can have a fake snowball fight, pose for pictures with the animals and take pictures to commemorate a special year gone by.
Learn More: Party Idea Pros
17. Party Relay Race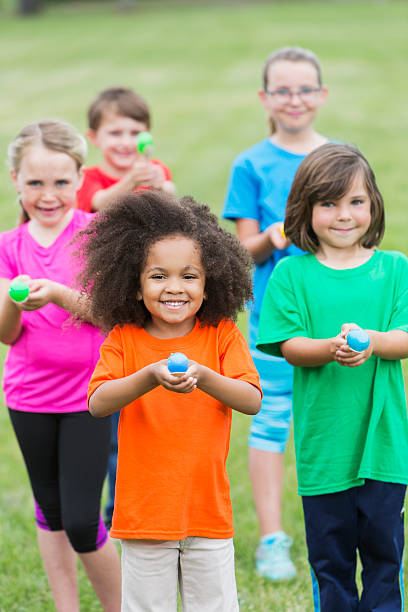 Walking like a penguin or running with a snowball on a spoon is the perfect party relay race game. With just a few props, it is easy to invent simple races that get kids into the Christmas spirit.
Learn More: Pinterest
18. Nose On Rudolph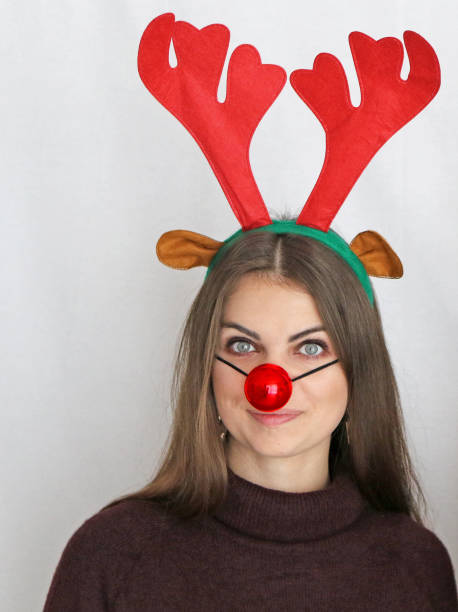 This version of pin the tail on the donkey can be adapted to suit the holiday season. Whether it's frosty the snowman who needs a nose or Rudolph who needs a nose, these games are easy to make and have a few put up around the classroom.
Learn More: Smitten With First Blog
19. Candy Christmas Trees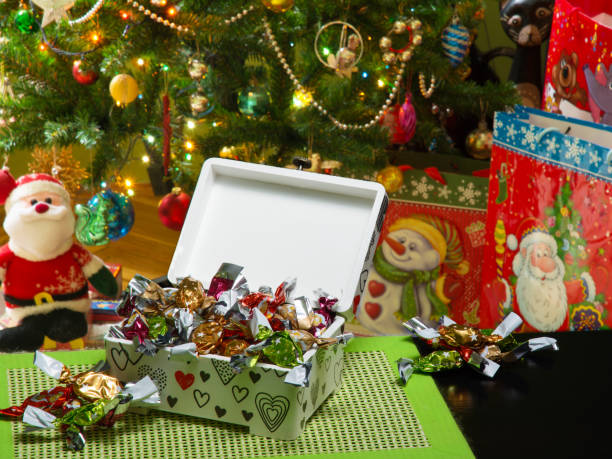 Gingerbread houses are fun to see, but challenging for little ones to make. These Christmas trees are easy to create and little ones can decorate their trees with candies to resemble Christmas ornaments.
Learn More: Pocket Of Preschool
20. Christmas Carols Karaoke
Ask the kids to come up with a list of songs or carols they know. Print out the lyrics for them and the following week have a Christmas carol karaoke contest. All will have a good laugh as they try to show off their singing skills.
Learn More: SamuTV Kids Learning & Songs
21. Reindeer Games
Play "monkeys in a barrel" candy cane style! Have a pile of candy canes laid out and have students have a go at trying to hook them one by one to make the longest chain. You will need a steady hand to win this one!
Learn More: Reindeer Games Free Printable
22. Teen Time
Teens usually shy away from gatherings and they go back to aimlessly staring at their phones. Let's try and steer them clear of devices and have them participate in some Christmas classroom activities. This Snowman story challenge requires learners to draw scenes or Christmas pictures on a paper plate before placing them on their heads.
Learn More: Money Prodigy
23. Adorable Winter-Themed Charades
Charades has been around forever. All you need is some cards with different ideas to act out. Snowball fighting, building a snowman, and decorating a tree all work well. Children will love trying to act these out for the rest of the class to guess.
Learn More: White Elephant Rules
24. Snowman Slime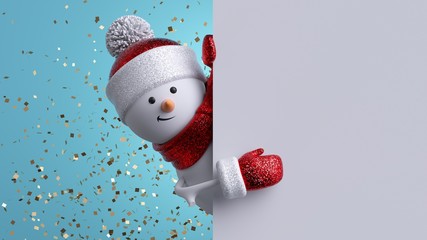 This is a no-mess activity and the kids just love it! Snowman slime is so easy to make and your learners will be able to enjoy their craft all Winter-break long!
Learn More: One Sharp Bunch
25. Christmas Twister
Twister is a great game to play in small groups. Have Christmas music playing in the background and call out the movements until the last two learners fall. Ensure that each learner gets a fair opportunity to join in on the fun.
Learn More: Creative Youth Ideas
26. Santa Limbo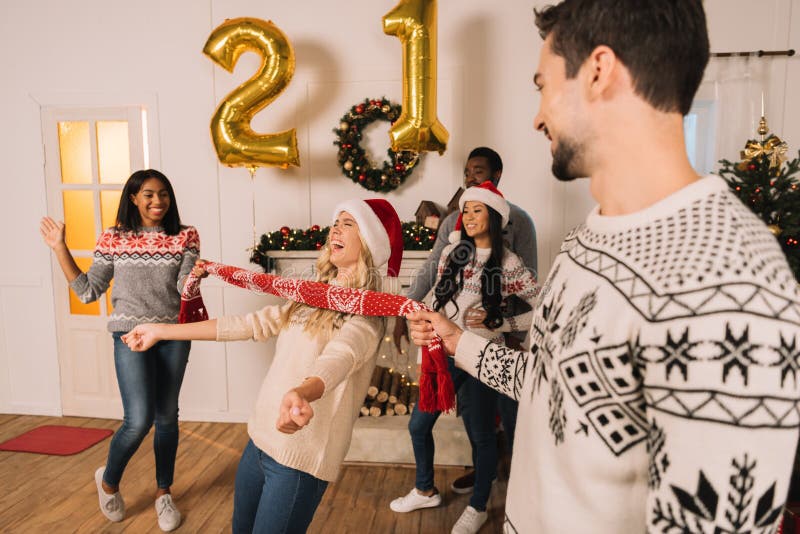 This is a twist on the classic limbo game and is so easy to recreate in the classroom. All you need are a few long strands of Christmas lights, colorful Santa hats, and Christmas party music to get the limbo party started. How low can Santa go?
Learn More: Kid-Friendly Things To Do
27. Santa Says!
This game is a unique take on the classic Simon Says where "Santa" gives instructions to the class and tries to eliminate students when they make a mistake. Students should only follow an instruction if they hear the command "Santa Says…".
Learn More: Pinterest
28. Christmas Tongue Twisters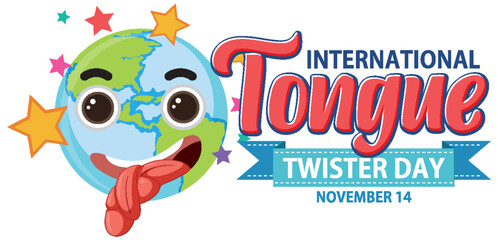 In groups or individually, students should practice saying the tongue twisters as fast as possible in the shortest amount of time without getting tongue-tied. Whilst it's tricky to get the tongue twisters correct, your learners will have a blast trying.
Learn More: Kid Activities
29. Stack The Gifts
Wrap empty boxes so that they resemble presents. Separate your learners into small groups and have them compete to stack the presents as high as possible. Kids will learn that teamwork and patience are key!
Learn More: Ice Breaker Ideas
30. Christmas Hangman
Hangman is a great warm-up or wind-down activity. Compile a list of words depending on the level of your learners. Students will guess the letters to discover the word correctly.
Learn More: Thought Co.
31. Festive Candy Hunt
Edible or paper candy canes are easy to hide and children can go on a hunt to look all over the classroom or school to find them. Challenge your learners to see who is able to find the most!
Learn More: Messy Motherhood
32. Snowball Fight
Indoor snowball fights are fun and require round balls of recycled paper to play. Set some rules so there are no injuries and play some background Christmas music to create a Winter wonderland as your learners play.
Learn More: Pinterest