Add some flare and fun to your school library this festive season! We've got 20 creative crafts and activities that'll help you bring life to your library lessons. From reading aloud to scavenger hunts, trivia competitions, and bookmark crafts, we've got something to suit every grade! Without further adieu, jump right in to find inspiration for your next creative Christmas crafts and activities.
1. Watch A Christmas-themed Movie
A movie is a great reward activity for work well completed. The movie we've selected follows Santa and all of his pals as they host a fun party after finishing up with a gift drop-off.
Learn More: The Midnight Screening
2. Read A Christmas Book
Help foster a love of reading in your students by having them immerse themselves in reading. The Polar Express is the perfect festive book as it's a beautiful tale about a boy that boards a magical train heading towards the North Pole on Christmas eve.
Learn More: Amazon
3. Scavenger Hunt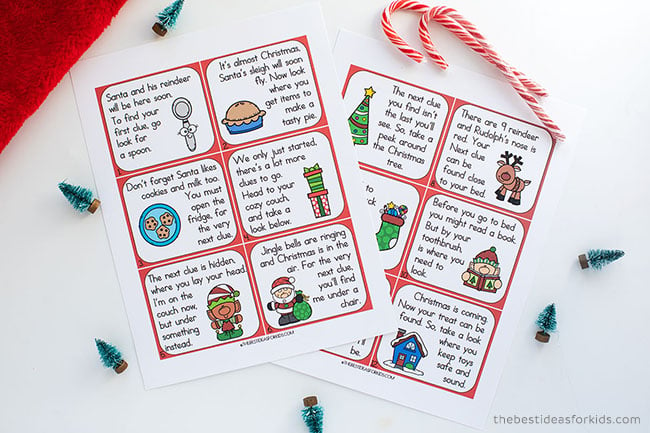 A library scavenger hunt is a fantastic activity that'll help you facilitate a deeper exploration of the school library. Some learners may never have fully explored all that it has to offer and by hiding Christmas items in and around the shelves, students have an opportunity to discover more of what this special room holds.
Learn More: Springboard Supplies
4. Build a Christmas Tree
Learners can build a Christmas tree with library books and decorate it with colorful lights. Ensure that the students create a wide and sturdy base and recreate the shape of a pine tree by ensuring that the circumference tapers in as the stack gets higher.
Learn More: CKY Library
5. Christmas Crackers
Christmas crackers always add an element of fun to the day. Help your learners make their very own by writing a funny joke and inserting it into a roll of paper before tying the two ends closed with string.
Learn More: Madison's Library
6. Play The Crayon's Christmas Game
The Crayon's Christmas is a beautiful book filled with brightly colored pop-ups that we're sure your learners will love! But wait, it gets better- there's also a fun board game hidden inside! The book also contains ideas for a wide variety of Christmas crafts.
Learn More: Madison's Library
7. Research Christmas Around The World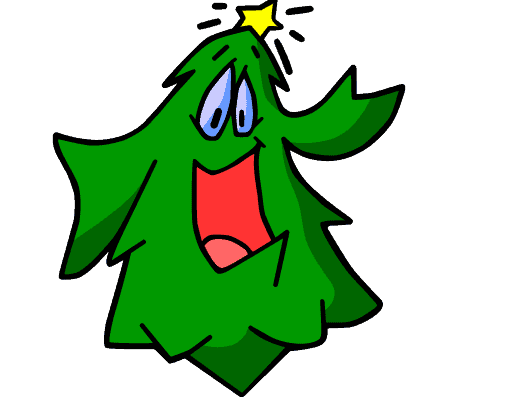 Library lessons certainly don't have to be boring. Researching Christmas and how it's celebrated around the world can be turned into a competitive game. Divide your learners into groups and assign each of them a country. They'll need to compile a presentation using all the information they uncover and the group with the most unique of all, wins!
Learn More: Why Christmas
8. Email Santa
Emailing Santa is a wonderful activity that provides your learners with an opportunity to reflect on the year gone by. To make it easier you can provide the class with writing prompts such as stating what they're most grateful for in the year gone by, what they're looking forward to in the festive season as well as the year to come.
Learn More: Email Santa
9. Have A Trivia Competition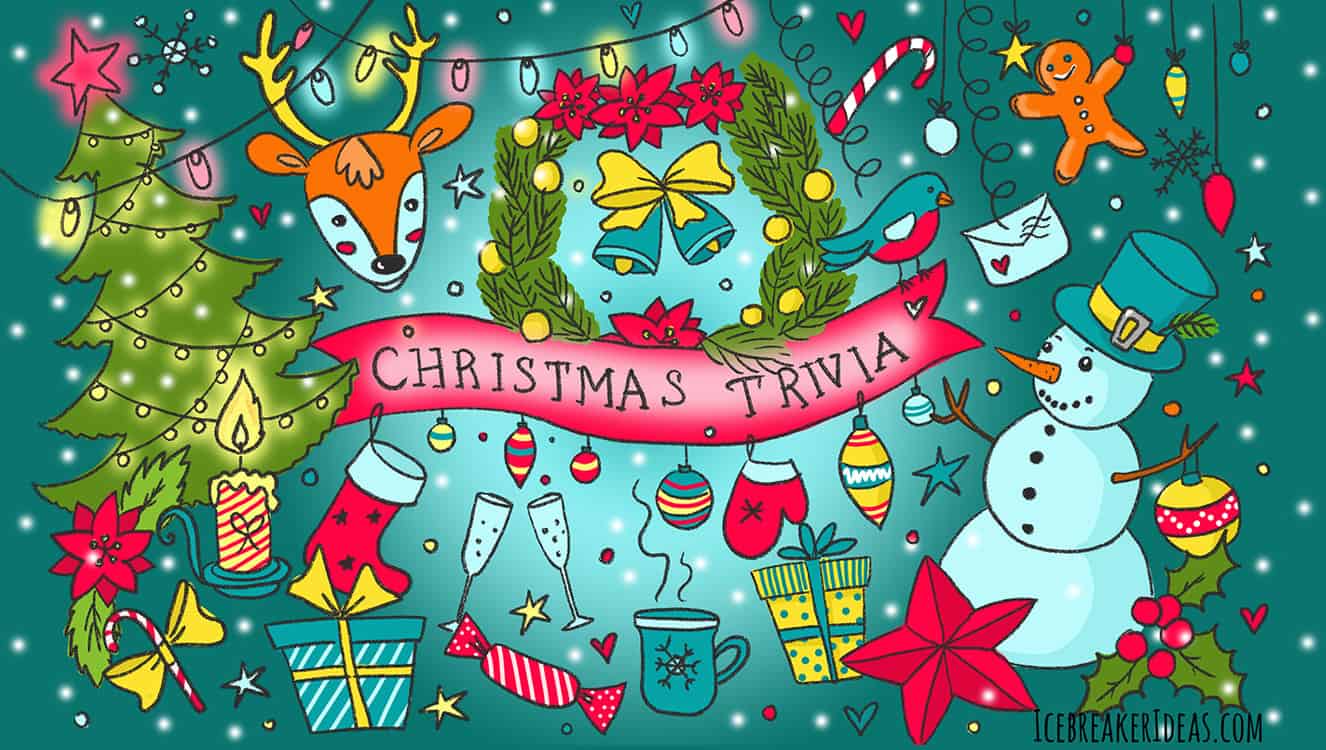 A trivia competition is an awesome activity for the whole class! Learners can spend half of the lesson researching Christmas-related facts before going head-to-head in a fun multiple-choice trivia competition.
Learn More: Email Santa
10. Listen To A Story Read By The Elves
Time spent in the library should be time spent developing a love for reading, but sometimes it's nice just to be read to by someone else. This activity is the perfect end-of-lesson treat and allows your learners to sit back, relax and enjoy a story read by Santa's secret helpers- the elves.
Learn More: Grandma's House
11. Santa's Word Finder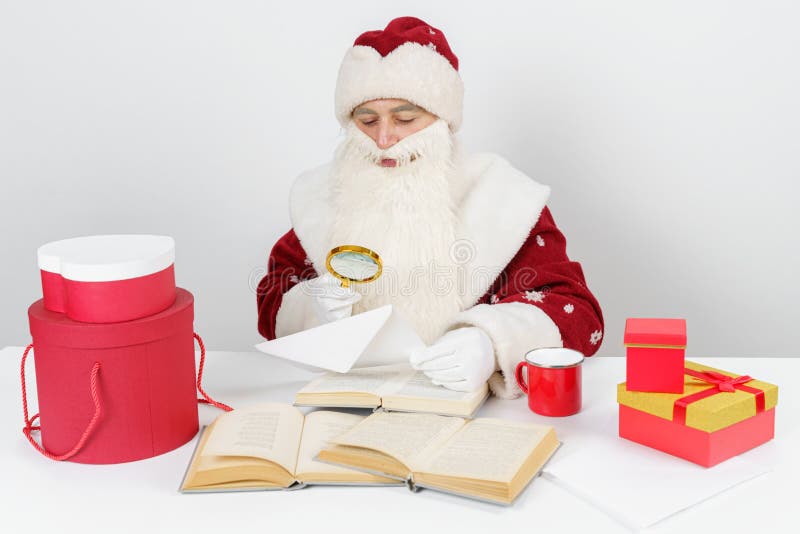 Word searches are great fun and a really adaptable way of incorporating different themes as they are covered. Have your learners try their hand at locating all the holiday words hidden in one of our favorite holiday word searches!
Learn More: Education
12. Tell Christmas Jokes
Corny jokes may be considered lame, but one thing's for sure- they always get everyone giggling! Your students can use their library time to research Christmas jokes and tell them to a partner. To spice things up, see who amongst the learners is able to come up with a unique joke themselves!
Learn More: Why Christmas
13. Connect The Letter Dots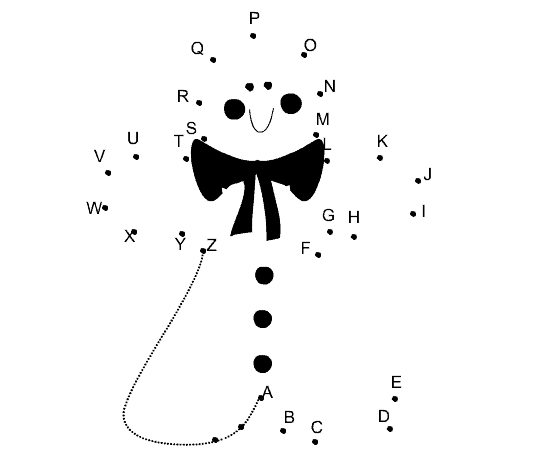 This activity is best suited to a class of young learners. It requires learners to connect alphabetical dots in chronological order to form a complete image. From snowmen and candle sticks to Santa himself- there are so many options to choose from!
Learn More: North Pole
14. Craft A Bookmark
This hands-on activity is a fun tie-in to reading time. Learners will spend time crafting cute Christmas tree bookmarks from cardstock that they'll then be able to use to keep their place in a book as they read over the holidays.
Learn More: Red Ted Art
15. Make A Tree Using Old Books
This art activity is a marvelous idea for recycling old library books. To make a Christmas tree from a book your students will first need to remove the cover before getting to work folding all the pages. In the end, they'll be left with a striking cone-shaped tree.
Learn More: Rokolee DIY
16. Write Your Own Christmas Story
This writing activity can be completed with a multitude of grade classes. For younger learners, it may be best to give them a half-written story that tasks them with filling in the blanks. Older learners however should possess the capacity to craft a story from scratch. To give your students a few ideas, spend time brainstorming as a class beforehand.
Learn More: A Time To Laugh
17. Book Page Wreath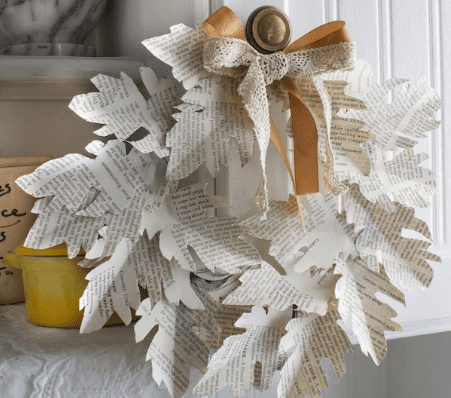 This stunning book page wreath is such a beautiful decoration for the library door. It provides another opportunity for learners to recycle old books and give them a new life. Students can cut different shaped leaves from the pages before gluing them onto a cardboard ring. To complete the wreath, simply string it up using string or use blu tack to adhere it to the door.
Learn More: A Delight Some Life
18. Set Some Holiday Homework
Now now, we know what you're thinking- who would want to do homework over the holiday? This assignment however ensures that your learners are reading throughout their vacation and requires that students merely write a short review of what they have covered.
Learn More: TES
19. Make Holiday Origami
From paper bells and stars to wreaths and snowflakes, this origami book provides fun activities that can be completed in the library. All your learners will require is paper and a pair of scissors. Once complete they can either decorate the library with their crafts or take them home to decorate their family Christmas tree.
Learn More: Amazon
20. Make Olaf The Snowman
To recreate a figure of Olaf, learners will need to find as many white-covered library books as they can. Stack them one on top of the other before using blu tack to add decorative elements such as eyes, a mouth, a nose, eyebrows, hair, and arms. 
Learn More: Inlinkz