Let's heat up our lesson plans this winter season with some STEM activities and fun science experiments inspired by Christmas and the holidays! From engineering challenges to earth science, math, technology, and chemistry; there are so many exciting science resources with a holiday theme. Middle school is a transformative time for students to get interested in science and how it impacts the world around us. So, browse through our 35 simple science activities, and pick a few your students will tell their friends and family about over winter break.
This experiment doesn't have to be a seasonal science activity, but the food colors we chose put us in the Christmas spirit! Fill a container with milk and have your students drip some food coloring around in the milk. Using cotton swabs dipped in dish soap, touch the milk to see what magic happens!
Learn More: Fun Learning For Kids
2. Melting Snow Experiment
Here is a great experiment to try with your middle schoolers as a beginner lesson on making hypotheses and testing results using the scientific method. Find balls of snow or ice, pour different temperature water over the snow, and time to see which melts the fastest.
Learn More: Inspiration Laboratories
3. Candy Cane Break Down!
There are a variety of experiments that involve testing how different solutions affect materials. To get into the Christmas mindset, we are going to see which liquids can dissolve candy canes. Ask your students to pick which liquids to test and record the results.
Learn More: Lemon Lime Adventures
4. DIY Stained Glass Ornaments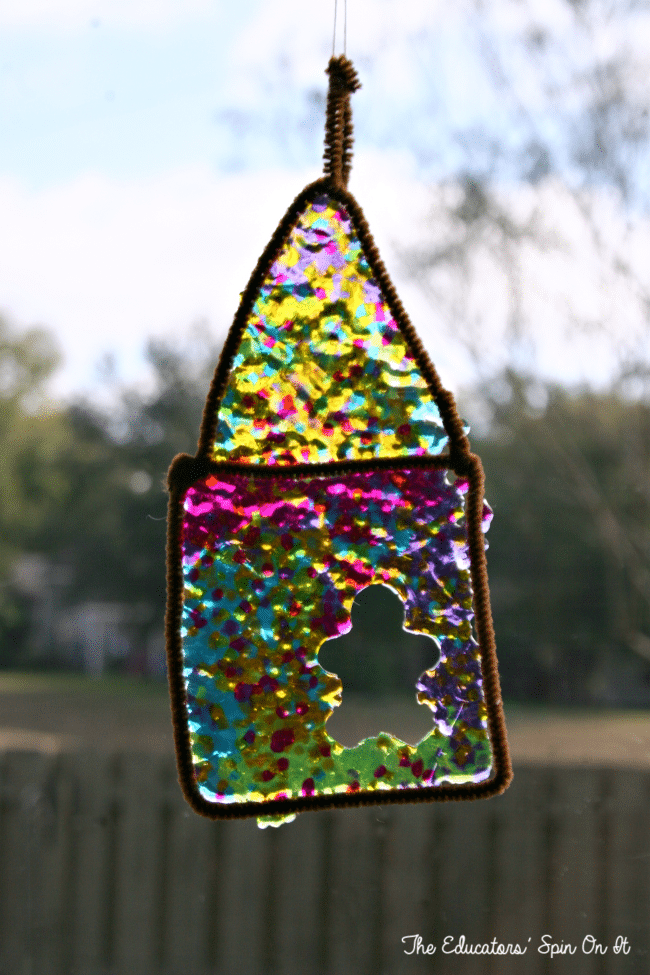 I remember trying to create stained glass designs when I was a teenager. These gingerbread house ornaments are such a fun Christmas project to try with your students. Pipe cleaners can frame the house and a mini cookie cutter can outline your gingerbread man.
Learn More: The Educators Spin On It
5. Magnetic Christmas Tree Fun!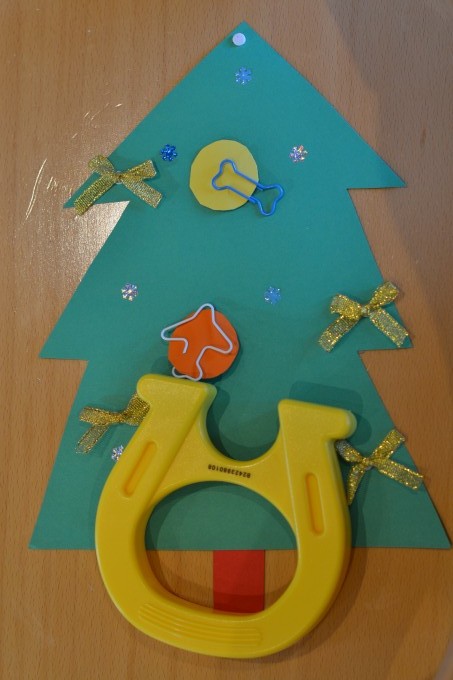 Explore the power of magnets with this fun challenge suitable for any grade level. Once you cut out a tree shape from cardboard and decorate it with ornaments made with paper clips, use a toy magnet to move the ornaments around the tree like magic!
Learn More: Science Sparks
6. Christmas Egg Drop Challenge
You may remember this fun activity from when you were in middle school. Students get into pairs or teams and attempt to build a structure to protect their egg when dropped from the top of a building. Provide Christmas decorations such as tinsel and ribbons for students to use when building their egg vehicles.
Learn More: Lemon Lime Adventures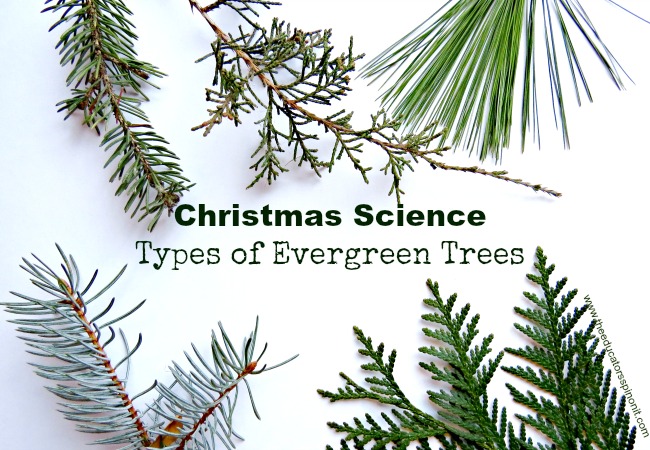 Time for a little fresh air and earth science fun with this outdoor STEM activity! Go over the types of evergreen trees, their characteristics, and what climates they can be found in. Depending on where your school is, take your students outside to smell, touch, and collect samples from the trees we enjoy during the holidays.
Learn More: The Educators Spin On It
8. DIY Christmas Sensory Bottles
No matter what age your students are, sensory bottles have been shown to bring a lot of stress relief and can help kids and teenagers who have a hard time concentrating or processing their emotions in the classroom. Ask students to bring in their own clear bottles and provide a variety of small Christmas decorations for them to fill their bottles with.
Learn More: Stir The Wonder
9. Disappearing Sugar Stripes
What happens when you mix warm water with sugar? The sugar dissolves! This is a chemical reaction that can be demonstrated easily with candy canes. Give each student a candy cane and let them drop theirs in warm water and see how the red color begins to dissipate.
Learn More: Playdough To Plato