It truly is the most wonderful time of the year when you have our awesome Christmas activities to keep your high schoolers busy! Take your pick from 35 unique activities- each one guaranteed to impress your learners. From building activities to science experiments and more, we've got something suited to every grade.
1. Snowball Shooter Catapult Activity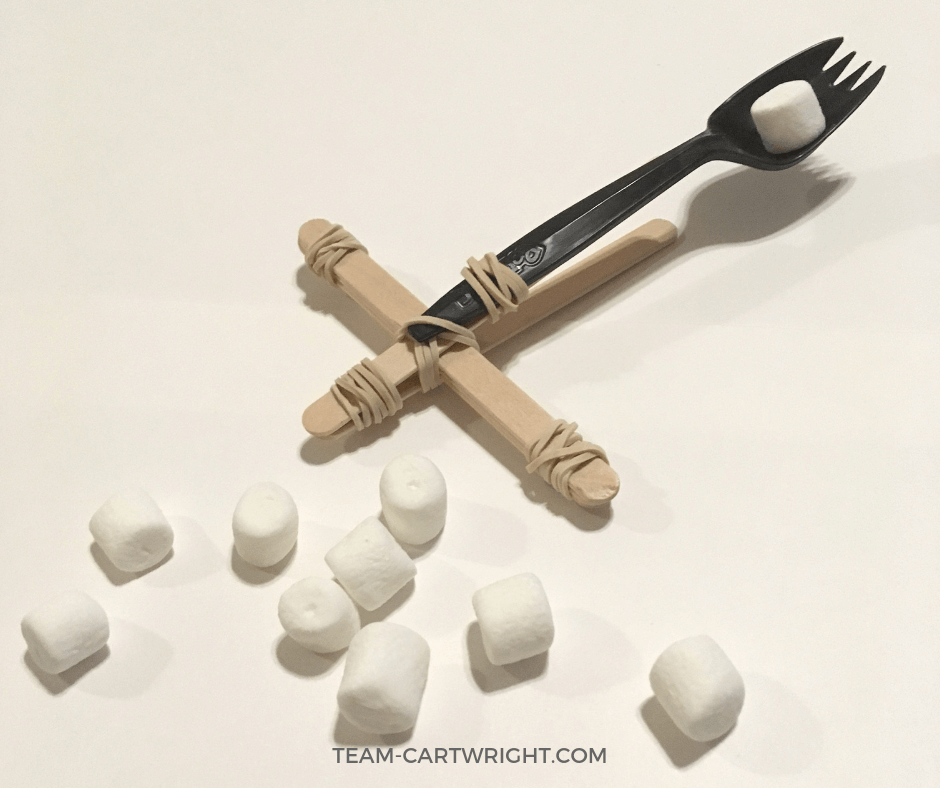 This snowball shooter is a fun activity to help fill up the festive holiday. All your teens will need to recreate this snowball shooter is a plastic fork, rubber bands, craft sticks, and mini marshmallows.
Learn more: Team Cartwright
2. Candy cane-color spread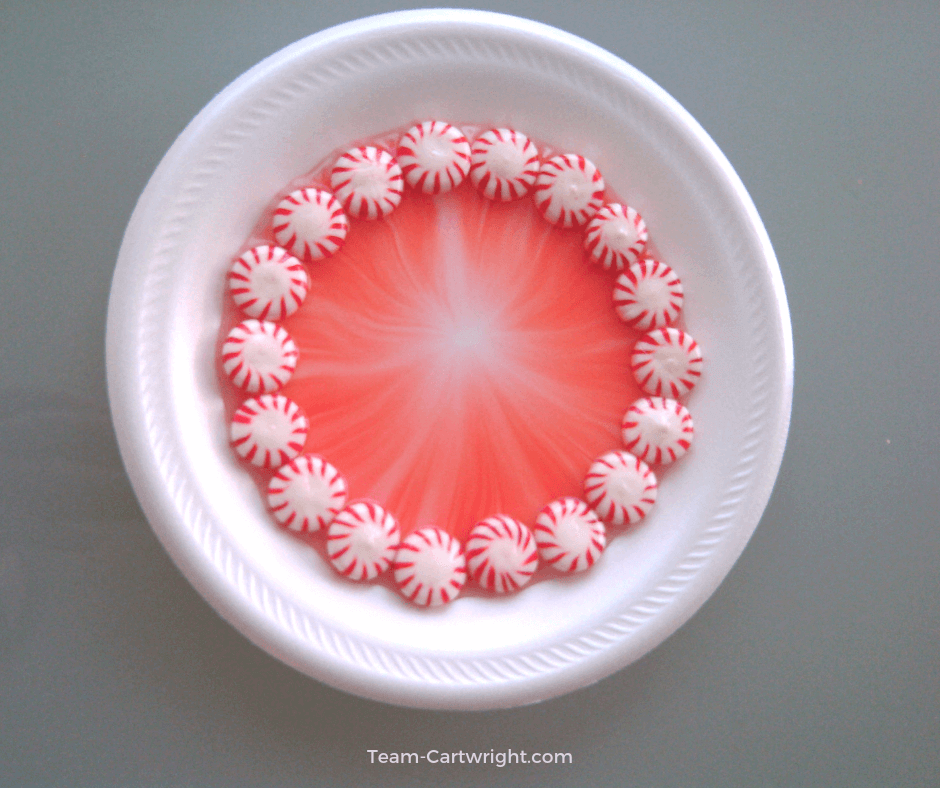 This Christmas chemistry experiment, although simple to set up, makes for a marvelous project. Simply arrange red and white candy cane sweets in a circular formation on a plate. Pour just enough warm water into the plate so that it covers the sweets and wait for the magic to begin! The result is a mesmerizing diffusive action.
Learn more: Team Cartwright
3. Snowy Salt Christmas Tree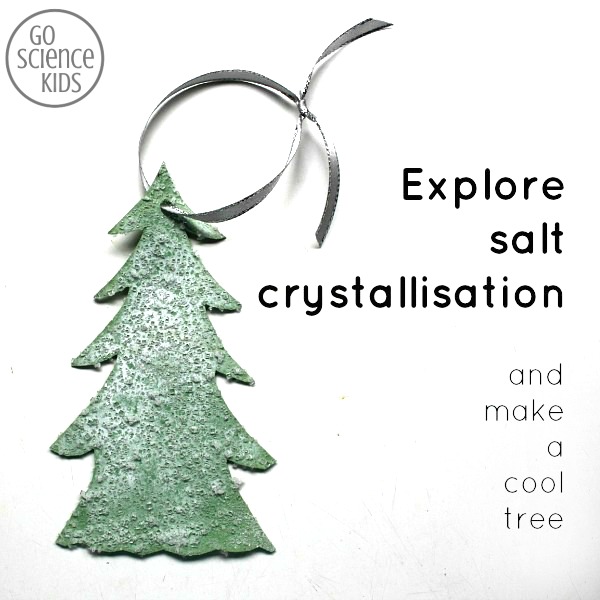 This activity provides your learners with an opportunity to explore the concept of salt crystallization whilst creating a unique Christmas ornament. Mix hot water and salt together before pouring over a cardstock cutout placed in a container. Leave your science experiment undisturbed for a few days and once the water has completely evaporated your teens will be left with a snowy-looking salt tree.
Learn more: Go Science Kids
These pattern block cards may seem easy, but they most definitely challenge the mind. To up the ante, challenge your high schoolers to see if they can recreate the shapes from memory after looking at the cards for only 5 seconds.
Learn more: You Clever Monkey
Another awesome crystallization activity is this crystal candy cane grown in a jar. All your students need to bring theirs to life is a pipe cleaner, salt, water, a piece of ribbon, craft sticks and a mason jar.
Learn more: Kiwi Co.
6. Festive Fizzy Ornament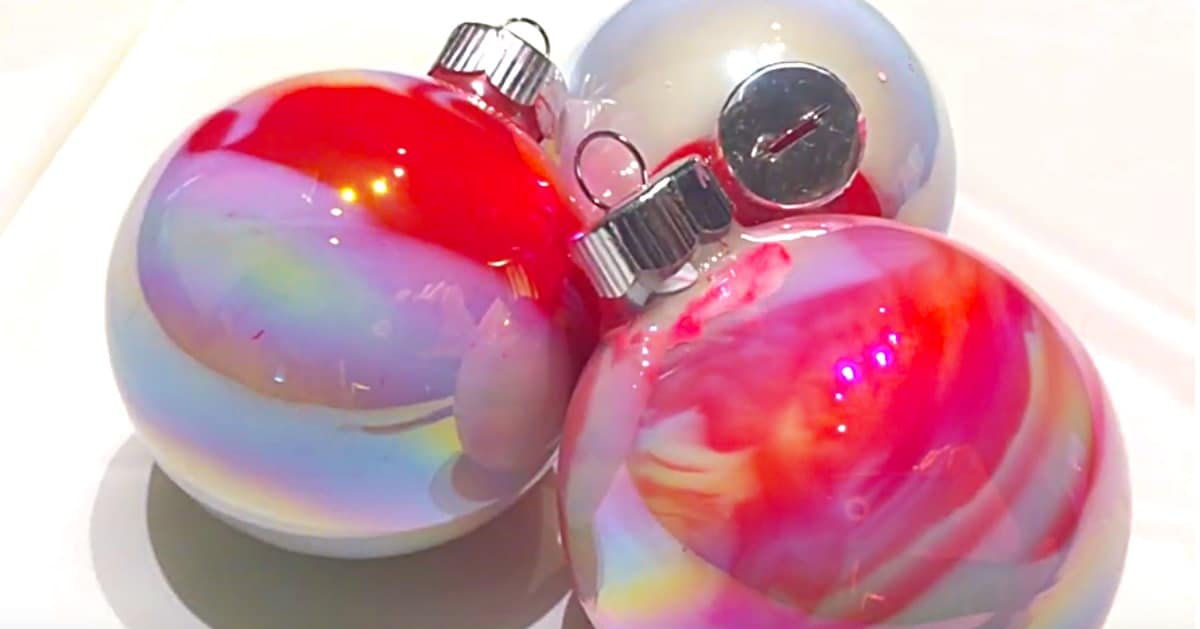 These abstract wonders make the most spectacular decorations. Drop acrylic paint into a clear bauble or globe and then add dish soap, baking soda, and a generous amount of vinegar. A carbonic reaction will occur and the solution will begin to fizz. Once the fizzing has ceased, simply dump out the liquid and close up the bauble or globe.
Learn more: Kiwi Co.
Similar to wrapping up a precious gift to protect it, this drop project tasks your learners with protectively wrapping an egg before dropping it from a given height. The learner whose egg can be dropped from the highest height without breaking, wins!
Learn more: Momtastic
8. Light Up Felt Christmas Tree
Another gorgeous ornament for your tree or even something that can be used to light up the classroom is this sweet felt Christmas tree. Have you learners cut out a green felt tree before cutting tiny holes throughout and poking multi-colored lights through them.
Learn more: Kiwi Co.
This glitter slime is a Grinch fans' delight! To make a batch, your pupils will need to mix clear glue and saline solution together before combining with a solution of water and baking soda and as much green, gold, red and silver glitter as their heart desires!
Learn more: Sugar, Spice, and Glitter
This fun project prompts learners to make Santa a parachute in case he needs a quick getaway! To put their engineering skills to the test they'll need tissue paper or a large cupcake holder for the canopy, 4 pieces of string, and a tiny Santa toy or image.
Learn more: Bridgeville Public Library
This fantastic classroom activity shakes up the mainstay of boring science classes. All that's needed for your students to learn about the charges, bonds, and reactions of liquids is; baby oil, white paint, Alka-seltzer tablets, blue food coloring, and glitter as well as a clear glass jar.
Learn more: Mom Brite
12. Draw A Christmas Tree Based On An Algorithm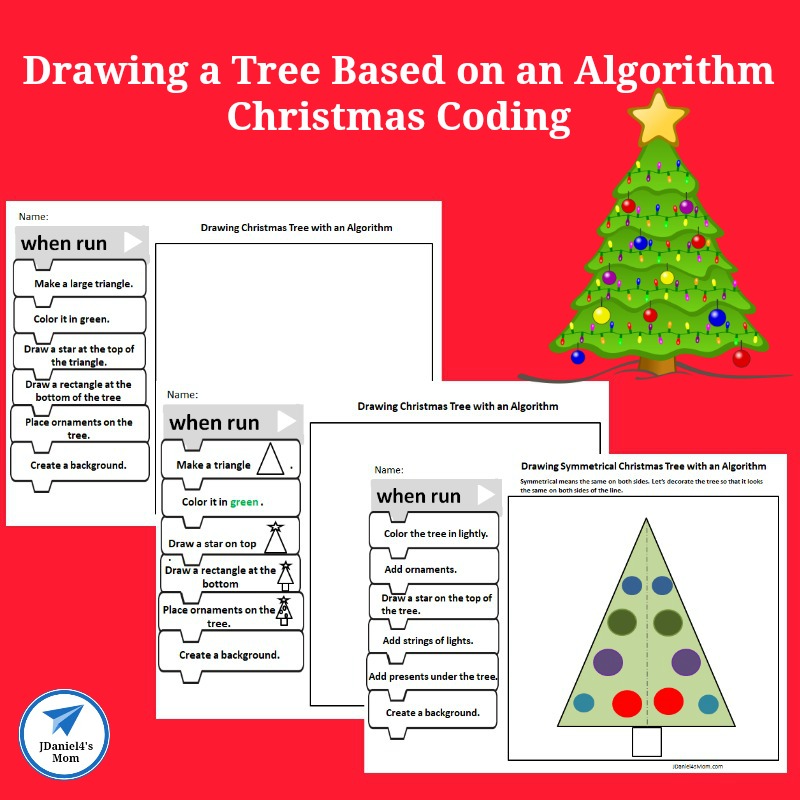 This coding activity is a wonderful introduction to the world of coding and robotics. By following basic instructions the entire class should be able to create an image of a Christmas tree that closely resembles everyone else's.
Learn more: JDaniel4's Mom
13. Graphite Tree Circuit 
Amaze your students by lighting up a bulb using only a graphite pencil, a 9-volt battery, and a mini LED bulb. Have them draw a small Christmas shape or tree before outlining it with a thick graphite line. Place the battery at the bottom of the image whilst placing the light at the top before connecting the 2 using the wire leads along the graphite line.
Learn more: There's Just One Mommy
This cute STEM activity requires your learners to build an elf house. They can make it fun by teaming up and getting as creative as possible. The only requirement is that the house should be formed using mainly cardboard and brown paper.
Learn more: There's Just One Mommy
15. Engineer An Ice Lantern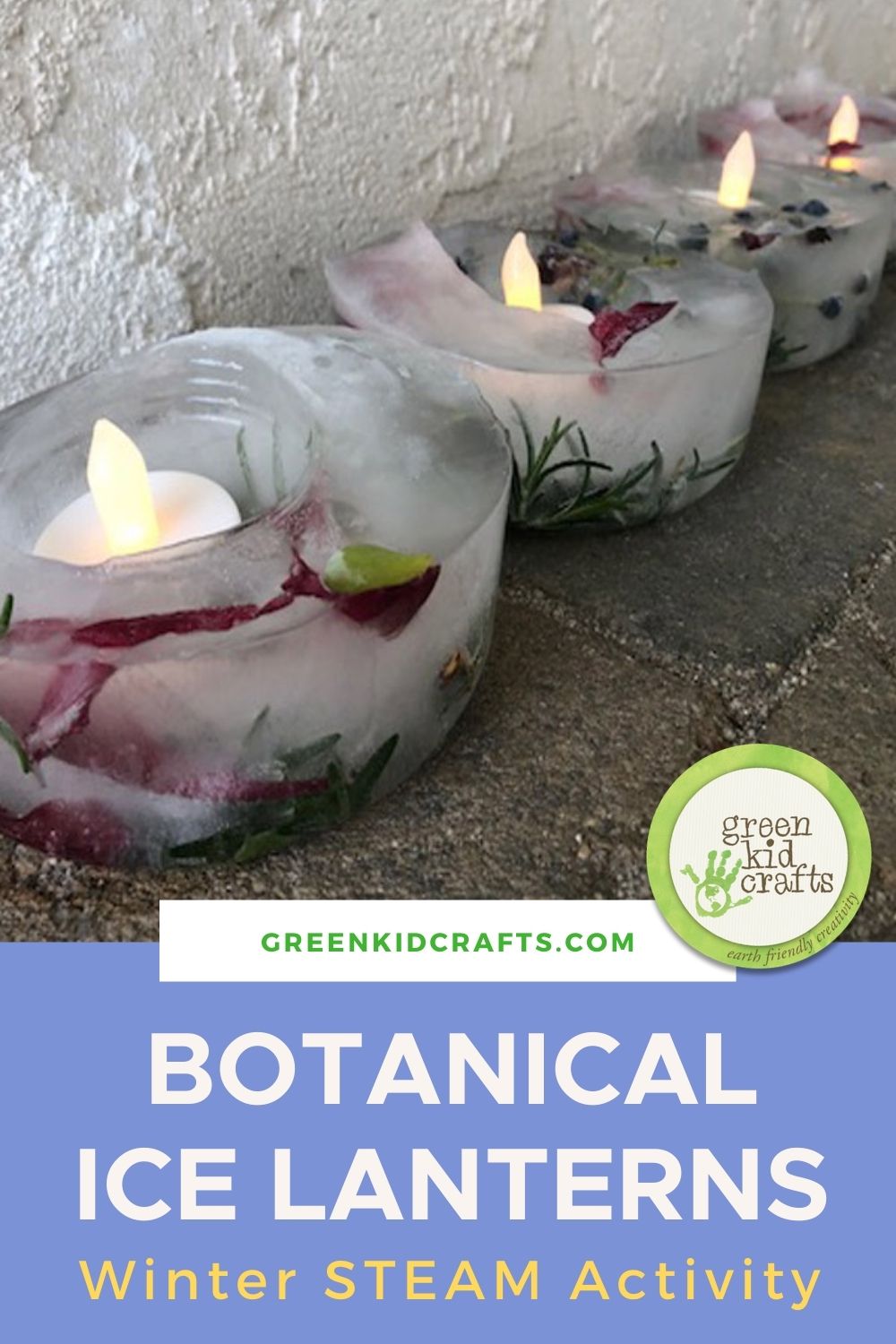 We love homemade ornaments- especially when they're eco-friendly! Place a weighted cup in the middle of a bowl before pouring water around the cup. Throw in a few berries, petals, herbs, or leaves before popping them in the freezer. Once frozen, remove the structure from the bowl, add a candle into the hole and you'll have a striking candle holder to light up an outside path!
Learn more: Green Kid Crafts
16. Candy Cane Building Challenge
This reindeer STEM challenge is a wonderful festive craft and siblings can even race their flying reindeer against one another. All they'll require is cardstock, a toilet roll, pipe cleaners, bells, glue, string and scissors, red recycled lids, and a hole punch.
Learn more: The Educators' Spin On It
33. Flying Tinsel Experiment
This tinsel experiment requires the use of light tinsel and a balloon. Inflate the balloon and rub it against an object to create a static charge before placing it on the ground. Drop the tinsel onto the balloon and stand back to watch as it's propelled away from the balloon and up into the air.
Learn more: STEM Learning
This fun STEM activity makes math fun! It's the perfect introductory activity to the world of fractions as it visually depicts the meaning behind what a fraction really is.
Learn more: Royal, Baloo
35. 3D Santa's Workshop Puzzle
This fun 3D puzzle is a fun take on Santa's workshop and is actually a marble maze in disguise. This craft will occupy your teens for hours and makes a beautiful ornament to display when not in use.
Learn more: Amazon