Students learn by doing! Teachers know that simply reading a paragraph doesn't always allow information to stick in students' brains. Therefore, oftentimes writing down vocabulary helps to solidify learning. That is why cloze activities provide easy ways for teachers to keep learners active during lessons. Especially helpful for English language learners, cloze exercises are fill-in-the-blank paragraphs that students can complete independently to practice writing key vocabulary words. Here are 13 websites with downloadable and printable cloze activities on all topics!
1. Cloze in the Blanks
This resource provides hundreds of cloze activities within English language arts. The tab on the left includes a wide array of topics with quick and easy print options for teachers on the go. These are great for primary learners or students who are new to English!
Learn more: Easy Teacher Worksheets
2. American Revolution Cloze Passages
Themed around the American Revolution, this teacher created several cloze activities to help students review learning before a test. They are available for free and cover the French and Indian War, the Boston Tea Party, the Battles of Lexington and Concord, the Battle of Bunker Hill, Valley Forge, and the Battle of Yorktown!
Learn more: Thrive in Grade Five
3. Children and Adult-Themed Cloze Activities
A resource for both adult and young learners, this website provides cloze worksheets based on several themes to practice vocabulary. With an image to accompany each worksheet, learners are easily able to understand the content. Explore themes such as holidays, science, ordering at a restaurant, and more!
Learn more: Boggles World ESL
4. Classroom Cloze Activities
This website provides many cloze worksheets for early learners to enhance their vocabulary. With free sign-up, you have access to worksheets on topics such as science, sports, and literature.
Learn more: Teach Starter
5. Create Your Own Cloze
Can't find the cloze worksheet topic you're looking for? Create your own! This website provides an easy-to-navigate cloze sentence worksheet generator. You can choose to include a word bank or not.
Learn more: The Teacher's Corner
6. Create Their Own Cloze
Learners can solidify their learning on a topic by teaching it to others! Perfect for advanced learners, here are instructions for students to create their own cloze activities on a class topic to quiz each other!
Learn more: Larry Ferlazzo Edu Blog
7. Cloze It
With the help of this resource and simple highlighting, you can turn any paragraph on a google doc into a cloze activity! Included is a link to the docs add-on and a video guide with step-by-step instructions for using this source.
Learn more: Syed Khairi
8. Science Clozes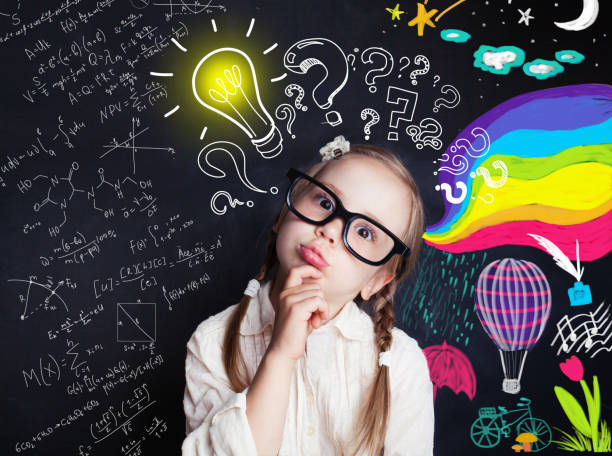 This website has a variety of cloze unit packets ready to print! This particular unit is on the human body and the food we eat, and includes answer keys for each worksheet. This is great for students to complete in stations or for homework!
Learn more: Olympiad Tester
9. Cloze Worksheets
Worksheet Place has hundreds of cloze resources on several different topics; including science, social-emotional learning, grammar, and more. Simply find your topic, click on the PDF, and print!
Learn more: Worksheet Place
10. Spelling Made Fun
Great for primary schools, Spelling Made Fun has created an interactive and engaging free workbook for students to practice spelling and grammar; including several cloze activities to enhance learning. Sign up for basic free access!
Learn more: ISSUU
11. Cloze Growth Mindset
Keith Geswein created a unit to teach a growth mindset within the context of the novel Wonder, which includes several cloze activities to practice reading comprehension, vocabulary, and character analysis. This is a great way for students to understand perseverance and acceptance!
Learn more: Keith Geswein
12. History Reading Comprehension Cloze Activities
Primary Leap provides many cloze activities within the context of historical events. They provide an age range, reading level, and easy scoring options for each worksheet. You have several download options for easy prep!
Learn more: Primary Leap
13. Cloze Reading Passages
For primary school language learners, this website is a great tool for vocabulary practice worksheets and free downloads. This resource may be preferred over others because of the endless topic options and very clear instructions for application exercises!
Learn more: Worksheet Digital