People learn by doing. Therefore, how can we expect to choose a lifelong career without first trying something out? Joining extracurricular activities in high school and college provide numerous job-seeking and character trait development skills. Extracurriculars look great on paper; beefing up college applications and resumes. However, they are also fun and help develop young adults that understand what it is like to be part of a larger community. There are so many types of activities to choose from, so we've narrowed it down to 15 websites with resources and ideas for hundreds of different extracurricular activities!
1. Culture Clubs
This website provides fantastic opportunities for a college student to participate in college extracurricular activities and specifically focuses on culture clubs. Important for any student from any background is to join a culture club as it displays a willingness to learn and grow outside of your personal bubble!
Learn More: Prep Expert
2. Learn a Language
Take Lessons is a company that offers several forms of online classes; including several languages to learn. Learning a language will increase your students' abilities to travel and communicate with multiple employees, as well as be able to empathize with those that are unable to communicate in English.
Learn More: Take Lessons
3. Participate in Sports Teams
If you mistakenly think that sports are merely a distraction from academics, this article talks about how consistent participation in a sport can actually build several important skills relevant to any workplace! Whether a student is into varsity sports or intramural sports, each develops skills such as decision-making, leadership, confidence, and time management skills.
Learn More: CEO World
4. Part-Time Jobs or Internships
What better way to start developing career goals than to get first-hand experience? Connections Academy suggests that students try out any career they have a larger interest in to confirm their interest and gain experience. It's a great way to get letters of recommendation for college.
Learn More: Connections Academy
5. Art Extracurriculars
This resource provides several artistic and creative pursuits and lists several examples and benefits of each. For example, fine arts is a great activity to practice focus, attention to detail, and stress relief!
Learn More: Exam Bazaar
6. Community Service Activities
Learning to give back to your community and knowing that you are part of a team is an extremely important skill that employers will look for in potential candidates! This website provides several ideas for communal extracurriculars such as; being a big brother/sister, volunteering at an animal shelter, getting involved in community gardening, attending the local theater, and more!
Learn More: Classful
7. Volunteer in a Medical Community
For people interested in pursuing a career in the medical community, volunteering time in hospitals, nursing homes, or blood banks, would be a great place to start! This website provides several ideas on how to get involved. From a college admissions standpoint, medical experience is a must!
Learn More: Explore Health Careers
8. Music Extracurriculars
Music is something that most people enjoy recreationally, yet most don't know that learning to play an instrument can enhance so many important life skills! This website includes several music-related extracurricular options like musical performances, private music lessons, and more to boost your future career skills!
Learn More: Varsity Tutors
9. Student Government
Being elected as a student representative is an exciting opportunity for a leadership activity or to develop skills for any future job! This website provides five reasons why joining your school's student council will greatly benefit your future.
Learn More: University of Waterloo
10. Media Extracurriculars
Getting involved in your school's media committee can be a great way to learn about the dissemination of information and different media technologies! This resource provides a great list of different forms of media clubs that can be found at most schools.
Learn More: Careers360
11. Develop your IT Skills
If you are interested in a job in technology, this website provides loads of information on fantastic internships and extracurricular activities that you can participate in to boost your skills and confirm your interests!
Learn More: Target Jobs
12. Performance Arts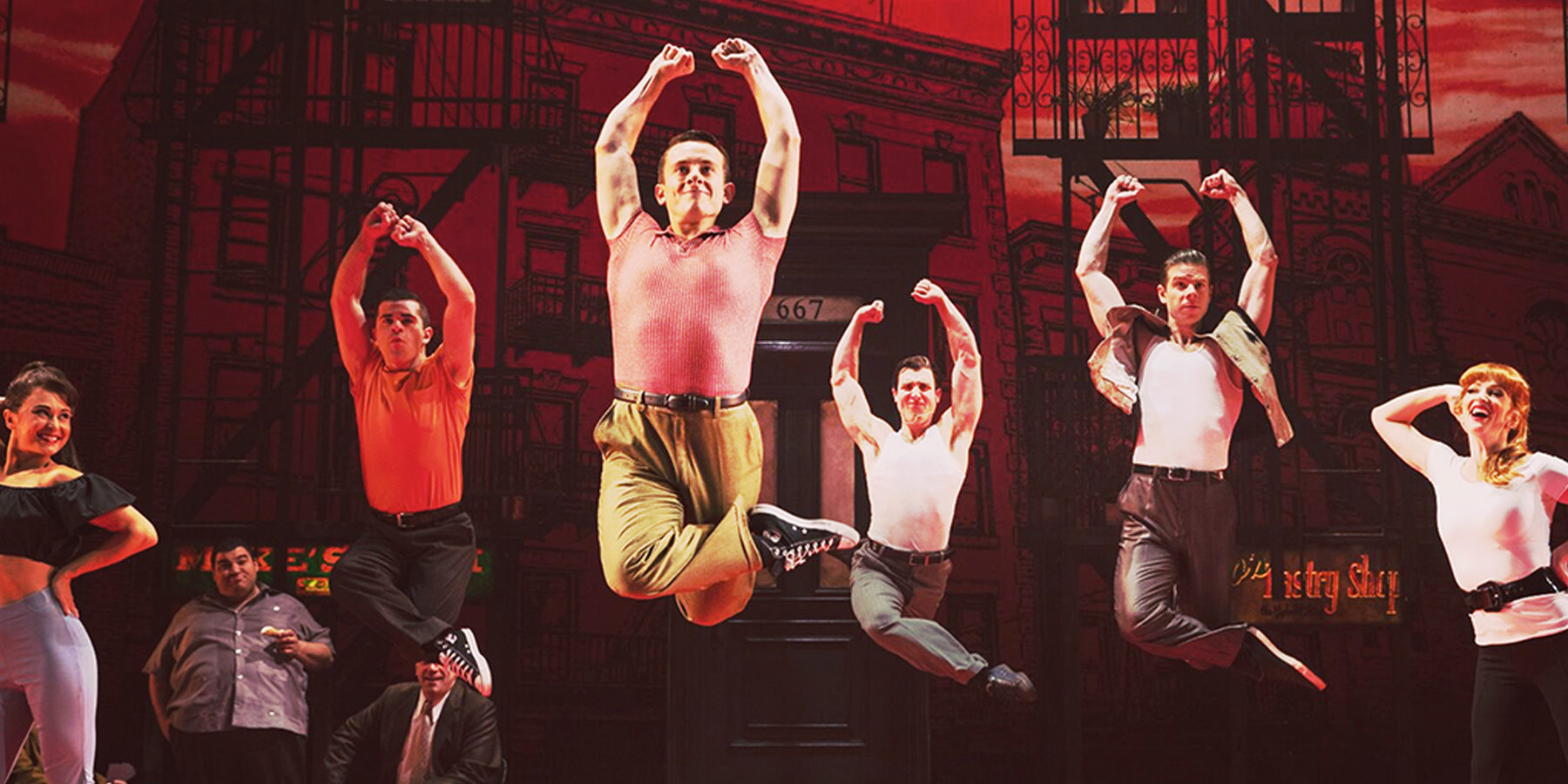 Performing arts is another extracurricular that will help students develop life-long skills that can then be applied to any workplace position. Learners will enhance their self-esteem, presentation skills, and collaboration abilities.
Learn More: Long Island High School for the Arts
13. Social Activism
Take your passion to the next level, and let it help you develop career skills! This website touches upon the benefits of community service projects, such as a leadership position, and gives several examples, such as animal rights, gay-straight alliances, and breast cancer awareness.
Learn More: Turito
14. Popular Activities
This website proves that there are hundreds of different extracurricular experiences to choose from- all of which will benefit a future worker! They delve into thirteen different categories of perfect after-school activities; each with several examples to choose from!
Learn More: Novoresume
15. Habitat for Humanity
Volunteering for Habitat for Humanity provides fantastic opportunities to help others while also helping your future! This experience shows commitment to service and can help you move up in the working world, and learn a new skill set while experiencing a new place and culture.
Learn More: Habitat for Humanity