We all experience strong emotions in our everyday lives and children need to learn how to engage in acts of compassion. These 22 activities will give your students a deeper understanding of compassionate behavior and teach them how to care for people in their families, classroom, and the broader community.
1. Classroom Pet
A great way to teach compassion to children is by teaching them how to be compassionate towards a classroom pet. You can set up a schedule and ask the students to make a list of needs that a pet requires in order to thrive.
Learn more: Teach Hub
2. Write Letters To The Elderly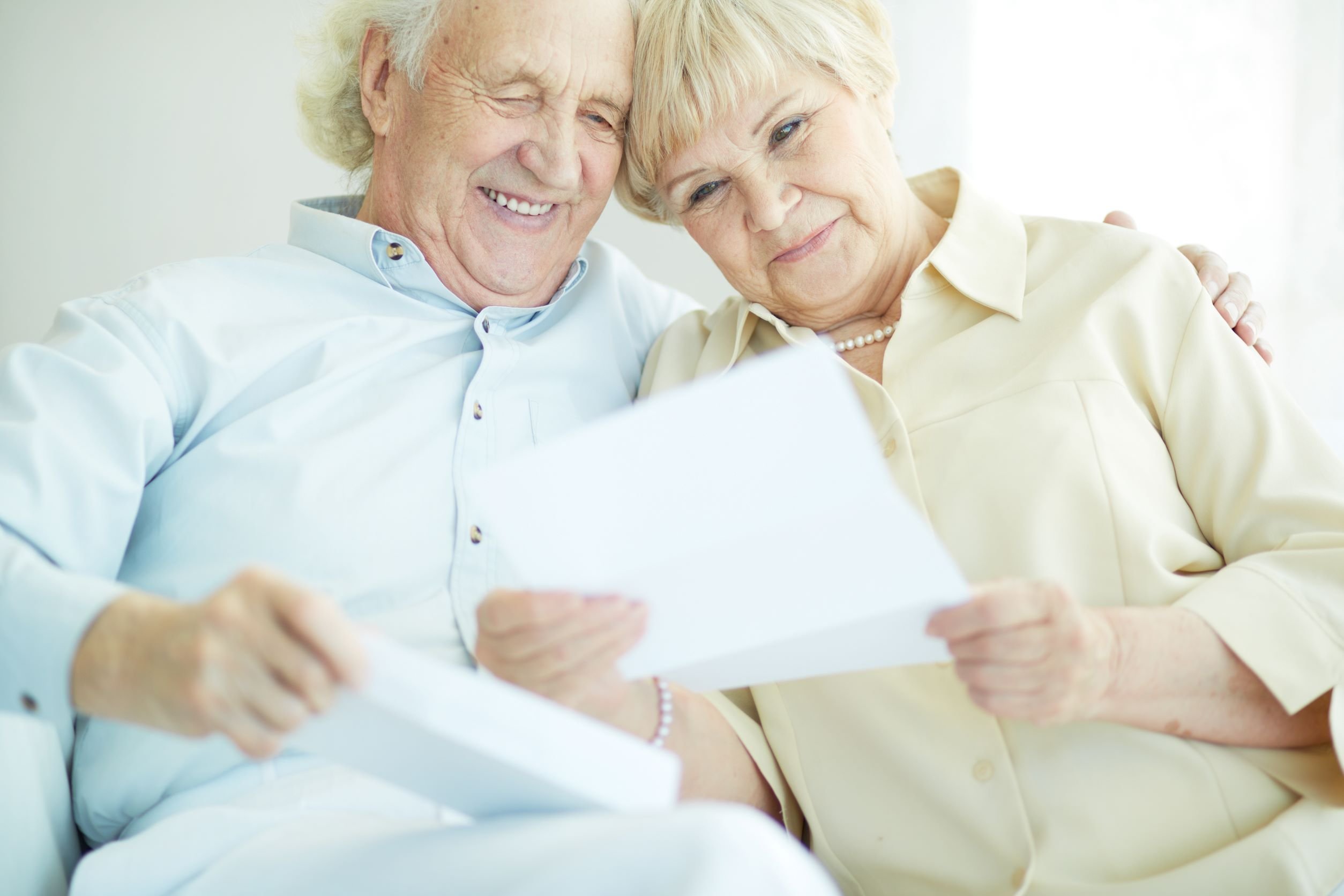 Another tangible way to teach students compassion is to have them write letters for elderly people. Students need to write a letter that will uplift their spirits. They can also deliver the letters themselves and draw pictures to go with them.
Learn more: Calm Classroom
3. The Compassion Project
This digital compassion project consists of three lessons. The lessons are based on interactions to help students understand different aspects of compassion such as kindness lessons, the development of empathy, and positive interaction with peers.
Learn more: The Compassion Project
4. Compassion Bingo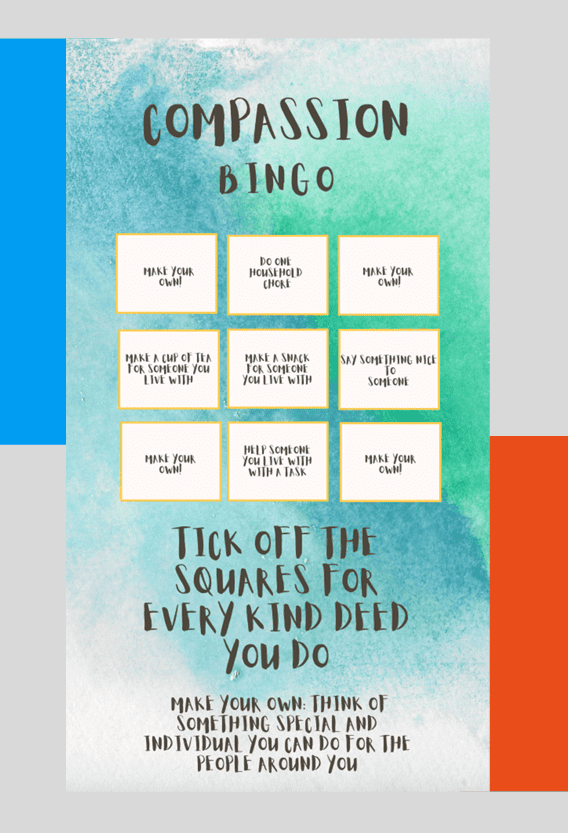 A great way to teach students compassion is to teach them how to engage in selfless, random acts of kindness. To do so, create a bingo card with 25 random acts of kindness that your students can complete. As they finish an act, they can cross it off their card.
Learn more: Be Kind Movement
5. Show Compassion For Local Heroes
Another great way to teach your students about compassion and gratitude is by prompting them to thank local heroes like police officers and firefighters. Your students can bake goods and write letters to these local heroes to show their compassion towards them and also teach them about being selfless and helping others.
Learn more: Nature's Path
6. Paper Chain Of Compassion Acts
This activity will help your students see how many times others have been kind to them. Give each student a bunch of paper strips. Encourage them to think of all the times that other people have been compassionate to them. Let them write the acts of compassion on the paper strips and create a chain by linking them together.
Learn more: A Fine Parent
7. Community Compassion Worksheet
This social-emotional learning worksheet will help your students brainstorm ways to build community compassion and then put their ideas into action.
Learn more: Education
8. Compassion Board Game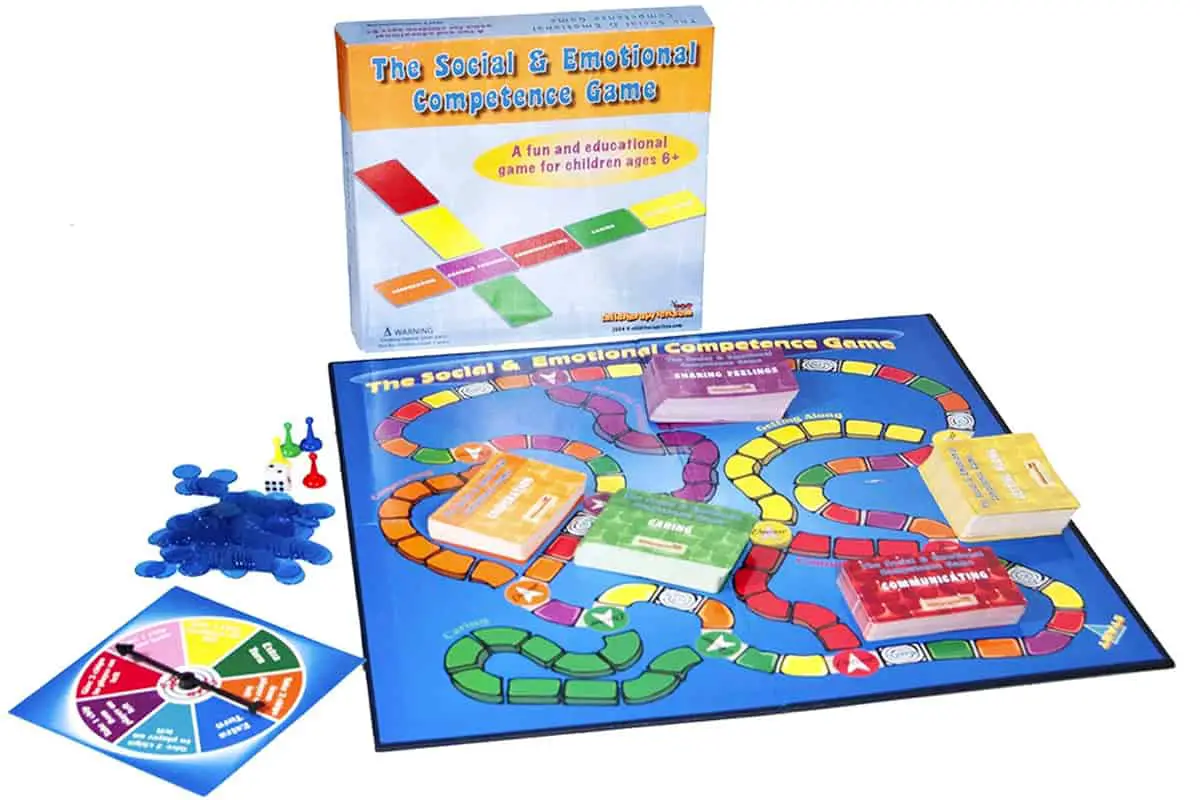 A great way to learn more about compassion is to learn about the emotions behind compassion and acts of compassion. This fun game will teach your students which emotions are involved and how they can help regulate emotions to show compassion towards others.
Learn more: Edudingo
9. Compassion Story Book
There are many great books out there that can help teach young children empathic behavior, kindness lessons, and positive interaction with peers. One such book is When I Care About Others, by Cornelia Spelman.
Learn more: Amazon
10. Self-Compassion Dice Game
This fun dice game is a great way to teach students how to be self-compassionate. Print out, fold, and glue the dice and let the students roll them. This will prompt your kiddos to reflect on their inner strengths and learn to appreciate them.
Learn more: Sunhearted LLC
11. Compassion Wall
Create a kindness wall where students, teachers, parents, and other community members can put sticky notes where they list kindness and compassion acts on pieces of paper and stick them to the wall.
Learn more: Kirsten's Kaboodle
12. Brainstorm How To Help Homeless People
A great way to aid the development of empathy and teach students compassionate behavior is to make them aware of some people's struggles. This critical thinking activity will make students aware of homelessness and get them to brainstorm ideas on how to help homeless people.
Learn more: National Homeless
13. Donate Items To Those In Need
By donating used items and food to people in need, children learn that they have more than they actually need. This will teach students to show compassion to others who are less fortunate and also teach them to be grateful for what they do have.
Learn more: Nature's Path
14. Silent Appreciation
This silent activity will help students express their emotions and let others know what they appreciate about them and how they are there for them. Give students a few sentences stems like "I like it when…" or, "I know I can count on you when…" and allow them to write to their fellow classmates.
Learn more: Edutopia
15. Pot Of Kindness And Compassion
This fun craft will teach your students compassionate behavior by writing acts of kindness and compassion on cut-outs of their hands. They can then choose a hand and will have to perform the task that is written on it.
Learn more: Happy Crafty
16. Walk In My Shoes Activity
This activity will help students learn to think critically about other people's feelings. Print out a copy of the project for each student and have them think and write about what it is like to "walk" in someone else's shoes.
Learn more: Teachers Pay Teachers
17. Compassion Book Project
The book, We're All Wonders, by R.J Palacio is a wonderful book to teach children about empathic behavior. This lesson plan accompanies the book and will help teach students that there is a place for everyone in this world.
Learn more: Read Brightly
18. Compassion Clips
Random Acts of Kindness Day is February 17. Make these fun compassion clips with your students and let them wear them and give them to people they encounter throughout their day.
Learn more: Happiness Is Homemade
19. Compassion Quotes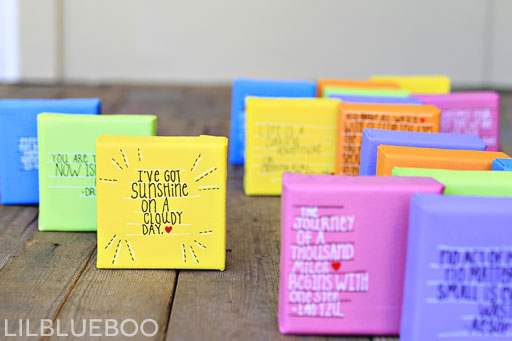 This fun art project will get students creative and teach them compassion. Allow each student to choose their favorite quote about compassion and decorate a canvas with that quote. They can keep it or gift it to someone else.
Learn more: Lil Blue Boo
20. Compassion Comic
Let your children create their own comic book about a superhero being compassionate towards others. They can draw their own characters and write their own storyline.
Learn more: Random Acts of Kindness
21. Fixing A Broken Heart
This is a very simple but very effective way to teach students the power of their words. Cut out a big heart and explain to the students that every time they say something bad, the heart gets crumpled or torn a little bit. You can try to fix it, but the damage is already done, just like unkind words can't be taken back.
Learn more: Proud To Be Primary
22. Volunteer At A Soup Kitchen
A great way to expose your students to other people's daily struggles is to let them volunteer to work at a soup kitchen. When children learn more about people and the struggles that they face, they can learn how to help them and how to show compassion towards them.
Learn more: Nature's Path