Compound Probability can be a tricky concept to grasp. However, it may help to find activities that are engaging and easy to understand. I always find that explaining the reason behind why a concept is important to learn goes a long way. Students may be more eager to learn about compound probability if the material is relevant to their lives. The options on this list present a host of learning possibilities for your learners so start reading to discover more!
1. Khan Academy Practice
This resource is very helpful. You can use these videos to explain compound probability in an appealing way to students. It provides an activity for practice in which students can enter their answers, or it can be used within Google classroom.
Learn More: Khan Academy
2. Dice Game
Learners will explore the chances of rolling multiple combinations of dice with this interactive learning activity. The goal is to learn more about the probabilities of compound events using dice. Students will practice counting outcomes with every roll.
Learn More: mrmaisonet
3. Probability Bingo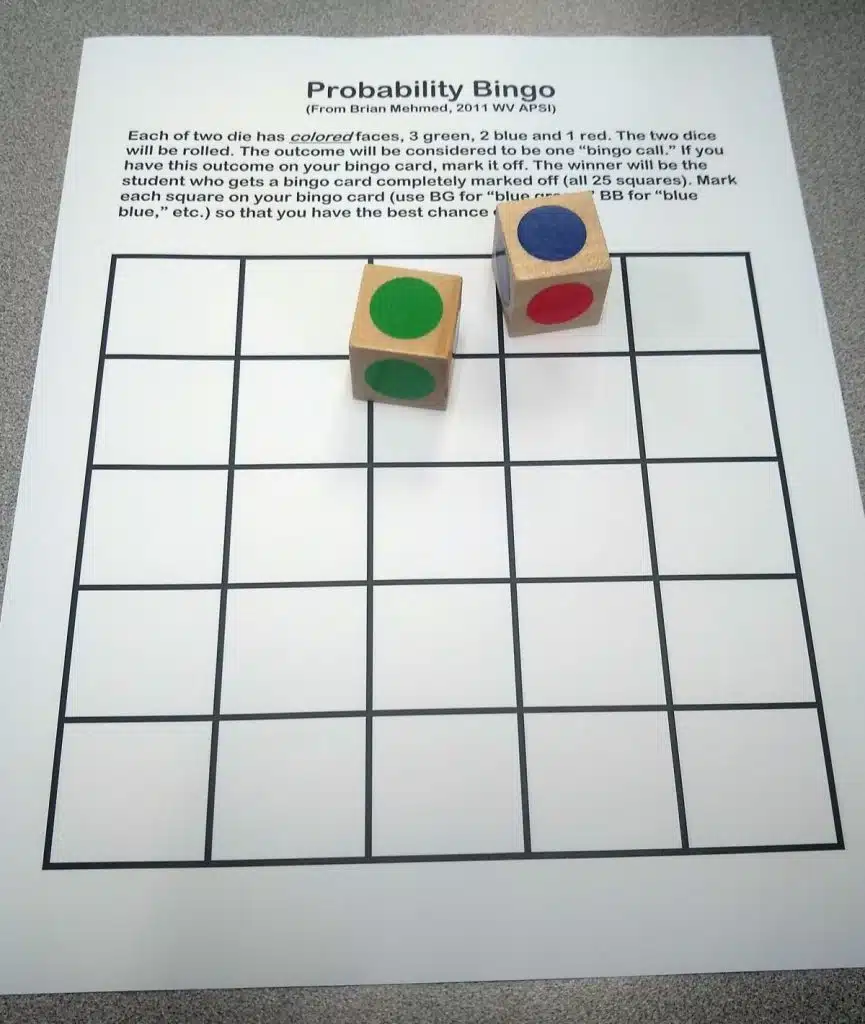 This probability bingo activity is sure to be a hit! Each die has 3 green, 2 blue, and 1 red colored sticker. When students roll the die, the outcome will be one call of bingo. Students will mark their bingo cards as they match each outcome.
Learn More: Math Equals Love
4. Scavenger Hunt
Everyone loves a good scavenger hunt- even in math class! Students will follow the clues and use compound probability to solve the puzzles along the way. I would recommend students work together to complete this entertaining and educational activity.
Learn More: Teachers Pay Teachers
5. Color by Answer
Color-by-answer is similar to the concept of color-by-number. Students will use compound probability strategies to solve each question. Once they have the answer, they will use the key to color each box and reveal a mystery image.
Learn More: Teachers Pay Teachers
6. Menu Toss-Up
Did you know that you're using probability when placing a food order? This activity will encourage students to investigate menu combinations. It's an excellent activity for students to learn how compound probability skills are utilized in real-world scenarios.
Learn More: PBS Learning
7. Worksheet Practice
These free probability worksheets will require students to think critically. They will strengthen their basic probability skills and learn even more as they work through this worksheet bundle.
Learn More: 123 Homeschool 4 Me
8. Practice Worksheets
These are traditional worksheets that students will find beneficial. You can easily print these for the traditional classroom or use an online format. Students will be able to practice using compound probability to figure out each problem. Students can work together or independently.
Learn More: Easy Teacher Worksheets
9. Online Practice Games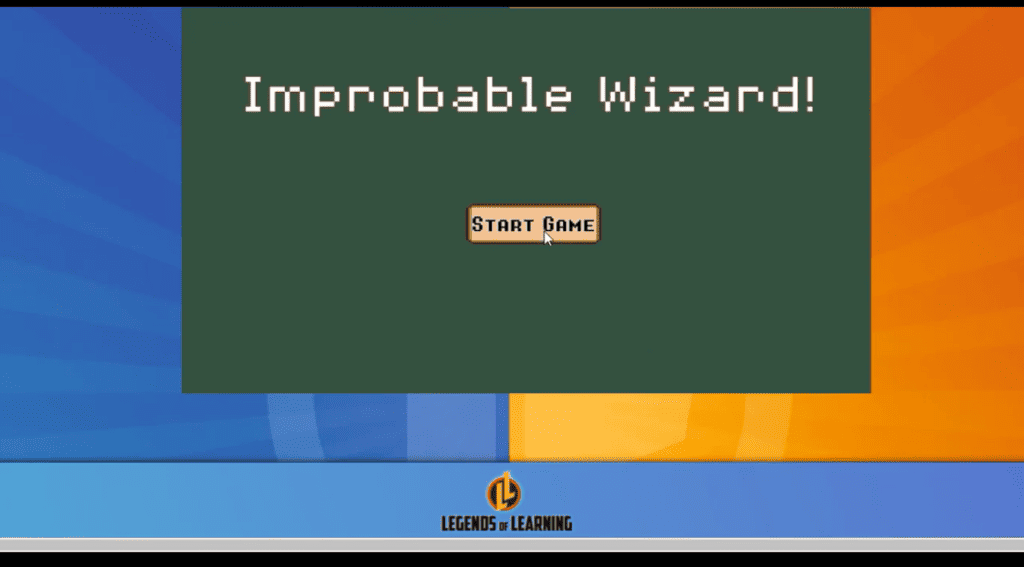 These game-based learning experiences are aligned with the common core national math standards. Students will be challenged as their knowledge of compound probability is put to the test.
Learn More: Legends of Learning
10. Interactive Quiz
Quizziz contains teacher-made materials that are free to use. You can create your own quiz activity based on compound probability or use this already-made one.
Learn More: Quizziz
11. Study Jams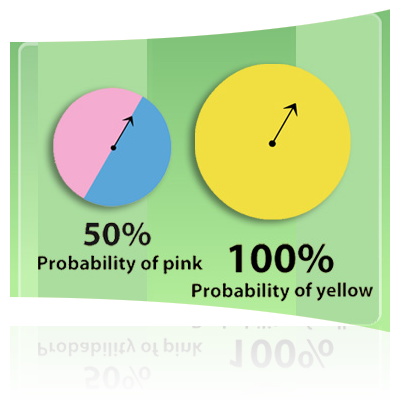 Study Jams are comprised of instructions, practice, and games to enhance student engagement. These activities are all online for students to complete independently. Key vocabulary words are provided for students to use throughout their experience.
Learn More: Scholastic
12. Compound Events Practice
This BrainPop activity is the perfect addition to probability lessons. It reinforces the concepts taught in any basic probability course. It also prepares students for the next level of probability.
Learn More: BrainPOP
13. Compound Experiments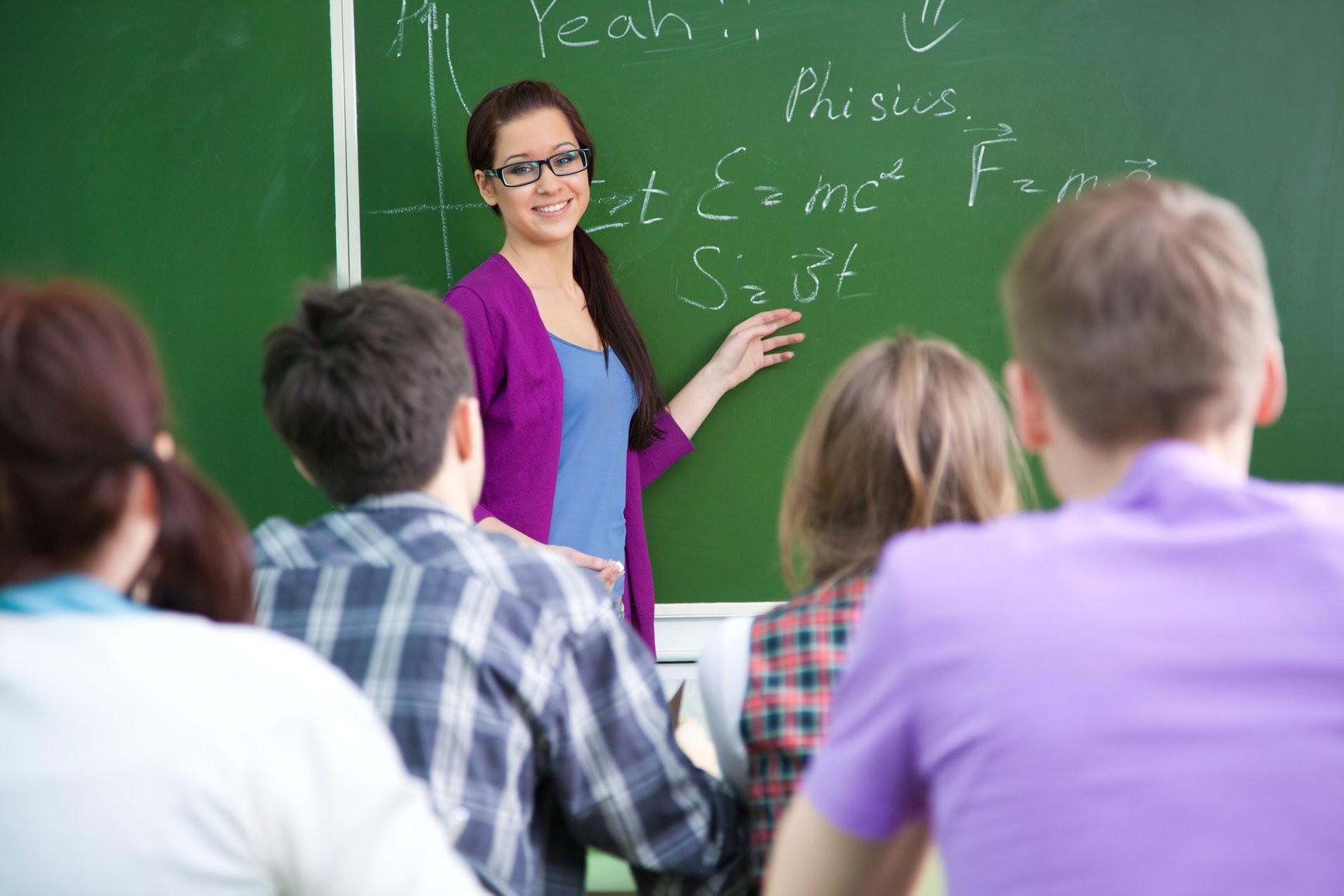 Compound experiments involving probability must include at least one independent activity, such as drawing a playing card and using a spinner. These actions do not affect one another. Students will be required to use a chart to keep track of the activities.
Learn More: The Classroom
14. Independent Events Challenge
Students need to understand independent events before mastering compound probability. This activity allows students to learn more about independent events to prepare them for learning more complex concepts.
Learn More: Math Goodies
15. Discovery Lab
Discovery Lab is a productive method of learning the probability of compound events. This activity is great for a 7th-grade math lesson or small group activity. Learners will be tasked with figuring out each scenario in the lab. Students will apply what they learned from basic probability.
Learn More: Idea Galaxy
16. Probability Digital Escape Room
Digital escape rooms are very appealing to students. They are web-based, so they can use any electronic device to access them. This escape room requires students to solve probability questions and apply concepts to different scenarios. I would recommend students work in teams.
Learn More: TES
17. Fact Find
This resource includes wonderful explanations of compound probability. I would recommend using this website as an exploration fact find. Students will write down at least 10-15 facts about the compound probability that they didn't know prior. Then, they can share what they learned with the class or a partner.
Learn More: Cuemath
18. Compound Probability with Jellybeans
For this activity, you have two options. Students can observe the video or follow along and conduct their own experiments. Jellybeans make a great teaching tool for probability because they are colorful and easy to manipulate. Don't forget to include extra for students to eat!
Learn More: kolumath
19. Compound Probability Game
This game proves that compound probability can be fun! Students will enjoy a fun activity based on the classic game of "Clue". Students will analyze the probability events in a competition-style format.
Learn More: Mathnasium
20. Probabilities Tour Simulation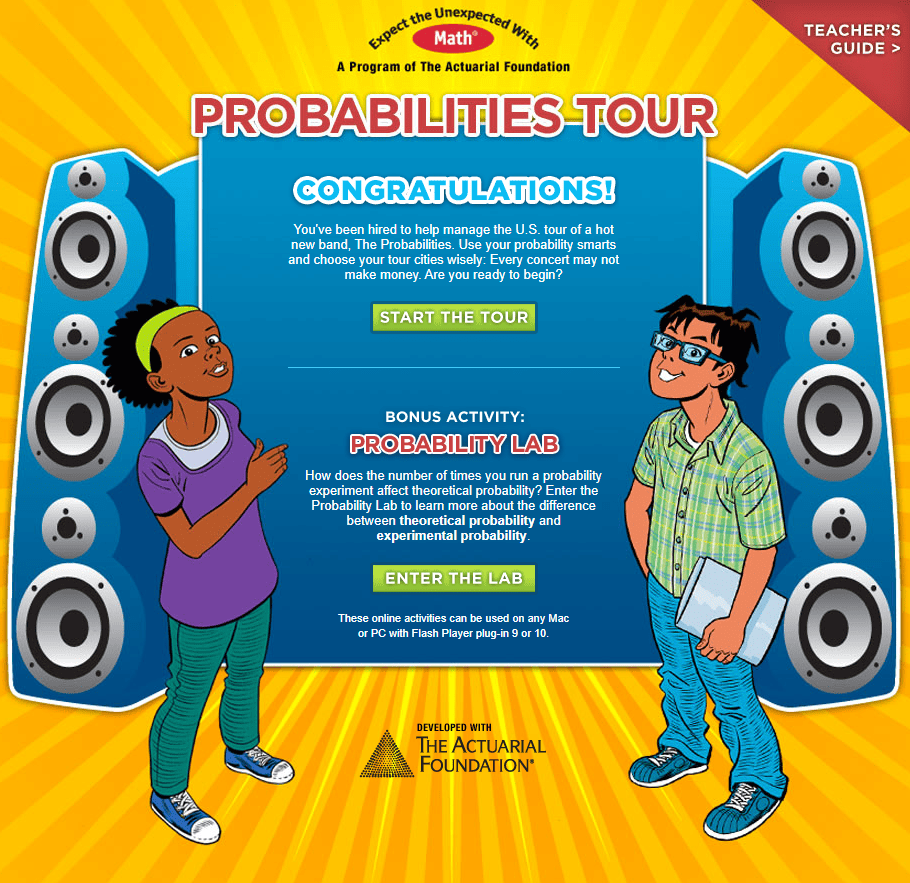 This game-based scenario guides your learners on how to schedule a tour for the band called "The Probabilities". This activity is super engaging and will guide students through practicing their probability skills as they learn and practice math.
Learn More: Scholastic
21. Probability Word Problems
This video resource guides students through probability practice using word problems. Word problems are beneficial because students can relate to the situations described. They provide a real-world application to the concepts being taught. It also makes learning a little more fun!
Learn More: Eric Buffington
22. Task Cards
Compound probability task cards are perfect for math centers or small group work. Students can work through the task cards and solve them collaboratively.
Learn More: Teachers Pay Teachers