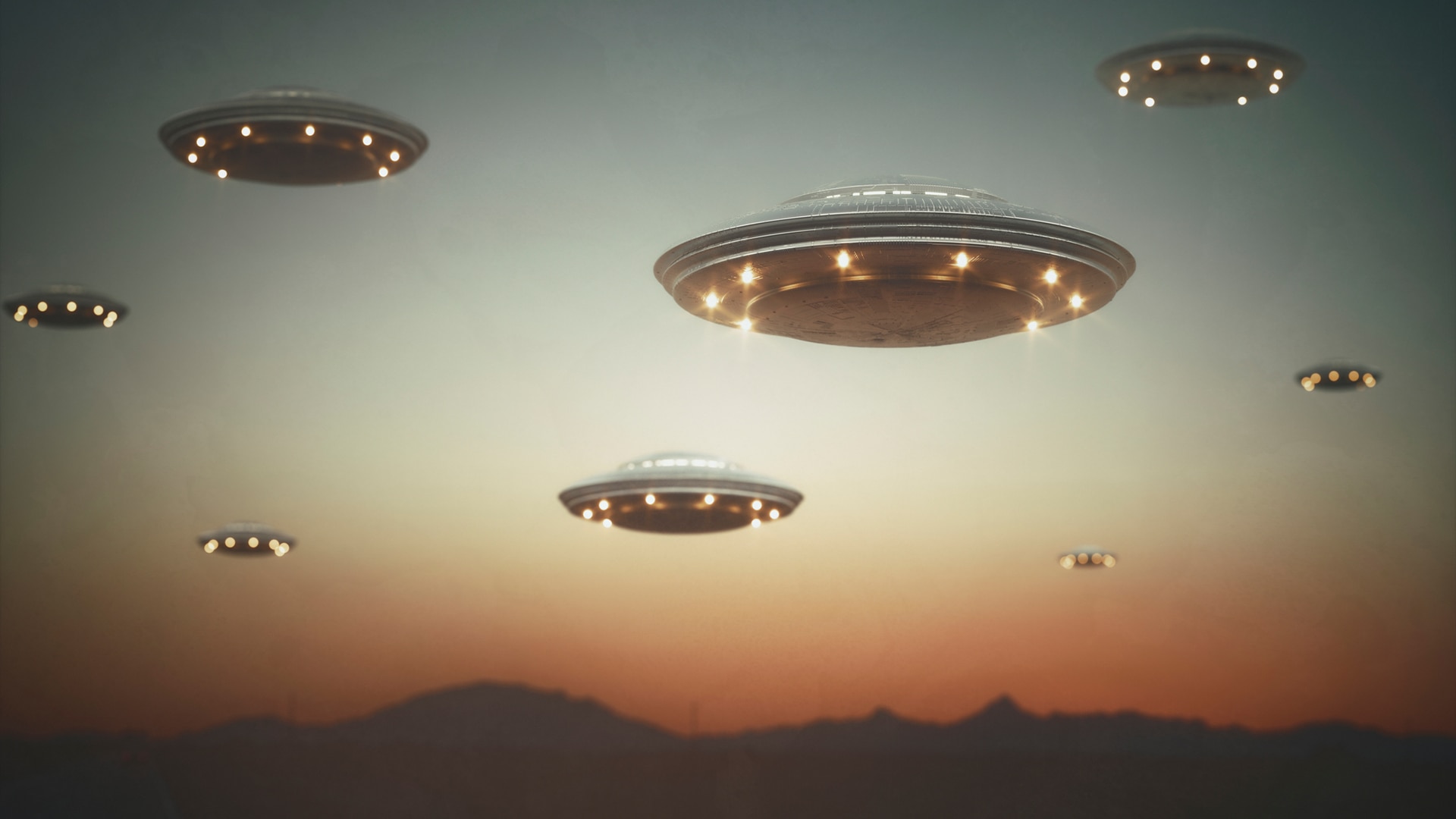 Give your students the opportunity to choose which three rights are the most important in this fun activity from Mister Rutter. The premise of this activity is an alien takeover in which the students can choose three freedoms to take into the new alien rule. The students will analyze the Bill of Rights and choose the most valuable rights.
Learn more: Teachers Pay Teachers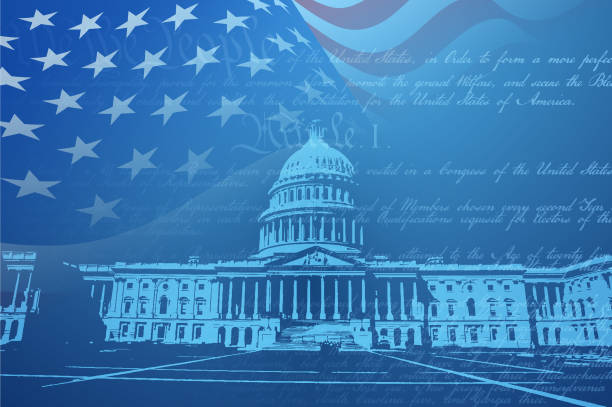 An escape room activity is a perfect addition to your Constitution Day activities. This activity will get your students up and moving around while they are searching for clues and trying to crack codes.
Learn more: Teachers Pay Teachers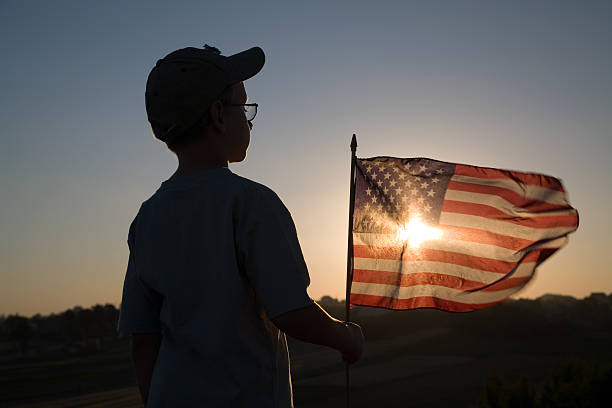 If you're looking for helpful resources to make the day a little more memorable, this activity pack comes with bingo, bookmarks, writing prompts, a coloring sheet, and more!
Learn more: Teachers Pay Teachers
Want to give the students some game time? The National Constitution Center has several games on its website for your students. They'll play with the Bill of Rights and learn more about their voting rights and the founding fathers.
Learn more: Constitution Center
Cognitive Square Inc. actually created a Constitution board game! Students can test their knowledge of the Bill of Rights, branches of government, facts and dates, and more!
Learn more: Constitution Quest
Play a fun Constitution trivia game with your class. Split into teams and play an interactive game online or simply read some trivia questions.
The questions in this resource range from easy to difficult.
Learn more: ACLU
31. Constitutional Balderdash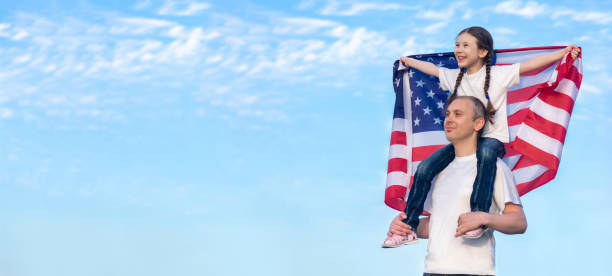 Use this game to review what your students learned about the Constitution and see how much they were paying attention to! In Balderdash, you normally write down definitions for words, and everyone guesses which definition is true. In Constitutional Balderdash, write down facts about the Constitution and let the class guess if it's true or false.
Grab a free list of Constitution true and false questions here.
Learn more: Teachers Pay Teachers