If you have a toddler, you know it's challenging to keep them busy, especially when trying to cook! .just let them help you! Toddlers are completely capable of cooking with basic utensils and kitchen appliances with adult supervision. Allowing them to help you cook will not only help you keep them occupied, but it will support their cognitive development! Children will be able to use their knowledge to discover basic skills concepts such as measuring, counting, cause and effect, and following directions!
This easy-to-follow recipe is perfect for a toddler. With only seven ingredients, your toddler can become a cookie master in under an hour!
Learn more: All Recipes
A garden salad is a perfect way to help your child eat healthy foods! Not only can they help chop the lettuce, but they can add cheese, fruit, dressing, or any other vegetables to make it their creation.
Learn more: Yummy Toddler Food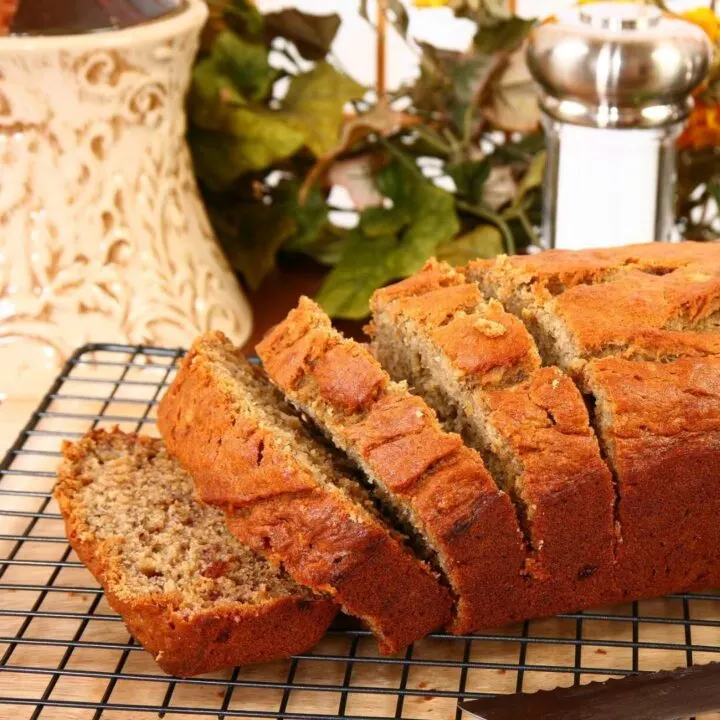 This toddler-friendly banana bread recipe is delicious and a great way to get your toddler involved in the kitchen. Your children can do all of the steps themselves; all you need to do is supervise!
Learn more: My Bored Toddler
Quesadillas are always a perfect snack! Why not let your toddler make it? This recipe will be helpful to them for the rest of their lives! Once they get the hang of it, you can add more ingredients to show your children the benefits of cooking.
Learn more: My Mini Chefs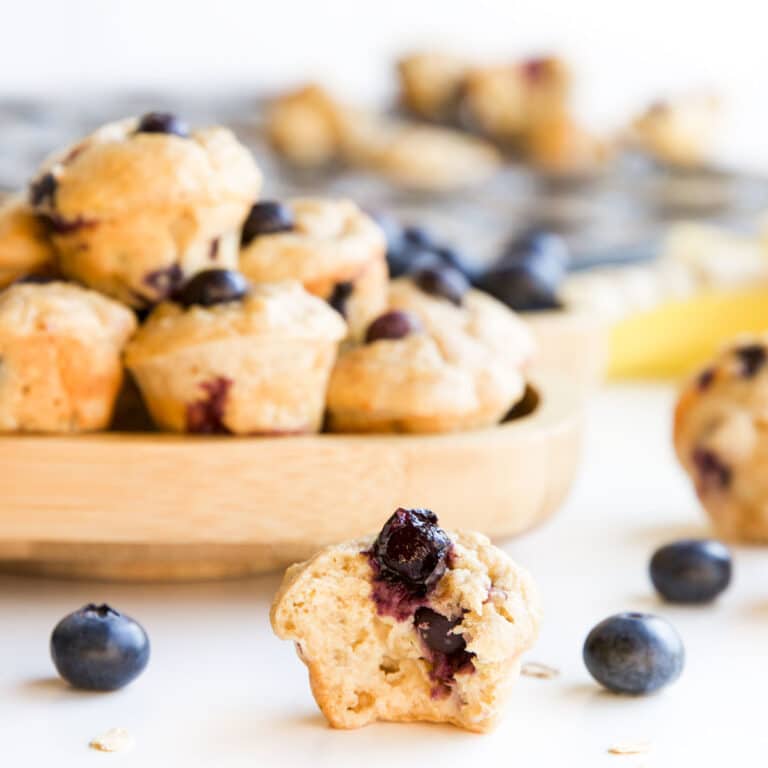 This healthy snack will make your toddler love cooking! Your child can blend and mash bananas, measure and add ingredients, and even fill the muffin tray!
Learn more: Healthy Little Foodies
Pumpkin pie is an excellent Thanksgiving snack, but it's so hectic to make when you have so many things to take care of at once. Let your toddler help by having them crack the eggs, measure and mix the ingredients, and pour them into the pan! Just be sure to supervise!
Learn more: Super Simple Sauppe
27. Tostones (Platacones)
This recipe is perfect for cooking with toddlers! Tostones are a dish from Latin America, but your child will love them! You can allow your child to press the plantains into small circles and then hand them to you to fry! This makes for a delicious snack at any time of the day!
Learn more: Cory & Milly Kammerdiener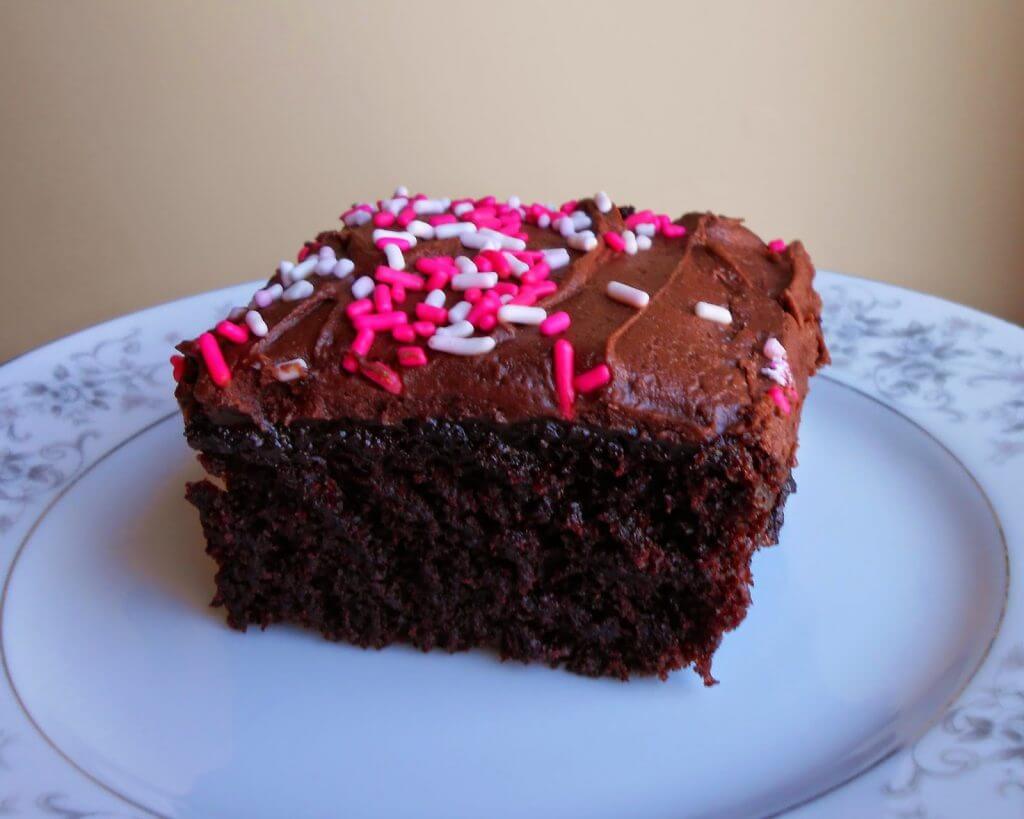 This chocolate cake is perfect for you to add to your dessert menu. With this short, simple recipe, your child can learn cause and effect within a few minutes! All you need to do is crack some eggs, add some flour and the mix, and voila! You can bake a cake!
Learn more: Rants from my Crazy Kitchen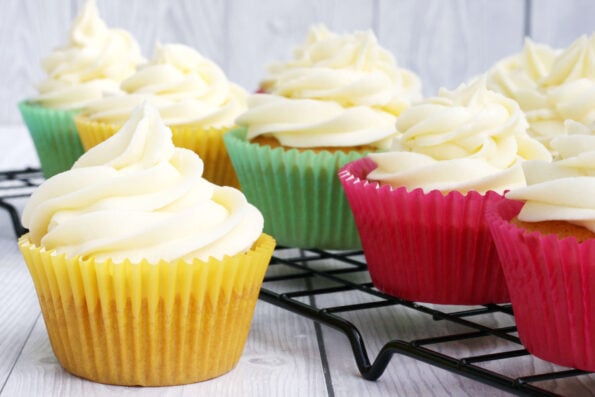 As if the cake wasn't enough, cupcakes are even more exciting! Your toddler will be thrilled to pour the batter into the individual cupcake cups, making this recipe perfect for an afternoon treat!
Learn more: Cooking with My Kids
Although cinnamon rolls seem complex, with adult supervision, your toddler can create this delicious delight quite easily! With the proper tools and cooking space, your toddler can spread the butter, spread the cinnamon, and enjoy their creative creation after it's done.
Learn more: Her View from Home