Cooking skills are one of those essential student skills to integrate into your middle schoolers' life skills lesson plan. The pre-cooking prep and the cooking activity teach kids about food tastes, how to cook, and kitchen safety.
If you're looking for a cooking activity for middle school kids, we've got an interesting bunch of ideas, including frozen treats, that could soon become their favorite cooking activity.
Keep reading to find a suitable cooking activity or age-appropriate cooking task.
1. Hedgehog Rolls
What better way to pass down your love for baking to your kids than by teaching them how to bake hedgehog rolls? The recipe requires simple everyday ingredients and involves some kneading which is a useful skill for other at-home lunch recipes as well. You can try these in other shapes too!
Learn More: Cooking With My Kids
2. Rainbow Fruit Salad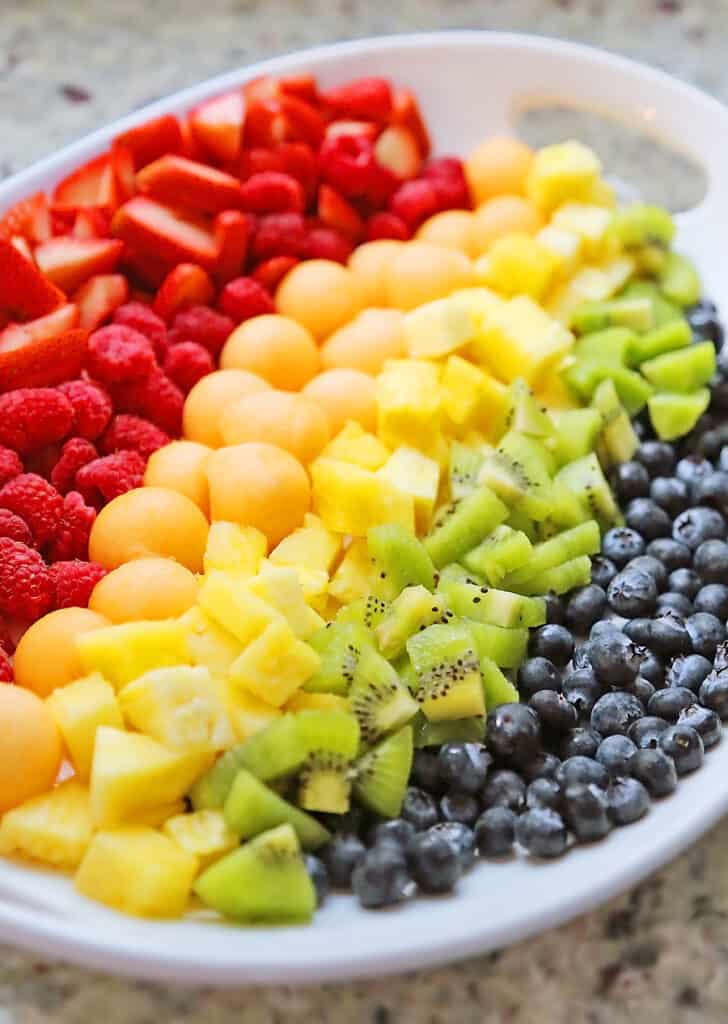 Fun and interesting food doesn't mean unhealthy. With this delightful treat on the table, your kids will learn that fruit salads, too, are as cool as ice cream! This recipe requires 6 ingredients only.
Learn More: The Comfort of Cooking
3. Homemade Barbecue Sauce
Getting barbecue sauce right is more of a science activity. It teaches teens about complex flavors and food tastes. The prep work is minimal, and kids can replicate the recipe in their home test kitchen.
Learn More: Education.com
4. Scones
Teach your kids how to make fancy Sunday breakfast foods with an enjoyable lesson in baking scones! This recipe is great for beginners, but it also has room for creative cooking.
Learn More: Kids are Great Cooks
5. Gooey Cookies
This one is likely to turn into one of your middle schooler's favorite cooking activities. Take the classic cookie recipe a notch higher by planning a lecture on cooking gooey cookies. It'll also help your middle schoolers master the secret to high-heat baking, and you'll get to teach them how to whip up homemade desserts at the drop of a hat!
Learn More: Spaceships and Laserbeams
6. Garlic Fried Rice
Add cooking with leftover food to your lesson plans to teach the kids about cooking from scratch. This one is healthy and works well with most leftover vegetables from the fridge.
Learn More: Raddish Kids
7. Ham And Cheese Sliders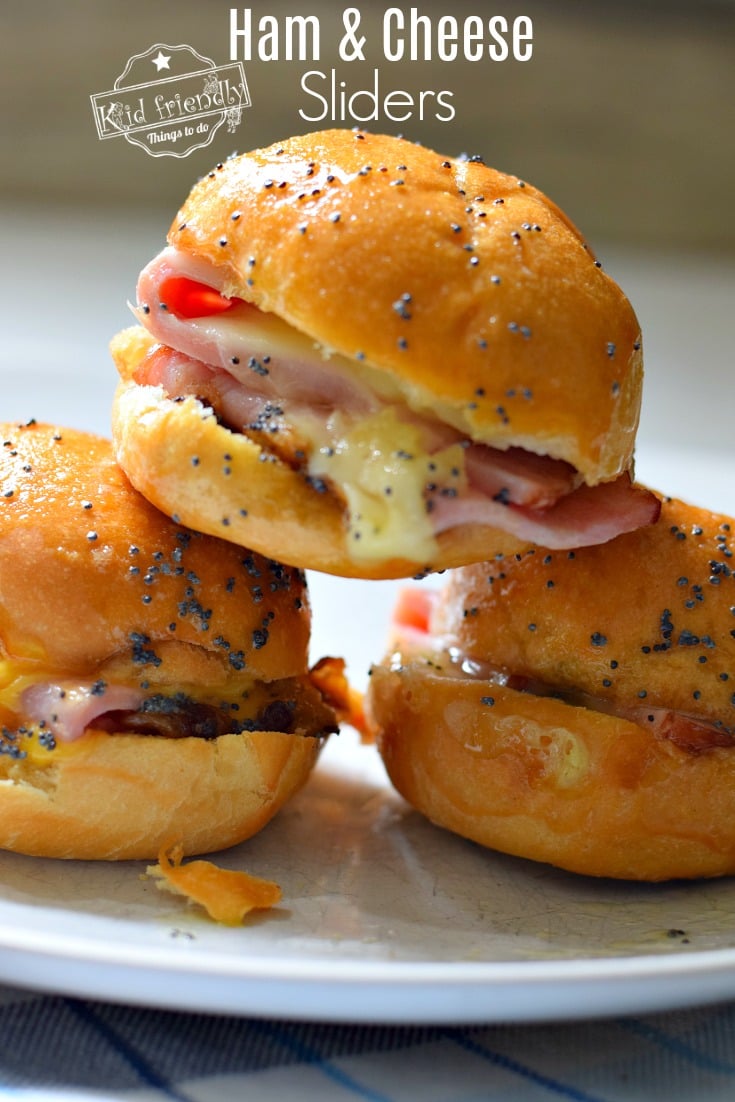 This quick and easy-to-whip-up comfort food requires only a few key ingredients. They're also the best-prepared foods to keep ready and freeze for future hunger pangs on a busy school day.
Learn More: Kid Friendly Things To Do
8. Watermelon Fries With Coconut Lime Dip
Take it easy during Summer school lessons with this cooling gluten-free, Vegan recipe! It takes little time to prepare as there's no cooking, and it refreshes kids easily!
Learn More: Abbey's Kitchen
9. Breakfast Station
If your kids are outgrowing magic reindeer food traditions, teach them this grown-up cooking activity with their favorite breakfast foods. They can assemble this sharing board the night before a holiday and leave it refrigerated (or at room temperature). It's an easy-to-remember, visual recipe; highlighting the most important attribute of food appearance—its colors.
Learn More: BBC Good Food
10. Sloppy Joes
Teach middle schoolers how to make a mean beef mixture that works with everything from buns to pasta. The cooking process can take a few tries since there's a lot involved so make sure to take your time.
Learn More: Martha Stewart
11. Stovetop Lasagna
Lasagna doesn't take a lot of effort, and this one gets cooked in a skillet. It's a fun cooking activity for kids who aren't particularly thrilled about cooking projects.
Learn More: Laura Fuentes
12. Overnight Oats
Looking for make-ahead breakfast ideas? This overnight breakfast, oats no-cook recipe, requires little prep the night before. It packs quite the punch with magic reindeer food ingredients like oatmeal, milk, and chia seeds. The best part is that you can let the kids use their favorite ingredient for toppings.
Learn More: Feel Good Foodie
13. Spinach Ricotta Shells
Include this cooking activity in your lesson planning to encourage students to prepare and consume more spinach or to occasionally serve their loved ones elegant dishes on special occasions. It incorporates spinach and cheese with pasta and cooks within an hour.
Learn More: Fork Knife Swoon
14. Cheesy Garlic Pull-Apart Bread
Kids who are just starting a cooking workshop might need to tackle something easier at first. This is a favorite cooking activity that requires minimal assembly. What's more? Kids will love making those cross-hatch patterns on the bread (and also learn new cooking techniques in the process)!
Learn More: Non Screen Activities for Kids
15. Green Bean Fries
This recipe requires fresh and healthy green beans and is super easy to make. It is also a nice alternative to unhealthy finger foods. You can combine it with the origami fry box activity to teach your kids about food appearance!
Learn More: Super Healthy Kids
16. Pretzel Bites
Free of gluten, egg, soy, dairy, nut, and corn, this recipe is a must-have in your collection of cooking activities. Don't forget to drain the pretzel pieces before baking them!
Learn More: Super Healthy Kids
17. Frozen Banana Lollies
Some of our favorite cooking activities don't feel like a lesson. This quick and easy frozen treat is one such recipe idea. And it lasts up to a week in the freezer!
Learn More: BBC Good Food