Whether you're covering a farm yard unit or teaching your students about the importance of fresh vegetables, you've come to the right place! We've got 19 unique corn activities that will not only encourage your preschoolers to enjoy a healthy snack but also engage in an abundance of themed activities. From sensory play to science experiments, there's something to suit every learner's interest!
1. Sweetcorn Sensory Bin
Get ready for some hands-on fun with this colorful sweetcorn sensory bin! Fill a large container with dried corn kernels and add scoops, spoons, and small containers. Let your preschoolers dig in, scoop, and explore the different textures.
Learn More: Lil Tigers
2. Cob Painting
Unleash your preschoolers' inner creativity with corn cob painting! Dip corn cobs into washable paint and let your littles go wild; stamping the cob onto paper to make art. Watch as they discover the unique patterns and textures that corn cobs can create.
Learn More: Pre-K Printable Fun
3. Sensory Playdough
Allow your littles to revel in the wonders of sensory play! Make a batch of yellow playdough and add corn kernels for an extra sensory element. Encourage your preschoolers to then mold and shape the dough; feeling the texture of the corn kernels.
Learn More: Pre-K Pages
4. Corn Science Experiment
It's time for some scientific fun! This activity is a hands-on way to teach your little ones about the importance of water and sunlight for plant growth. Conduct a corn science experiment by placing dried corn kernels in different containers with varying amounts of water and sunlight. Get your students to observe and record how the corn kernels react over time.
Learn More: Hi Mama
5. Corn Collage Art
Provide a variety of materials like corn husks, dried corn kernels, glue, and construction paper. Encourage them to create corn-inspired masterpieces; exploring different textures and colors.
Learn More: Popcorn Stuff
6. Corn Counting Game
Practice those math skills with a corn-counting game! Draw corn cobs on pieces of paper and place them around the room. Give each child a small basket or container. Encourage them to find the corn cobs and count how many they collect.
Learn More: I Heart Crafty Things
7. Corn Maze Challenge
This activity enhances spatial awareness, problem-solving, and gross motor skills. Create a mini corn maze for your preschoolers to navigate! Use cardboard boxes or create pathways with masking tape. Lead your students through the maze once and then give them free rein to try and navigate alone.
Learn More: Street View Fun
8. Develop Fine Motor Skills
Let's work on those fine motor skills with a corn-themed activity! Provide your preschoolers with tweezers or tongs, an empty bowl, and a bowl of corn kernels. Challenge them to pick up and transfer the kernels from one container to another. What a great exercise for developing hand-eye coordination and fine motor control!
Learn More: Gift of Curiosity
9. Corn-themed Storytime
Gather your preschoolers for a special corn-themed storytime session. Choose books that explore the world of corn, such as "The Little Red Hen" or "Corn is Maize." Engage their imaginations as you read; asking questions and encouraging discussion.
Learn More: YouTube
10. Harvest Dramatic Play
Transform your dramatic play area into a corn harvest scene. Provide baskets, aprons, and pretend corn cobs. Let your preschoolers take on the roles of farmers; harvesting and sorting the corn. Encourage imaginative play and storytelling as they bring the corn harvest to life.
Learn More: Pinterest
11. Kernel Sorting
Let's sort some corn kernels! Provide your preschoolers with different containers labeled with colors, sizes, or numbers. Then, challenge them to sort the corn kernels based on the given criteria.
Learn More: Hands On As We Grow
12. Corn Husk Dolls
Get crafty by creating corn husk dolls! Provide your preschoolers with dried corn husks, yarn, and markers. Show them how to fold and tie the husks to create dolls. They can then decorate their creations with markers to give them unique personalities.
Learn More: Gift of Curiosity
13. Corn Pattern Tracing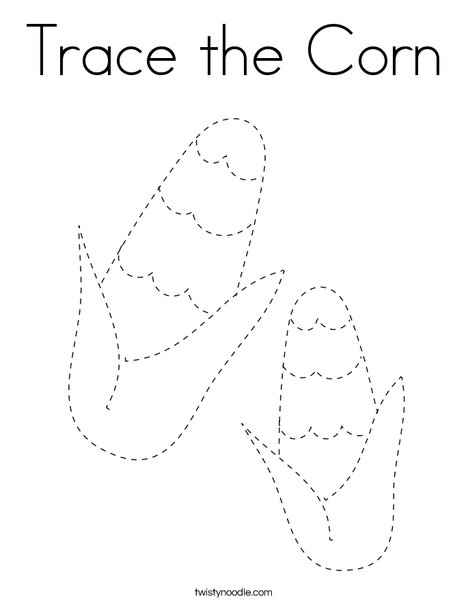 Let's practice tracing and pattern-making with corn-themed worksheets! Design worksheets with corn cob outline and different pattern sequences. Provide your preschoolers with markers, crayons, or colored pencils and guide them to trace the patterns.
Learn More: Twisty Noodle
14. Corn Cooking Exploration
Introduce your preschoolers to the culinary world of corn! Set up a cooking station with different corn-based ingredients like popcorn, cornbread, or corn tortillas. Let them explore and taste the different corn creations before discussing the process of making these foods.
Learn More: Taste of Home
15. Corn Field Trip
Plan a field trip to a local corn farm or farmers' market! Give your preschoolers the opportunity to see corn plants up close, learn about their growth process, and even pick their own ears of corn.
Learn More: Silver Spring Day School
16. Letter Match
Create corn-shaped word cards that display simple, three-letter words. Provide letter tiles or magnetic letters for your preschoolers to then arrange and spell the words on the cards.
Learn More: Make Take & Teach
17. Corn Measurement Fun
Explore measurement with the help of corn! Provide your preschoolers with a variety of corn-related items like corn cobs, corn kernels, and corn husks. Let them estimate and measure the length, weight, or volume of these items using non-standard units like cubes or containers.
Learn More: Teachers Pay Teachers
18. Corn Planting Adventure
Get your hands dirty with a corn-planting adventure! Create a small garden area or use planters to engage your preschooler's in a planting session. Teach them about the planting process, watering, and the importance of caring for the plants.
Learn More: Kellogg Garden
19. Corn Dance Party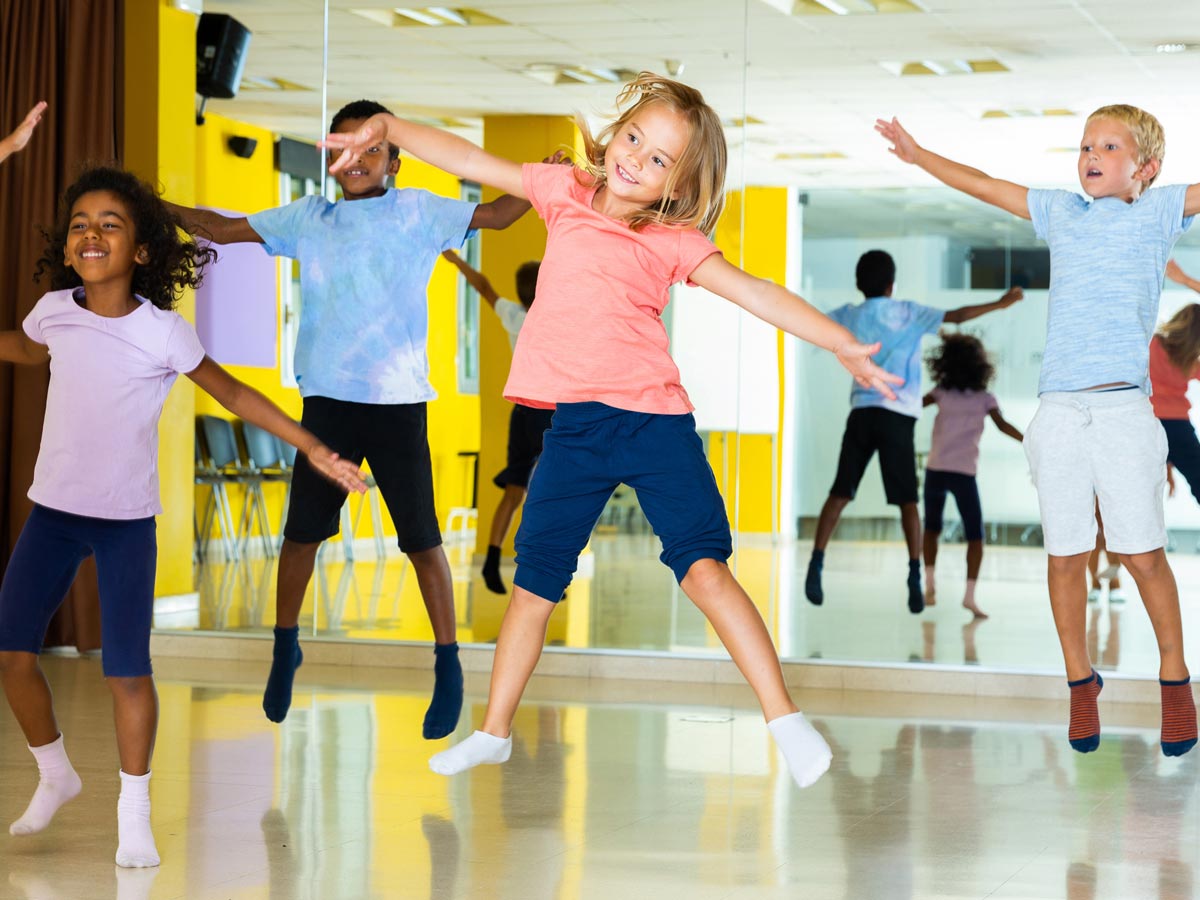 Host a lively corn-themed dance party in class. Create a playlist of songs about corn or with a related themed. Encourage your preschoolers to then dance, move, and express themselves freely.
Learn More: Sound Cloud