Electronics have become so prevalent in our society. Crafts can be a great way to entertain tweens, without using technology, especially in the summer or during other breaks throughout the school year. In this collection of tween crafts, you'll find an assortment of activities where you'll be sure to find something for everyone. Many of these ideas use some basic household items, while others require more. Get ready for some awesome craft ideas. I hope your kids enjoy them.
Any kid will love making and wearing these bracelets. They are easier to make than the loom-woven ones. Beads and other decorations can be added and there are different closures available as well. You'll find video tutorial links here so you tween can master the different knot patterns. Survivalist Bear Grylls wears them too.
Learn more: Happiness is Homemade
I've seen people with these wallets before and always wanted to learn how to make them. I love seeing all the fun duct tape designs in the store and feel like crafts are the perfect way to use them.
Learn more: DIY Beautify
3. Yarn Wrapped Cardboard Letters
Glitter and confetti are things I don't typically mess with because they're...messy. However, these key chains are adorable and I may have to make an exception. They seem easy enough to make and are easy to customize too.
Learn more: Lost Mom
21. If You Can Read This...socks
Have a Cricut machine and wondering how you can get your kids involved with it? These socks are a perfect way! They are a simple design and can be made to show off what they love.
Learn more: Makers Gonna Learn
Again we have glitter, but look at the final product! There have been so many times when I've wanted something to match an outfit to go out, but couldn't find exactly what I'm looking for. Now I know how to make it.
Learn more: I Love to Create
This is perfect for tweens that love sunglasses but are constantly misplacing them. They are super cute and customizable, making this an amazing art project for anyone. I have an abundance of beads in my house, so this would put them to good use.
Learn more: P.S. - I Made This
As a teacher, I think this is a perfect project for tweens. While they aren't ideal for school, they are perfect for a journal or diary. There are always empty (or half-empty) cereal boxes sitting around my house, so this would be an easy project for me.
Learn more: Creative Cychronicity
Yet another blast from the past, neon! This would be a fun birthday party craft or at a  sleepover. I would do the spray painting, rather than let the kids do so, but that's just my personal preference. You can use different colors too!
Learn more: Creme de la Craft
Cute, functional, and teaches tweens how to sew by hand, what a great idea! You can choose any color combos you like and there's a template included to make setup easy for everyone. It will keep your glasses from getting scratched in your bag or backpack too.
Learn more: I Spy DIY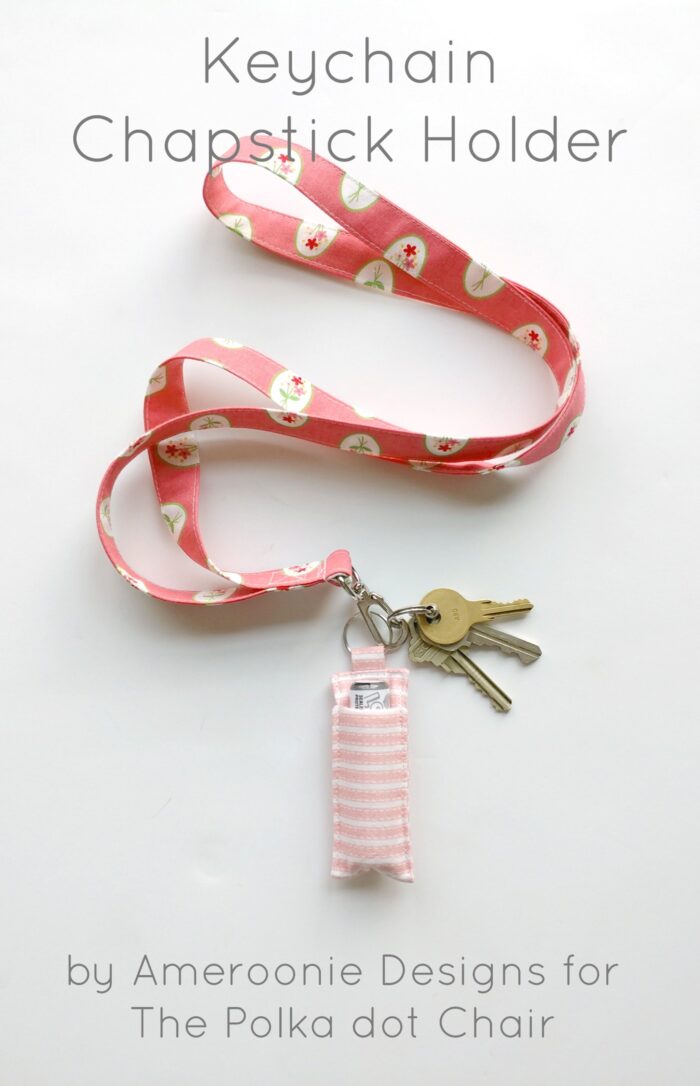 This is perfect for kids who use lip balm and want it to be easily accessible. There have been times that I ran out quickly with just my wallet and regretted not having my chapstick with me, so I'd love to receive one as a gift myself.
Learn more: Polkadot Chair
I'm unsure how I feel about cutting up comic books for this one, however, if you have some that are damaged laying around, then by all means go for it. Old magazines come to mind here as an alternative and a way to reuse them.
Learn more: Drugstore Divas
When I was a tween, I did this exact craft in Girl Scouts, and remember it takes a long time. I don't mind projects taking longer, but I know some kids don't have the patience for it. They would make cute bedroom decor or you could use them as a party decoration. Either way, they're awesome.
Learn more: Hostess
30. Marbled Nail Polish Mugs
Another way to get rid of the nail polish I have sitting around my house. These mugs would make great gifts for the holidays and don't take much to make. Add a packet of hot cocoa mix, and a cute spoon, and boom, you have a thoughtful, handmade gift.
Learn more: Strength and Sunshine
I have mixed feelings about these. They are beautiful to look at, but I don't know what I would do with them. I guess they could be used for decoration or book ends.
Learn more: My Modern Met
In my state, plastic bags were banned, so most stores provide paper bags. I love this fun project, which would reuse some of the paper bags we end up with. They could also be used for Halloween.
Learn more: Red Ted Art
This list wouldn't be complete without a salt dough project. It's easy to make and can be shaped in any way you choose. It's challenging to engage tween boys in crafting, but snakes are something that many are interested in. With this cheap craft, you can get those boys away from video games.
Learn more: Frugal Fun for Boys and Girls