Looking for an exciting way to teach culture and social identities to your students? Incorporating culture wheel activities can offer an engaging way to teach students about diverse cultures.
These thoughtful activities offer a wonderful visual representation of everything from ancient cultures to modern American culture to deliver lessons on cooperative learning and social-emotional skills. They are sure to help your class have an amazing cultural experience!
1. Culture Wheel Card Game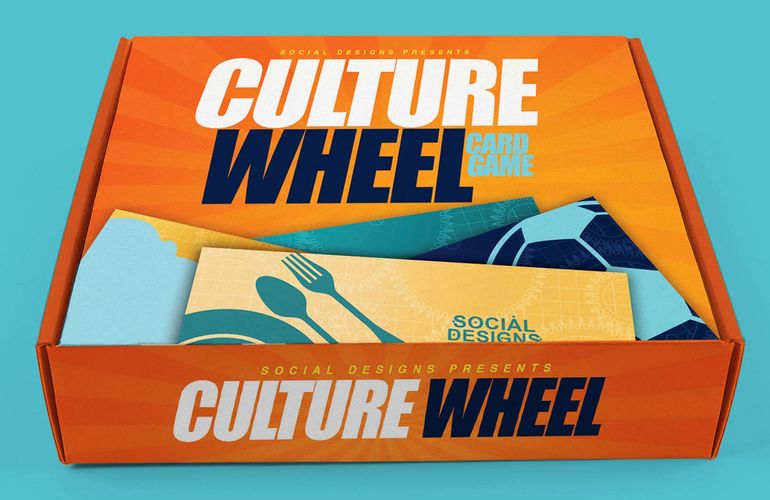 Engage your students in exploring different aspects of world heritage with this culture wheel card game! It's a fun and interactive way to learn about social identities, cultural diversity, and more. Just spin the wheel, draw a card, and let the adventure begin!
Learn more: The Culture Wheel Card Game
2. Culture Wheel Trivia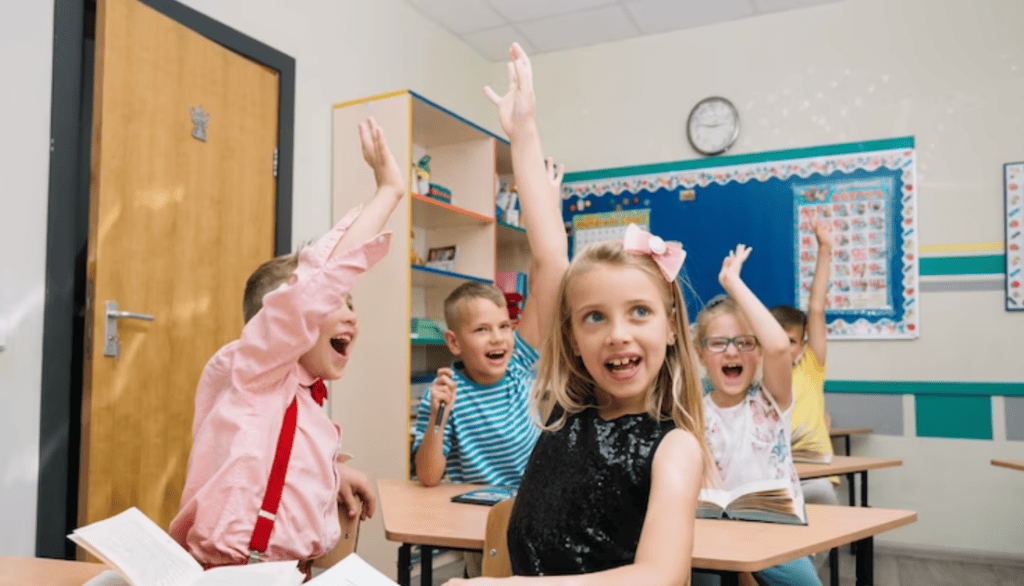 Create a trivia game where students answer questions about various cultures and their traditions. You can use the online resources or create your own questions based on class discussions or assigned readings to make the game more engaging.
Learn more: Trivia Nerd
3. Social Identity Wheel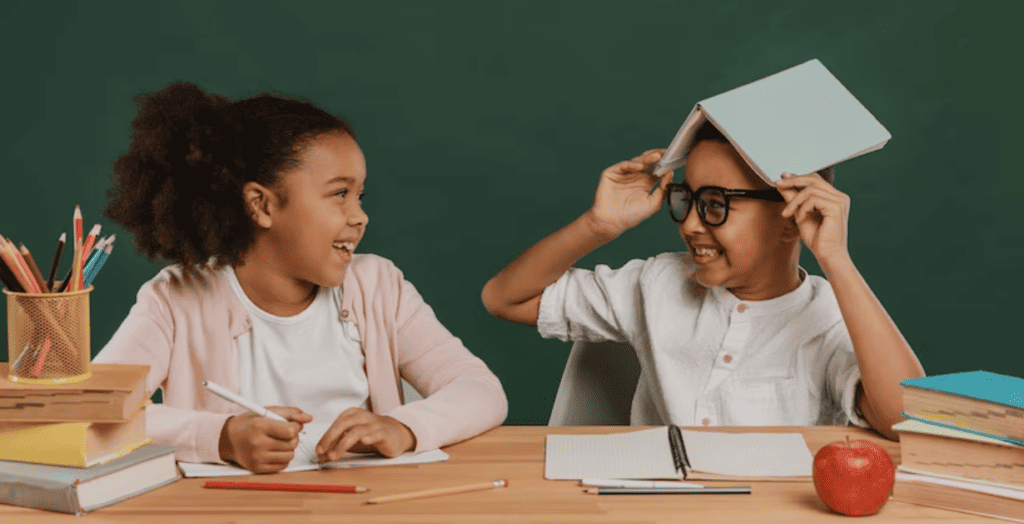 With this activity, you can help students explore and celebrate their unique identities, including aspects of their race, gender, and other important social markers. It's a fun and educational way to promote diversity, self-awareness, and inclusion in the classroom.
Learn more: Awareness of Social Identities
4. Culture Wheel Survey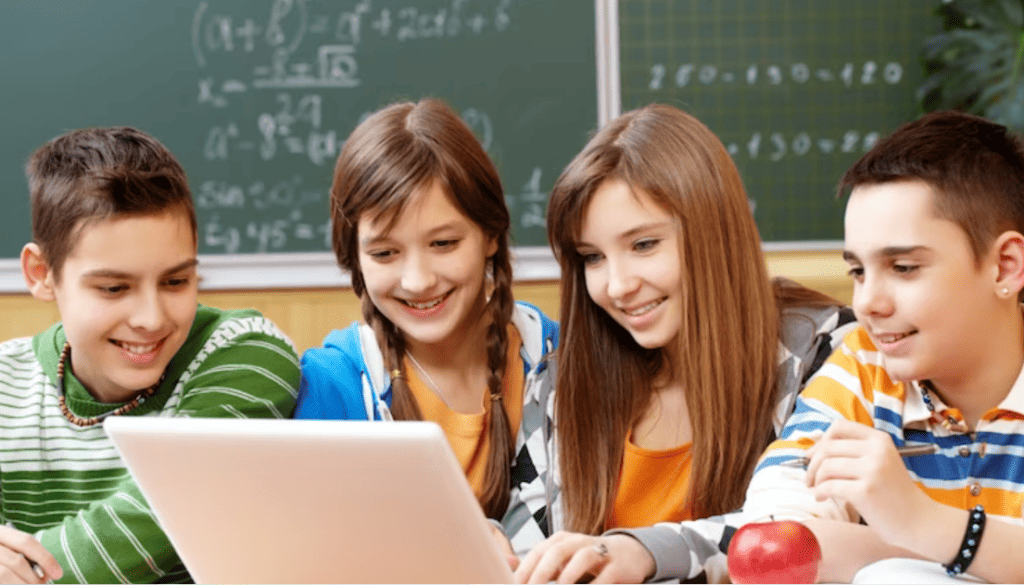 Have students take this online survey where they answer questions about their cultural background. They can then share their "cultural profiles" with the group and discuss what it means to have a sense of belonging. This is a simple activity that can encourage students to better understand their identity.
Learn more: Nautilus
5. Aboriginal Season Activity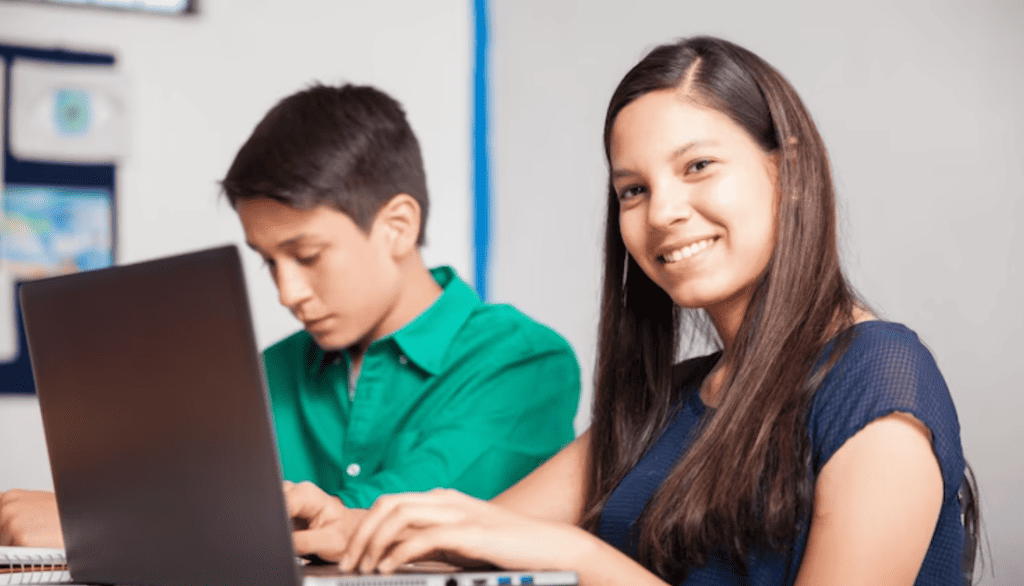 This engaging and educational activity is perfect for teaching students about Aboriginal culture as it is designed to help students learn about the importance of seasonal changes in these cultures. It's also a great way to incorporate cross-curricular learning into your lesson plan.
Learn more: Indigenous Seasons
6. Personal Culture Wheel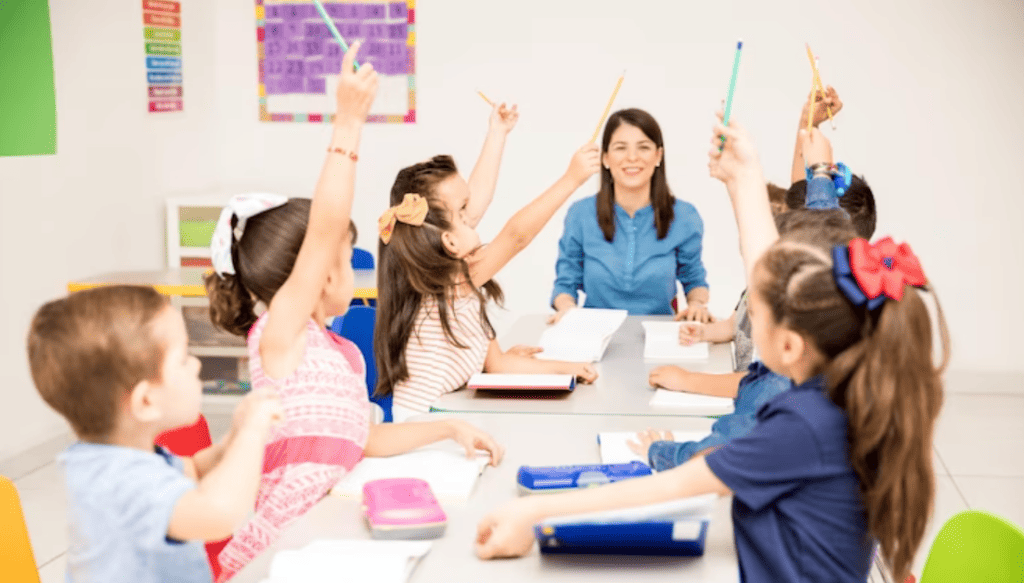 Encourage your students to discover their personal and family backgrounds by interviewing their families to learn more about their cultural identity. It's an exploration worth undertaking for students to learn more about themselves and the world around them.
Learn more: Personal Culture Pizza
7. 360 Degrees of Culture: Creating Culture Wheels
Take a more mathematical yet still creative approach to create culture wheels. Inform students about the different elements (food, language, etc.) to include and encourage them to do some research. Next, have them create a precise culture wheel divided into 12 informative sections before decorating them and sharing their findings!
Learn more: GeoMath
8. Cultural Wheel of Fortune
Play a game of "Cultural Wheel of Fortune" where students spin a wheel and answer questions related to different cultures. You can make it more interesting by splitting the class into groups and rewarding a prize for the winning team!
Learn more: ESL Kids Game
9. Texas Immigrants Culture Wheel
Have the students look up information on immigrants who arrived in Texas during the 1800s. They can then add this information to the culture wheel before having a class discussion about the historical and cultural impact these migrants have had over the years.
Learn more: Teachers Pay Teachers
10. Culture Wheel
This fun activity will have students exploring their cultures and traditions through family stories, cultural objects, language, and symbols. It will help explore concepts such as cultural contexts, personal abilities, and strengths, along with personal values and choices.
Learn more: Blair Elementary School
11. Culture Wheel Scavenger Hunt
Engage students in a fun culture wheel scavenger hunt by challenging them to find and research various aspects of their culture and identity. Use the resource provided below as a guide for an activity that will broaden their cultural awareness and appreciation of global cultures.
Learn more: Elements of Culture
12. Culture Defined
Explore the meaning of "culture," different cultural traits, and the various aspects it involves, such as customs, social institutions, arts, and more. Students can then create their very own culture wheels that are customized to reflect their personal and family backgrounds.
Learn more: Boys & Girls Clubs
13. Culturally Enriching Skit
Students may use their imagination to write and perform a skit that highlights significant cultural values, incorporating comedy or drama to convey their points. It's an enjoyable and interactive way to learn about and respect different cultural viewpoints.
Learn more: Mr. Ethier Geo
14. Multicultural Awareness Patch Program
Raise awareness among your students about different global identities. Use the culture wheel to discuss how language, music, art, recipes, and traditions are all part of a larger culture. It's a simple activity that can help the students learn more about our multicultural world.
Learn more: Girl Scouts of West Central Florida
15. First Week of School – Culture Wheel
This makes for a perfect icebreaker during the first week of school. Students can work on their personal culture wheel by focusing on any one aspect of the wheel. It'll help them to get to know each other while promoting greater cultural understanding.
Learn more: Larry Ferlazzo's Websites of the Day
16. Cultural Games
Use the games described on this site to design a culture wheel. Students can then spin the wheel and play traditional games from different cultures with their classmates. It's a fun activity that will promote cultural exchange and understanding.
Learn more: Multicultural Kid Blogs
17. Cultural Events
Have students immerse themselves in a cultural festival before reflecting on their experiences. They can document personal insights, learnings, and takeaways and share with the class what they learned.
Learn more: eic22016
18. Cultural Dances
Create a culture wheel depicting different traditional and folk dances. Split the students into groups and spin the wheel. Students can learn one of these dances and put on a performance showcasing their newfound skills!
Learn more: Dynamic Music Room
19. Interview Cultural Leaders
Organize meetings with cultural or community leaders and have students conduct the interviews. This is a fantastic way for them to explore and document community traditions, customs, and cultural heritage through hearing firsthand experiences and perspectives.
Learn more: Who Are You Made Of
20. Cultural Dress-Up Day
Invite students to celebrate their cultural heritage by dressing up in traditional clothing from their cultural background. Encourage them to share the significance and meaning behind their clothing with their classmates.
Learn more: Jubilee