Design thinkers are creative, empathetic, and confident in making decisions. In today's culture of innovation, design thinking practices aren't just for folks in a design career! Mindsets of design thinking are needed in every field. Design principles push students to conceptualize a solution-based approach and an empathetic understanding of modern-day problems. These ten design thinking practices will help your students work from potential solutions to brilliant ideas!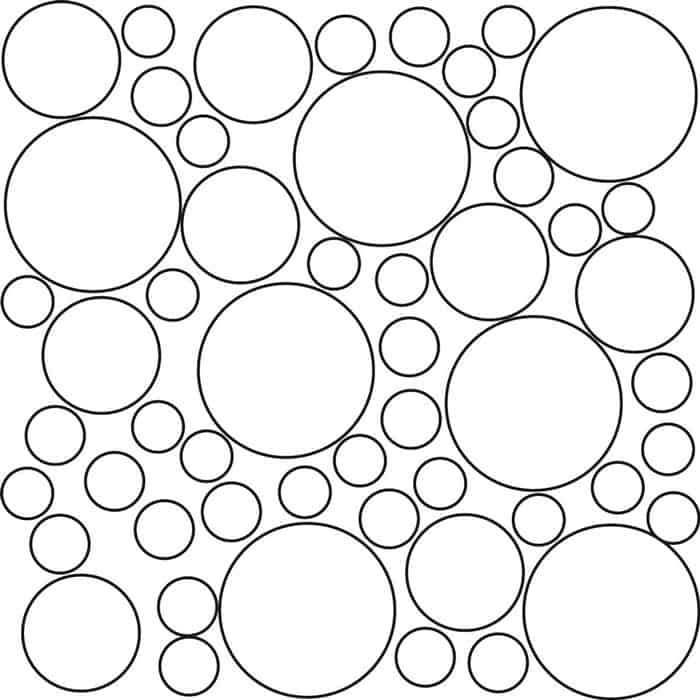 Provide students with a piece of paper that has blank circles on it. Ask students to create as many things as they can think of with the blank circles! For a little more fun, use various colored construction paper to see how color changes the central idea. This simple activity with a creative element will enhance design thinking.
Give your students an article to read and ask them to highlight at least one word they do not know. Then, ask them to find the root origin of the word and define two other words with the same root.
Learn more: OER Commons
3. Future Design Challenge
Have your student redesign something that already exists as a better, future version. Ask them to think about core ideas, such as how they can improve the object they are redesigning.
Learn more: Medium
With an empathy map, students can parse out the differences between what people say, think, feel, and do. This practice helps us all consider each other's human needs, which leads to more empathic understanding and creative design thinking skills.
Learn more: Ideo
This game can be played between parents and children, or between two students. The idea is to pass two paintings back and forth, emphasizing collaboration between designers, until the paintings are both finished. This is a great way to start students with low-stakes collaborative design thinking.
Learn more: STEM Family
6. Marshmallow Tower Challenge
Have your class break out into groups. Each design team will be given limited supplies to build the tallest structure possible that can support a marshmallow. Students' design methods will vary greatly and the whole class will get a chance to see how many different design processes can result in success!
Learn more: Tinker Lab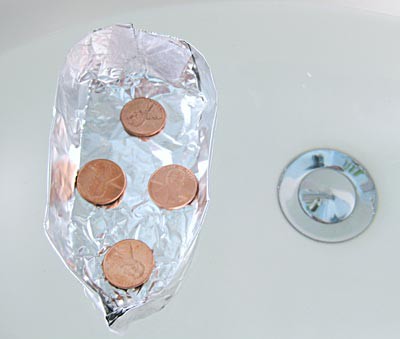 Have students design a boat out of only aluminum foil. This hands-on approach to design gets students engaged in learning and the testing phase of this challenge is a lot of fun!
Learn more: Science Buddies
Ready for a brainstorming session? "Yes, and..." isn't just a rule for improv games, it is also a valuable asset for any design thinking toolkit. Ask students to brainstorm potential solutions to a common problem together using the principle of "yes, and..." When someone offers a solution, instead of saying "no, but..." students say "yes, AND..." before they add to the previous idea!
This design project focuses on meeting the needs of a target user. Students are asked to design a gift for a loved one that would solve a real-world problem they have. With a focus on user experience, this project is a powerful design thinking tool.
Learn more: Edtech Classroom
As a class, decide on a problem that affects students at your school. Ask students to spend some time interviewing each other about the problem. Afterward, come back together as a class to discuss how these interviews may have caused anyone to adjust their own thinking.