Making the topic comfortable for everyone is key.
Let's admit it... middle school is AWKWARD. Teaching topics like drug abuse prevention can add to that uncomfortable setting.  Here are some quick lesson plan ideas that should help get the ball rolling.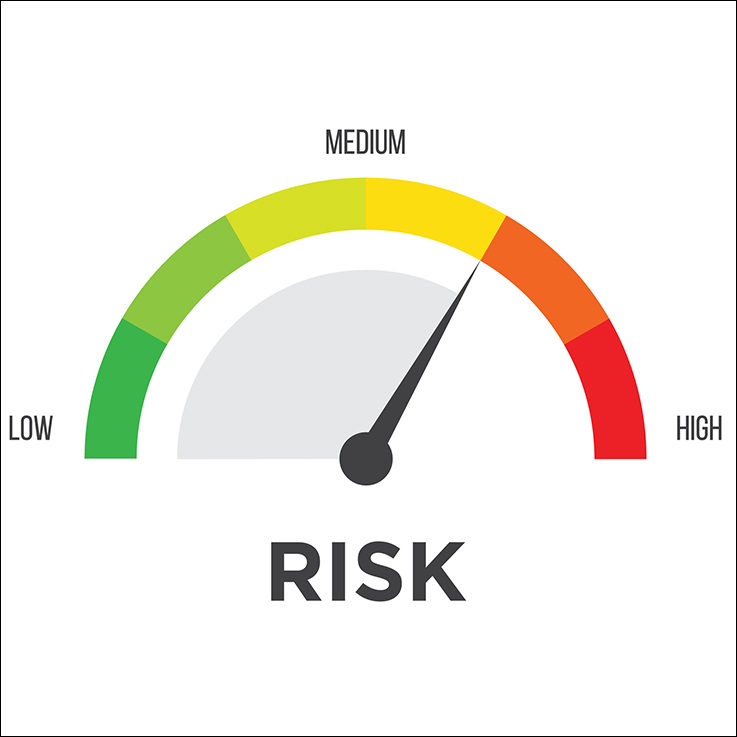 Create a list of the costs and benefits of the dangers of drug use. Ask students to create a list of fun activities that do not include the use of drugs. Evaluate the costs and benefits for both lists.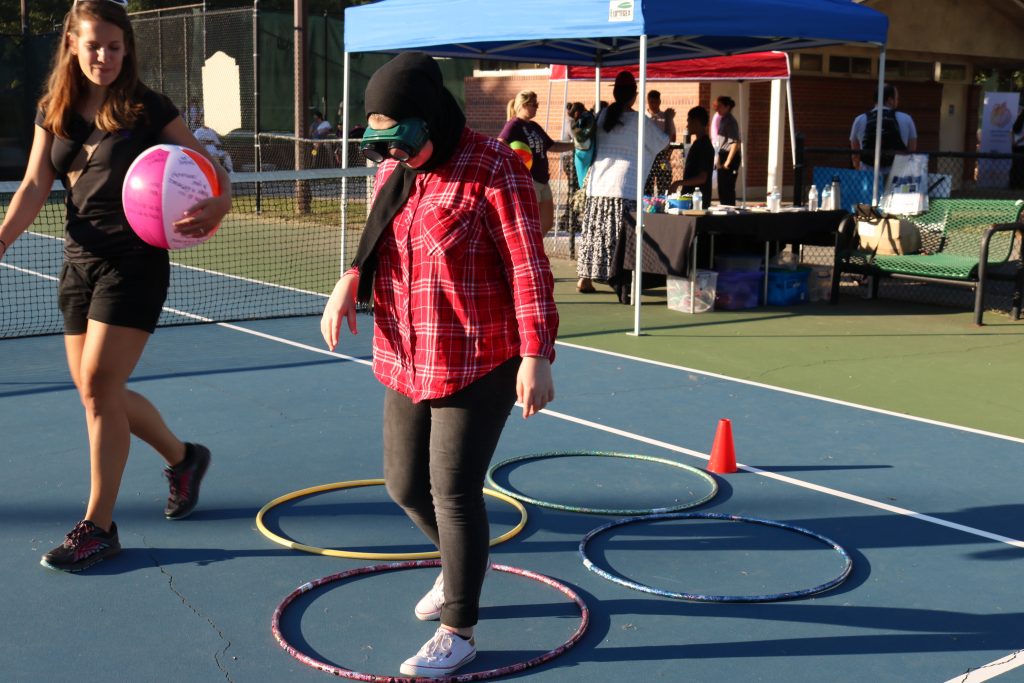 Introduce a lesson about the dangers of being under the influence. Create an obstacle course and have students take turns using the impairment goggles. Discuss how it impairs their sense of judgment.
Learn more: Guide, Inc.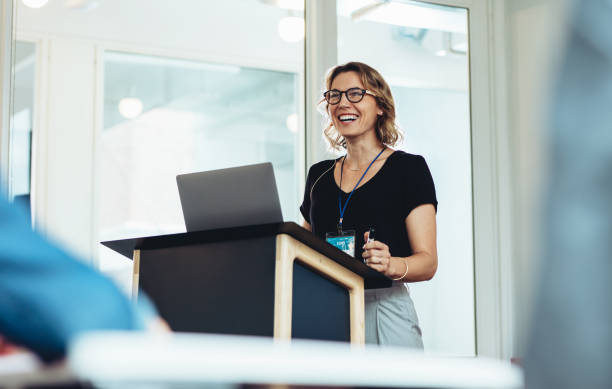 Hearing real stories and experiences from people in the community can help create buy-in from your students on the severity of drug abuse. Bring in a speaker from the local community who has been impacted by the issue.
Increasing student knowledge about the negative effects of drugs can naturally lead to dialog in the classroom. The Drug Enforcement Administration (DEA) created a website that is perfect for research on the effects of drugs and alcohol. Assign one to each student and have them create a brochure or infographic that showcases what they learned.
Learn more: Get Smart About Drugs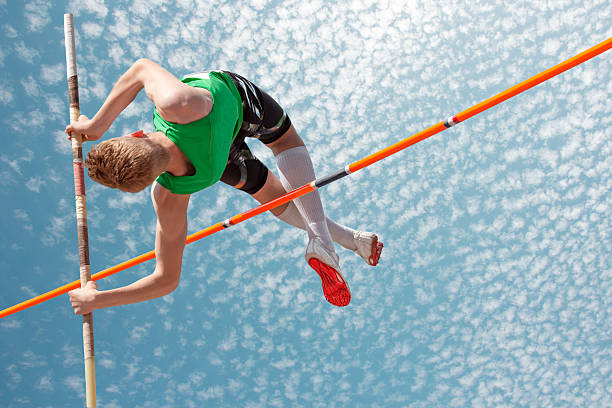 To motivate the athletes in your class, use resources like Natural High. This website has several 5-7 minute videos from athletes giving testimonials and encouragement to live and play drug-free.
Learn more: Natural High
6. National Institute for Drug Abuse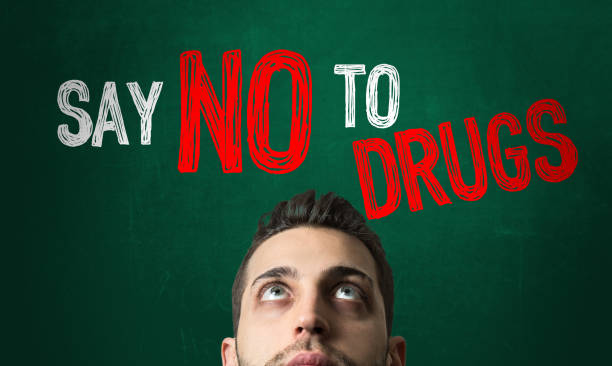 Teens like to know that they aren't alone when it comes to peer pressure. The National Institute for Drug Abuse (NIDA) site has some amazing resources.  Students can listen to real teens tell about their personal experiences with drug use and the impact it has had on their lives and families.
Learn more: National Institute for Drug Abuse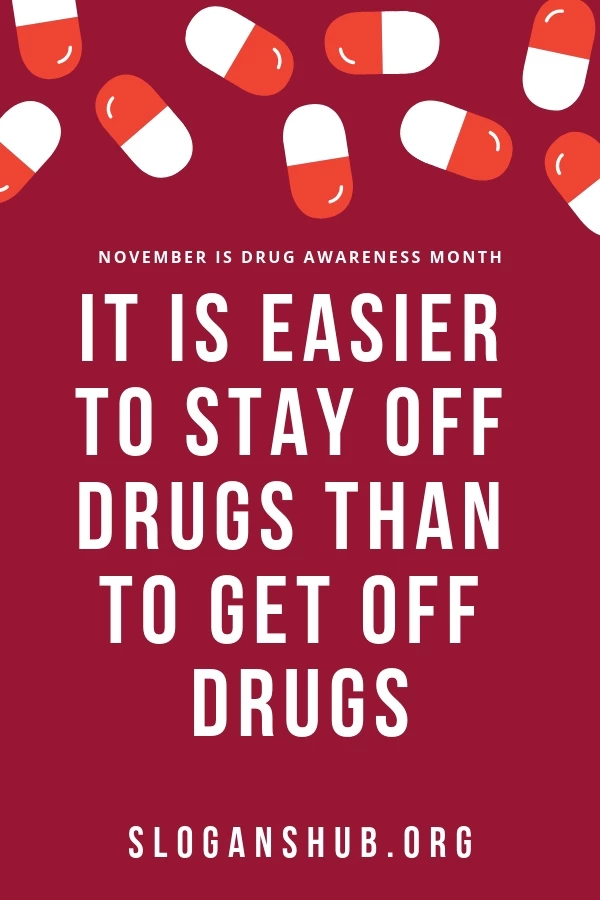 Students get more invested when the whole school is on board. Have each homeroom class develop a drug awareness slogan. Vote for the class with the best slogan. Then naturally, that class will win a pizza or donut party (because all middle school students love to eat)!
Students love a reason to rally support for a good cause, especially if it involves friendly competition. Hold a flag football game to raise support for drug awareness prevention. Have the theme be "red out" in support of Drug Awareness Week. Encourage spectators to pack the bleachers with their red attire.
Have the students write letters to their future selves about their goals. Discuss how drug and alcohol abuse could interfere with the realization of those aspirations. This will help students to understand how drugs could harm their chances of a successful future.
10. Throw & Know Activity
Class discussions can be daunting when it is an uncomfortable topic. Why not make the discussion a little more palatable with a game of catch? There is a company that has created a beach ball that features 60 discussion starters about drug abuse. That should get the ball rolling!
Learn more: Throw & Know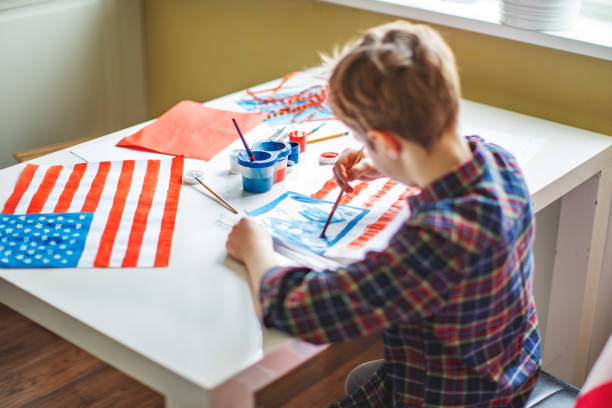 Each class can design a flag that will be displayed in their homeroom. As a class, decide what drug prevention technique to focus on. Once the flag is completed, display it for all to see. For an added activity, create a drug-free pledge that reflects the chosen focus and recite it each class period as a verbal reminder.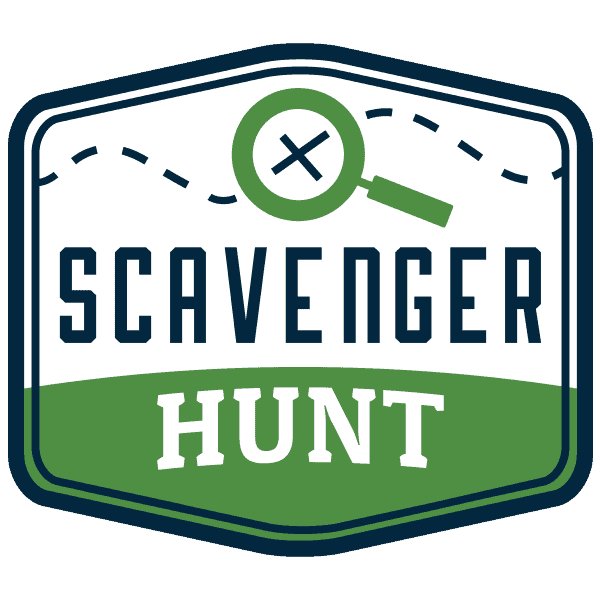 Who doesn't love a scavenger hunt? It gets the kids up and engaged in a kinesthetic learning activity. Pick 8-10 major drugs you feel are important for your students to know the effects of. Create QR codes with a link to educational sites like the DEA drug use and misuse website. Students will research each drug and its effects as they find the codes. The first group to find all the codes and record the information wins!
Learn more: Drug Enforcement Administration Museum
When wrapping up a difficult unit, I try to review with a fun game like bingo. Ask review questions and place the answers on a bingo card. Check out the example below. You can also use the website link provided to make multiple versions.
Learn more: Drug Awareness Bingo Card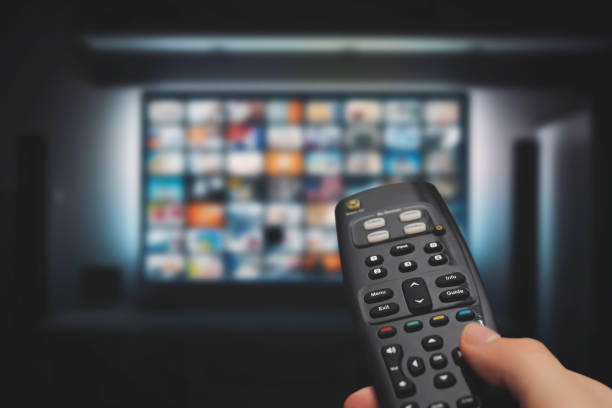 Have you noticed how often the shows we watch or music we listen to references drugs and alcohol? Have students watch their favorite show or listen to a favorite song and record the number of references to alcohol or drugs they find. Conduct a classroom discussion on how they think this could potentially impact one's thinking.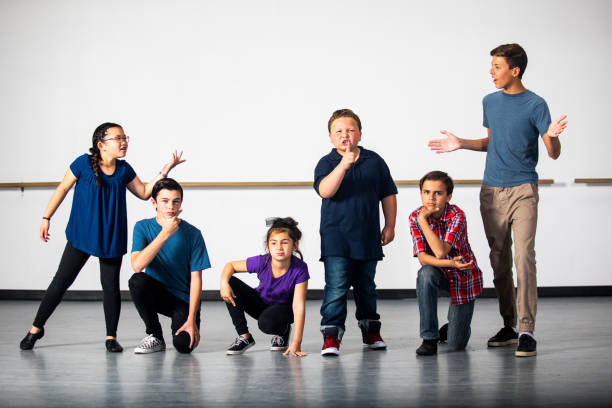 Middle schoolers are dramatic and full of emotion. Why not put that energy to good use?  Introduce scenarios that students are likely to encounter.  Provide a brief setup for each situation, then select student volunteers to play the different roles.  Allow them time to plan a skit based on the situation.  Be sure to encourage them to act out the strategies that you have taught in class.
Who knew one of the shortest words in the English language is also the hardest to say? A large percentage of teens just don't know when offered drugs and alcohol.  Have students brainstorm ways to say "no" to alcohol, tobacco, or illicit drugs.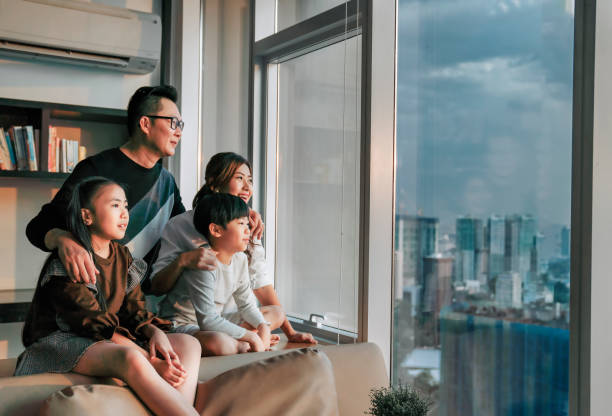 Not only is drug abuse a difficult topic to discuss at school, but it is also a tough topic at home. Encourage students to discuss what they have learned with their families. Have them create a list of talking points in class to prepare for the at-home conversation.

Believe it or not, there are video games that can help reinforce a unit on drug awareness. CSI: Web Adventures offers five interactive cases to solve that involve the impacts of drug abuse.  Your gamers will love it!
learn more: CSI: Web Series
Have students take a school-wide, drug-free pledge. Designate a wall they can sign and decorate in an area of the school that all students, staff, parents, and community members can enjoy.
20. Make Public Service Announcements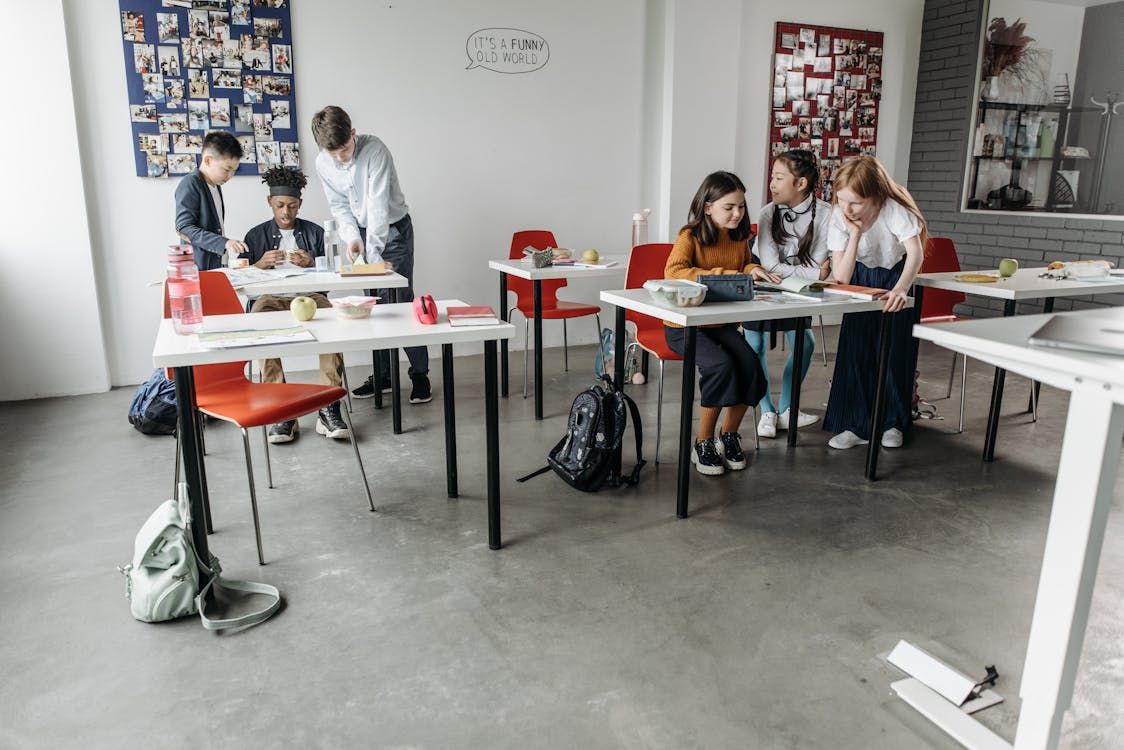 Have student create their own public service announcements about different topics related to the week: peer pressure, healthy choices, etc... Students love making videos! Post the finished products on the school website for family and community members to view.