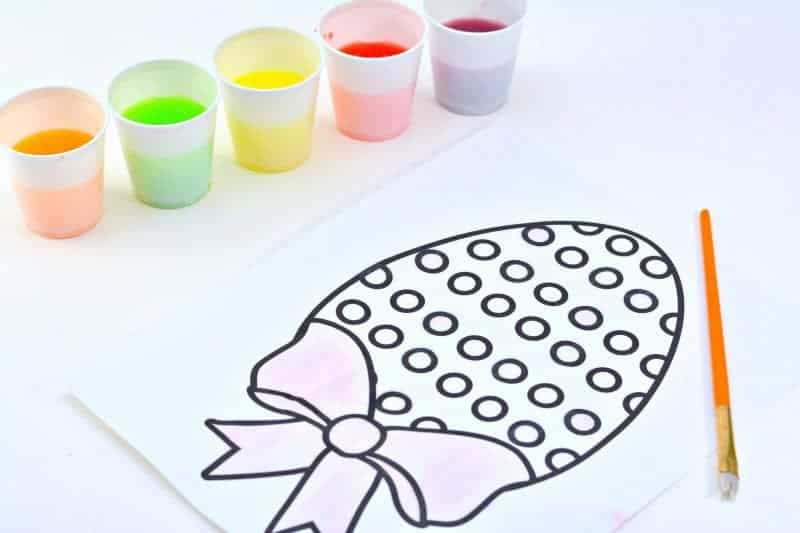 Grab your paintbrush and get ready to make paint from Skittles, if you can find them now. This is a craft that I would take to the party. With my family, almost everyone would get in on the fun.
Learn more: Crayons and Cravings
I love this Spring chick painting idea, plus it makes the perfect gift! I would use succulents, as they require very little maintenance. There is a bit of prep and wait time involved here, but once you see the joy on people's faces when they receive them, it'll be worth it.
Learn more: Red Ted Art