It's crucial for English language teachers to support their students in developing a solid academic vocabulary that includes words related to the economy. Early exposure to economic vocabulary and concepts can help kids understand terms in real-world financial services as they advance through the intermediate grades and beyond. Here are 18 engaging vocabulary activities that can help your pupils understand and remember economic-specific vocabulary regardless of their background or language level.
1. Vocabulary Word Sort
Sorting words depending on their qualities is the focus of this activity. Economic terms, for example, can be categorized based on whether they are basic terms or unfavorable terms. This assists pupils in understanding the distinctions between words and how they are used.
Learn More: Susan Jones Teaching
2. Word Chains
Begin with an economic-specific word and add a word that begins with the final letter of the previous word in turn. This project is an excellent way for students to put their knowledge of language structure, rules, and processing to use.
Learn More: Beyond the Chalkboard
3. Vocabulary Journals
Students can keep track of new economic terminology they learn by keeping a vocabulary journal. They can include written definitions, drawings, and examples of how the words are used in context.
Learn More: Measured Moms
4. Scavenger Hunts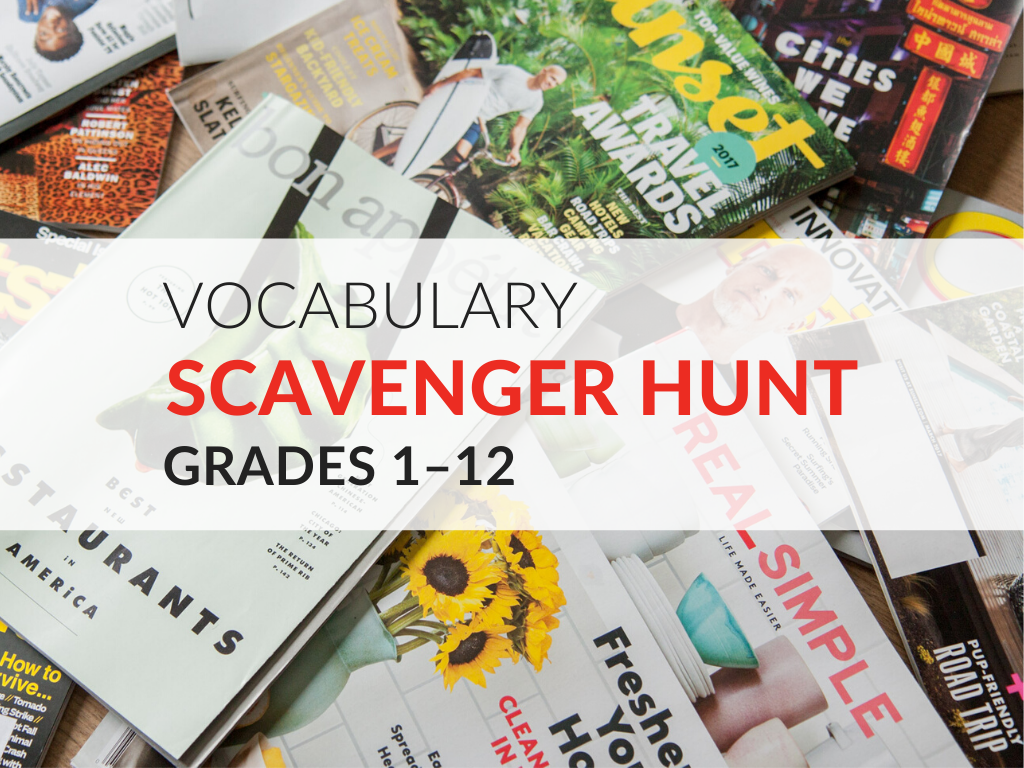 Scavenger hunts can be created to assist students in identifying and understanding economic-specific language. Students may be required to find words relevant to everyday banking terminology or financial services, for example.
Learn More: Sadlier
5. Word of the Day
Teach economic-specific vocabulary words such as interest, mortgage, loan, and savings, which are essential in banking and finance. Give real-world examples of these economic terminologies and encourage students to apply these fundamental phrases in their day-to-day conversations.
Learn More: Britannica
6. Visual Language
Students can better learn economic ideas by using photos and other visual aids. A teacher, for example, can use a graphic to explain supply and demand or use illustrations to describe various economic systems.
Learn More: Susan Fitzell
7. Figurative Language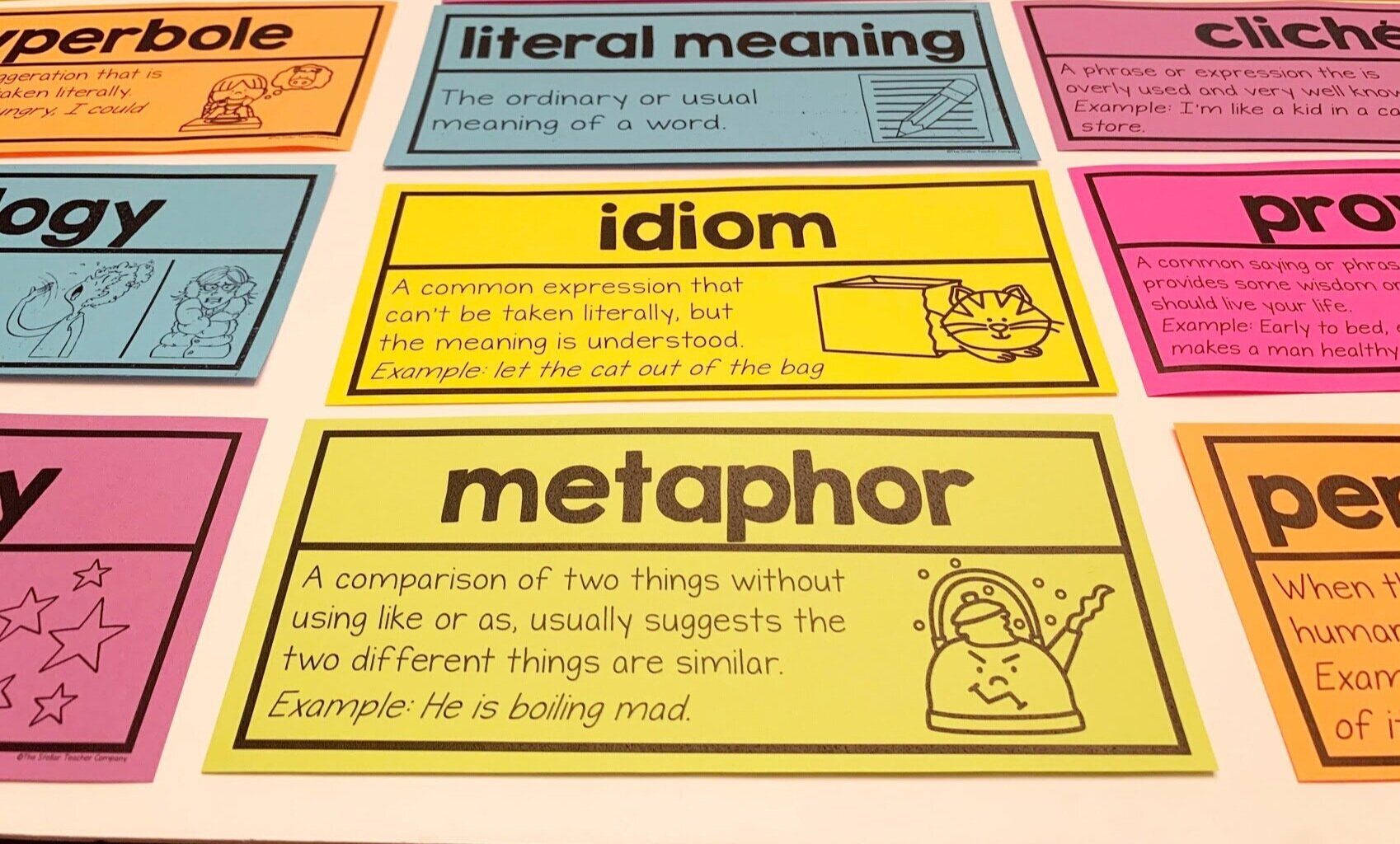 Economic topics might be difficult to grasp, but figurative language can make them easier to understand. A teacher can use analogies to illustrate how the stock market works or use metaphors to assist pupils to comprehend the consequences of inflation.
Learn More: Teachers Pay Teachers
8. Storytelling
Encourage students to tell stories or share news articles that include economic terms and concepts, such as supply and demand, market trends, or globalization.
Learn More: T and F Online
9. Language Processing
In order for students to better understand economic concepts, teachers can educate them on how to process language. Students can be taught to search for signal words and phrases that suggest cause and effect or to recognize frequent root words and prefixes that provide hints about a word's meaning.
Learn More: Study.com
10. Vocabulary Relay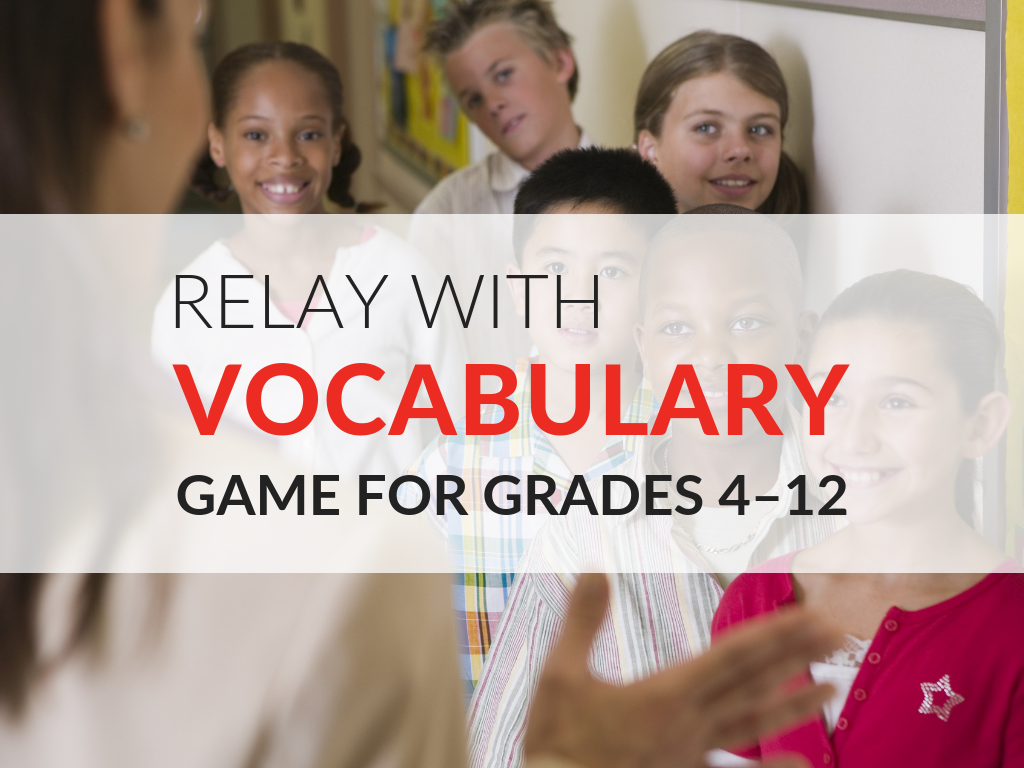 Students can work in groups to review and practice the economic language they have learned. For example, in each team, the first student can read a definition and the other students must then supply the correct economic phrase that accompanies it.
Learn More: Sadlier
11. Vocabulary Bingo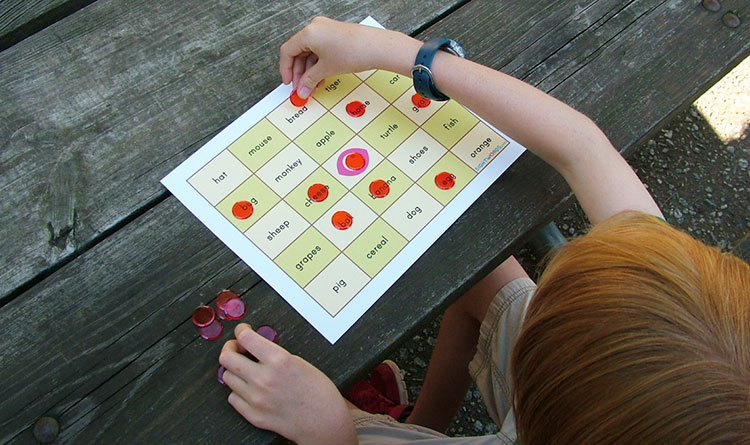 Bingo is a fun method to review economic-specific terminology. Instructors can construct bingo cards containing economic words and meanings, and students can then mark off the concepts as they are called out.
Learn More: Teachers Pay Teachers
12. Word Puzzles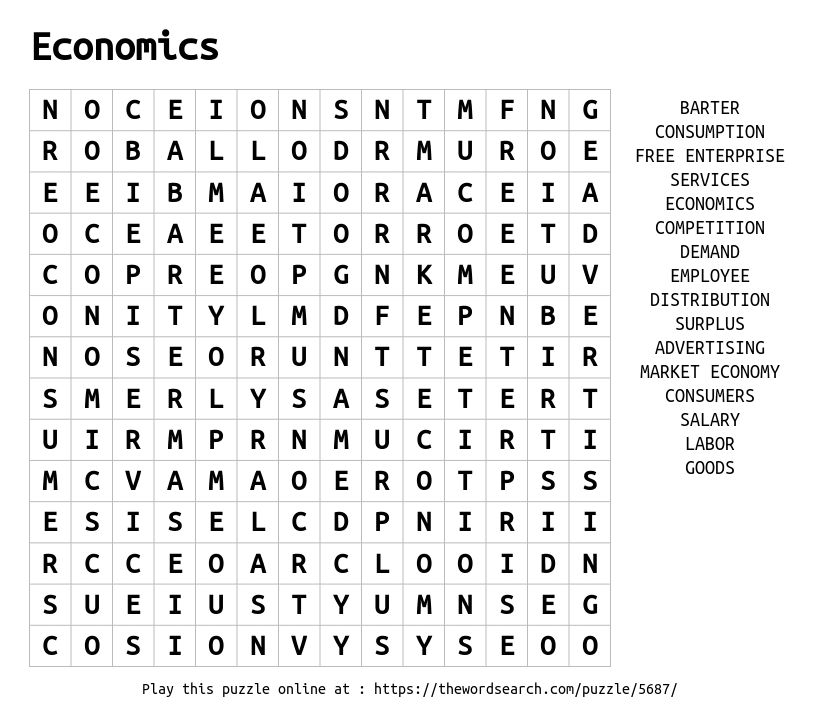 Build puzzles that contain economic-specific vocabulary words like crossword puzzles or word searches. Invite pupils to collaborate with a companion to complete the puzzles and explain the meaning of each term.
Learn More: Activity Village
13. Picture Books
Younger learners can read picture books containing economic vocabulary, such as "A Chair for My Mother" and "The Berenstain Bears' Dollars and Sense". Examine the usage of figurative language and how these notions might be applied in real-world circumstances.
14. Vocabulary Tic-Tac-Toe
This practice involves playing tic-tac-toe with economic-specific vocabulary items on tic-tac-toe boards. Students can cross off words as they appear in context, and the first student to get three in a row wins.
Learn More: Teachers Pay Teachers
15. Concept Files for Student Pairs
Instructors can construct concept files for pairs of students that include a list of economic-specific vocabulary items and definitions. Students can collaborate to review and reinforce their understanding of key ideas.
16. Synonym/Antonym Match
Match economic-specific vocabulary words with their synonyms or antonyms. For example, match "interest" with "dividend" or "loss" with "profit."
Learn More: Thesaurus
17. Vocabulary Self-Assessment
Using self-assessment techniques, students can examine their own understanding of economic-specific terminology. This can assist them in identifying areas for improvement.
Learn More: Quizlet
18. Vocabulary Exit Tickets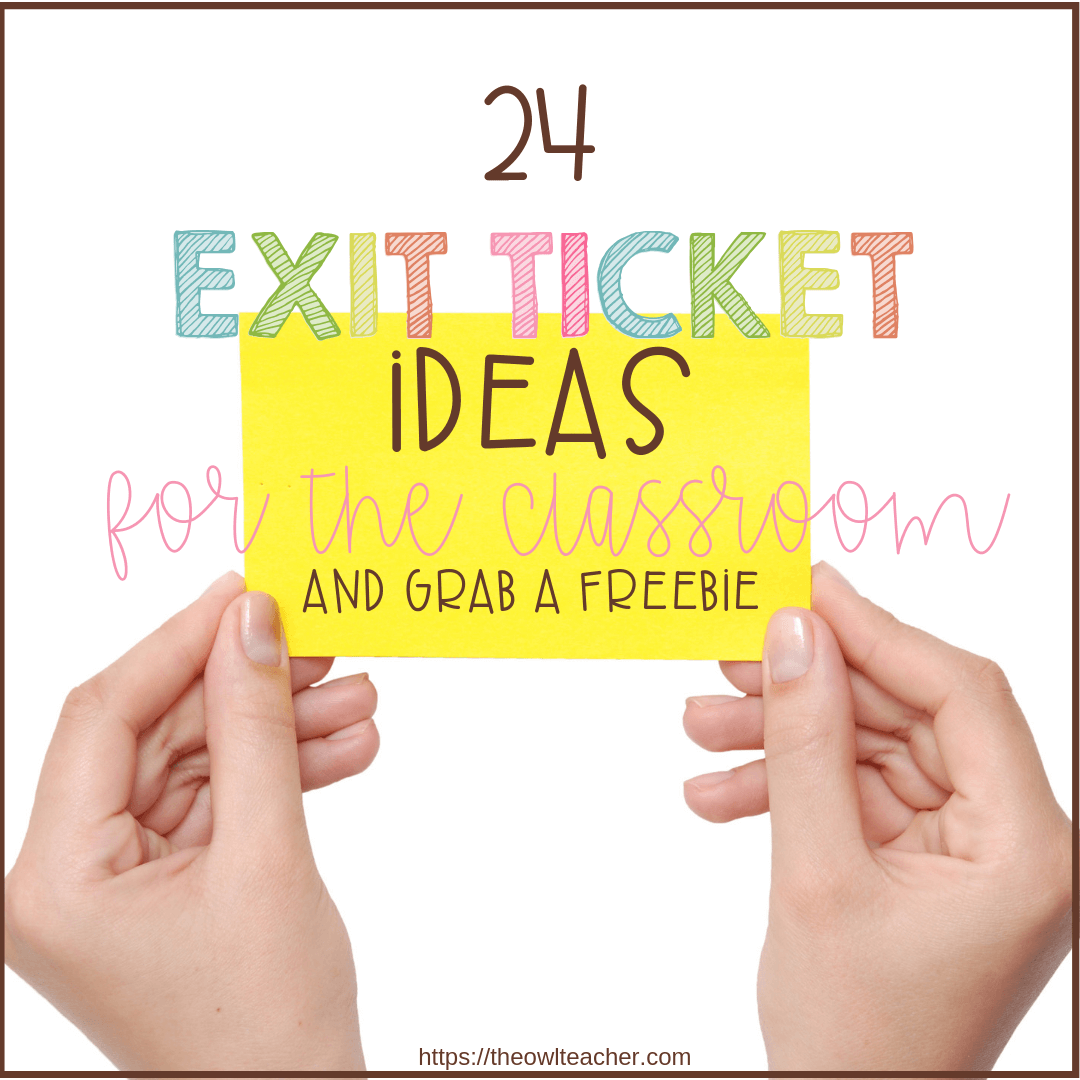 At the end of a lesson, teachers can utilize exit tickets to check students' comprehension of economic-specific vocabulary. This can assist teachers in identifying areas where kids want further assistance and reinforcement.
Learn More: Study.com