Turn down the lights and get your popcorn ready! Whether it's exploring outer space, discovering the wonders of an underwater world, or taking a closer look at the past, there's a quality movie out there for just about every topic! They can be a great tool to give your kiddos a whole new perspective on a topic and get them excited to learn more.
We've vetted this robust list of amazing educational movies that will be sure to captivate your middle school learners! Read on to find one you can show during your next class topic!
1. My Octopus Teacher
My Octopus Teacher showcases the unusual underwater friendship forged between a South African filmmaker and an octopus. The intelligence of marine life in the animal kingdom, specifically the octopus is sure to amaze your kiddos This is a perfect choice for your class if you're studying a marine biology topic!
Learn More: Netflix
2. Becoming
This documentary film for middle school students takes an in-depth look at the life of former First Lady, Michelle ObamaThe story will not only inspire greatness but will teach your kids the power of perseverance in the face of challenges.
Learn More: Netflix
3. Puff: Wonders of the Reef
Dive into the world of a coral reef through the eyes of the mighty pufferfish! This movie is a perfect addition to your 6th-grade marine life unit, but would be interesting for any age! Your kiddos are sure to enjoy the underwater scenes of this incredible shape-shifting fish. They're sure to love this fantastic film!
Learn More: Collider
4. David Attenborough: A Life On Our Planet
David Attenborough is no stranger to being an enthusiastic champion for planet Earth! Having visited every continent on the globe over the course of his 93 years, he has emerged as one of the most trusted documentary narrators to date. This special movie and its powerful message of hope is not one to be missed.
Learn More: Earth.org
5. Dancing with the Birds
This delightful documentary is a great one for your middle schoolers because it is both fun and educational. Giggles will be aplenty as they learn about how these adorable birds interact with their environment in a very unusual way.
Learn More: Audubon
6. Zion
Step into the ring with this next pick! Zion is an inspiring movie that tells the story of a young wrestler who overcomes incredible physical and social challenges on his path to success. This unique American sports movie will not only interest your kids in sports but will also help them gain an important new perspective on the accomplishments of differently-abled people.
Learn More: Netflix
7. Spelling the Dream
This documentary is an amazing movie that highlights the dedication and determination required to compete in the National Spelling Bee. Your kiddies will learn about how the average person can do just about anything when they work hard and put their mind to it.
Learn More: New York Times
8. Surviving Paradise: A Family Tale
In this epic film, your kids will follow young animals as they grow to survive in harsh desert conditions. This is a great documentary for 7th-grade students when learning about the food chain and migration. They'll also learn about perseverance, survival, instinct, and the circle of life.
Learn More: IMDB
9. Night on Earth: Shot in the Dark
Night on Earth: Shot in the Dark is a totally unique experience for your learners who rarely get the opportunity to witness the world under the cover of darkness. They'll get a clear glance at nature after dark and learn about both challenging and rewarding aspects of the photography profession.
Learn More: Netflix
10. The Speed Cubers
Kids and teenagers race to be the best at the Rubik Cube in The Speed Cubers. Let your kiddies learn about this intense sport and watch as people just like them race to the finish. This is a great movie for all ages and will inspire students to follow their passions and find a community of like-minded individuals.
Learn More: IMDB
11. Explorer: The Last Tepui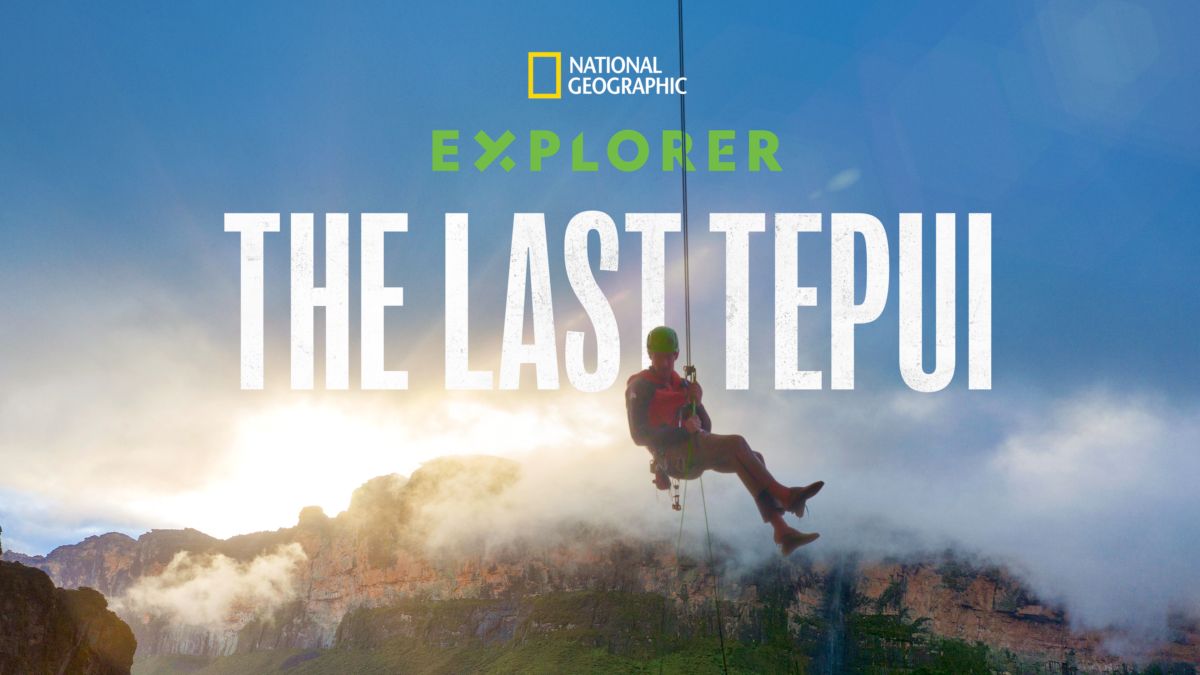 Hold onto your seats! This exhilarating documentary embraces the heart of a challenge while celebrating nature. Your students will not only witness the amazing biodiversity of the Amazon jungle but they'll also learn about the sport of professional climbing!
Learn More: Disney
12. Own the Room
Own the Room celebrates bravery and entrepreneurship as young people pitch their ideas for funding. Your class will be cheering on the participants as they learn about starting their own company from scratch. After the movie, you can follow up with a group project where they have to "Own the Room" and pitch an idea to their fellow classmates!
Learn More: Roger Ebert
13. Apollo: Mission to the Moon
One small step for man, one giant leap for your students! Spark your kiddies' passion for exploring the topic of space with this fascinating documentary about the Apollo Space Program. They'll learn about the incredibly unique life of an astronaut in outer space. This movie pairs perfectly with an astronomy unit!
Learn More: IMDB
14. Buried Secrets of Keros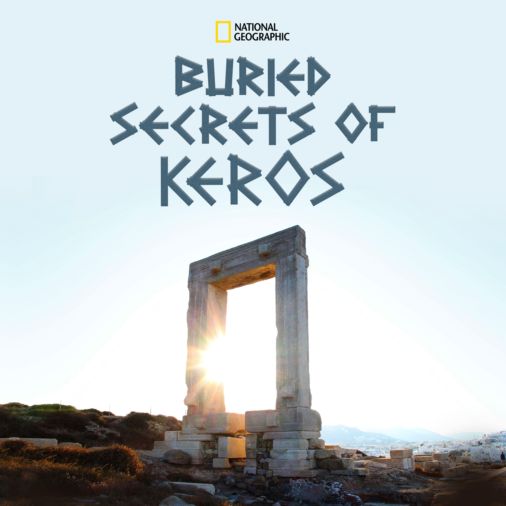 Inspire your future archaeologists with this next movie. This film follows the true story of an archeological team seeking out the truth buried within the Aegean Sea. This film is a great way to uncover historical mysteries while showing an example of modern-day explorers.
Learn More: Disney Plus
15. The Lost City of Machu Picchu
This engaging film showcases the beautiful and mysterious past of this famous historical sanctuary. Your kids will learn about ancient people and cities, and discover that history is not always what it seems. Be careful though, this pick could have them running to the principal to request a field trip to South America!
Learn More: Apple TV
16. Paris to Pittsburgh
Climate change is an incredibly relevant topic that can be very challenging to teach. This film is for everyone, not just your students! They'll learn about ways climate change is impacting their lives and more importantly, the solutions that people are putting in place to save our planet. This film will inspire meaningful discussion, and might even inspire them to become climate change activists.
Learn More: Paris to Pittsburgh
17. Mission to the Sun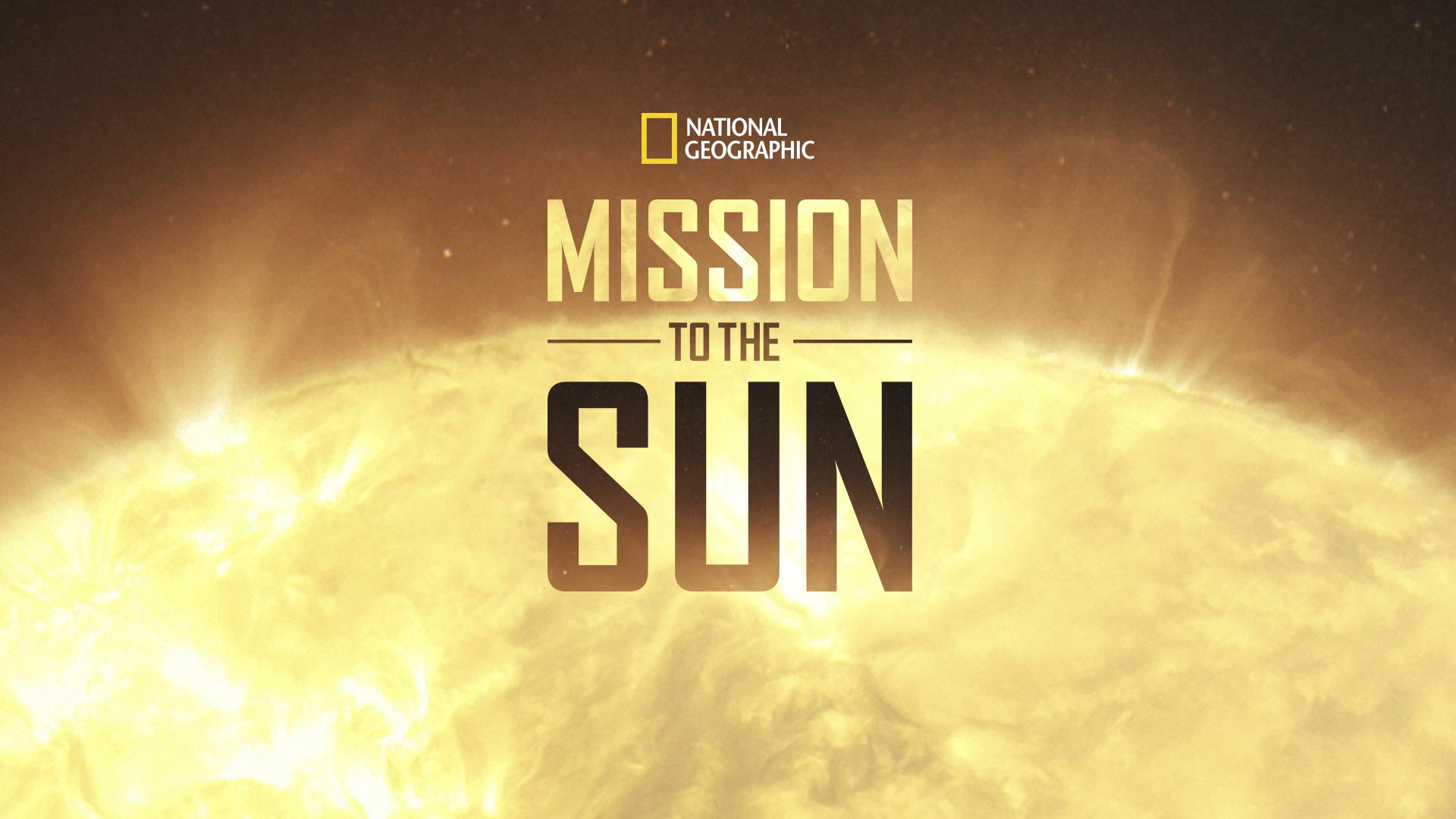 Your kiddos may rarely take the time to consider it, but the sun is an incredibly mysterious place! This documentary will give them a whole new perspective on the bright ball of light they wake up to each morning. Get ready to learn more about this fiery star and all of the ways that scientists have been examining it from afar.
Learn More: IMDB
18. Breaking 2
Could you run a marathon in under 2 hours? In the film Breaking 2, that is exactly what a group of professional athletes are trying to do! This inspirational film teaches students about the benefits of hard work, and what it takes to go the distance. This is a great addition to any PE class, or to get your cross-country team to watch at the start of the season.
Learn More: Disney Plus
19. Free Solo
Have your kiddies consider the concepts of risk, friendship, passion, and adventure, as people conquer the seemingly impossible. They'll be wide-eyed and on the edge of their seats as they follow Alex Honnold as he takes on the daring challenge to free-climb El Capitan in Yosemite National Park! This film pairs perfectly with this goal-setting activity, showing them how to reach their desired objectives.
Learn More: National Geographic
20. Hubble's Cosmic Journey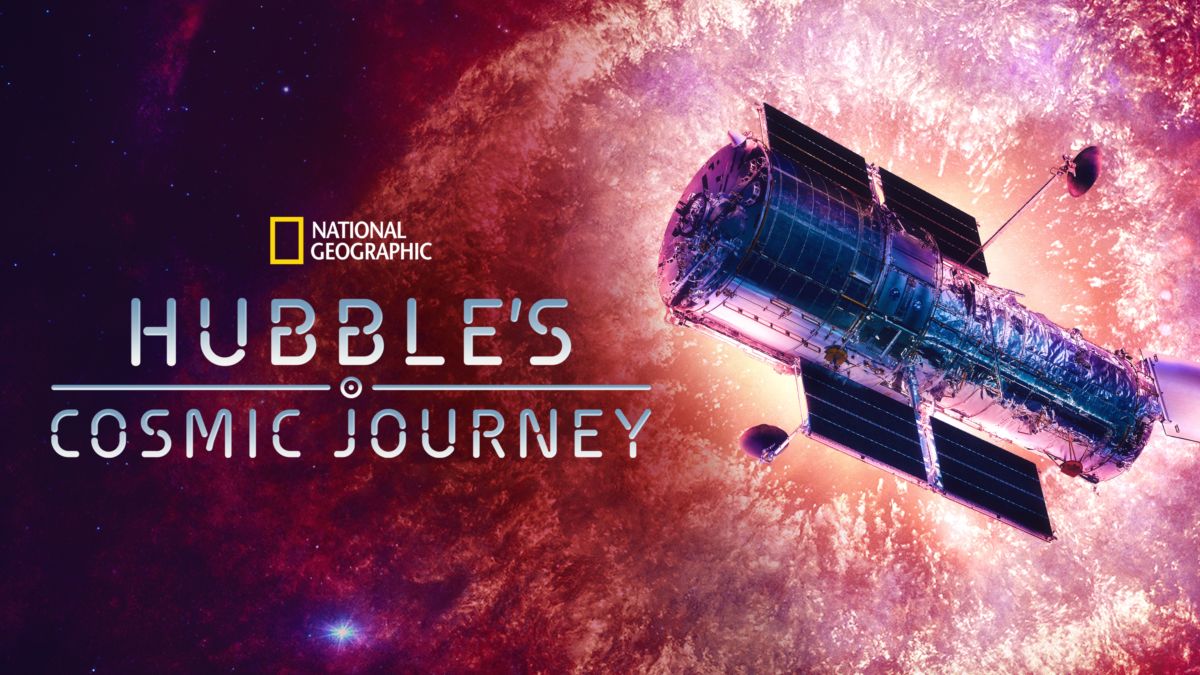 Give your learners a lesson from world-renowned astrophysicist, Neil deGrasse Tyson in the film Hubble's Cosmic Journey. Tyson's out-of-this-world narration takes learning about stars to a whole new level. They'll begin to understand the incredible feat of launching the Hubble telescope as well as its impressive findings.
Learn More: IMDB
21. We Feed People
Introduce your class to chef José Andrés and let them learn how he turned his culinary career into a humanitarian mission. They'll see how a small group of volunteers can grow and evolve into a worldwide network working to solve some of the world's toughest food shortages.
Learn More: National Geographic
22. Buried Secrets of Cordoba
If you're looking for a film that includes both factual information and engaging mystery, look no further than Buried Secrets of Cordoba. Watching this film, your kiddies will learn that there are still many mysteries from history yet to be solved! This fantastic watch would be great to pair with a unit on archaeology.
Learn More: Disney Plus
23. The Biggest Little Farm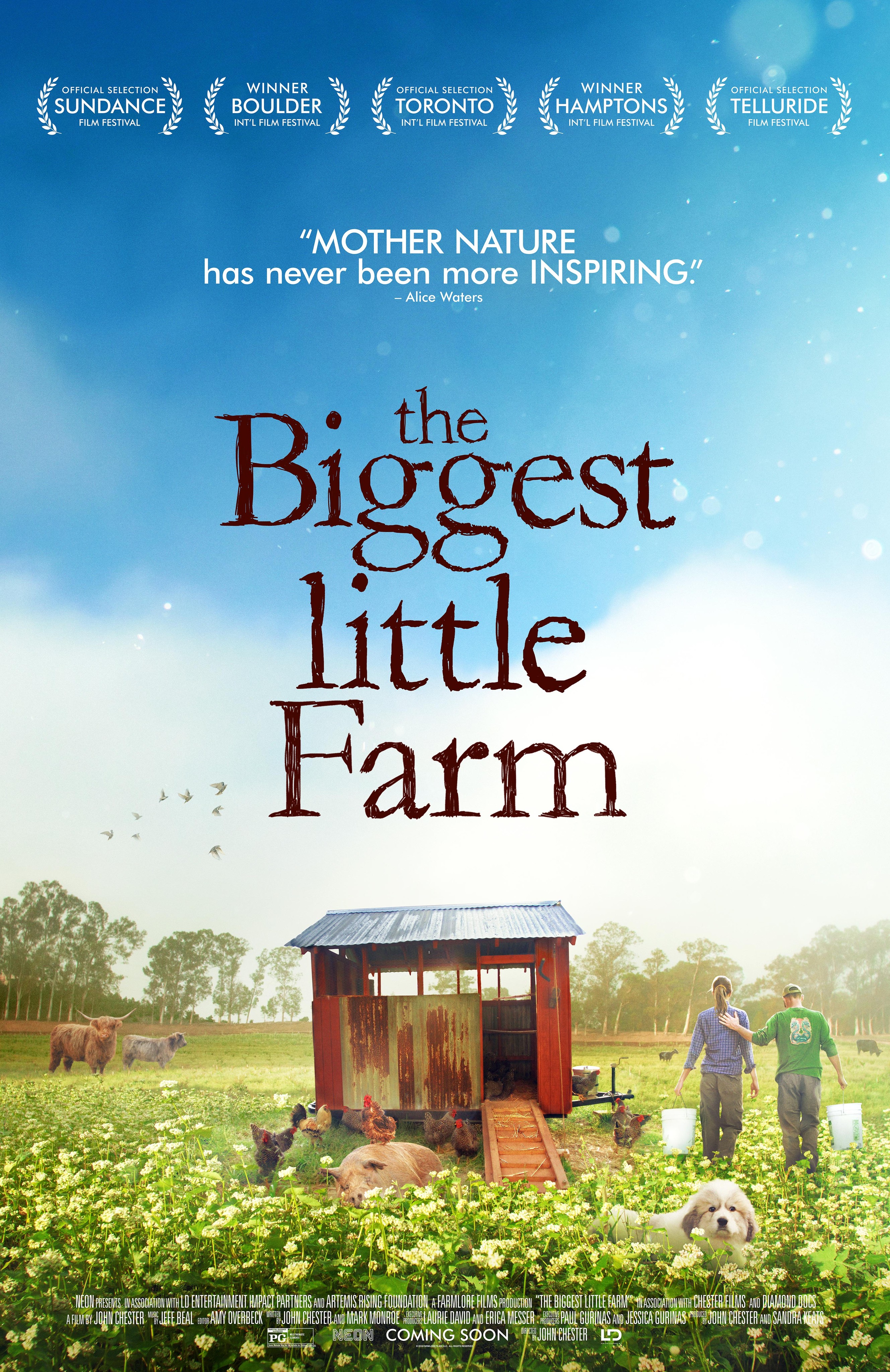 Teach your students about farm life and how our food gets to our plates! They'll learn about sustainability and how there are safe, environmentally friendly ways of farming. This wholesome film is great for all ages!
Learn More: Biggest Little Farm Movie
24. The Way of the Cheetah
This one's for the animal-obsessed kids in your class! Your middle-schoolers will learn about this stealthy, dangerous, and incredibly quick feline, and how it uses instinct and skill to survive in the wild. This film makes a great addition to any unit on the food chain.
Learn More: National Geographic
25. Fauci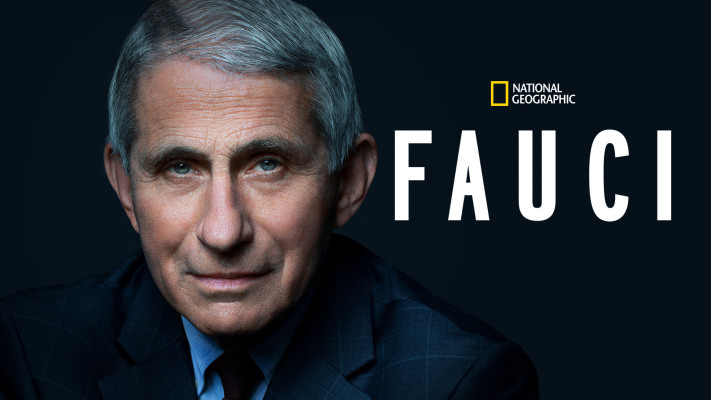 Anthony Fauci is one of the most celebrated and controversial doctors of our generation. This film gives your learners a relevant perspective on this doctor and his impact on the pandemic. This movie is perfect to watch while your class studies a unit on important figures or even a science unit on diseases.
Learn More: USA Today
26. Becoming Cousteau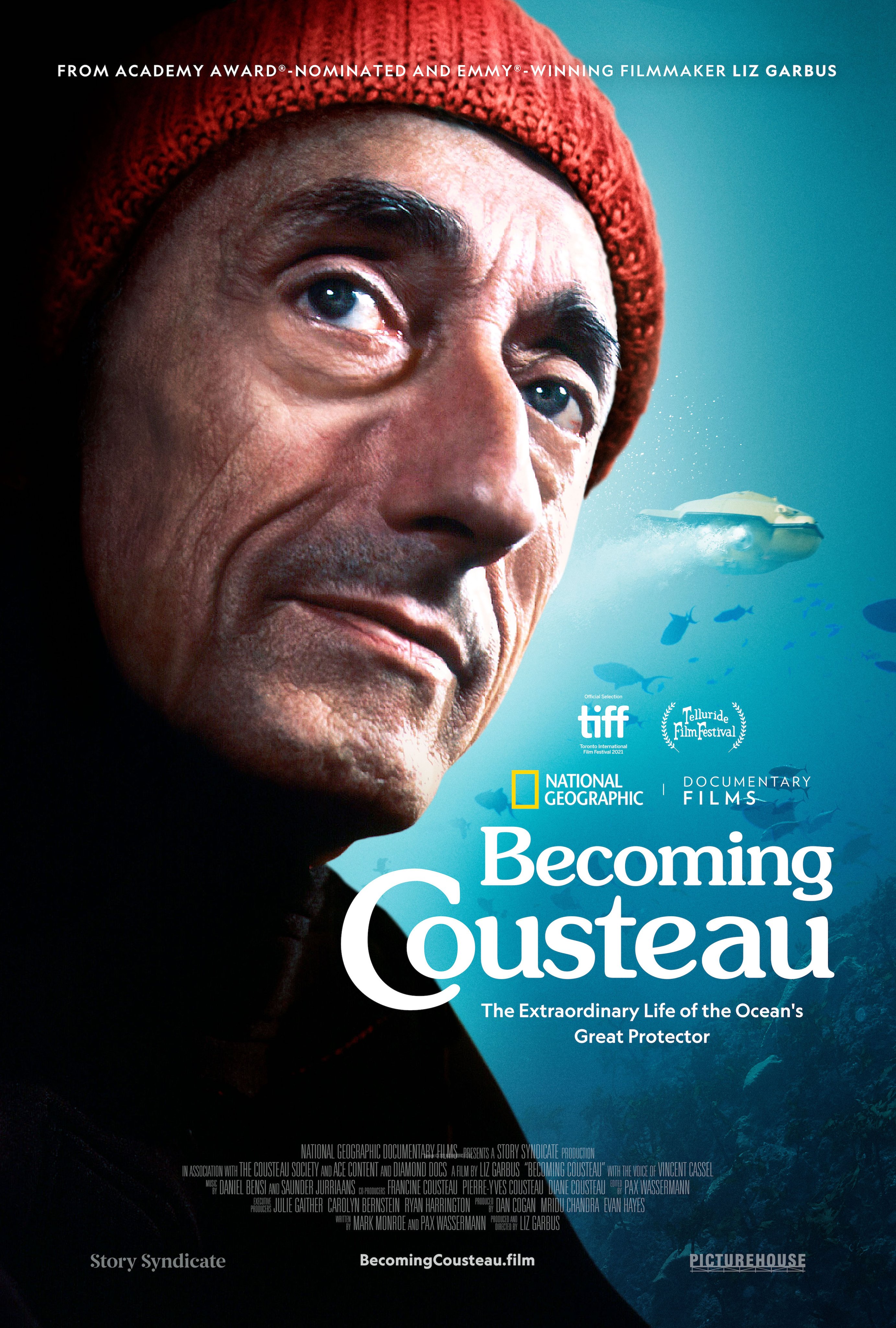 Inspire the next generation of eco-warriors! This film highlights the life and achievements of explorer Jacques Cousteau. Your kiddos will learn all about becoming climate activists and the steps they can take to help save our planet.
Learn More: Roger Ebert
27. The Last Ice
This documentary takes a closer look at the lives of Inuit people and how they are being impacted by both climate change and globalization. The Last Ice can be used as a way to show your kids the lives of indigenous peoples and how the consequences of global actions make an impact on many.
Learn More: National Geographic
28. The New Air Force One: Flying Fortress
The New Air Force One: Flying Fortress highlights the unique invention of Air Force One. Not only is this plane a way for the US President to travel from place to place, but it is also a top-secret command center designed and built by top-notch engineers of the highest caliber. This film would pair well with learning about inventions, current events, national security, or even a unit on presidents of the United States.
Learn More: National Geographic
29. Miracle Landing on the Hudson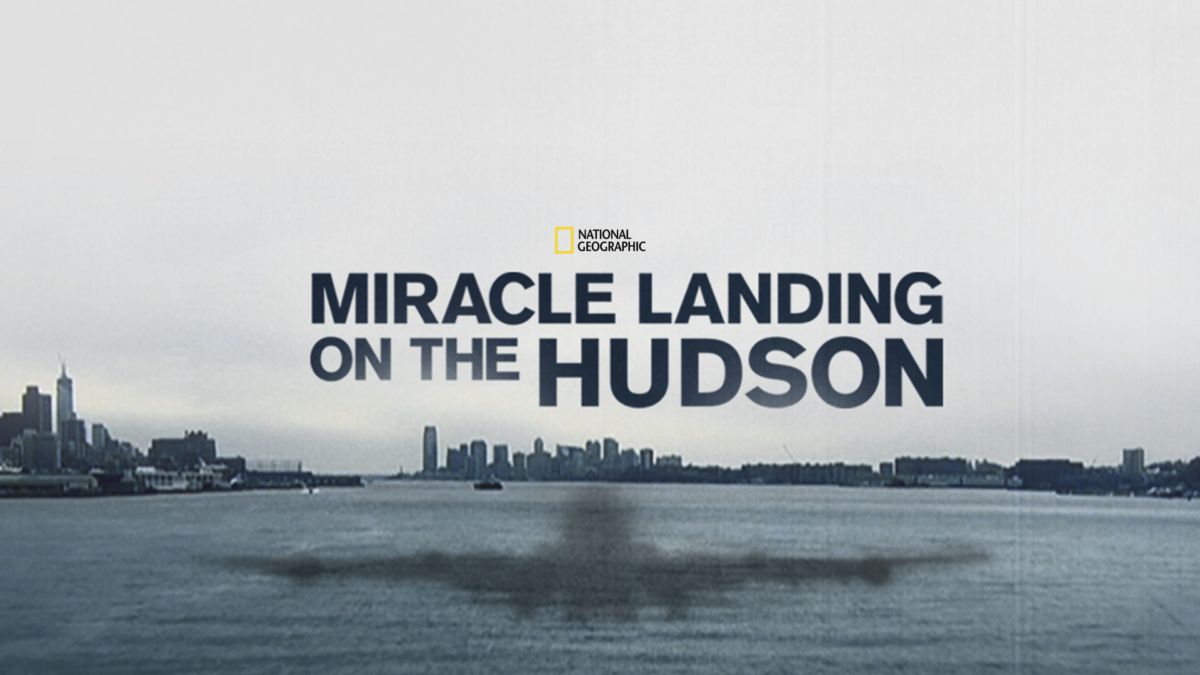 While there have been several depictions of the landing on the Hudson River, this documentary shows real-life footage of that torturous yet jaw-dropping day. This film is a super way to open up discussions with your kiddies about modern-day heroes and how one person can make a big difference.
Learn More: History Vs. Hollywood
30. Notre-Dame: Race Against the Inferno
Sacré bleu! Show your learners the true story of the tragic fire that occurred in the Notre Dame Cathedral in Paris. This film showcases incredible bravery and how a community can come together following a tragedy. Why not use this film to set the scene for a writing activity about courage or the importance of historical preservation?
Learn More: Letter Boxd
31. Expedition Amelia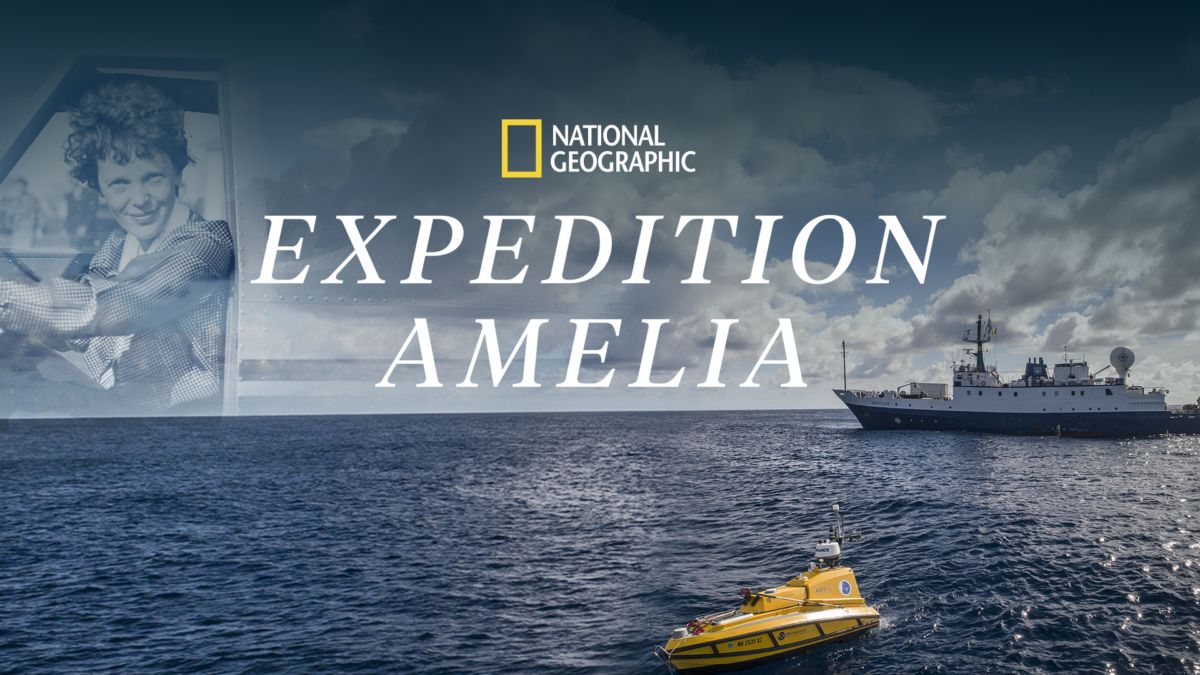 So what really happened to Amelia Earhart? This film seeks to answer that question as well as cover the events that made her famous. Take your students along for this deep-sea exploration adventure that could just solve the century-old mystery of this legendary trailblazing aviator.
Learn More: BT
32. Jane: A Film By Brett Morgen
Introduce your class to legendary anthropologist Jane Goodall! This film incorporates hours of footage that showcase how Jane made important discoveries about chimpanzees in the wild, even without formal scientific training or a college degree. Use this film with your class to highlight women's accomplishments or teach your students about the field of wildlife biology.
Learn More: Film Maker Magazine
33. King Richard
King Richard explores the life of Richard Williams, Venus, and Serena Williams' father. This drama focuses on the power of a plan in the face of adversity as he forges a place in the world for his daughters. Stopping at nothing to make them successful, King Richard is a great catalyst for thought-provoking discussions about race and privilege.
Learn More: Town and Country
34. The Woman in Gold
Maria Altmann is on a mission to retrieve her familial possessions that were seized by the Nazis during World War II. In this historical movie, your middle schoolers will learn about restoring rights and property in the aftermath of war, and who really has the right to ownership.
Learn More: Town and Country
35. Turning Red
Turning Red is an animated film about 13-year-old Meilin Lee, who seeks independence from her mom. The only problem is, when she gets overwhelmed, she turns into a giant red panda! This movie explores becoming your own person during adolescence as well as the complex experiences many Asian Americans face
Learn More: Rotten Tomatoes
36. Mrs. Harris Goes to Paris
Have your learners travel back to the 1950s! Mrs. Harris is a retired cleaning lady who decides that she must have a couture dress. She travels to Paris to get the dress, and in doing so, she ends up changing the face of the House of Dior. Watching this movie will teach your kids that anything is possible with a plan!
Learn More: Rotten Tomatoes
37. All That Breathes
This captivating documentary will enthrall your middle schoolers and young adolescents. They'll follow a story that takes place in New Delhi, India, where two brothers attempt to save a species of bird inherent to the country's ecosystem. But with the country in a state of unrest, this is no easy feat.
Learn More: Variety
38. Fire of Love
Volcanoes are a fascinating natural phenomenon that all kids love to learn about. Let them follow the story of Kattia and Maurice Kraft, scientists who were devoted to studying these amazing geographical features. The movie follows and honors their work, lives, and relationship, in light of the tragic end that they met.
Learn More: Variety
39. Elemental
Your class will love the chance to watch this recent offering from Pixar! The movie is a lesson for them on how humans coexist, but are often separated by boundaries. In this case, Lewis and Athie are different elements, but they will discover that they have a lot in common. This movie is a great addition to an SEL curriculum.
Learn More: Movie Web
40. Epic Tails
This fun movie pairs wonderfully with any lessons you plan on Greek mythology. Set in Iolcos, an ancient city of Greece, a mouse and a cat embark on an adventure to save the city from Poseidon. The movie is a super fun way for your kiddies to explore and learn about the Greek mythos.
Learn More: IMDB
41. October Sky
The sky will be the limit for your learners after they watch this next pick! October Sky is a tale of two brothers growing up in a family with a dad who expects them to become miners. When one of the brothers, Homer, falls in love with rocket science, and he decides to build rockets with his friends. Why not show this movie during your next physics unit?
Learn More: School Cues
42. Hoosiers
Hoosiers is more than just a sports movie! This story shows your kiddos how both success and failure are an integral part of life. It will inspire them, while also teaching them important lessons about judgment, perseverance, and adversity.
Learn More: School Cues
43. Stand and Deliver
Give your middle schoolers a lesson on how they can succeed in education despite a negative environment. In this story, a math teacher has to find a way to reach his students with difficult backgrounds. He teaches them calculus and they have to prove everyone wrong twice!
Learn More: Ed Sys
44. Flatland
This is a mathematical movie that's great for your pre-teens to learn about geometrical concepts! They'll travel through the dimensions of this fictional geometric world where shapes come alive! What an exciting way to bring math to life!
Learn More: Amazon
45. The Man Who Knew Infinity
Have your kiddies dive into the true story of mathematician, Srinivasa Ramanujan. The story tells a tale of education and friendship. Ramanujan fails out of college but perseveres with the help of his friend, a professor at Trinity College. They'll love this tale about not giving up in the face of adversity!
Learn More: Mashup Math
46. The Martian
Use this movie to explore the possibility of life on Mars with your class… The main character, Mark Watney, is accidentally left on Mars and forced to find a way to survive. Your kids will love the space exploration, the story of survival, and the display of the inner workings of NASA.
Learn More: Mashup Math
47. Donald in Mathmagic Land
Donald in Mathmagic Land shows your students how and why mathematical concepts are relevant in our everyday lives. This movie helps you to head off the "when will we ever use this" questions and encourages them to think about why math is important.
Learn More: Mathnasium
48. Extremely Loud and Incredibly Close
Get the tissues ready! Extremely Loud and Incredibly Close is an emotional movie that you can use to learn about 9/11. It tells the story of Oskar, a 9-year-old boy who loses his father in the September 11 attacks. When he finds a key that he believes his father left him, he's determined to find the key's lock.
Learn More: Learn In Color