Foundational skills of resiliency are often overlooked when it comes to the classroom. Making a meaningful connection with students can be the first step toward making sure they develop the appropriate components of resilience. Resilience in children comes in a variety of forms including but not limited to;
Mindfulness
Self-compassion Research
Resourceful thoughts
Perspective
Spending students' time properly focused on the regulation of their positive emotions is vital to their level of foundational skills in resiliency. We've provided 30 resilience-building principles that will minimize unhelpful thinking and maximize coping skills for negative events, while also building on students' current resilience levels.-
1. Spotting Supportive Relationships
Students often have a hard time setting boundaries with their friends. Teaching proper social skills is something teachers are deemed responsible for, even if it's not part of the curriculum. Teach your students about building and maintaining supportive relationships with this activity!
Learn more: Counselor Keri
2. Mindfulness Breathing Cards
Practice mindfulness in your class with a physical and independent exercise like these mindfulness breathing cards. Your students will constantly be searching for these cards when feeling intense emotions.
Learn more: Etsy
Resilience exercises come in many different forms, some are just teaching our students to have a strong sense of control. Build a strong foundation for resilience in your kiddos by introducing different mechanisms that are going to help calm their emotions, like this calming glitter jar!
Learn more: Fireflies and Mudpies
4. Listen to the Bell Calming Exercise
We all know how stressful everyday life can be, for us and for our little learners. Sometimes students really need some guidance through the tough times. School teachers providing opportunities to listen to different meditations can do exactly that. Introduce practical tools to your students, like this bell calming exercise.
Learn more: School Mental Health Ontario
Connecting your mind and body can be challenging but is an important element of resilience. Your school students sometimes are in desperate need of a self-compassion break. They can find this by finding a connection to their heartbeats.
Learn more: The Partnership In Education
6. Gratitude Through Your Senses
The practice of gratitude is a concept of an authentic life. As adults, we are constantly hearing about gratitude, even if we sometimes ignore it. Build this foundational skill at a young age for your school students. They will connect back to this throughout their entire lives.
Learn more: All Trust Insurance
7. Understanding Resilience
How are students and teachers expected to be building resilience if they don't even have a total understanding of what it is? The road to resilience must start simply, with a basic understanding of the principles of resilience.
Learn more: Mindy Sawvel
8. Create Your Own Counseling Game
Don't waste your student's time on a mindfulness activity that they won't enjoy! The road to resilience should feel good and essentially be a fun part of your student's learning. Use games like this gameboard creation to teach the different elements of resilience to your school students.
Learn more: WholeHearted School Counseling
9. Calm Down Kits for Your Classroom
A difficult time can arise in the classroom more quickly than a qualified teacher can sometimes react. Providing school students with excellent tools to reduce students' anxieties directly in their classroom is something that will be super beneficial not only to students but also to school teachers.
Learn more: Natalie Lynn Kindergarten
10. 5 Finger Breathing Exercise
Making a meaningful connection to our body parts is a piece of emotional resilience that should come at the top of the list. Bringing art and fun into resilience activities can build a positive relationship with your school students and their connection to mindfulness.
Learn more: Childhood 101
11. Trace and Breathe Rainbows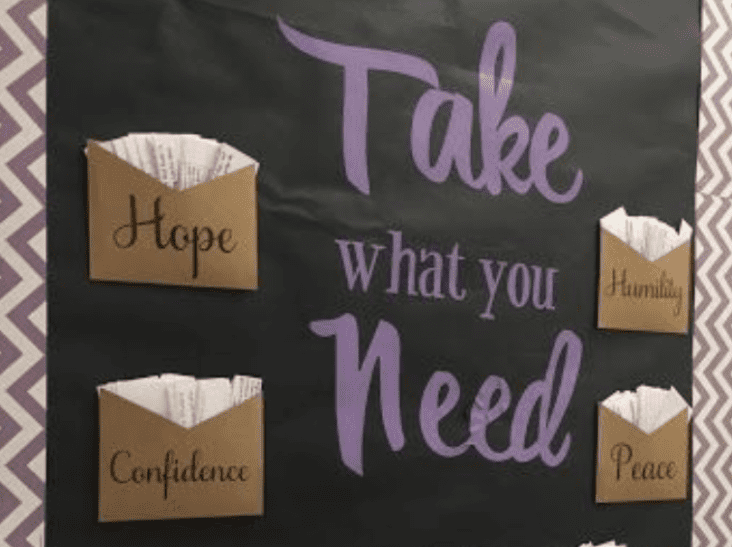 Another example that could fall into your components of resilience resources is this excellent source. Building resilience in children is never easy, but providing usable tools for students' time can be very beneficial and make it a bit easier.
Learn more: Goalexandria