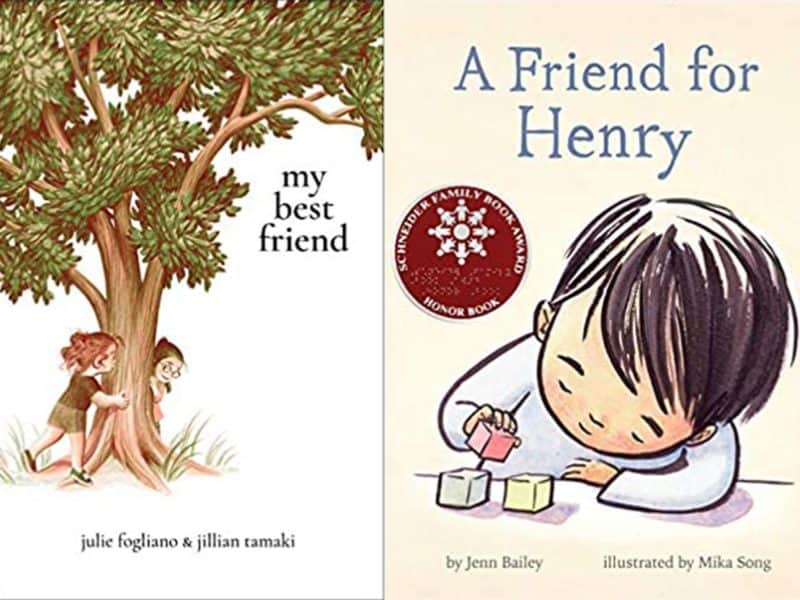 Friendship books are great because they help students to reflect on their peers, while also receiving feedback on how they were as a friend. This is helpful to both help kiddos grow and to have a keepsake!
Learn more: 18 Adorable Children's Books About Friendship
26. End of the Year Bubbles
Making bubbles together as a class is a mix of science and fun! Take your kiddos outside in the last few days and whip up some bubbles. Not only will this be fun for students, but it will also send them home with a fun activity to do this summer.
Pro tip: Have students record the recipe used to make the bubbles in order to make them at home.
Learn more: Primarily Speaking
27. Goal Setting for the Summer
Summertime is full of excitement, warmth, and well, sometimes confusion. Taking kiddos out of their usual routine can have a pretty strong effect on their overall well-being. Help prepare your kiddos with some summer goal setting!
Pro tip: Easily create your own flip book by following this video.
Learn more: Teachers Pay Teachers
Scoot is such a fun and engaging game, especially on a hot summer day at the end of the year. If you're still trying to squeeze some standards in the last few days, bring in some sidewalk chalk and let the kids do the work.
Learn more: Apple for the Teach
If your school allows drinks and snacks, then a lemonade tasting is the perfect end to a long year. Simply make a pink and yellow lemonade and have students decide which is their favorite! Use different charts that have been taught throughout the year to keep track.
Learn more: Primarily Speaking
Are you always searching for that perfect playlist to play during end-of-the-year activities? This music will give you and your kiddos a great vibe to get through the last few days of the school year.
Learn more: Jack Hartmann Kids Music Channel
If you're behind on grading or need some time to get other activities ready, playing a read-aloud is the perfect way to keep your kiddos busy and still attentive. This book is perfect for exactly that and the narrator uses a great voice for students to follow along with!
Pro tip: You can choose to slow down the audio if the video is too fast for younger learners by clicking on the settings wheel and slowing down the speed of the video.
Learn more: Time 2 Read 2 Us
32. End of the Year Memory Video
Make your students their own little memory video! These videos are super easy to make and they make for an amazing keepsake both for the students, for you, and for parents.
Learn more: Mrs. Young's Teaching Corner
Singing songs is really important in grades throughout elementary. This song was made for Kindergarten, but honestly, it can be used in any lower-elementary grade. Students will love to learn and sing this song in the last few days of school.
Learn more: Teacher Michael TV
35. Last Day of School Brain Breaks
My students love these brain break activities. Usually, when they're at lunch or recess I just move the desks out the way and then have the video ready for them when they get back. They'll be super excited to follow along with the obstacles on the video.
Learn more: Now What? With Britt & Shawn
Playing this or that is so much fun in every class! This is great for any extra time you may find throughout the last few days. Rather than allowing students to just chat, play this video and even play along with them.
Pro tip: Follow this up with an activity about what students are most excited about this summer break! 
Learn more: PE with Coach Shockley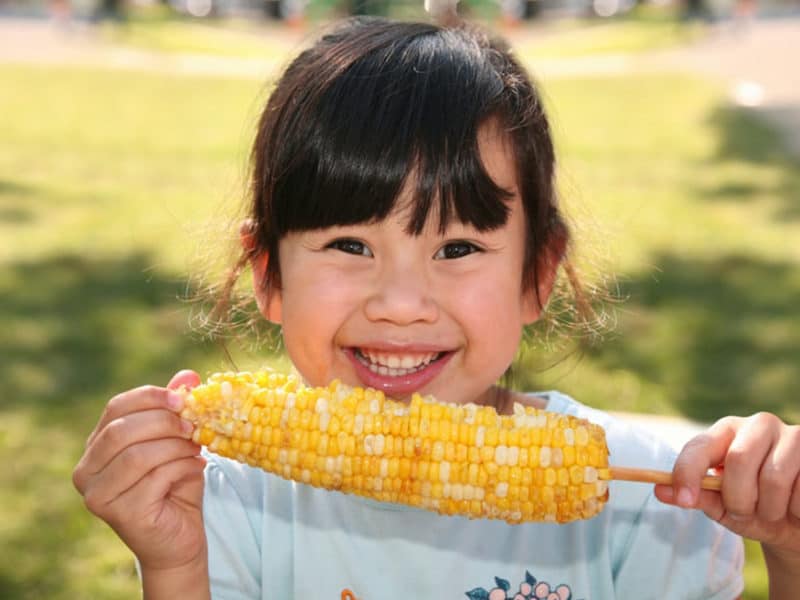 Who doesn't love guessing riddles? There are so many times in those last few days where there's just not much learning left to be had. Thankfully, your students will love building these words! Let them write them on whiteboards or notebooks.
Learn more: 50 Riddles To Keep Your Students Engaged and Entertained!
Hot seat is a perfect game for the end of the year! Whether you play inside or outside, your students will absolutely love playing this game. You could even choose a brave student and play at the school assembly.
Learn more: Games 4 ESL
Freeze dance, the end of the year style is great for kids of all ages. With Spongebob cartoons, students will love laughing along, while also getting ready for an intense mode of Freeze Dance!
Learn more: Coach Corey Martin
This is fun with upper elementary and even middle school students. This is a great project that can be done inside or outside in the last few days of school.
Pro tip: Check a local thrift shop for ceramic tiles! 
Learn more: Jeff Tech Art
42. Why do We Have Summer Breaks? 

Colossal questions are some of the best videos out there for answering simple questions asked by students! This one is dedicated to understanding summer breaks. Before watching, ask students what they think.
Learn more: Colossal Cranium
Well, there's no better time to break out the disco lights than the last few days of school. This is the perfect soundtrack for a full-on dance party with all of your students!
Learn more: Coach Corey Martin
44. Koo Koo Kanga Roo End of Day
By the end of the last day of the year, my kiddos are absolutely full of every single bean possible. They are ready to go and excited for the fun-filled summer ahead of them. This video helps everyone to get those sillies out at the end of the day!
Learn more: Steve Steve
45. End of the Year Discussion Wheel
Finding ways to keep the conversation school-focused can be challenging when kids are so excited about all of their summer plans. Keep your community tight with this end-of-the-year discussion wheel!
Learn more: Worldwall