Picture this: it's Monday morning, you're right in the middle of a lesson, and you hear a knock at the door. It's the secretary bringing you a new student! You welcome them inside, glance at their file, and discover that he is new to the district, the state, and the country. His expression radiates fear… He's in shock… culture shock.
The activities listed below provide ways to help ease the symptoms of culture shock for your ESL students and guide them as they adjust to a new life.
1. Start With a Buddy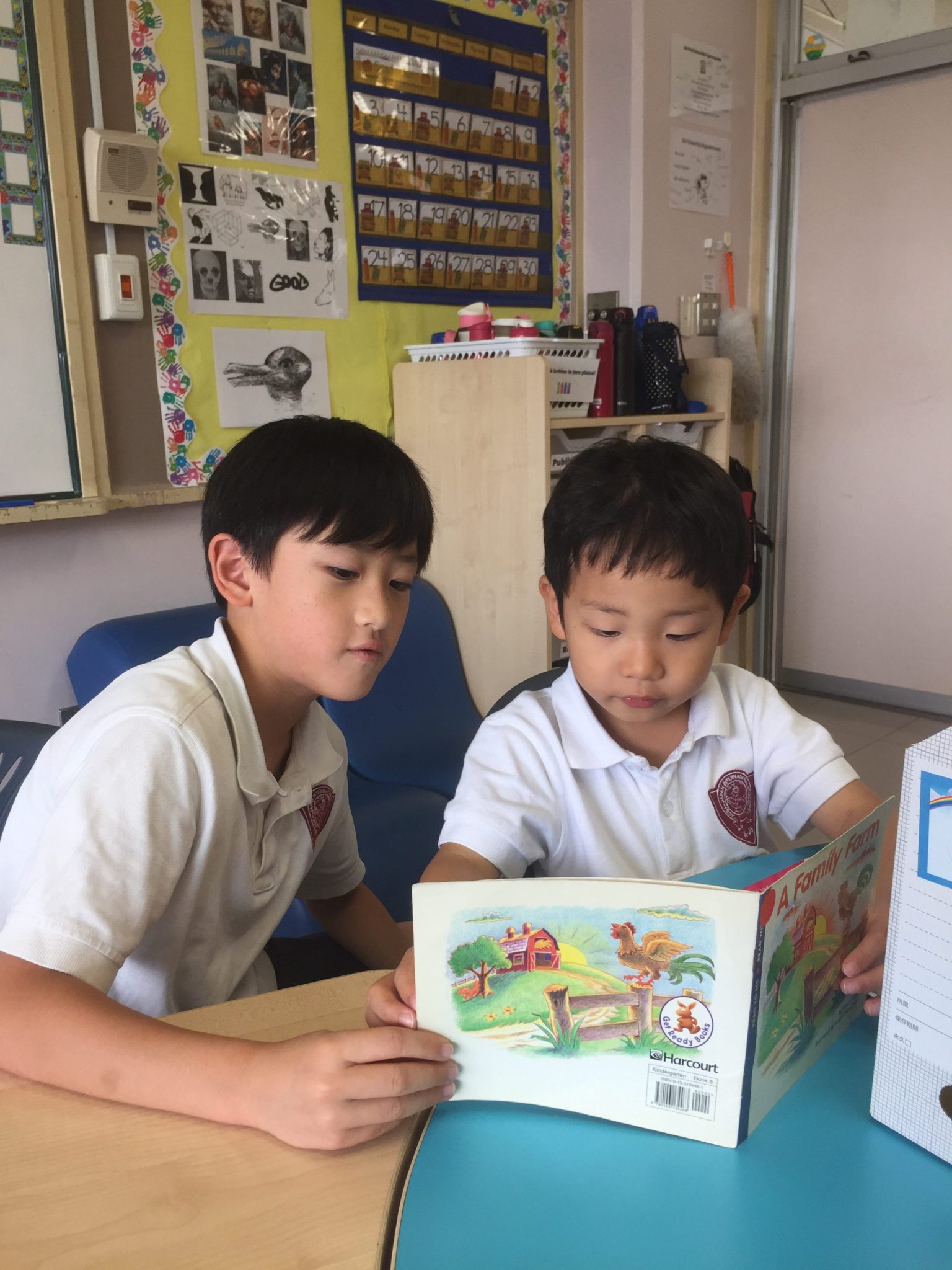 If you have a student in your classroom who speaks your ESL student's native language, pair them up! Having a buddy that can communicate with them will help your student feel safer and more at ease in the classroom.
2. Bring More Language into Your Classroom
ESL students struggle with language, and to learn a new language, they need to see examples of their native language paired with English to connect the dots. Sometimes, flashcards will suffice, but you can also print and display some dual-language posters.
Learn More: Teach Starter
3. Utilize Google Translate and Google Images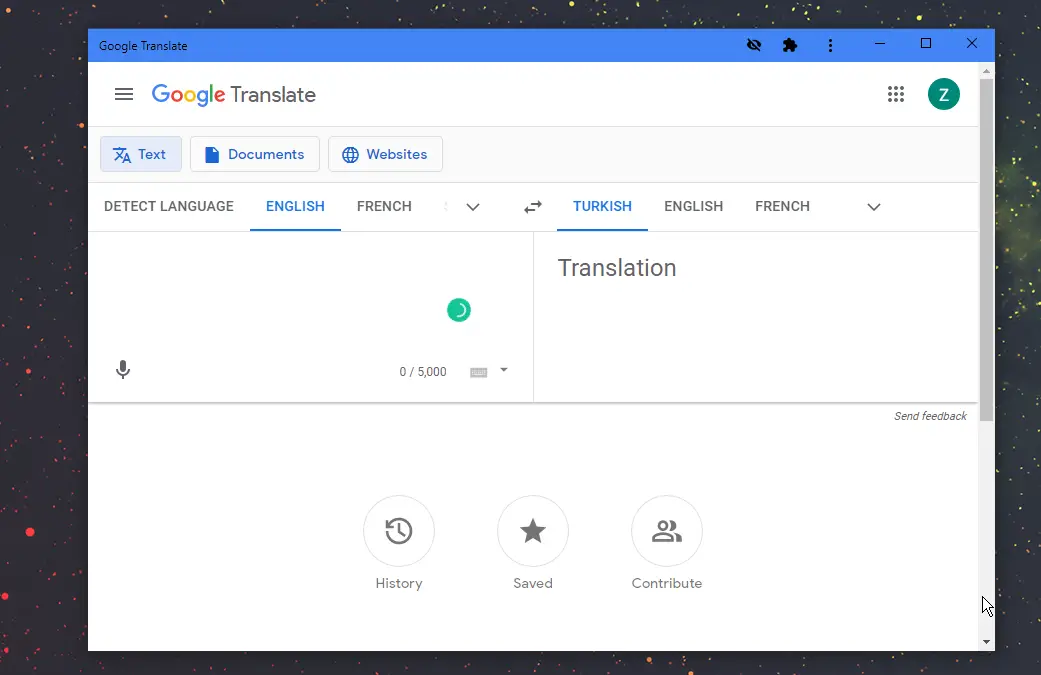 If you are unfamiliar with your student's native language, turn to Google. Communication begins with pictures. Keep your phone nearby and use it to find images to help you communicate.
4. Celebrate World Cultures in the Classroom
Get to know your students' cultures by celebrating what makes them unique. Bring in books, videos, crafts, and even food to help your students learn about cultures. Host a Multicultural Day and take a trip around the world; creating learning stations for different countries or continents.
Learn More: Pinay Home Schooler
5. Roleplay
Consistent verbal interaction help ESL students remember and use their newly acquired language skills. Develop role-play activities that mimic daily interactions; such as shopping in a store or ordering food in a restaurant.
Learn More: The Busy Teacher
6. Create a Picture Dictionary
Give your ESL students a notebook and have them turn it into a personal dictionary. As they learn new words, have them record them in their dictionary and draw pictures to show meaning.
Learn More: Bilingual Balance
7. Descriptive Drawing Activities to Encourage Speech
Practice both speaking and listening skills with directed drawing activities. Use verbal directions to describe objects while your students draw. Students could also complete the same type of activity with a partner. You could check out "Play by the Rules"; a fun-directed drawing book.
Learn More: Amazon
8. Inspire Conversation with Games
The best way to work through culture shock is to get students talking and sharing. Games like Scattergories can be printed for classroom use. Simply print a set of category cards and have your students compete to think of words that fit into the given category.
Learn More: Hunger Games Lessons
9. Bring on the Snacks
Encourage your students to share cultural foods and traditions with classmates by bringing snacks or dishes to the class that represents their heritage.
Learn More: Participate Learning
10. Books, Books, and More Books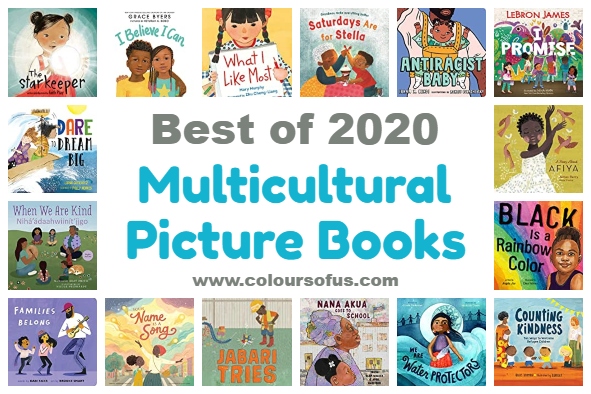 With such a wide range of multicultural literature available, it's easy to help your students adapt to a new classroom by reading aloud books and providing bilingual resources to your ESL students.
Learn More: Colours of Us
11. Realia
The best way to teach language is by connecting it to the real world. Bring in objects for students to see, touch, and describe in the classroom. You can embed realia into almost every subject area.
Learn More: Edutopia
12. Teach and Talk About Culture Shock
Help your ESL students understand culture shock and how it can affect them daily. Morning meetings are a great place to do this, as it encourages students from all cultures to share their struggles and connect with others.
Learn More: English Learner Portal
13. Learn, Listen, and Love
One of the strongest strategies to help your ESL learners make it through the culture shock period is to learn about their culture and express your interest in what makes them special. Read about their culture, ask questions, ease their concerns, and genuinely let them know that you care. They need someone to turn to when they're struggling, and you can be that person.
Learn More: State College Area School District