Kids have a special bond with their families. Parents are their first educators and play a vital role in the kids' love or hatred for education. Family literacy does not mean pinning the child to the study table and asking them to do their homework. Instead, it's about how small events in the home and community can help the child learn and grow. If you're looking for family literacy activities for everyday life, we have 22 excellent ideas for you!
1. Storytelling
An all-time favorite of kids- storytelling grabs the attention of both young and older children. It's a great way to engage kids, have lots of conversations, make them open up about their experiences, and encourage them to be innovative when telling stories.
Learn more: NCTE
2. Word Jar
If you want your kids to develop a rich vocabulary, a word jar is a great solution. In a jar, add chits with different words. Pick out one every morning and see who uses it most throughout the day. This practice helps with the development of literacy skills.
Learn more: What Do We Do All Day
3. Family Game Night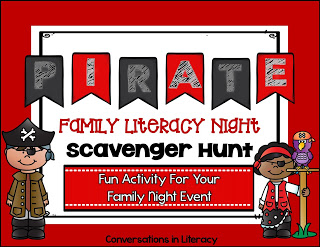 For a fun family game night, the entire family can come together and play one of the many literacy games available online. Schedule a day every month and make family literacy night a ritual.
Learn more: Conversations In Literacy
4. Family Movie Night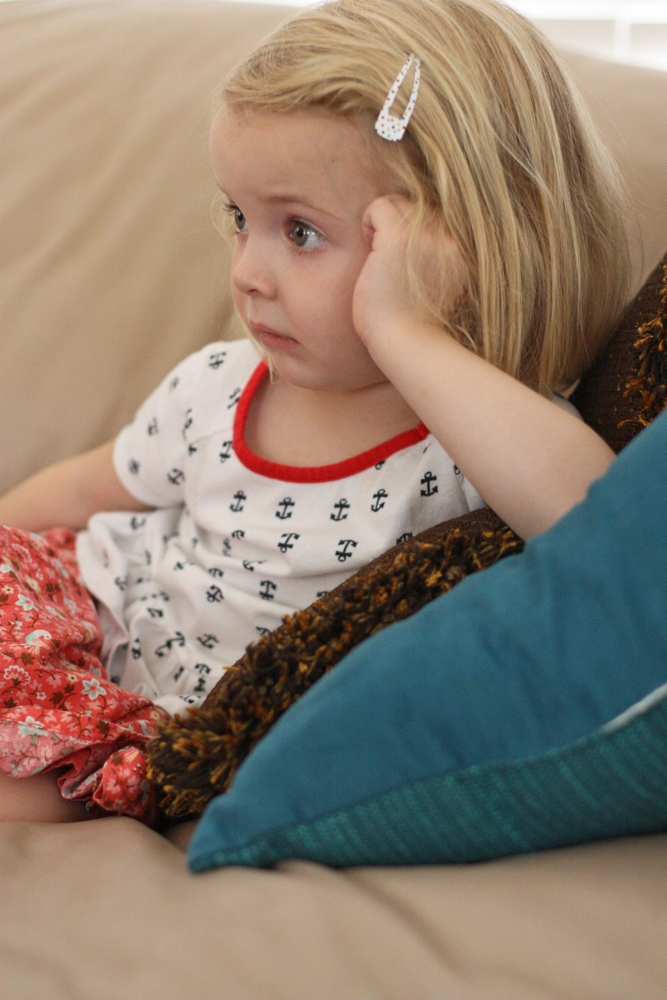 If you already have a bedtime reading activity, a movie night is just an extension! Many children's books have been adapted into movies. Prompt your kiddos to read the book throughout the week and watch the movie on the weekend.
Learn more: Everyday Reading
5. Family Book Clubs
One of the best family activities that improve family dynamics and create a positive learning environment is having a family reading session. Choose from a wide variety of books for fun reading nights.
Learn more: We Are Teachers
6. Family Flash Cards
Create flashcards with pictures or words. You can use them for mental math, numbers, phonics, reading, vocabulary, and to even learn more about distant relatives.
Learn more: Crayon Lane Teach
7. Family Dinner Discussions
Family dinner is an excellent time for bonding and sharing special moments of the day. You can employ helpful conversation starters to get your kids to speak about their day, what they enjoyed, and so on.
Learn more: Soar With Wings
8. Visit A Library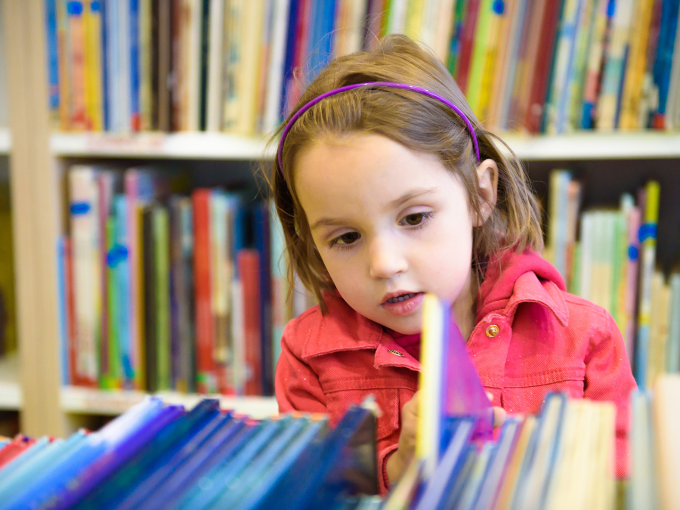 You don't need to restrict your family's literary activity to your home. You can visit a library and enjoy picture books, encyclopedias, and storybooks available there.
Learn more: Scholastic
9. Audiobooks
If you read books on a regular basis, you might enjoy a change with audiobooks. You can listen to the book together and then ask your kids questions about the book.
Learn more: Reading Rockets
10. Supermarket Literacy Activity
If you have elementary children, teach them about food vocabulary and the nutritional value of what they're eating. Teach them to read food labels and identify components in them.
Learn more: Study
11. Cooking With Kids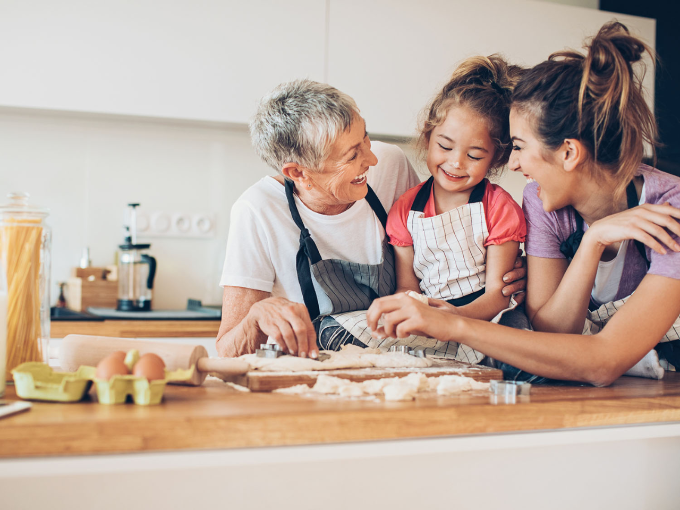 This is one of the best family dinner ideas for boosting your kid's literacy skills. You can do several things, like making grocery lists, reading recipes, or arranging the ingredients in order of use.
Learn more: Scholastic
12. Literacy Scavenger Hunt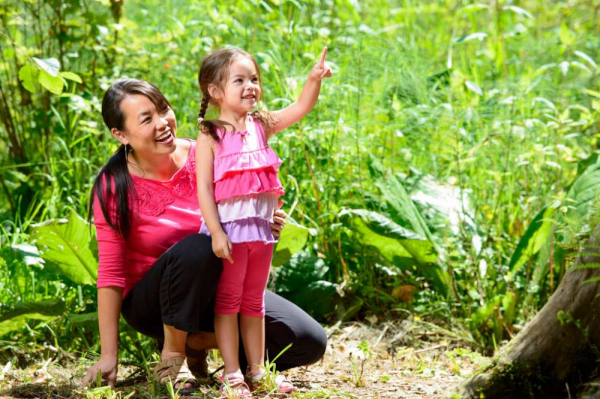 Your next garden visit can be a fun and engaging literacy activity. Ask your kids to look around and find specific objects. Play a spotting game—spot something green (leaves, bushes), spot the letter O (on nameplates), spot a bird (on trees or flying), or find something that rhymes with the word, bee.
Learn more: Scholastic
13. Bingo
Celebrate National Family Literacy Day by playing a game of bingo. Create your own bingo card with activities like reading a comic book or magazine together or playing a specific literacy game. You can use the card for weeks to ensure that you accomplish something every week.
Learn more: The Wellness Almanac
14. Collage Fun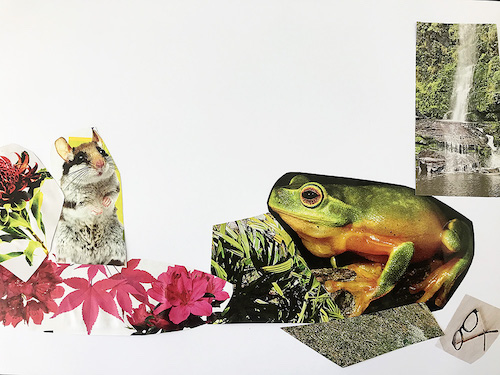 Add a twist to story-telling by making fun collages from magazine and paper cuttings. Make beautiful collages and ask your kids to narrate the story that the collage is telling. You can also use family photographs to educate your kids about their family history.
15. Go Virtual
Many national parks, botanical gardens, and historic places have included virtual offerings. Every new location offers kids a unique learning experience that will be etched in their memories. You can even ask them to write a report to develop their writing skills.
Learn more: Kids Activities Blog
16. Science Experiments and Activities
Develop your kids' scientific literacy skills by encouraging them to participate in fun and engaging science experiments. Have them describe the apparatus, materials, procedure, result, and conclusion to document and learn.
Learn more: We Are Teachers
17. Reader's Theater
Ask your kids to read a story aloud and act out the part. Divide the chosen story into different sections and ask different kids to read them. You can also structure the story like a play. This activity will help kids with pronunciation and fluency. They can even display their hard work at community theater events.
Learn more: Reading Rockets
18. Space-Themed Literacy Activity
Children are enthralled by the moon, stars, and space-related tales. Turn this curiosity into a literacy activity by having them learn a space-themed poem, write a letter to an astronaut, or write a story set in space. For an art-themed literacy activity, have the kids draw the solar system while teaching them about it.
Learn more: Twinkl
19. Gratitude Journal
Gratitude journals are a great way of accepting things and being thankful. Encourage children to write about the day's blessings and do the same yourself. Now ask your kids to read what you have written and vice versa.
Learn more: Mess For Less
20. Chores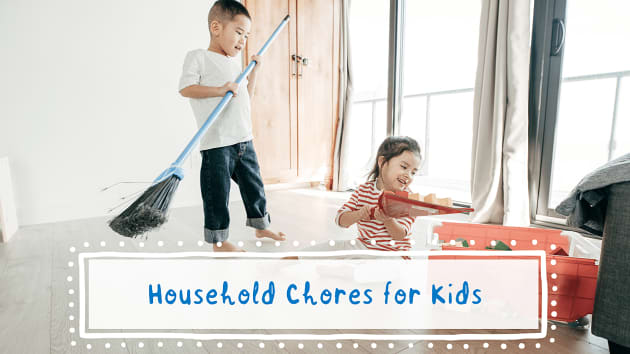 Teach kids about responsibility by having them participate in household chores. You can make a chore list suited to your kid's age and teach them related words, like neat, clean, soap, dustbin, mop, and vacuum. Teach kids about the organization, keeping their toys and books in order, and more.
Learn more: Twinkl
21. Crossword Puzzles
Puzzles are an engaging way of helping kids learn in a fun way. There's no shortage of puzzles on the market and you can choose one based on the level of difficulty you prefer. There are puzzles about animals and puzzles about family members.
Learn more: Twinkl
22. Label Household Items
Prompt novice readers to take part in the activity of labeling household items. Write the names of common household items on paper and ask the kids to stick them in the right places. For younger kids, you can use letters instead of words. They'll know a spoon starts with an S, a chair with a C, and so on.
Learn more: MOMtessori Life